How scammers use Google Maps to dupe people, steal money
How scammers use Google Maps to dupe people, steal money
Written by
Shubham Sharma
Nov 27, 2018, 06:13 pm
3 min read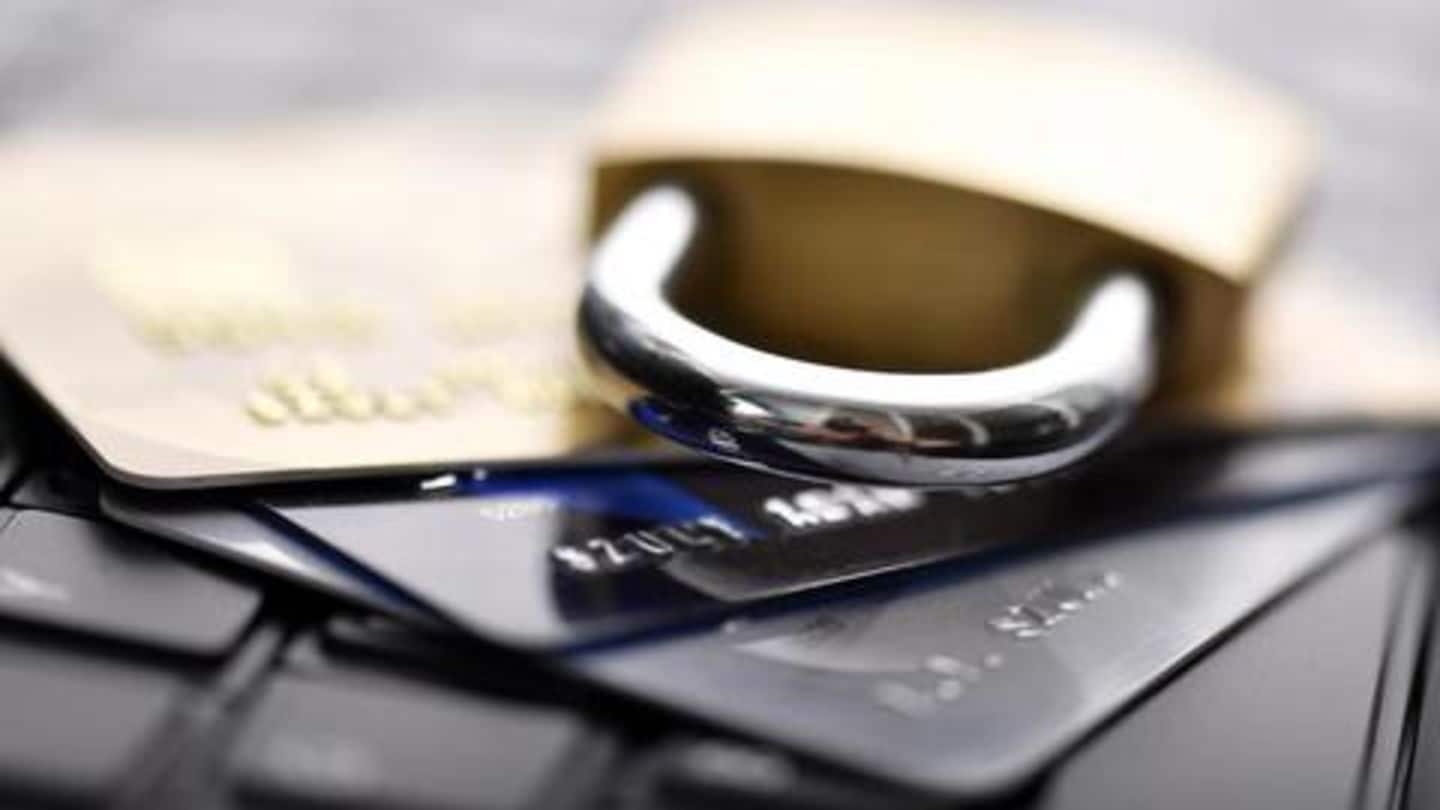 No matter how vigilant you try to be, fraudsters always cook up something different and seemingly legit ways to hack into your bank account and steal your finances. Last week, we reported the practice of cloning SIM cards, and now, another scam has come into light, something that revolves around our favorite navigational tool - Google Maps. Here's how it works.
Google Maps serve as a true travel guide, helping us find the shortest route to a particular destination and explore our surroundings. But, beyond navigation, Google's massive database of places and maps also provides details of individual points like restaurants, outlets, and other public establishments. You can find their exact addresses, contact details, and even know when they'll be open.
Users can also suggest 'edits' for this information
The information provided by Maps is not directly sourced from official websites but is updated with user-generated content. So, if the information is incorrect by any chance, anyone can hit the 'Suggest an Edit' button and make necessary changes. They can update every piece of information, including the address, contact number, open hours, and the location of the place on the map.
Worryingly, scammers are using this feature for duping people
The edit option is handy, but scammers have started using it to replace details of places like banks and government offices. They enter their own contact numbers instead of the official phone numbers, fooling people into calling them. Then, they pose as bank officials and manipulate unsuspecting customers into providing their sensitive bank account details, card numbers, CVVs, and PINs.
After getting details, they steal money in no time
After using social engineering to fool people and getting them to divulge their details, the fraudsters take no time to wipe their accounts clean or make online purchases. They could ask your details by promising advanced banking services or even redirect the call to a fake IVR to make you enter the details by yourself.
Three cases registered in last one month
According to Maharashtra cyber police department, over last one month, as many as three Bank of India customers have been duped in the same way, The Hindu reported recently. The culprits have not been caught, but the bank has corrected the contact numbers for the branches that were used by them. Google has been informed about the issue, but the edit option still exists.
Statement from a Google's spokesperson
"Overall, allowing users to suggest edits provides comprehensive and up-to-date info, but we recognize there may be occasional inaccuracies or bad edits suggested by them. When this happens, we do our best to address the issue as quickly as possible," a spokesperson from Google said.
How you can avoid this scam?
The best way to avoid these scams is by not looking up details like contact numbers on Google. Try visiting the official website of the bank branches in question and use the numbers given there. Also, never give your bank account number or PIN to anybody, not even if the person claims to be a bank employee (nobody is authorized to take such information).