IIT-Roorkee students develop unique airbag helmet: Details here
Published on
Jun 26, 2018, 01:37 pm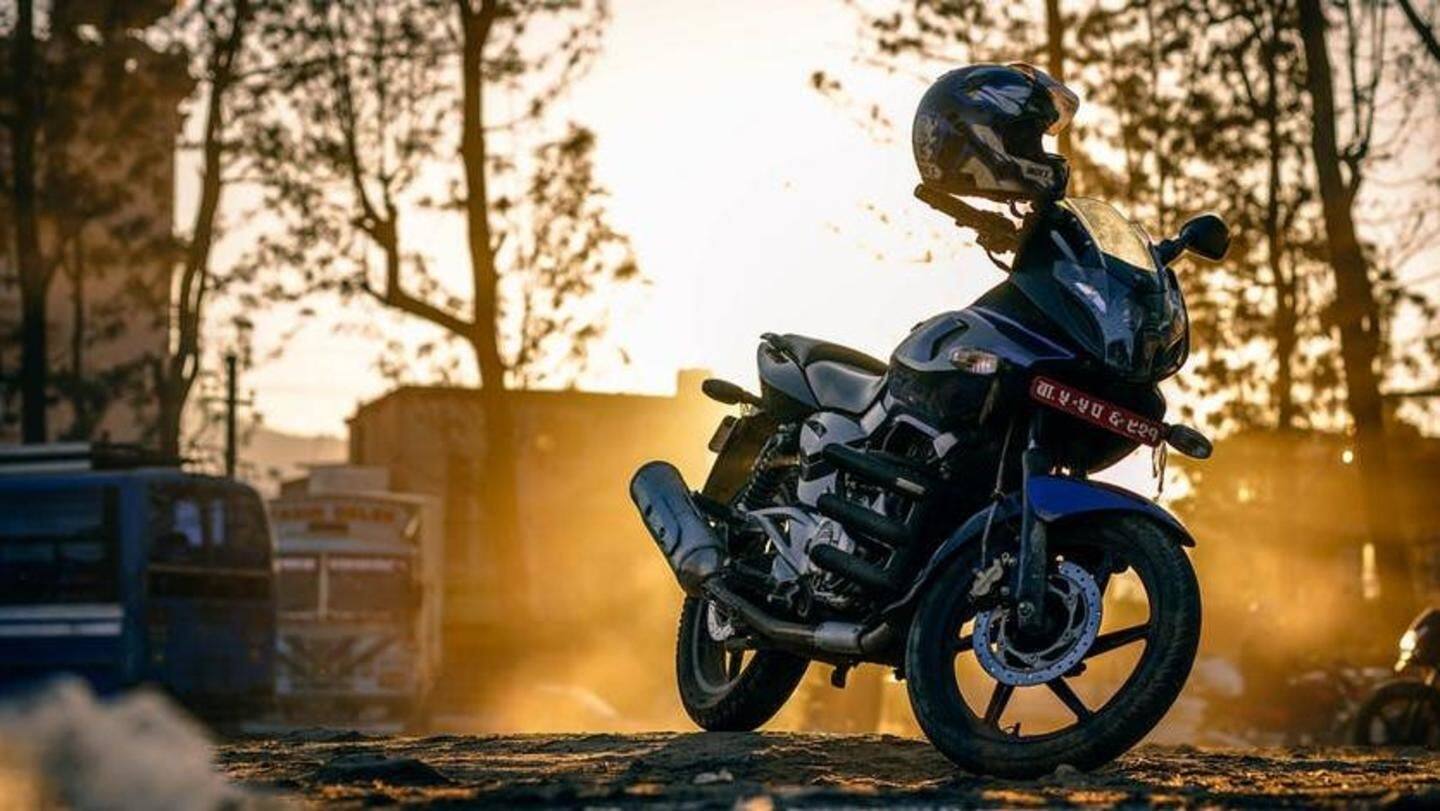 A team of students from IIT-Roorkee have come up with a novel design for a helmet - one that can be worn like a collar around the neck and inflates before impact during an accident. Notably, they claim that the new design, inspired by inflatable gear often used in space missions, offers significant more protection than conventional helmet designs. Here's more on it.
Motorized two-wheelers account for 27% of road deaths in India
In India, around 1.2 million people are killed in road accidents annually. Notably, with 69% of India's motor vehicles being motorized two-wheelers, number of deaths from the same are considerably higher than high-income countries - motorized two-wheelers account for 27% of road deaths in India.
The students got their inspiration from their ISRO internship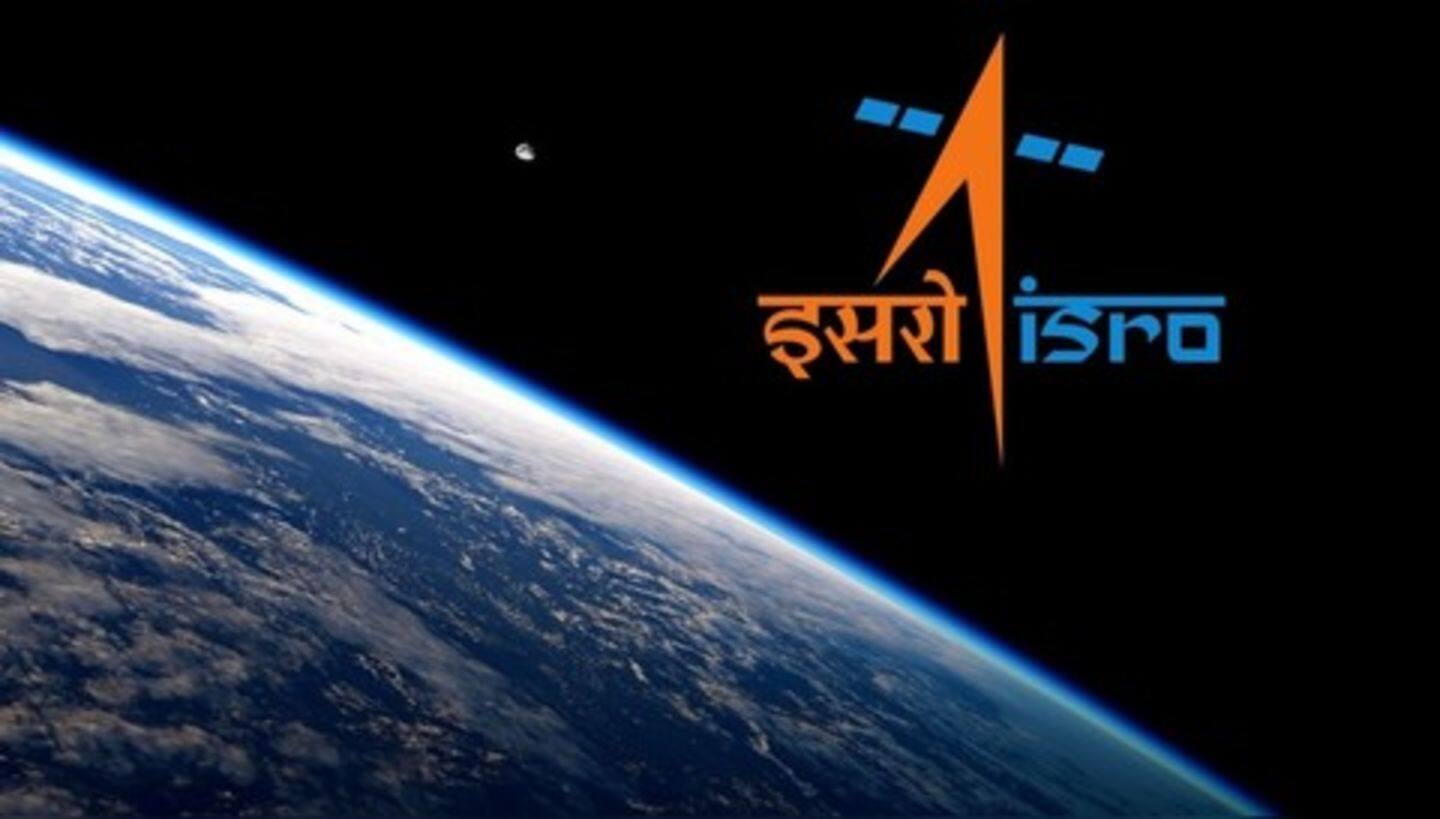 The helmet was developed by three final year mechanical engineering students - Rajvardhan Singh, Sarang Nagwanshi and Mohit Siddha. The design itself was inspired by what they had learnt from their internship with ISRO, where the trio was charged with developing an inflatable antenna as part of an ISRO project.
The inflatable helmet is made of Kevlar
The inflatable helmet is made of Kevlar, the same material used in bullet-proof vests, and can be worn around the neck like a collar. It's equipped with sensors to measure parameters such as acceleration, lean angle, and velocity, among other things, to estimate the impact on collision. The Kevlar cushion is better at reducing impact and peak acceleration which is transferred to the head.
Inflatable helmets can reduce damage by four folds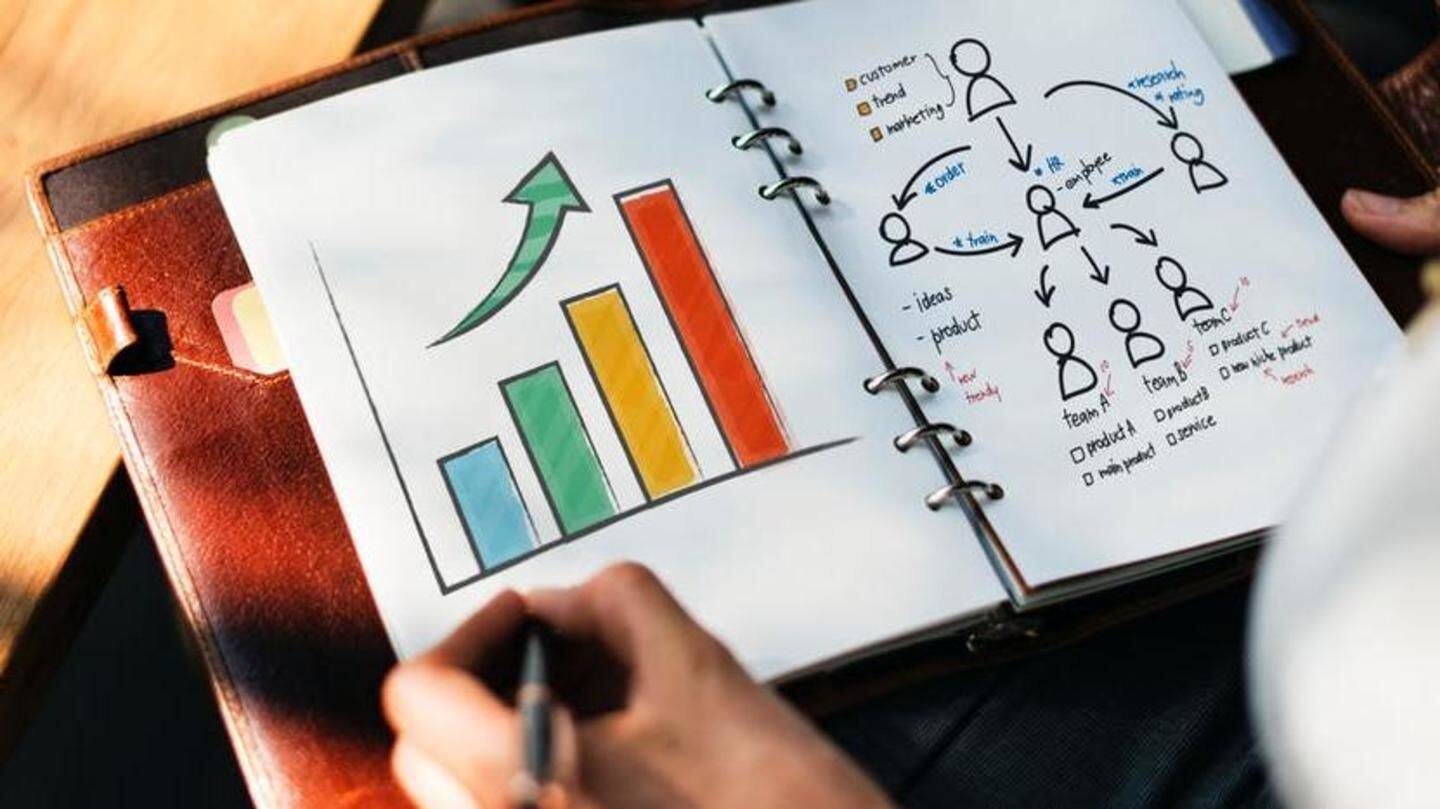 Traditional helmets protect only against skull fractures and not against internal brain bleeding and damage caused by rapid deceleration during an accident. The inflatable ones, on the other hand, absorbs kinetic energy from the accident and releases it slowly, thereby reducing the damage caused from the impact. Notably, test results for the inflatable helmets showed a four-fold reduction in damage compared to traditional ones.
The team is looking for industrial partnerships for mass production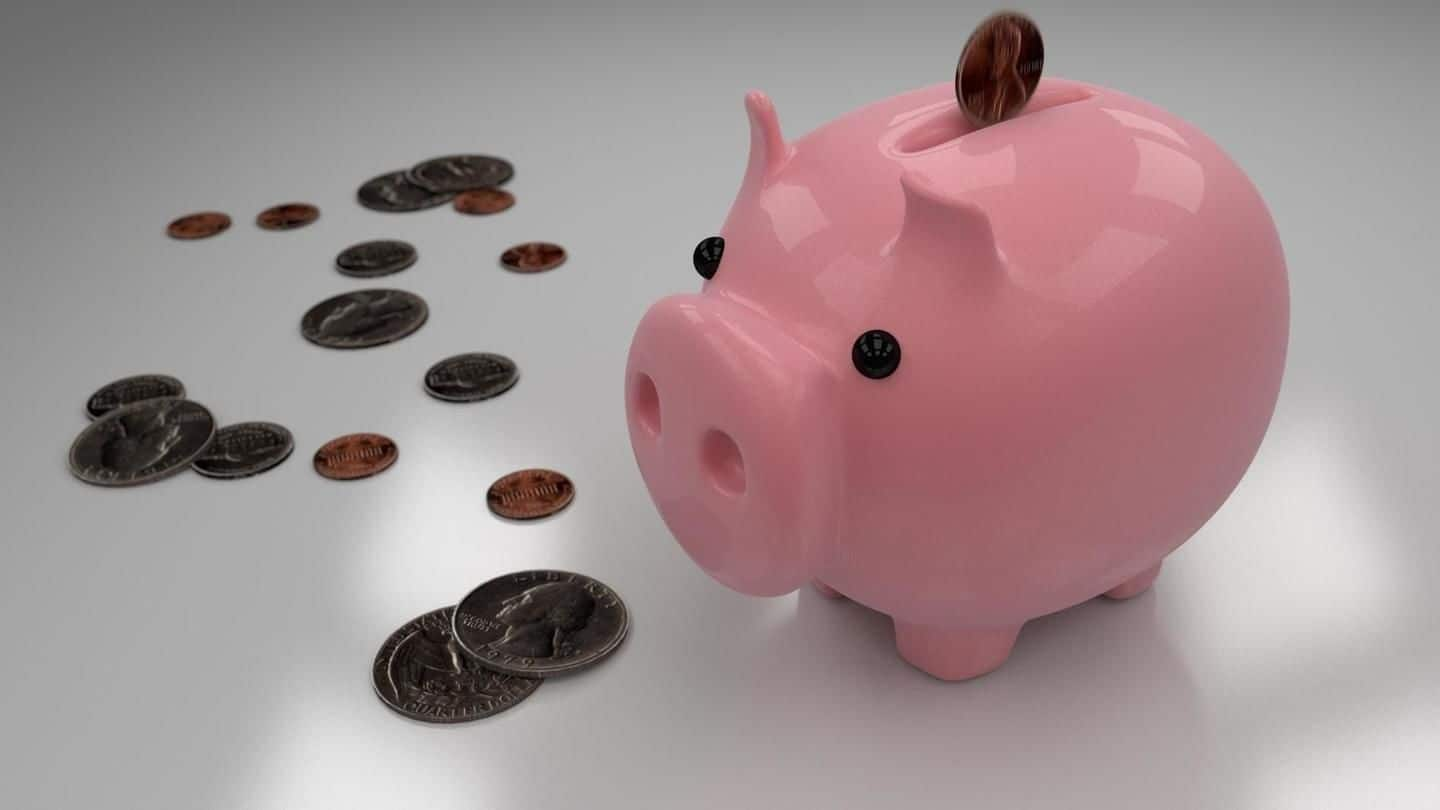 While the prototype has shown promising results in terms of effectiveness and feasibility, there's still a long way to go, according to Prof. Sanjay Upadhyay, who is guiding the team. Currently, the team is looking for industrial support and partnerships to make the helmet cost-effective and user-friendly. The helmets are expected to cost around Rs. 2,000-3,000.