You can't block Zuckerbergs on Facebook!
You can't block Zuckerbergs on Facebook!
Written by
Shiladitya Ray
Sep 01, 2017, 08:32 pm
2 min read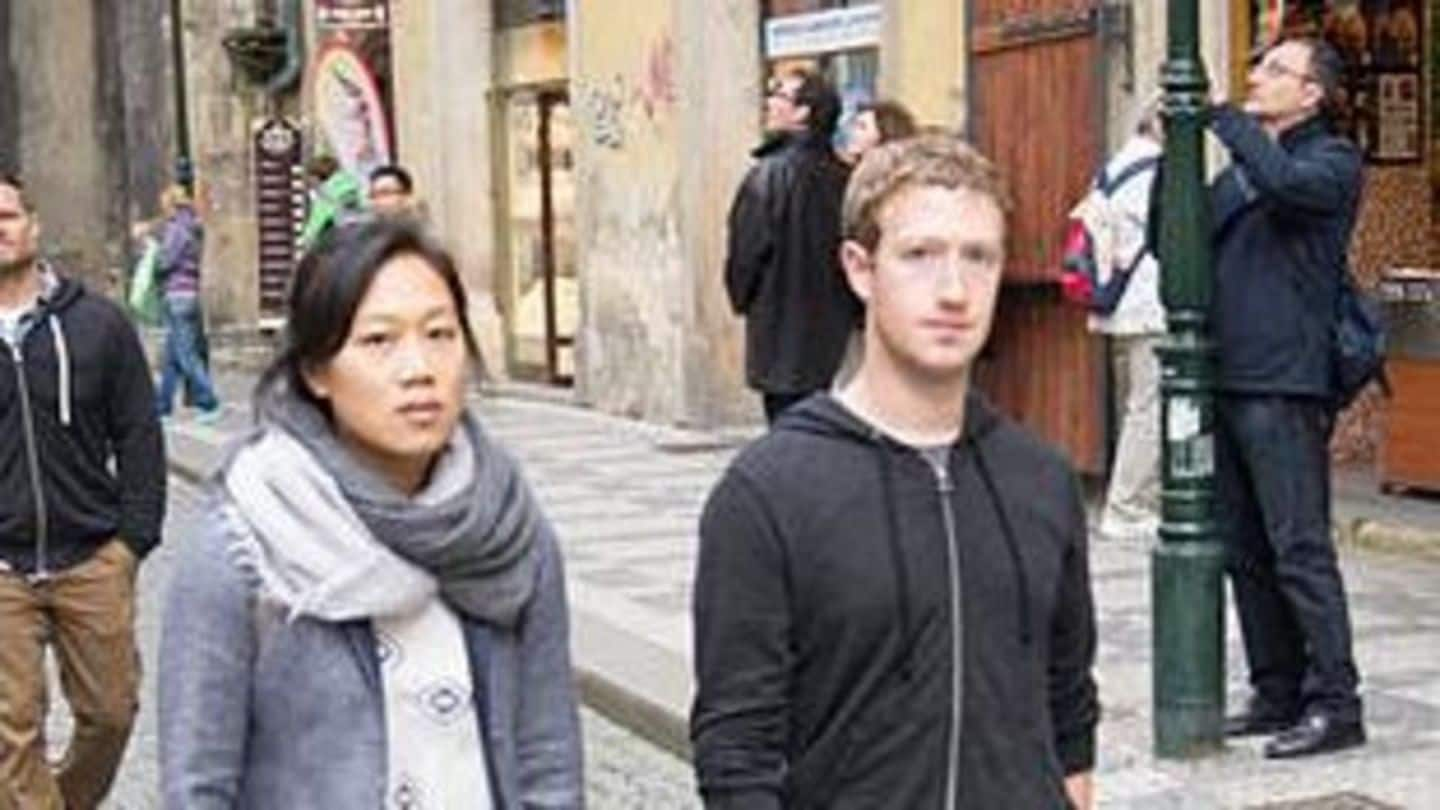 Facebook founder Mark Zuckerberg has been immune to Facebook's block feature for some time now. Now, that immunity has also been extended to his wife Priscilla Chan. While several users intuitively believe that the Zuckerbergs enjoy this immunity owing to their status, Facebook claims that the immunity is resultant of an error in code.
Not all the Zuckerbergs are immune to blocking
While you can neither block Mark Zuckerberg or Priscilla Chan, you do have the option of blocking their dog Beast, and Mark's sister Randi.
What happens when you try to block Zuckerberg?
The entire saga began back in January this year when people noticed that Zuckerberg was immune to Facebook blocking. Whenever a user attempts to block either of the Zuckerberg, after the initial blocking prompt, an error message pops up saying "This profile can't be blocked for now".
Facebook explains the error
In July, a Facebook spokesperson had explained that the error isn't specific to any one account but occurs when an account gets blocked a significant number of times. This error is a side-effect of how blocking is coded in Facebook and not an effort by Facebook to prevent too many people from blocking the same account, said a former Facebook engineer.