Samsung permitted to test self-driving cars in California
Samsung permitted to test self-driving cars in California
Written by
Anish Chakraborty
Sep 01, 2017, 01:20 pm
2 min read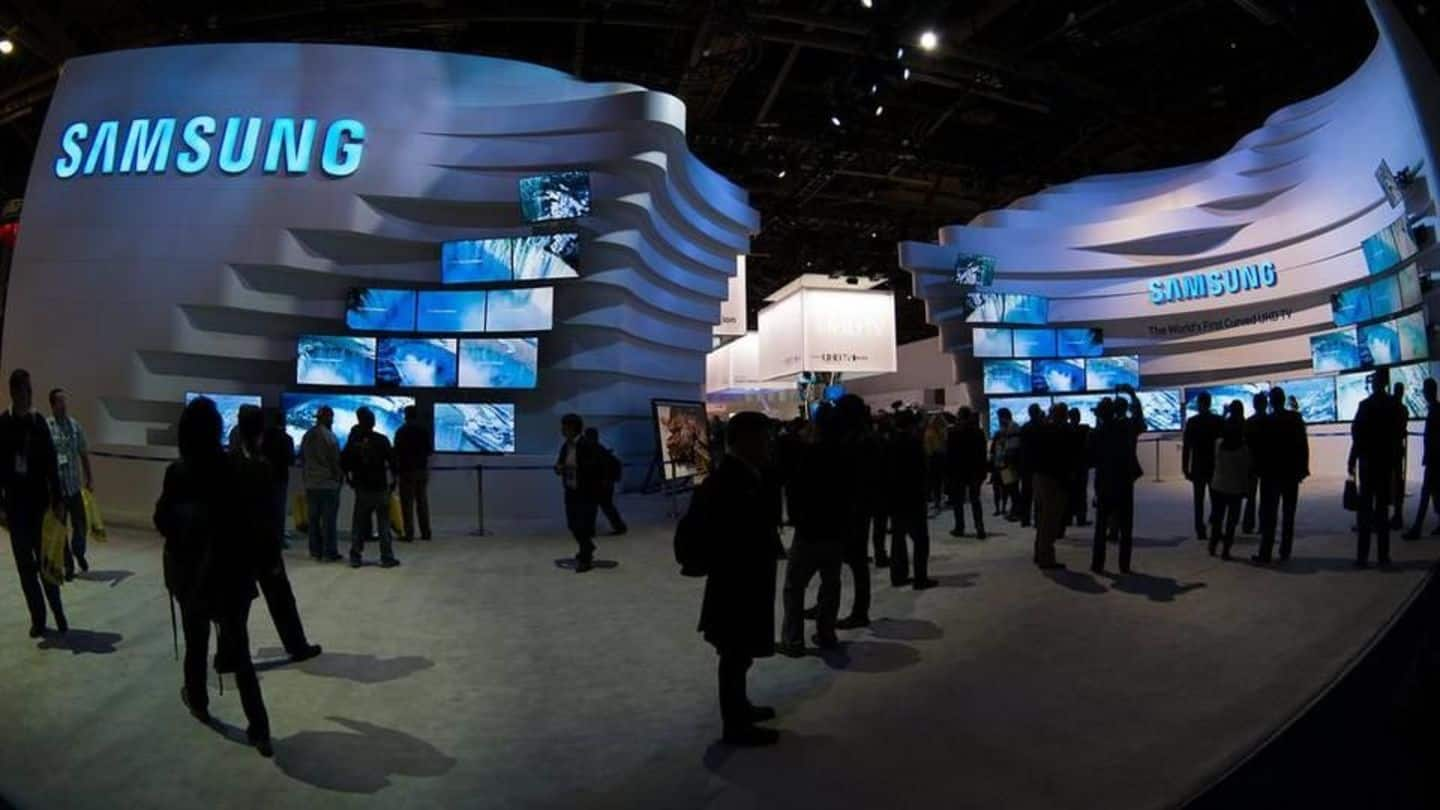 Reportedly, Samsung has been given permission, by the Autonomous Vehicle Tester Program from the California Department of Motor Vehicle, to conduct self-driving car tests on the state's public roads. The electronics giant now joins the rank of tech firms, such as Apple, Bosch, Delphi, NVIDIA and Waymo, and industry heavyweights, like BMW, General Motors, Volkswagen, which are eligible to conduct test there. Here's more.
The South Korean tech giant also enjoys permission to test self-driving cars using software, modified to suit Hyundai vehicles, in its home turf. This comes as a surprise, as Samsung owns around 20% of Renault Samsung Motors, making Samsung a part of the Renault-Nissan alliance. Nissan already has the approval of testing self-driving cars in California.
Staying ahead of the curve
This recent development comes post the announcement that Samsung had made in 2015, where it had said, it'll create a new division, which will only focus on autonomous driving software instead of creating an entire vehicle. This is a part of the tech giant's latest move to stay ahead of its contemporaries, primarily Apple, which has also recently shifted to autonomous car software development.
Interestingly, Samsung had also acquired a car tech firm, last year, called Harman, for $8 billion. While acknowledging its inclusion in California's Autonomous Vehicle Tester Program, the Korean giant reiterated, "While we have no plans to enter the car-manufacturing business, we are excited to help develop and deliver the next generation of automotive innovation." It's certainly leaving the avenues open.
The race for the next big thing
Self-driving car technology is the latest obsession of the Silicon Valley and the tech giants are going all in, to make it a reality. A look at the Uber and Waymo feud, over trade secrets, shows how everyone wants to outpace the other in this race. However, it remains to be seen who emerges as the winner.