Musk's hyperloop pod breaks own speed record
Musk's hyperloop pod breaks own speed record
Written by
Anish Chakraborty
Sep 01, 2017, 11:33 am
2 min read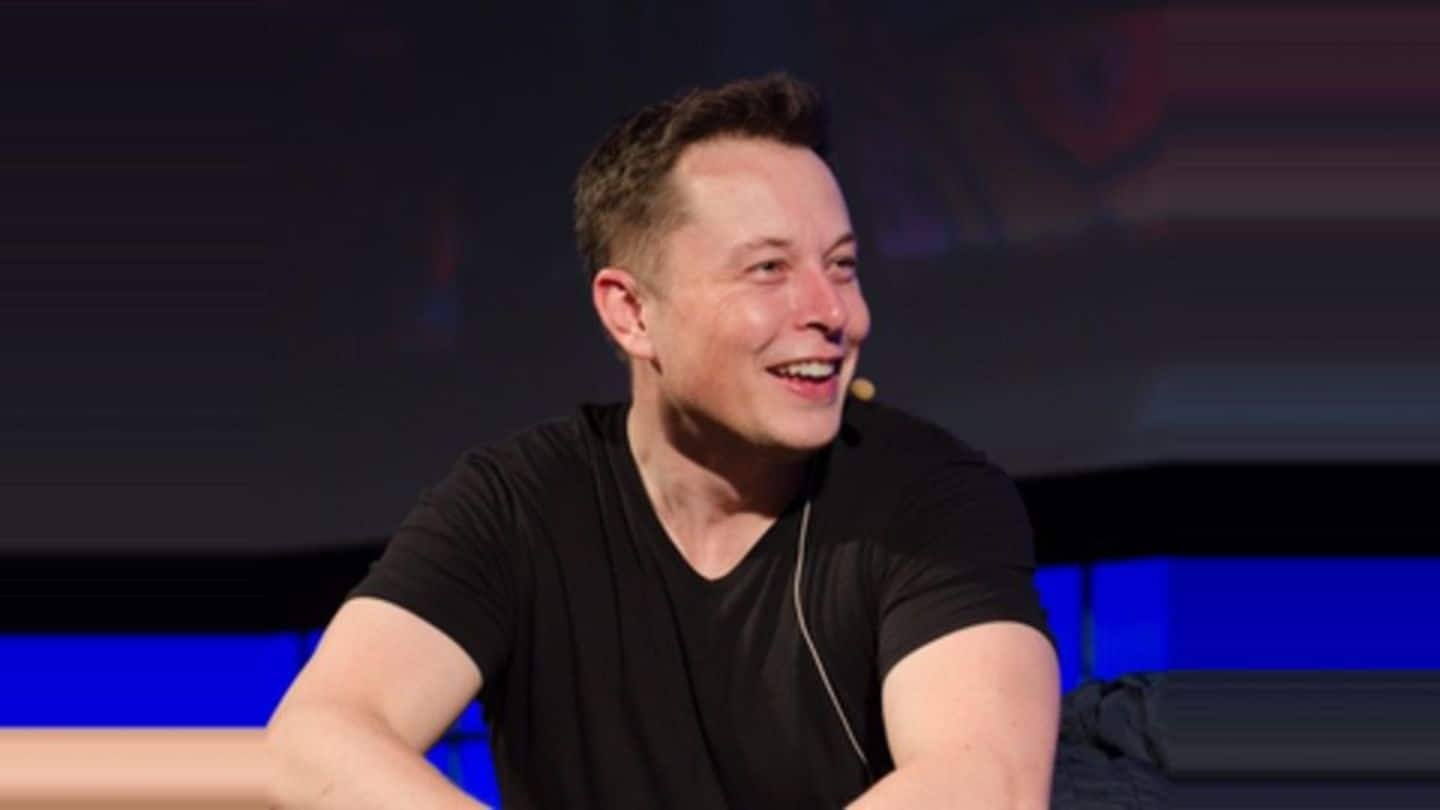 Earlier one of the pods of Elon Musk's hyperloop transport system had managed to hit 324km/h speed in the test tunnel. Now a separate prototype has set a new record by reaching the speed of 355km/h (220mph). Hyperloop aims to shorten travel time by accelerating pods at breakneck speeds, so it's a dash in the right direction. Here's more about it.
The idea for this futuristic transportation system, that is currently being worked upon, was envisioned in 2013 by Elon Musk of Tesla fame. Hyperloop backers believe that these travel pods will be able to travel at the speeds of 1,000 km/h, eventually. First tests of prototype carriages or pods were initiated this week on a one-mile test track near Los Angeles.
A German student team-made pod came first in the competition. Musk in an Instagram post said that the hyperloop team had let a "pusher pod" travel autonomously on the test track after the competition. The pusher pod managed to set this new record before its components started burning. Musk said the entire experience was "...kind of like racing with a tugboat."
The outcome of the tests conducted this week suggests that the hyperloop technology is very close to achieving the top speed that can be clocked by existing terrestrial transport technology at present. If this technology becomes road ready in the coming months, it will, with its launch, change the way we look at transportation now.