Android Oreo users complain about Bluetooth issues
Android Oreo users complain about Bluetooth issues
Written by
Anish Chakraborty
Sep 01, 2017, 10:40 am
2 min read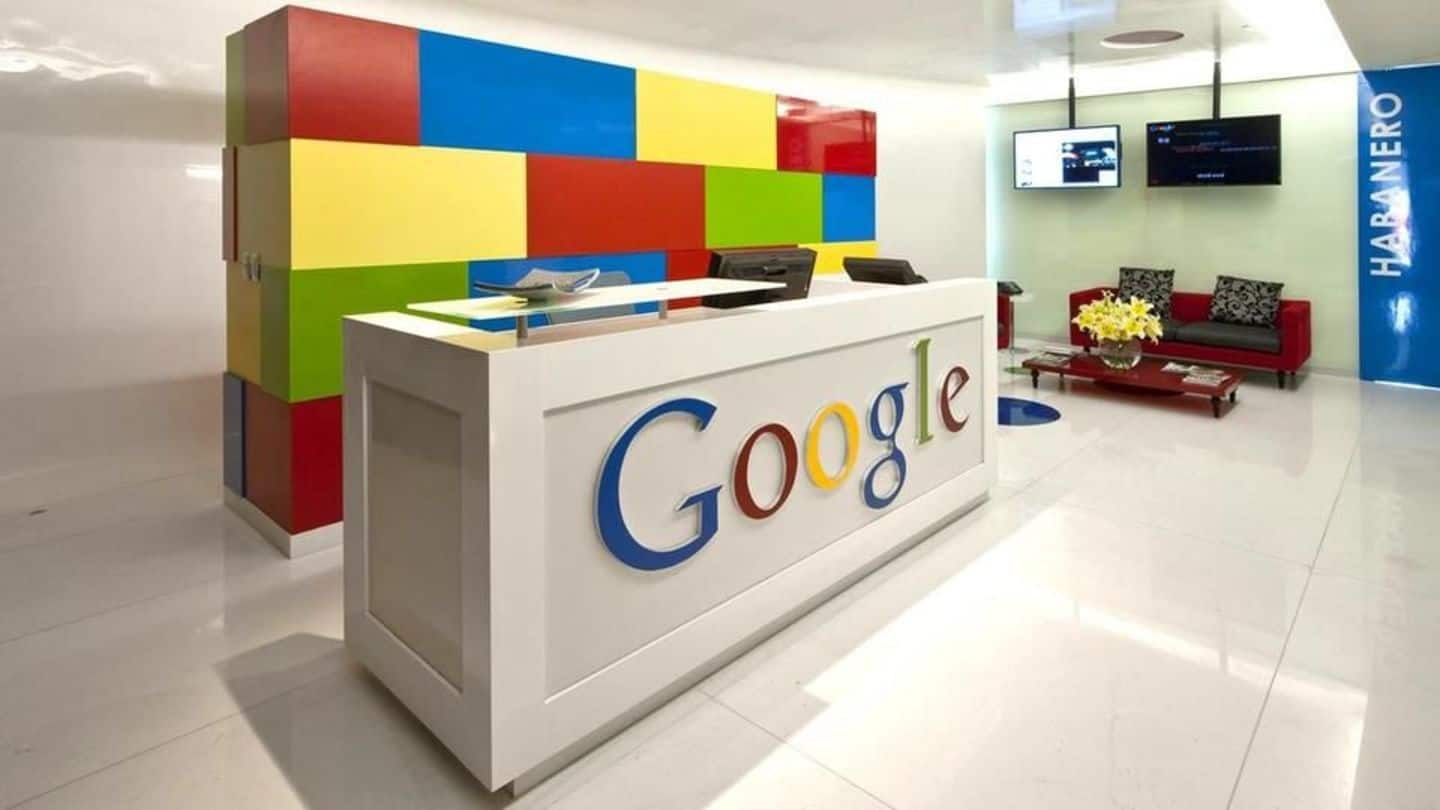 It's expected that when Google releases an Android version, it will do its due diligence to make sure that the mobile OS is not buggy. However, it appears that the final version of Android 8.0 Oreo, which is currently being used by Pixel and Nexus users, leaves a lot to be desired. Online forums are buzzing with complaints about it. Here's more.
Apparently, a majority of the users, that are currently using the latest Android version, are facing issues when it comes to connecting devices to their phone via Bluetooth. This problem has been zeroed down as an Android 8.0 Oreo fault, as their devices were working fine until the installation of Oreo. The chief problem is getting the Bluetooth to connect to Android Auto.
It has been noticed earlier
Interestingly enough, some are saying that the same problem was present in the Developer Preview of Android Oreo. This implies that the firm failed to overcome its mistakes, defeating the very purpose the developer versions are released. The problems range from Bluetooth switching off abruptly to outgoing calls getting reverted to phone's speakers, despite the device having an established Bluetooth connection.
What's being done about it?
Google, however, has taken note of the problem and asked for additional information about the problem from the users, in order to fix it. Orrin, Nexus community and Pixel Users community manager, said, "Some of you have been reporting Bluetooth issues after accepting the latest OTA update, Android 8.0 Oreo. We'd like to get some additional information so we can look into this more."