Instagram is also getting a dark mode: Details here
Instagram is also getting a dark mode: Details here
Written by
Shubham Sharma
Sep 25, 2019, 06:11 pm
2 min read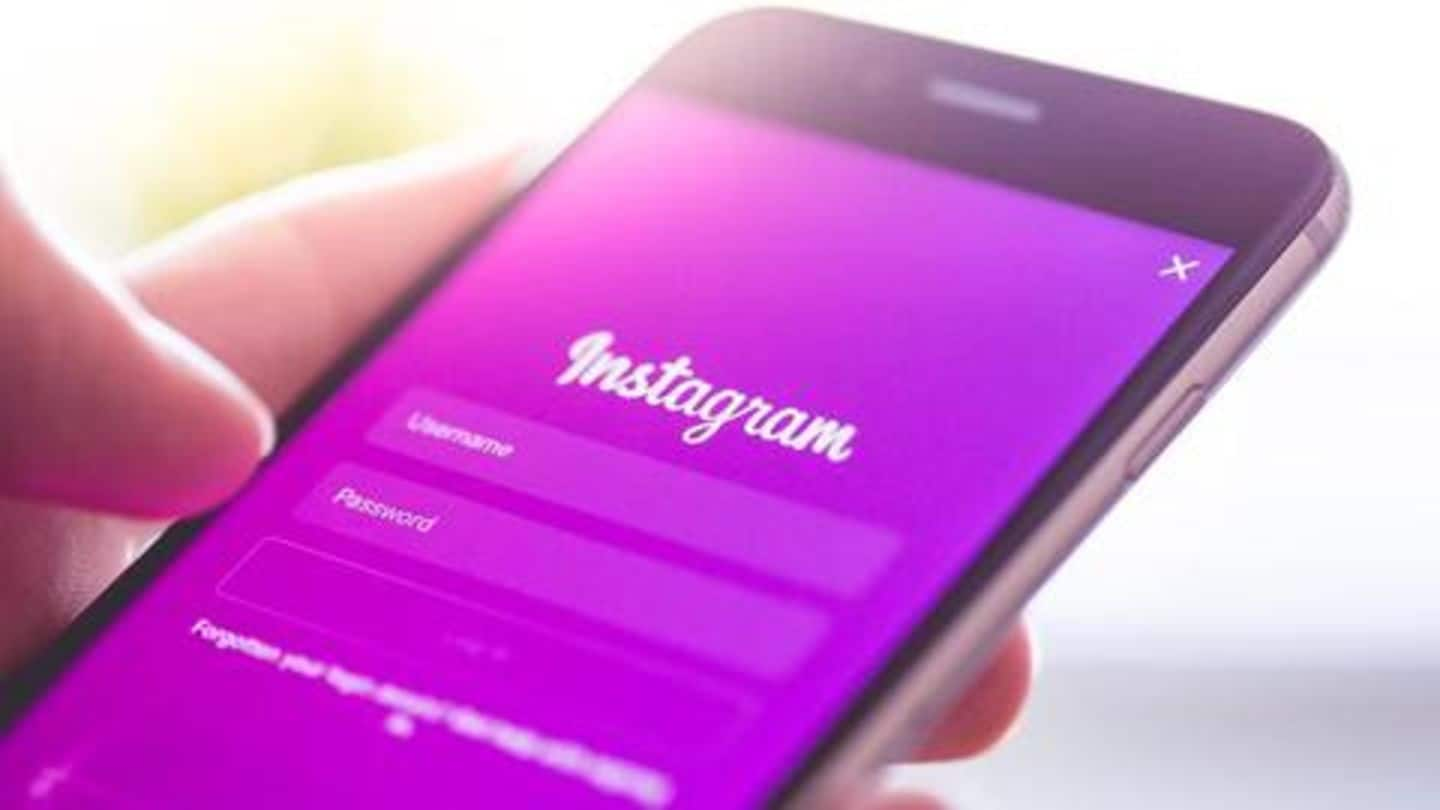 After Slack, Gmail, and Google Photos, Instagram has joined the long list of services that are getting a dedicated dark mode. The theme has been spotted in the beta version of the photo-sharing app and is likely to be available as part of a stable release in the coming months. Here's all you need to know about it.
Dark mode in Instagram beta for Android
Just like Gmail, Instagram's dark mode appears to work in conjunction with the system theme. Now, this means, if you have got the dark mode on your phone, the app will automatically detect it and turn its theme black-ish. On the contrary, in case the theme isn't active, Instagram will continue to remain bright white, just like we use it every now and then.
What the dark theme looks like?
From the looks of it, the dark mode of Instagram turns the background of the app pure black and uses white accents for text, logos, and buttons. It appears to work on different pages of the service, including the profile section, the one for Direct Messages and IGTV. However, it's worth noting that there is still no toggle to turn the theme on/off manually.
You could try the feature but there are some bugs
Meanwhile, you can try the dark mode by installing Instagram's latest Android beta version (v114.0.0.0.24) on a phone running Android 10. Some reports indicate it may also work on Samsung phones running Android Pie. Either way, you should keep in mind that this is a beta release and might carry bugs, including the one that blurs the content of the status bar.
Other Facebook products also getting dark mode
Instagram's dark mode comes as Facebook continues to develop and test a similar kind of theme for its main app and WhatsApp. Facebook's dark mode is still in development while the one for WhatsApp has gone into beta and is likely to be available as part of a stable release pretty soon. Same is expected to be Instagram's case but the timeline remains unclear.