iOS 15 may pack iPad UI improvements, notification delivery upgrades
iOS 15 may pack iPad UI improvements, notification delivery upgrades
Written by
Chandraveer Mathur
Apr 23, 2021, 08:48 pm
3 min read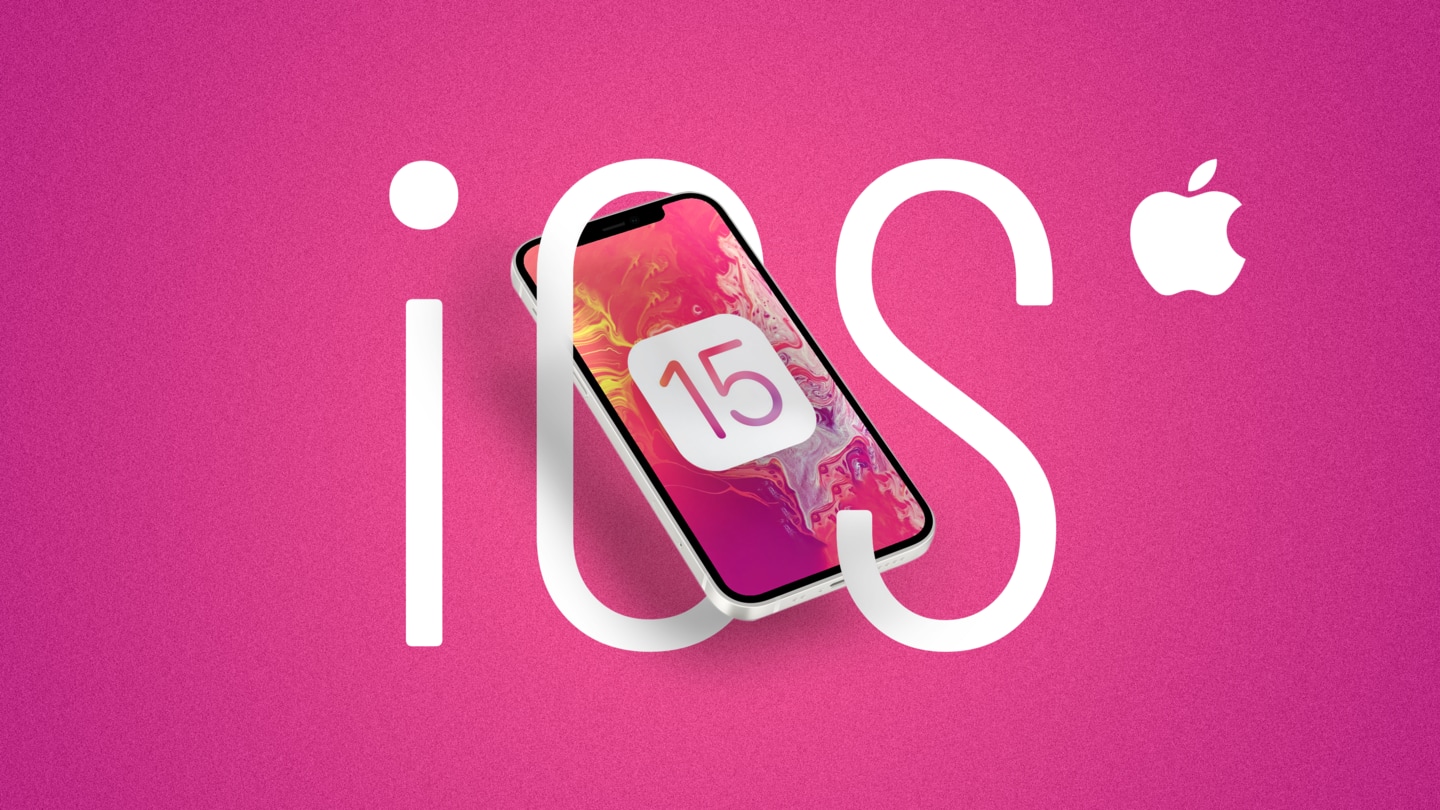 Following Apple's Spring Loaded event, it's almost certain that the company will announce its newest iOS 15 and the equivalent iPadOS 15 at the Worldwide Developers Conference (WWDC) usually held in June. Bloomberg cited anonymous sources who claimed that core iOS user interface (UI) elements including notification delivery could be reworked in the upcoming update. Here are more details.
Apple could be working on profiles that customize notification delivery
Although there has been a steady influx of iOS 15 feature leaks, this time the Cupertino-based smartphone manufacturer is reportedly planning something resembling switchable profiles that customize notification preferences, such as whether or not the phone makes a sound. Apple will reportedly construct a menu that would let iOS users select their current activity like driving or sleeping so notification preferences adapt automatically.
Users will also be able to configure activity-based automatic replies
Apple will let users build custom activity profiles. The menu to toggle between various profiles would be included on the updated Lock Screen as well as in the iOS Control Center. Bloomberg reported that based on their status or activity, users will also be able to configure automatic replies to messages. Until now, this feature has only been available when driving.
Is Apple planning to eventually remove the iconic silent switch?
If this feature rumor turns out to be true, we believe it could be the first step of Apple eventually doing away with its iconic "silent switch". While users will retain convenient access to MagSafe wireless charging and tailor-made notification profiles right at the lock screen, Apple could push the envelope with hardware design, moving to a buttonless or portless iPhone.
iPadOS 15 could finally pack iPhone's iOS 14 widgets
Speaking of UI improvements, leaks suggest that the update to iOS 15 will bring a significantly redesigned lock screen and iPad home screen although specifics regarding the former remain unknown. Engadget reported that iPadOS 15 would let people use the same widgets seen on iPhones running iOS 14. The report suggests that users could populate their screen with just widgets if they prefer.
Upgrades to iMessage could make it a WhatsApp rival
Additionally, Bloomberg was informed that Apple is hatching plans to upgrade iMessage to the point where it becomes a social network rivaling the likes of Facebook Messenger and WhatsApp. However, the changes are reportedly still in the early stages of development and may not be baked into iOS 15. An Apple spokeswoman declined Bloomberg's request for comment.
Consumers would be able to use iOS 15 around September
Apple is likely to announce iOS 15 and iPadOS 15 at WWDC in June, but actual public release of the operating system is usually held off until September when the company releases new iPhones. Although this leak is consistent with Apple's recent interest in improving crucial iOS UI elements, there is always the odd chance that Apple decides to shelve these plans for later.