Reliance Jio provides high-speed internet at IPL venues
Reliance Jio provides high-speed internet at IPL venues
Written by
Bhavika Bhuwalka
Apr 08, 2018, 09:22 am
2 min read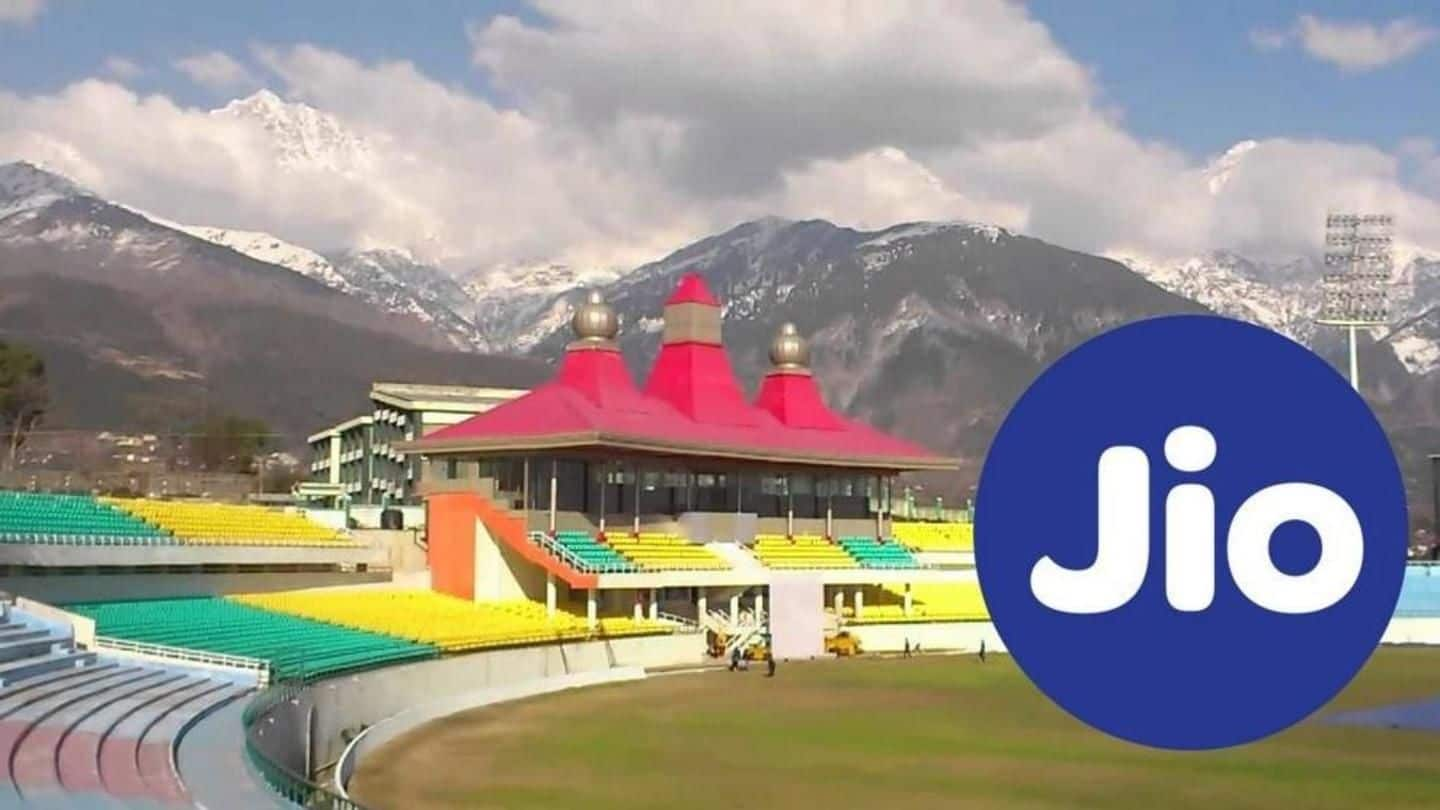 Reliance Jio has announced that it will deploy pre-5G Massive MIMO (Multiple-Input Multiple-Output) advanced technology at Mumbai's Wankhede Stadium and Delhi's Feroz Shah Kotla Stadium for the entirety of IPL 2018. This will allow spectators to access high-speed internet during the matches. IPL 2018 commenced on April 7 with the inaugural match at Wankhede Stadium and will end on May 27.
Pre-5G Massive MIMO technology
Pre-5G Massive MIMO technology is capable of offering five times the capacity of a 30MHz wide band spectrum. This particularly becomes helpful in high-density areas like cricket stadiums. To create a seamless wide-ranging internet network, Jio will be connecting both stadiums with an array of Massive MIMO, 4G eNodeBs, and several Wi-Fi cells.
Jio to face competition from Airtel
In comparison, rival Airtel has also deployed a similar pre-5G Massive MIMO technology in the Wankhede Stadium. However, Airtel claims its services to be more widespread, covering IPL match venues in Jaipur, Bengaluru, Mohali, Indore, Kolkata, Hyderabad, Delhi, and Mumbai.
Jio also launched special cricket prepaid pack for Rs. 251
"Jio being the fastest growing network in the world has to offer a seamless experience to our customers and this advanced pre-5G will enable high capacity network with enhanced digital experience at the IPL match venues," Reliance Jio said. The telecom operator has also launched a special cricket pack for Rs. 251 that offers 102GB of data with a validity of 51 days.