Our next smartphone will offer a better camera, says Essential
Our next smartphone will offer a better camera, says Essential
Apr 08, 2018, 12:25 am
2 min read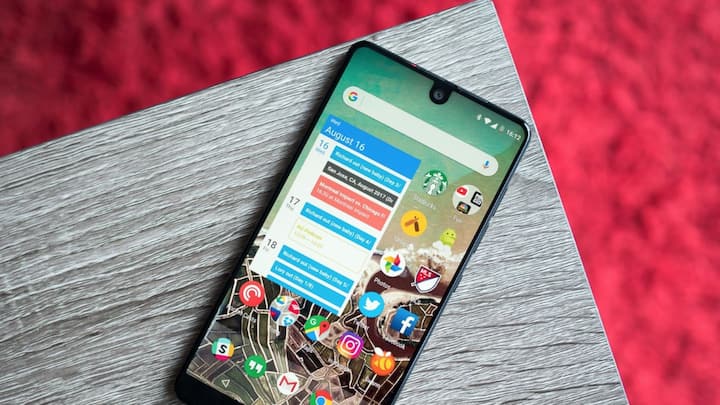 While the Andy Rubin-backed Essential did impress us with its modern looks and the trend setting notch, it disappointed many because of its poor camera. However, acknowledging user complaints, Essential has now said that it will bring in some serious upgrades to its optics and software to offer a better camera experience on its next smartphone. Here are the details.
We're going to make it better for you, says Essential
"In general, one thing that we got hit hard with was the quality of our camera, and we're really looking forward to improving that with our next-gen, making sure that we're listening to our customers and their pain points," said Linda Jiang, Essential's Design Head.
Essential Phone 2 may be launched in May this year
While Jiang did not reveal the company's launch plans, she said that Essential has been listening to customers' feedback and will improve the camera on Essential Phone 2. Going by company's earlier launch, one can expect the next Essential phone sometime during May 2018. Further, Jiang did confirm that all Essential 1 phone accessories will be compatible with their new smartphone.
Essential Phone 2 may be less slippery than its predecessor
Jiang also added that the company is looking into different kinds of coatings and textures that will make the phone less slippery.