LG, Huawei trademark names for their foldable phones: Details here
LG, Huawei trademark names for their foldable phones: Details here
Written by
Shubham Sharma
Nov 24, 2018, 05:59 pm
2 min read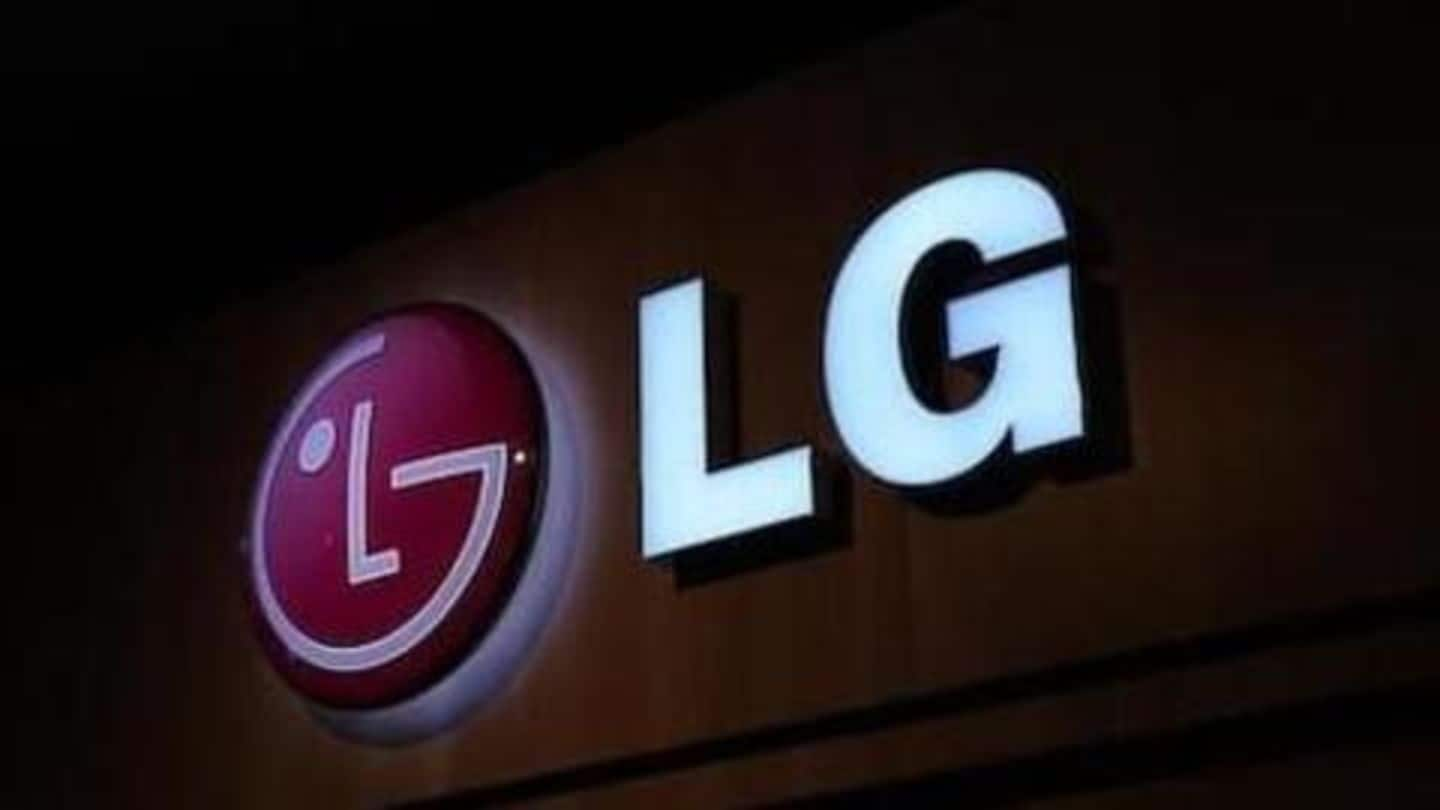 Samsung is planning to launch its unnamed foldable device in coming months, but as we all know, it is not the only player in this game. LG and Huawei are also racing to make the foldable phone mainstream by making them commercially available. So far, both the companies have been tight-lipped about their devices, but now, we may have their potential names. Here's a leak peek.
Trademark applications filed for potential names
Both the tech giants have filed applications to trademark potential names of their foldable devices. Huawei, as Android Headlines reported, has trademarked four names associated with its productivity-focused Mate line-up - Mate F, Mate Flex, Mate Flexi, and Mate Fold. It's not clear which one is the frontrunner here, but Mate F sounds a tad similar to the one considered by Samsung (Galaxy F).
Possible features by Huawei
Going by leaks and rumors, Huawei's foldable phone will bring 5G capabilities and an 8-inch flexible panel. The phone is also expected to use Google's recently unveiled foldable phone interface to make best use of that extra screen real estate.
Potential names of LG's foldable phone
Previously, LG had said it is working with partners to eliminate the obstacles that could come with the folding/unfolding mechanism of its foldable phone. The company has not given a lot of details, but now, we have three potential names - Flex, Foldi, and Duplex. They have been revealed by LetsGoDigital from an application filed at the European Union Intellectual Property Office.
Don't get your hopes high
LG's 'Duplex' name sounds like a perfect fit for LG's two-screened foldable phone patent. However, it is worth noting that none of these names are confirmed and these companies (LG, Huawei) may or may not go with them.
When LG and Huawei's foldable phone will launch?
Details are shady at the moment, but speculation has it that both LG and Huawei plan to launch their phones in the first half of 2019 to match up with Samsung. LG's, as tipster Evan Blass hinted, is likely to be unveiled at CES'19 in January, while Huawei's phone is said to be showcased a month later at the Mobile World Congress in Barcelona.