2 popular malware-infected photo apps removed from Google Play Store
2 popular malware-infected photo apps removed from Google Play Store
Written by
Shubham Sharma
Sep 23, 2019, 08:33 pm
2 min read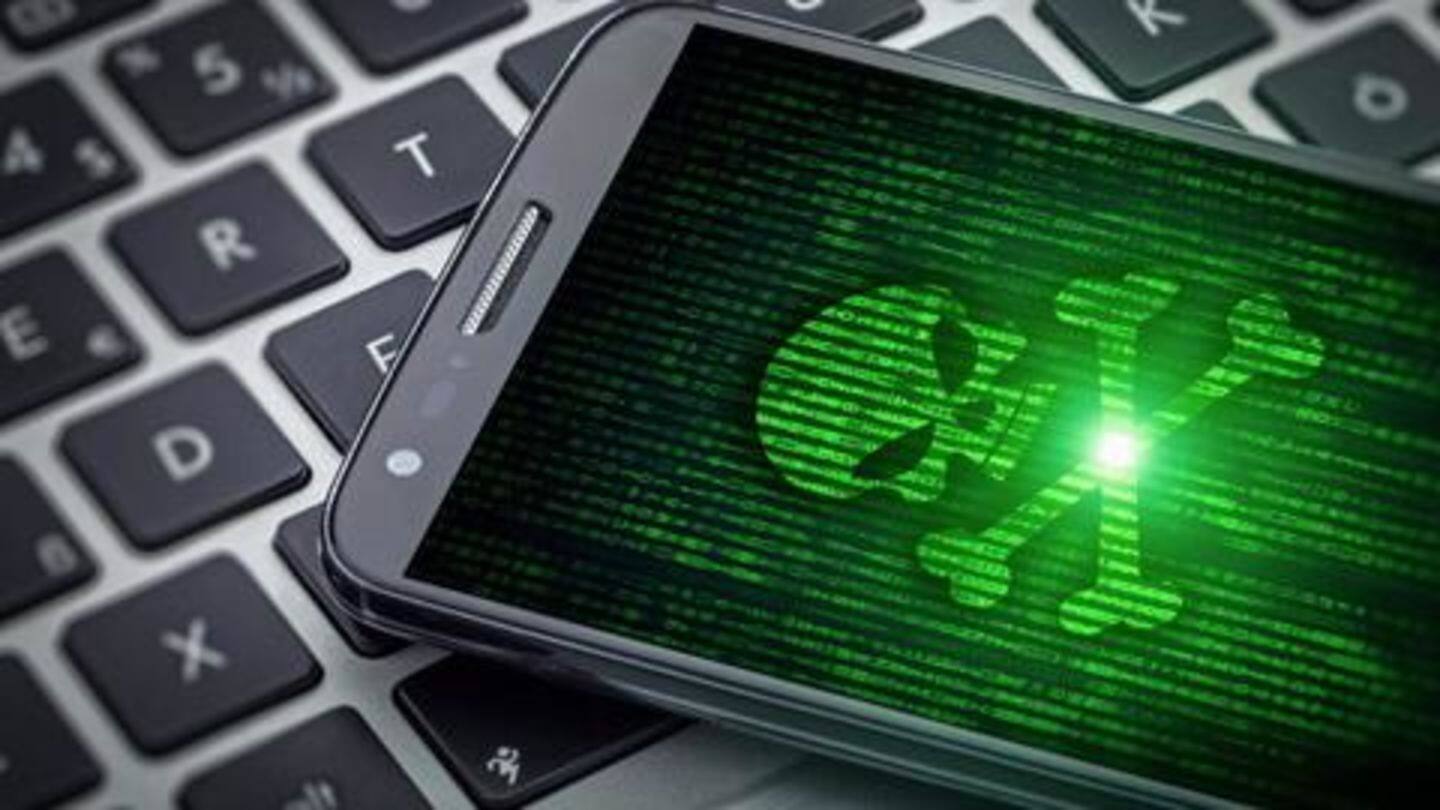 Despite ramping up the policies for screening and eliminating malicious apps, Google hasn't been able to curb the spread of malware-laced apps on Android phones. A month ago, CamScanner was found carrying malware, and now, a new report has revealed that two popular photo apps, which were downloaded over 1.5 million times, had been serving dangerous adware. Here's all about it.
These apps carried the adware
According to a report from researchers at Wandera, photo-editing apps Sun Pro Beauty Camera and Funny Sweet Beauty Selfie Camera carried highly-advanced adware that displayed full-screen pop-up ads even when the programs were not running. These kind of adverts are not always dangerous but can create issues like excessive battery drainage; some can even phish users into installing malware or giving away confidential information/passwords.
Also, they took dodgy permissions from users
Along with the intrusive ads appearing in the middle of the workflow, the apps in question even sought dodgy permissions, including that for recording audio without the consent of the device owner. Plus, they both also took permission to display a 'system alert' window on top of other apps and trick the user into clicking on a malicious link.
Working looked similar to malicious apps flagged last month
The researchers emphasized that the working of the two apps was pretty similar to the malicious adware programs (gaming and photo apps) flagged by Trend Micro last month. They displayed ads that were difficult to close and employed different kinds of triggers and techniques to avoid detection or uninstallation of the source app. When you wouldn't find the source, you can't tackle the issue.
Google removed the photo apps but the problem remains
In the wake of Wandera's report, Google has taken action and removed the two adware apps from the Play Store. However, despite this action, Android users continue to fear the possibility of falling for more malware-laced Android apps. These programs keep slipping into the marketplace, which means you'd have to rely on proper screening, assessment at your own end (not Google's) to stay safe.