Here's what different ring colors on your Amazon Echo mean
Published on
Feb 25, 2020, 12:05 am
2 Mins Read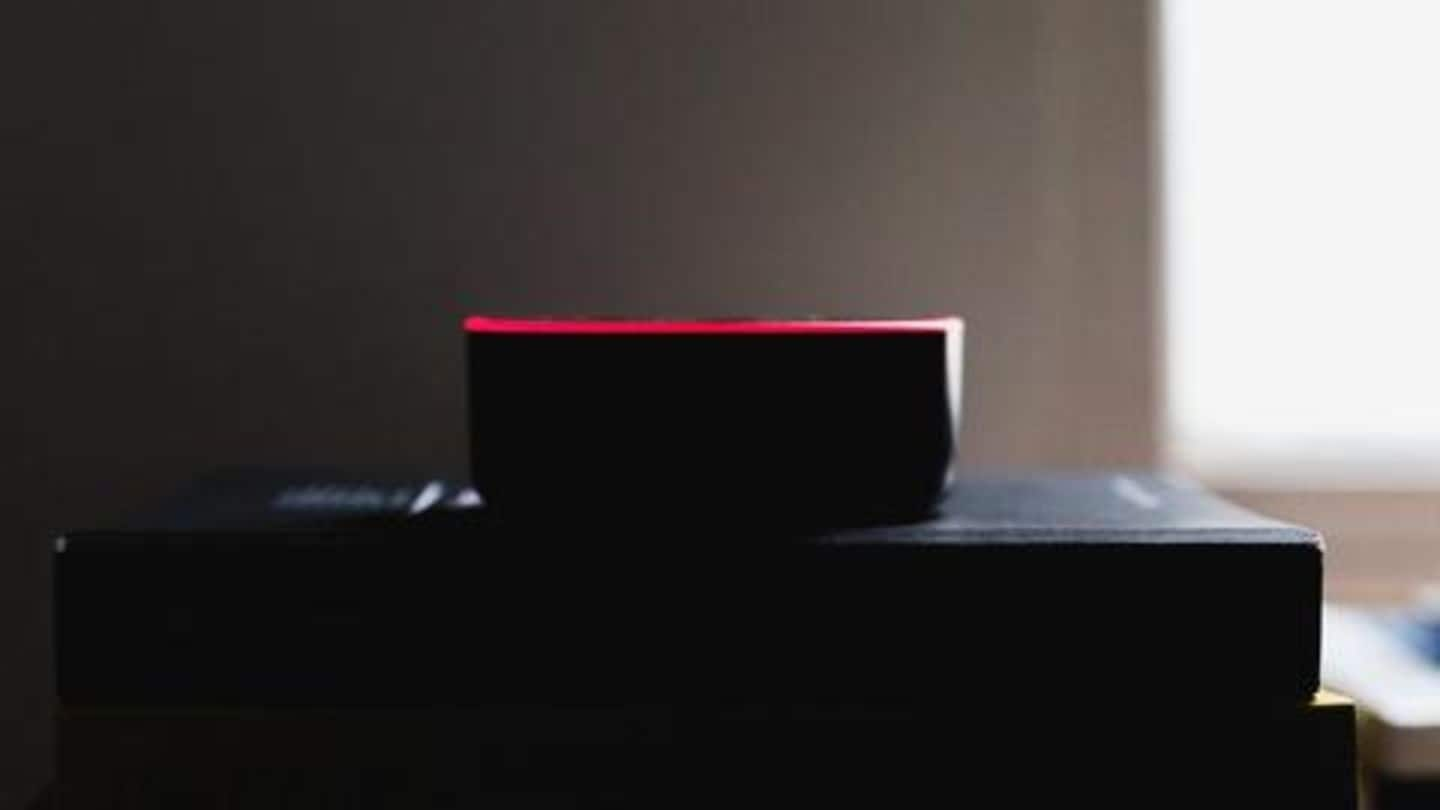 Amazon's Echo devices, known for their handy Alexa-powered features, sport fancy light rings. Most of the time these rings stay blue, but long-term usage would also bring other colors into your notice, starting from orange to red. They all look incredibly cool, but the thing is, each color acts as a status indicator, aimed at telling you something. Here's what they mean.
Blue shows Alexa is listening to you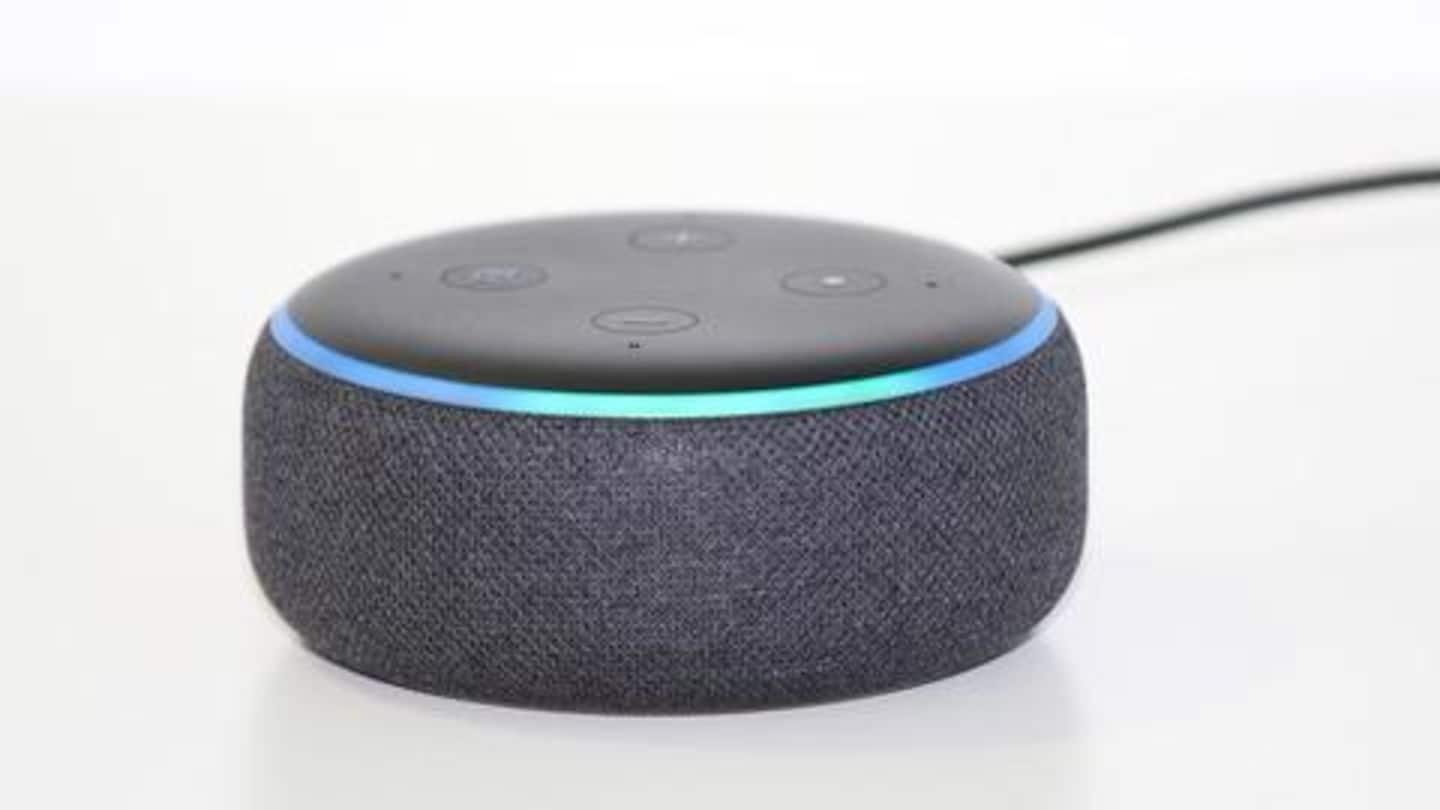 When you say 'Alexa', Echo's light ring turns solid blue with a select portion of it being light blue or cyan to point in the direction of the speaker. After this, when you finish the command, the cyan spins on the solid blue ring, indicating that Alexa is processing your request. Finally, the device alternates between cyan and solid blue while answering the query.
Orange and violet for connectivity issues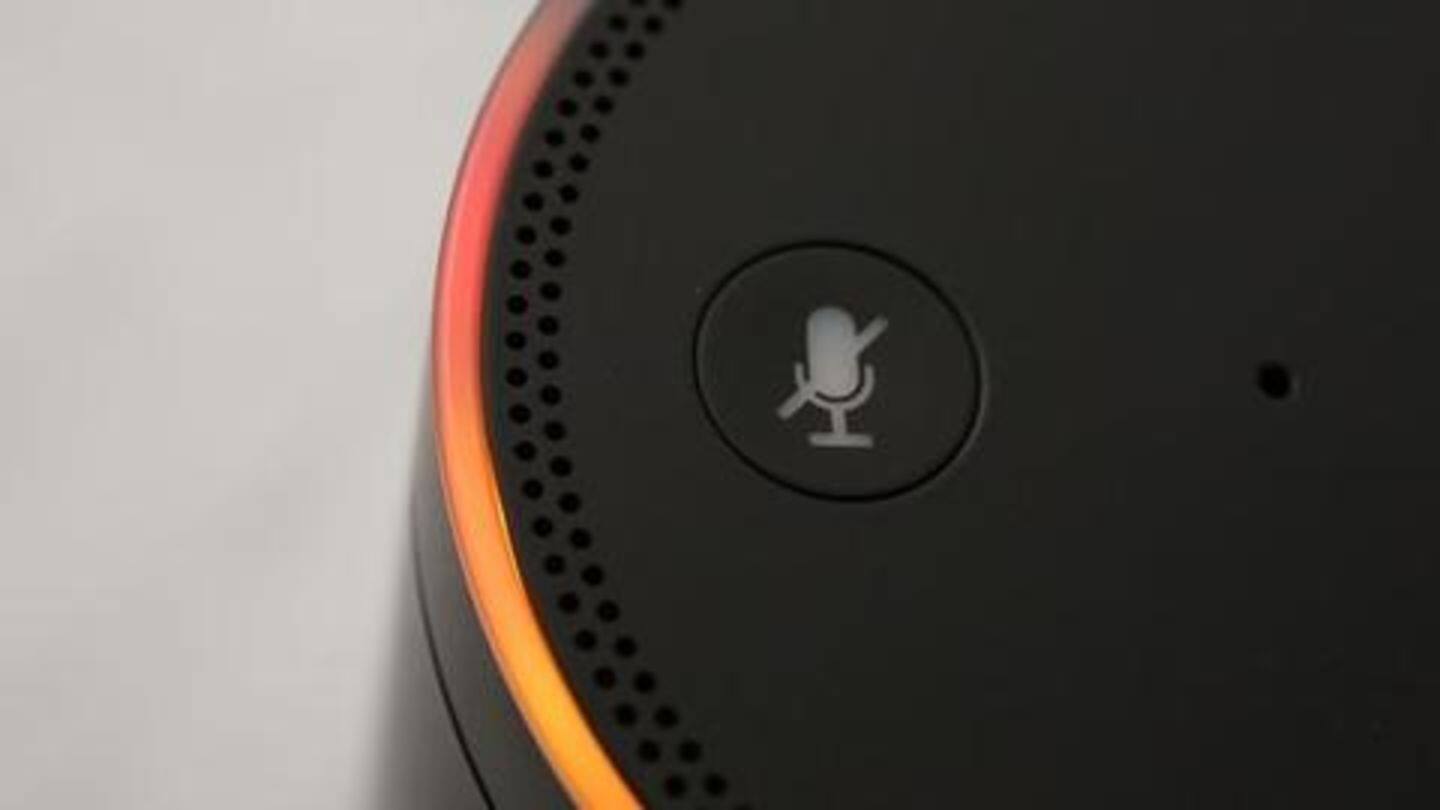 When the Echo device is trying to connect to Wi-Fi, it will show a spinning orange color on the light ring. If the connection is not successful due to some reason, the ring will show a plain band of orange as a connection issue indicator. Plus, in case the Wi-Fi set up process isn't successful in the first place, it will display pulsing/flashing violet.
Green and yellow for calling and communication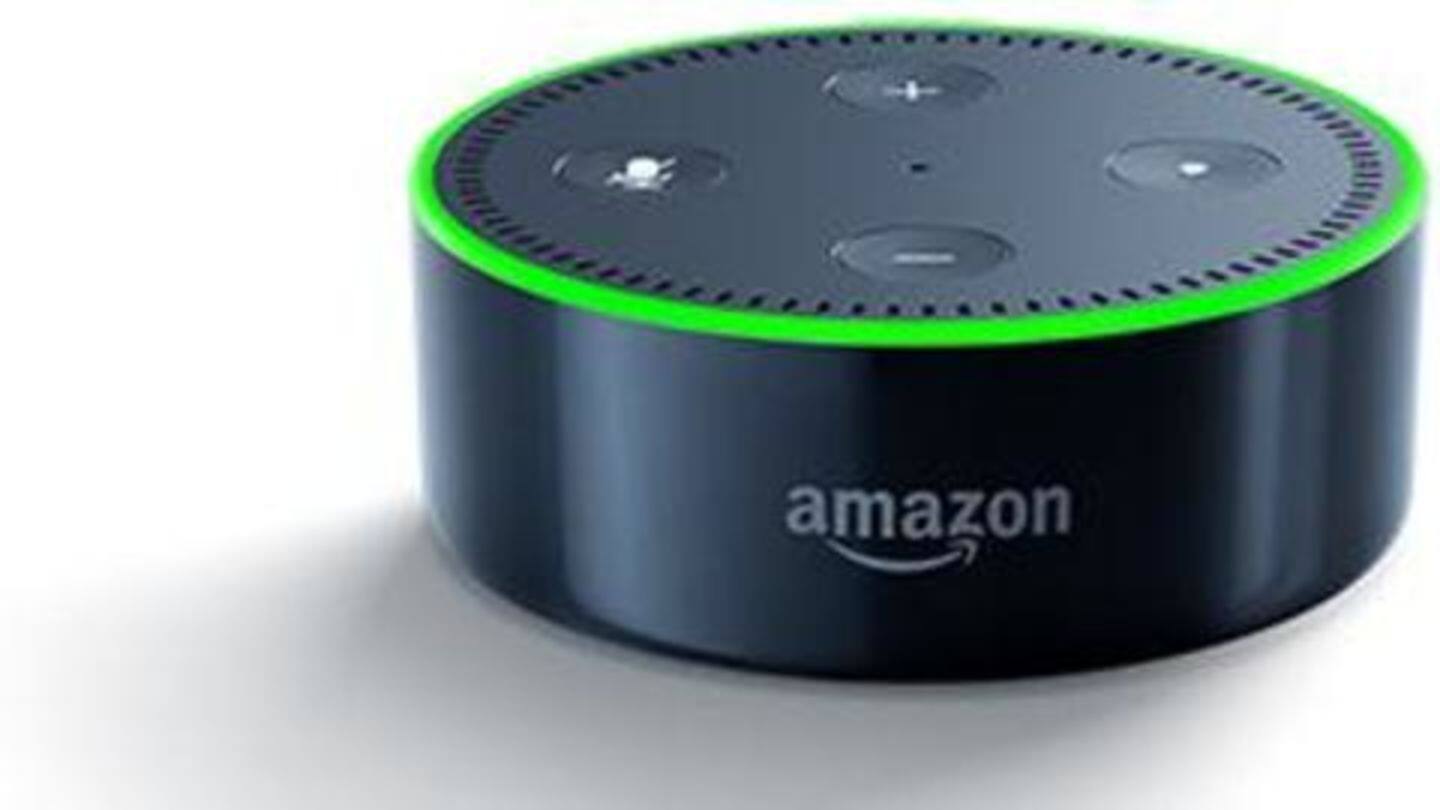 Echo's light ring pulsates in green when someone calls or Drops In on your device, and then, once you answer, it starts spinning the same color. In addition to this, you will also see a pulsing yellow light on the ring if there is a message that has not been read yet. From there, you can just ask Alexa to read the message.
Solid red indicating mic and camera are off
The ring turns into solid red to signal that the microphone and camera (if any) of the device have been turned off and it's not listening for your command anymore. Also, it displays a spinning blue light ending with purple flash when DND is activated.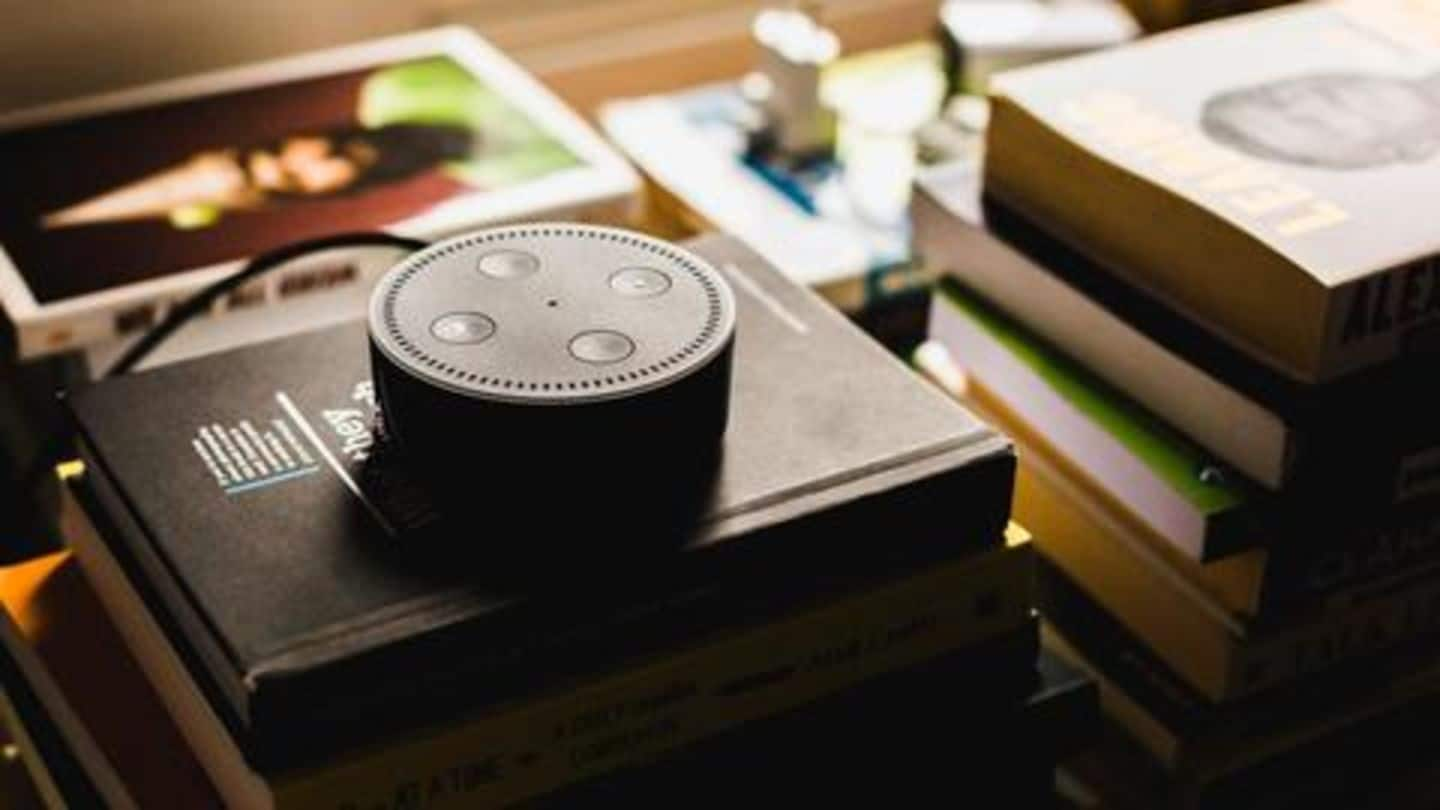 If you see no light on a plugged-in Echo then your device is waiting for you to say the wake word. Meanwhile, when you adjust the device volume, the ring will turn white to display the exact level. For instance, if the volume is 100%, the whole ring will turn white but if it's just 50%, only half of it will light up.