WhatsApp will soon have group calling feature!
WhatsApp will soon have group calling feature!
Oct 23, 2017, 12:03 pm
2 min read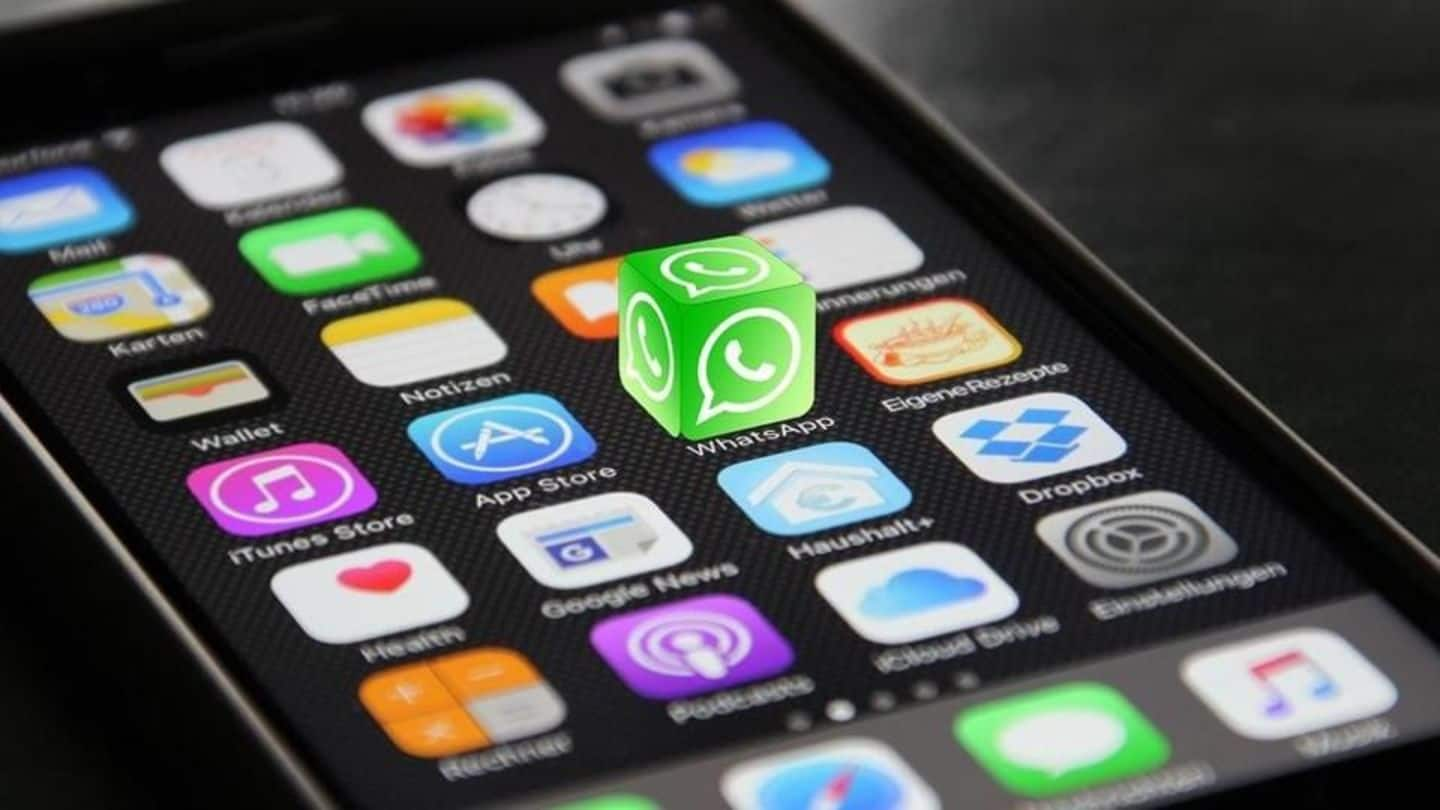 If reports are to be believed, you will soon be able to make group calls on WhatsApp. WaBetaInfo, which tests upcoming WhatsApp features, seems to have accessed code and unearthed "very hidden references to group calls". That's not all though: administrators might also be able to allow participants to edit group details, and the creator might be un-delete-able from the group! Learn more.
"There are a lot of hidden references about group voice calls, but there is only one reference about group video calls. So group video calls are partially confirmed at the moment," WaBetaInfo tweeted yesterday. "WhatsApp 2.17.70 sends a request to the server to ask if the user you are calling is in another group call!" it added. Facebook Messenger already has a similar feature.
Can you not make conference calls on WhatsApp right now?
Though it's still not technically possible to make group calls on WhatsApp, there are tools like QCONF that lets you do it. You can simply go to http://QCONF.com/rtc; click on 'Add'; choose the people you want to connect to; and start your conference.
Other exciting changes on their way too
WhatsApp is working to release several major changes. Technology website Teknepolis says it will soon launch a feature that would notify your contacts every time you change your phone number. It is also testing the much-anticipated "Delete for Everyone" feature that lets you "unsend" messages. The addressee will receive a notification though, that messages have been deleted. WhatsApp will soon facilitate UPI transactions too.