NewsBytes Briefing: Facebook promotes cybercriminals targeting its userbase, and more
Last updated on
Apr 22, 2021, 01:25 am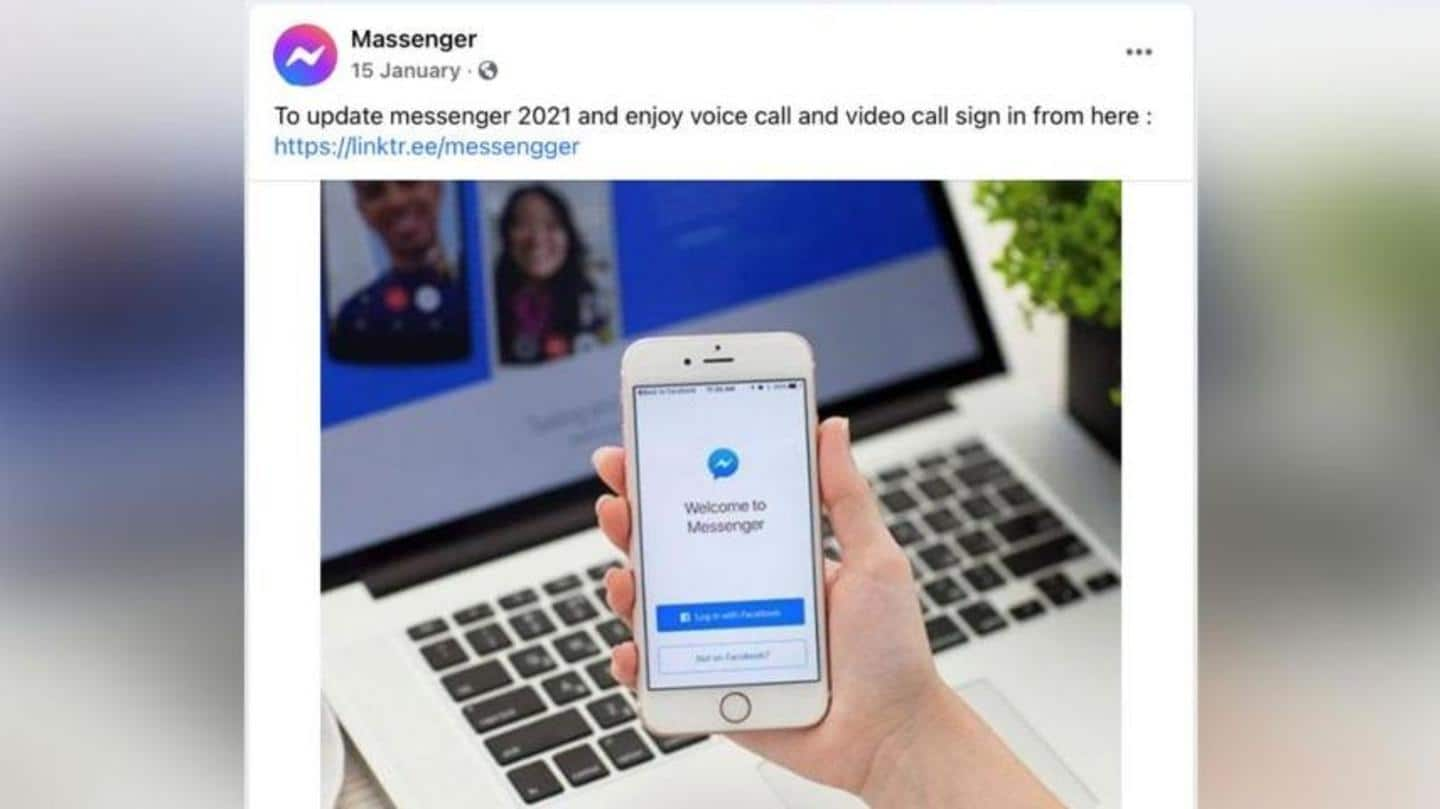 Facebook's recent string of security snafus aren't mere coincidences, but a symptom of what's turning out to be systemic security lapses. Case in point: Facebook Messenger users in 84 countries face serious phishing threats. Scammers used unsophisticated methods to create a fake Messenger login portal and stole user passwords and credentials. But the worst part is how Facebook itself promoted advertisements relaying this scam.
Here's an Amazon product that's absolutely useless to Jeff Bezos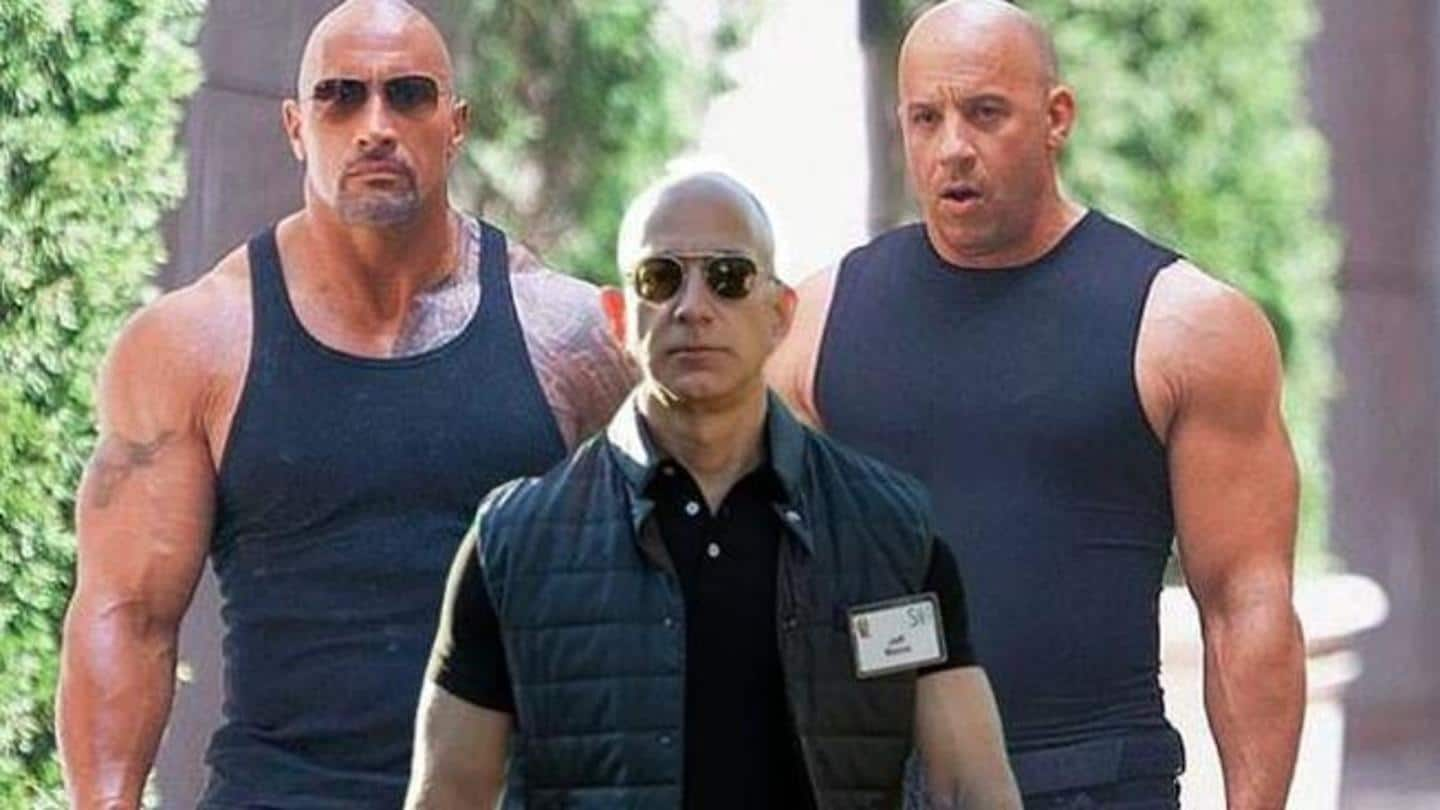 After running mom-and-pop stores across the world into the ground, Jeff Bezos is coming for the barbers. Amazon has opened an AR-enabled hair salon in London. Customers can not only get a haircut, but they can also use Fire tablets to buy Amazon wares at wholesale prices without minimum order restrictions. We wonder whose bizarre idea this is, given Bezos's distinct lack of hair.
Netflix records a dramatic reduction in subscriber growth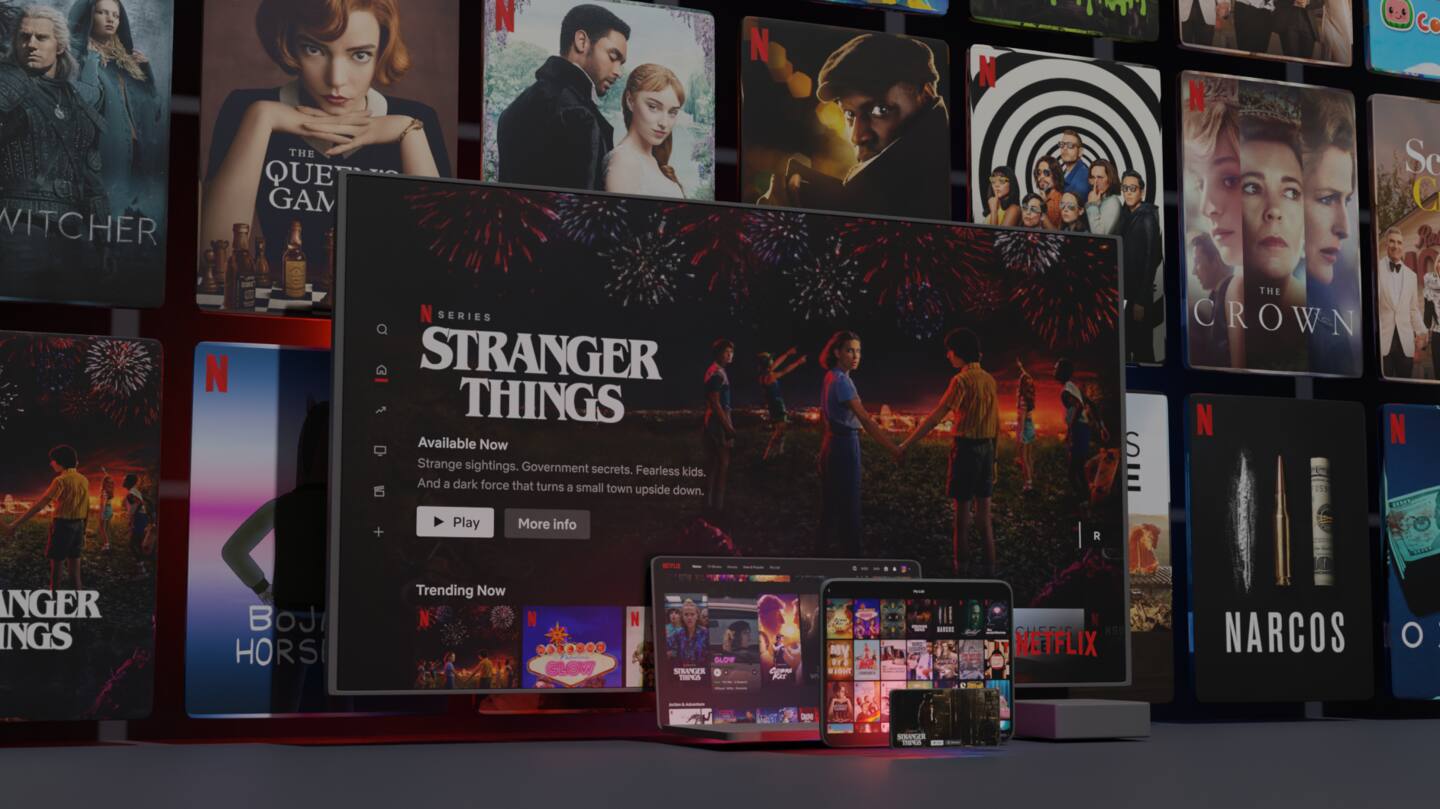 Speaking of running things into the ground, Netflix stocks tanked 11 percent after the company recorded around 400 percent reduction in Q1 2021 subscriber growth vis-à-vis the same quarter's figure from last year. Worse yet, the company expects to add only one million subscribers next quarter. To put this into perspective, it added 15.8 million subscribers in Q1 2020.
Discord allegedly rejects Microsoft's $12 billion acquisition offer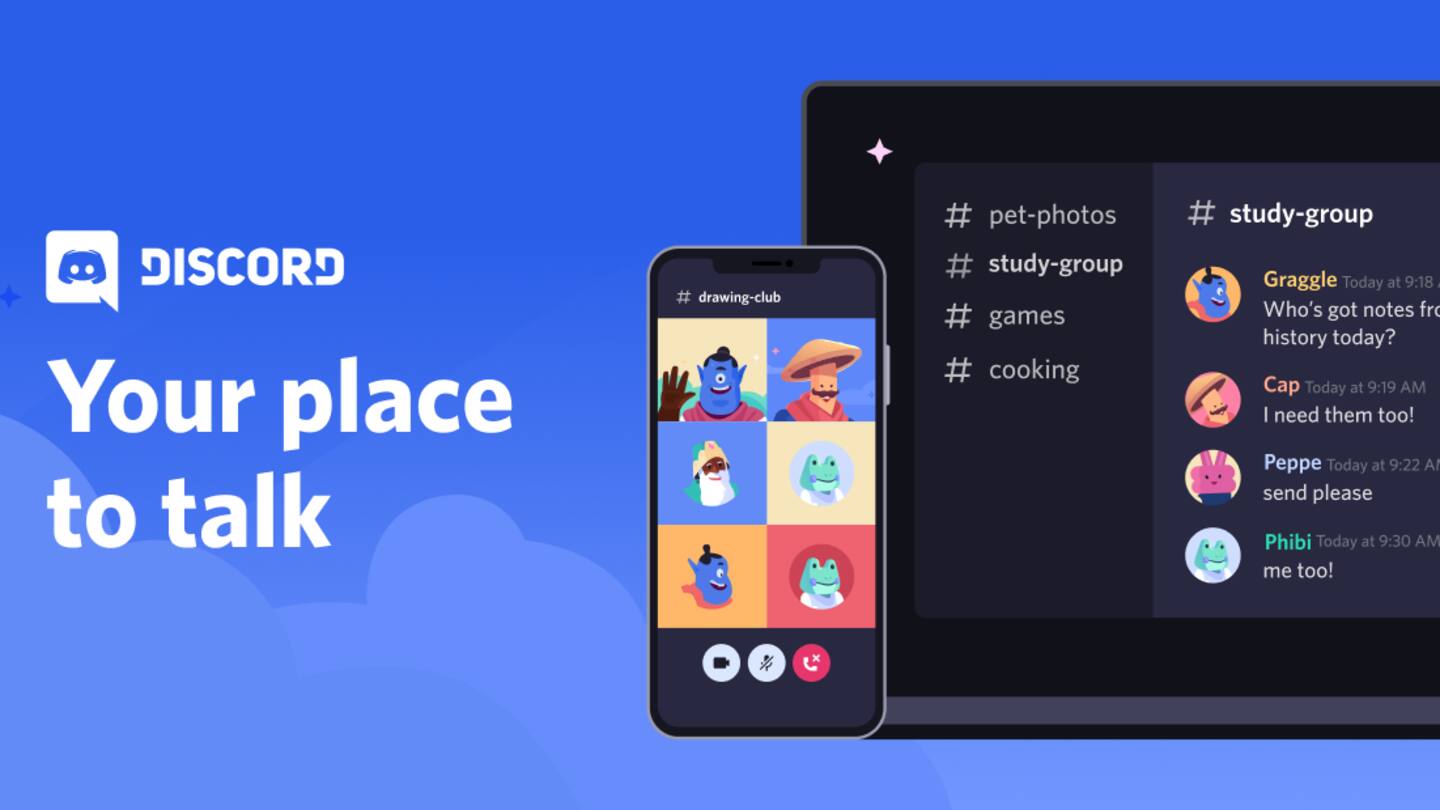 While Netflix couldn't make enough money, Discord showed no interest in Microsoft's money. The gaming-centric platform rejected Microsoft's $12 billion acquisition offer. Apparently, Discord will follow Roblox's path and raise money through an IPO to fund its strategic vision. While rejecting billions of dollars might seem foolhardy, Discord is at the intersection of gaming and social media with a bright future ahead of it.
Finally, Apple unveiled things that aren't the iPhone 13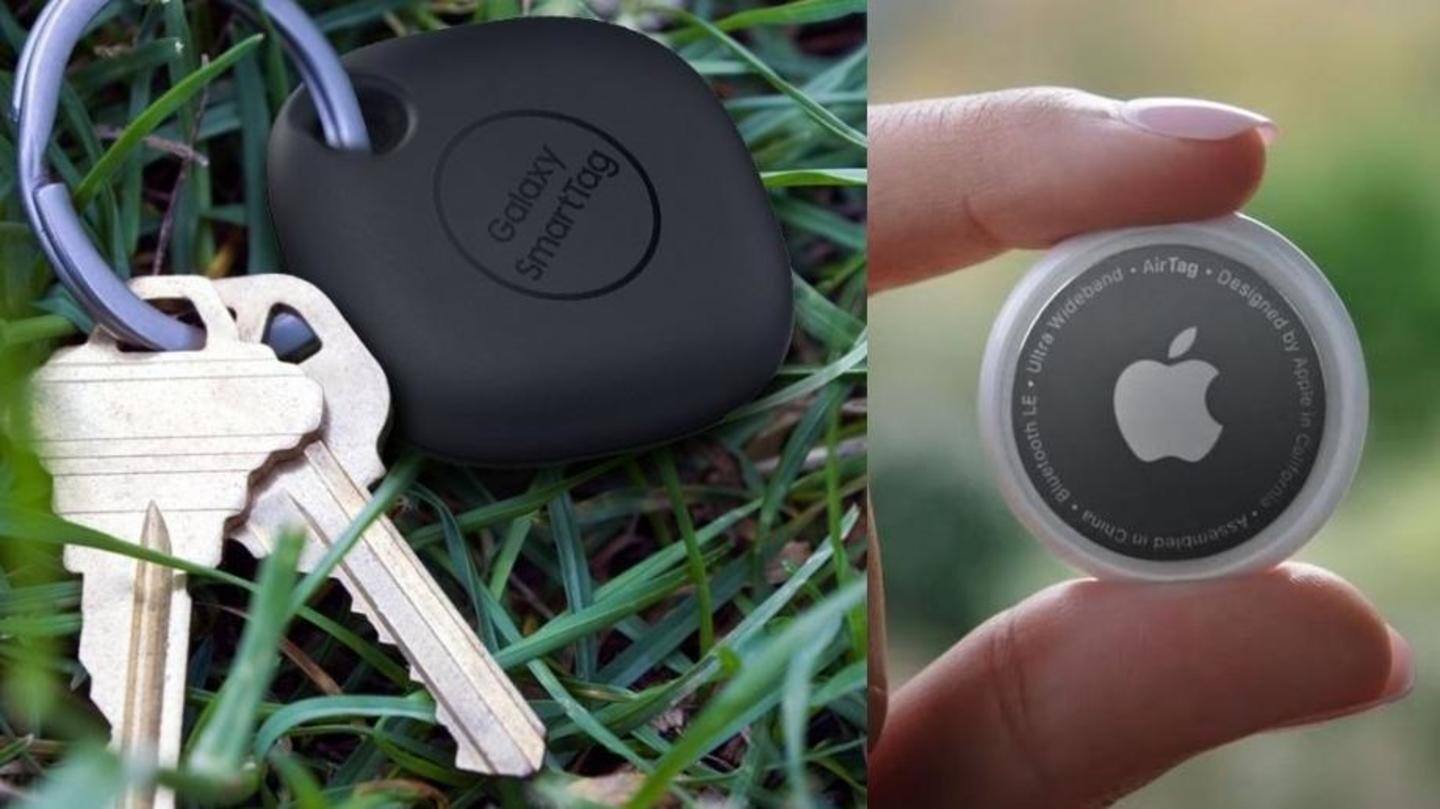 Meanwhile, a certain company by the name of Apple unveiled a slew of products. While the iPhone 13 was missing, Apple threw a bone our way with the purple iPhone 12. Also unveiled was the AirTag tracking device, which needs paid accessories to attach it to things. It's almost as if Apple gets licensing fees by forcing users to buy third-party accessories.