NewsBytes Briefing: FBI probes Twitter hack; Netflix gets new CEO
NewsBytes Briefing: FBI probes Twitter hack; Netflix gets new CEO
Jul 17, 2020, 01:08 pm
3 min read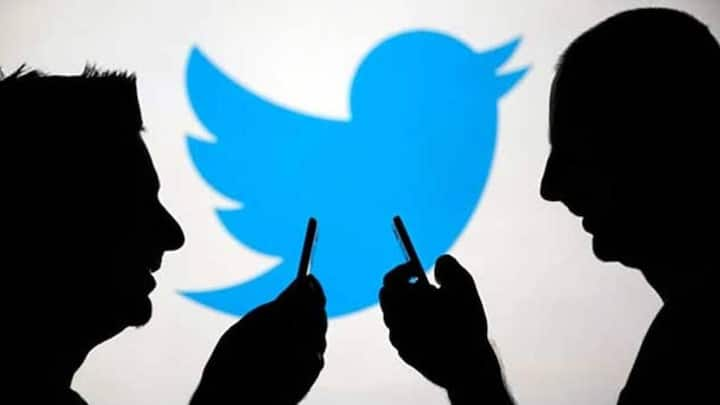 In the last few hours, several developments have been reported from the world of technology. The Federal Bureau Investigation, for one, has launched a formal probe into the massive Twitter hack that compromised several high profile accounts and tricked other unsuspecting users of the service into paying an estimated Rs. 89 lakh to the hackers. Here are other important stories.
Netflix gets another CEO; Uber appoints new India President
Streaming giant Netflix announced its earnings for the second quarter on Thursday and named its longtime content chief Ted Sarandos as its co-chief executive officer, alongside current CEO Reed Hastings. Then, in another leadership change, Uber made Prabhjeet Singh its President for India and South Asia businesses. Singh has been at Uber since 2015 and will be filling in for now-promoted Pradeep Parameswaran.
Google launches video shopping platform, Microsoft discontinues Xbox One X
Google's Area 120 experimental products unit has launched Shoploop, a new web service that lets you explore and buy products through videos. Meanwhile, Microsoft has announced the plan to discontinue its Xbox One X and Xbox One S All-Digital consoles as part of an effort to push the all-new Xbox Series X. The standard Xbox One S will continue to sell globally.
Several changes from Facebook and Instagram
Facebook has started offering screen sharing capabilities on its Messenger app and is also adding a link to official information about the 2020 US elections on posts about voting from federal candidates and elected officials. Beyond that, the company's photo-sharing service Instagram has launched its shopping hub highlighting brands and collections in the US and is gearing up to launch TikTok competitor Reels globally.
NASA shares closest images of the Sun
US space agency NASA and the European Space Agency have shared the closest images of the Sun ever taken. The shots were taken by the agencies' Solar Orbiter which made its first close by the Sun in mid-June, coming within 48 million miles of the star. And, they show several never-seen-before features, including mini campfires or nanoflares millions of times smaller than solar flares.
In other news, Aarogya Setu became the world's most downloaded COVID-19 contact-tracing app with 127.6 million downloads. IBM partnered with CBSE to add AI studies in the curriculum of students in Class 11th and 12th in 200 schools across 13 states in India. And, Alibaba's UCWeb laid off its India staff (about 100 people), in light of the ban imposed by India.
Finally, some important COVID-19-related developments
A report from The Telegraph suggested that the Oxford vaccine for COVID-19 provides dual-protection as officials from the UK, US, and Canada accused hackers associated with the Russian Intelligence of targeting their vaccine research. In a separate report, a study has shown that skin rashes could be a prominent symptom of the deadly disease, which has now infected over a million people across India.