OnePlus bringing Face Unlock feature, Android Oreo to OnePlus 5
Last updated on
Dec 26, 2017, 12:52 pm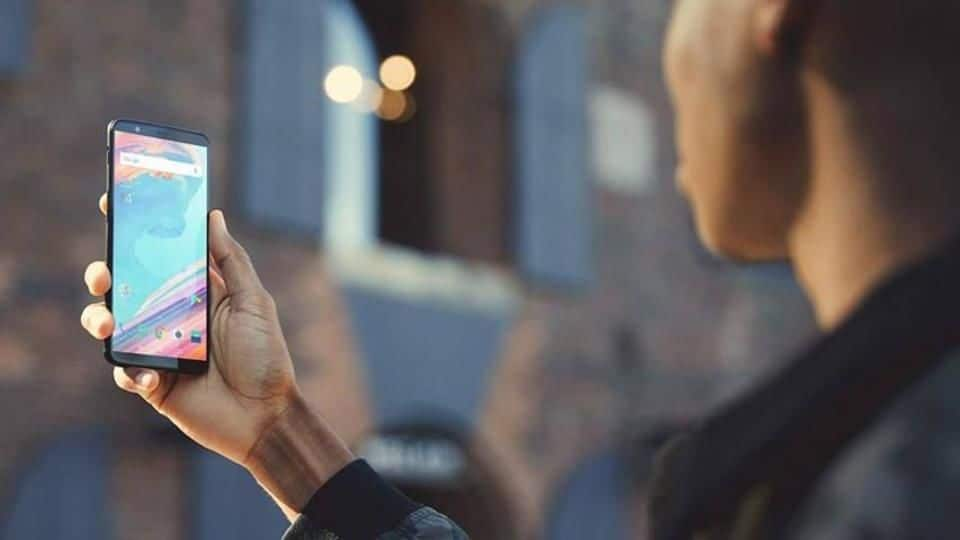 When OnePlus unveiled OnePlus 5T back in November, one of the huge differences between OnePlus 5T and its predecessor OnePlus 5 was "Face Unlock" feature. The iPhone X-style biometric facial-recognition-powered Face Unlock is among 5T's best features. Now, OnePlus announced it would roll out the feature to the slightly older OnePlus 5, too! It would also receive Android Oreo-based OxygenOS 5.0 soon. Here's more.
Carl Pei reveals Face Unlock is coming to OnePlus 5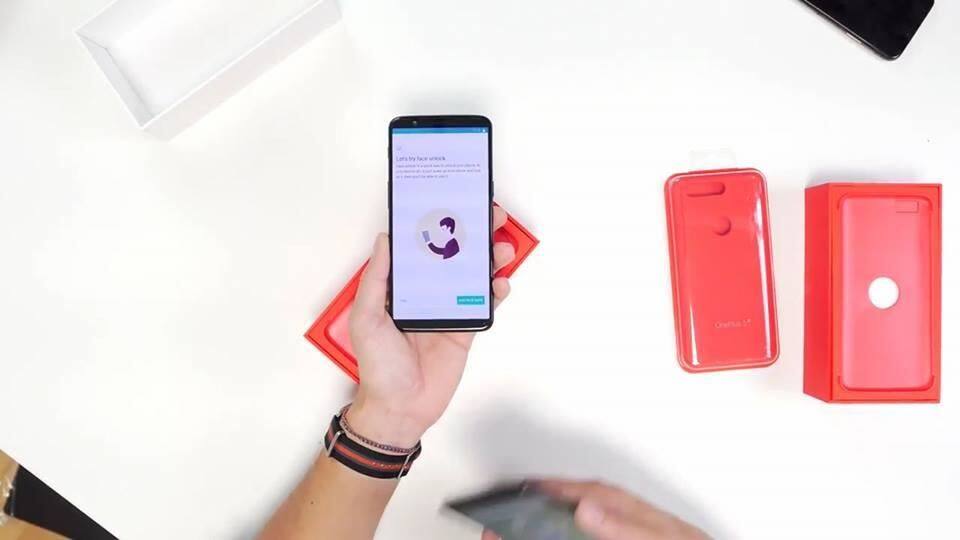 OnePlus co-founder Carl Pei tweeted that they are bringing the Face Unlock to OnePlus 5 devices following "popular demand". He, however, didn't specify when the feature, which comes preloaded on the latest OnePlus 5T, is rolling out to OnePlus 5. OnePlus 5T's biometric authentication feature has become very popular as it can smoothly unlock the device even in various lighting conditions.
Face Unlock inspired by Apple's FaceID on iPhone X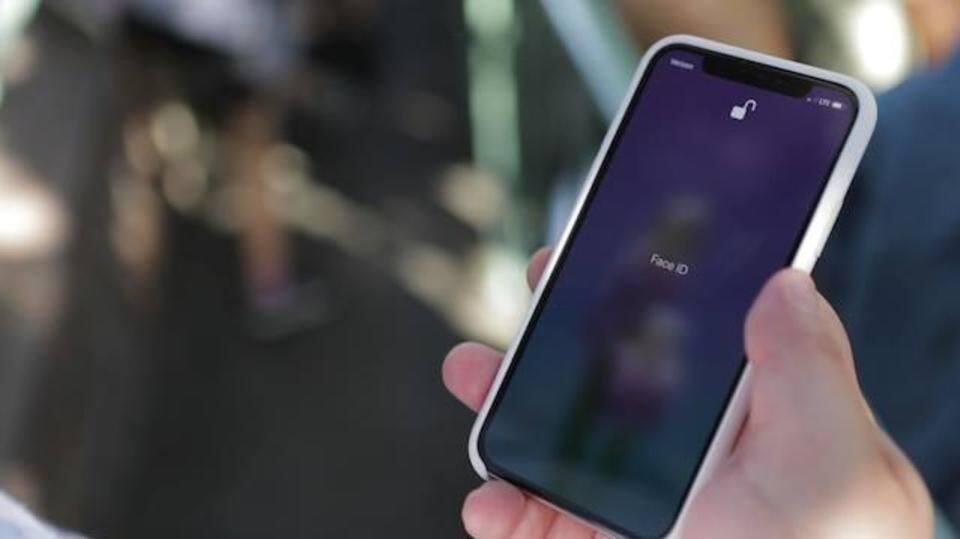 Unlike iPhone X's FaceID, Face Unlock doesn't rely on 3D mapping of the user's face; it uses the front camera and existing sensors to unlock the device. FaceID is secure; it uses TrueDepth camera, comprising special sensors, for authentication. But OnePlus doesn't claim that Face Unlock is 100% secure and that's why the feature is not used for authenticating digital payments or banking transactions.
Face Unlock: What does OnePlus claim?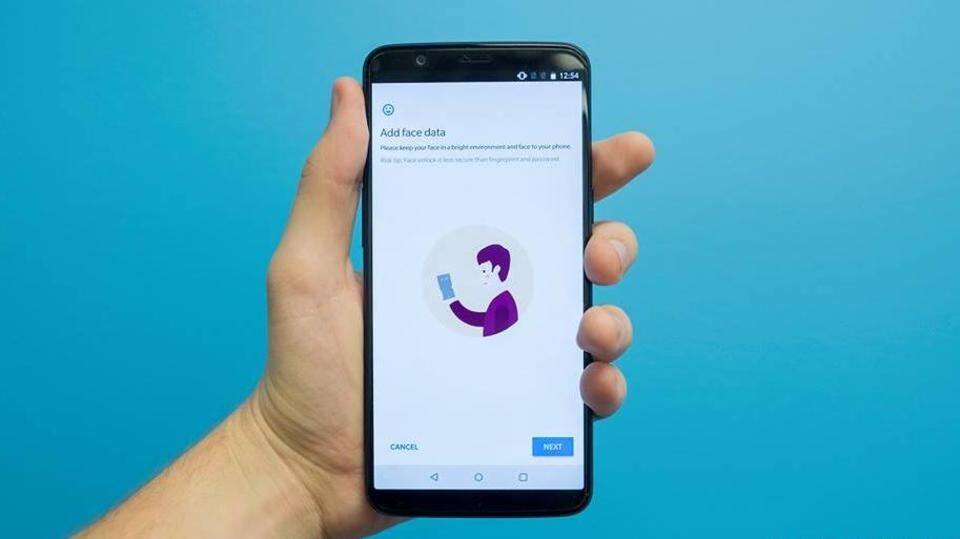 OnePlus says: "Face Unlock makes sure it is you (also that you're alive). It does so by analyzing, through the front camera, over 100 identifiers on your face such as the distance between your eyes or between your nose and upper lip." It added: "We have included numerous parameters...Face Unlock works in different lighting conditions as well as when you are wearing glasses."
Face Unlock is very quick
OnePlus says that its facial recognition feature is very quick and unlocks the device within 0.4 seconds, which apparently seems faster than the iPhone X's FaceID. It also claims Face Unlock is pretty reliable and works with 99% accuracy.
OnePlus 5 gets OxygenOS 5.0 update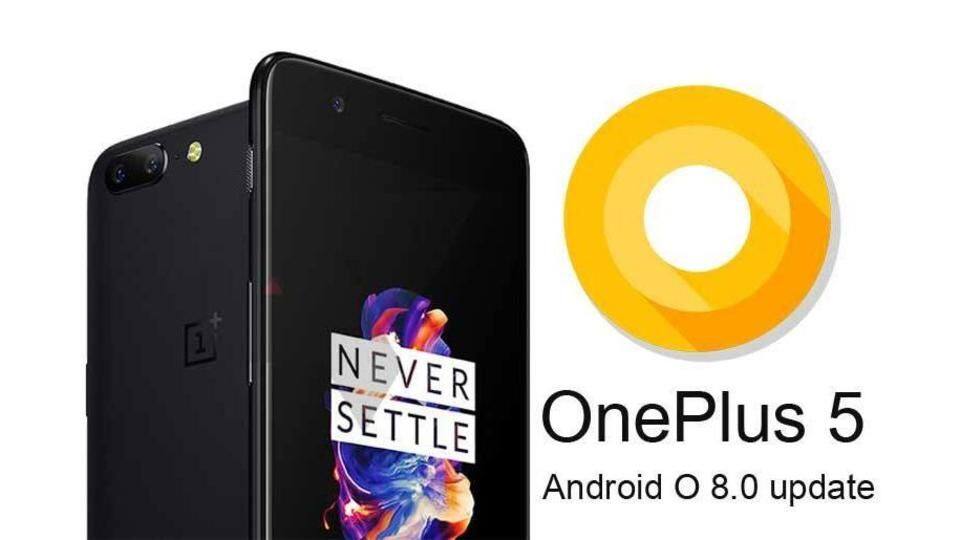 Meanwhile, OnePlus also announced that apart from the Face Unlock, the Android 8 Oreo-based OxygenOS 5.0 is also being rolled out to OnePlus 5 devices. The first official Oreo OTA update for OnePlus 5 brings several new features and improvements, including an upgraded, customizable launcher, revamped Camera UI with new effects, Picture-in-Picture mode, alarm calendar, parallel apps feature, battery saver, Wi-Fi optimization, etc.