Burger King launches WhopperCoin, its own crypto-currency
Burger King launches WhopperCoin, its own crypto-currency
Written by
Anish Chakraborty
Aug 31, 2017, 06:05 am
2 min read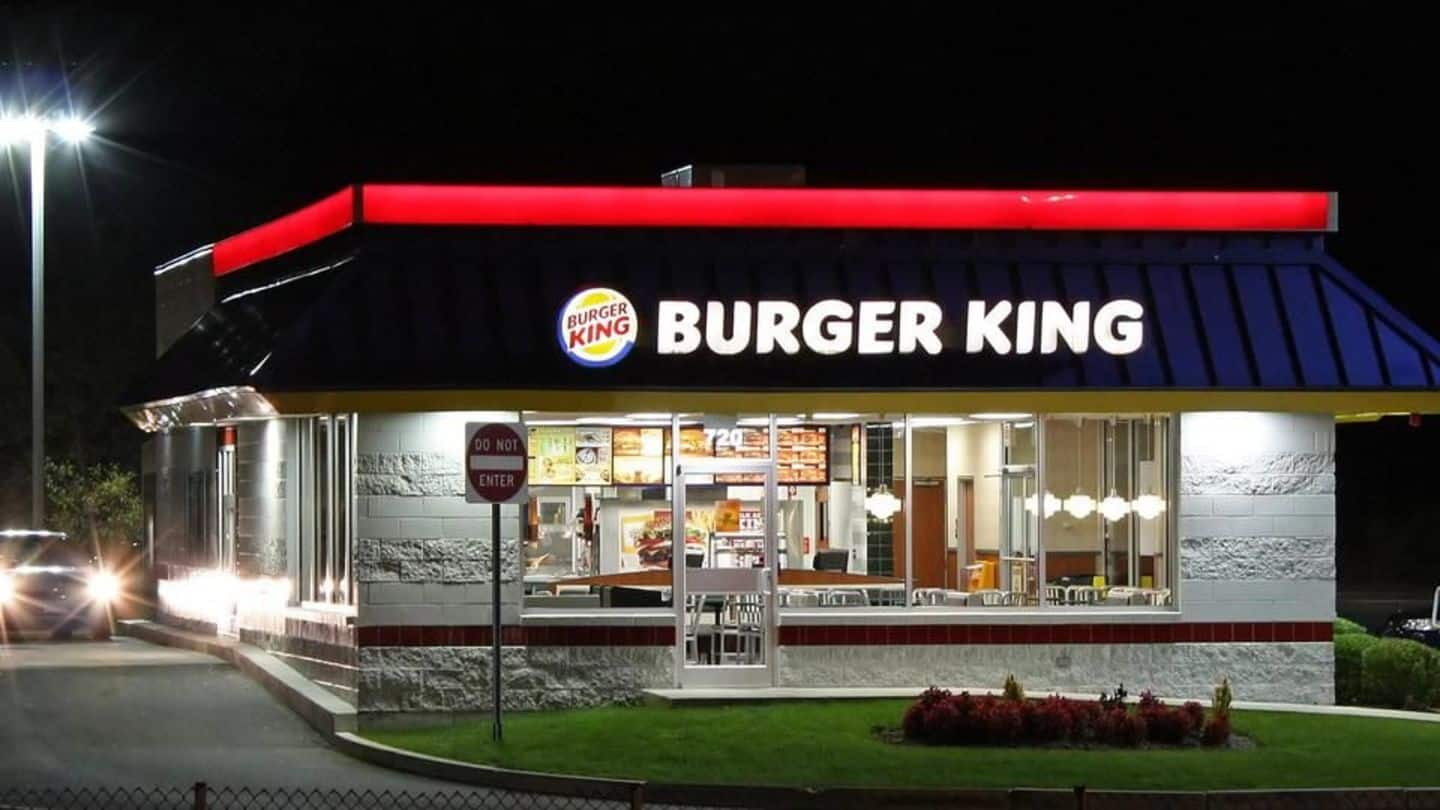 In a surprising turn of events, Fast-food chain Burger King has now launched its own crypto-currency called WhopperCoin, in Russia. For every rouble that a customer spends on its Whopper sandwich, he/she will be given one WhopperCoin. With 1,700 WhopperCoins, customers can buy a Burger King Whopper sandwich. If this is a promotional stunt, they are nailing it! Here's more about it.
The fast-food chain appears to be going gung-ho on the cryptocurrency craze. Reportedly, it's also going to release iOS and Android apps next month. So that, users can save and share their WhopperCoins. If this doesn't get nerds gorging on Burger King's Whoppers, I am afraid nothing ever will. This scheme is being run by Burger King in partnership with crypto-cash start-up Waves.
But make no mistakes. Burger King is not taking the WhopperCoin deal in a light-hearted, casual manner. The tech start-up will take care of the blockchain ledger and keep a track on who's using these coins and for what. If Burger King finds out that this system is being abused, it will have the power to shut it down.
As per reports, Waves has generated 1 billion WhopperCoins and customers will be able to claim theirs by scanning the receipts using their smartphones. Ideally, a customer should be able to get one free sandwich for every five or six he/she buys with traditional currency. Analysts expect other major corporate brands to follow Burger King's example and come up with their own crypto-currency soon.