Shocking! Pixel 4 face unlock works even if you're asleep
Last updated on
Oct 19, 2019, 02:45 pm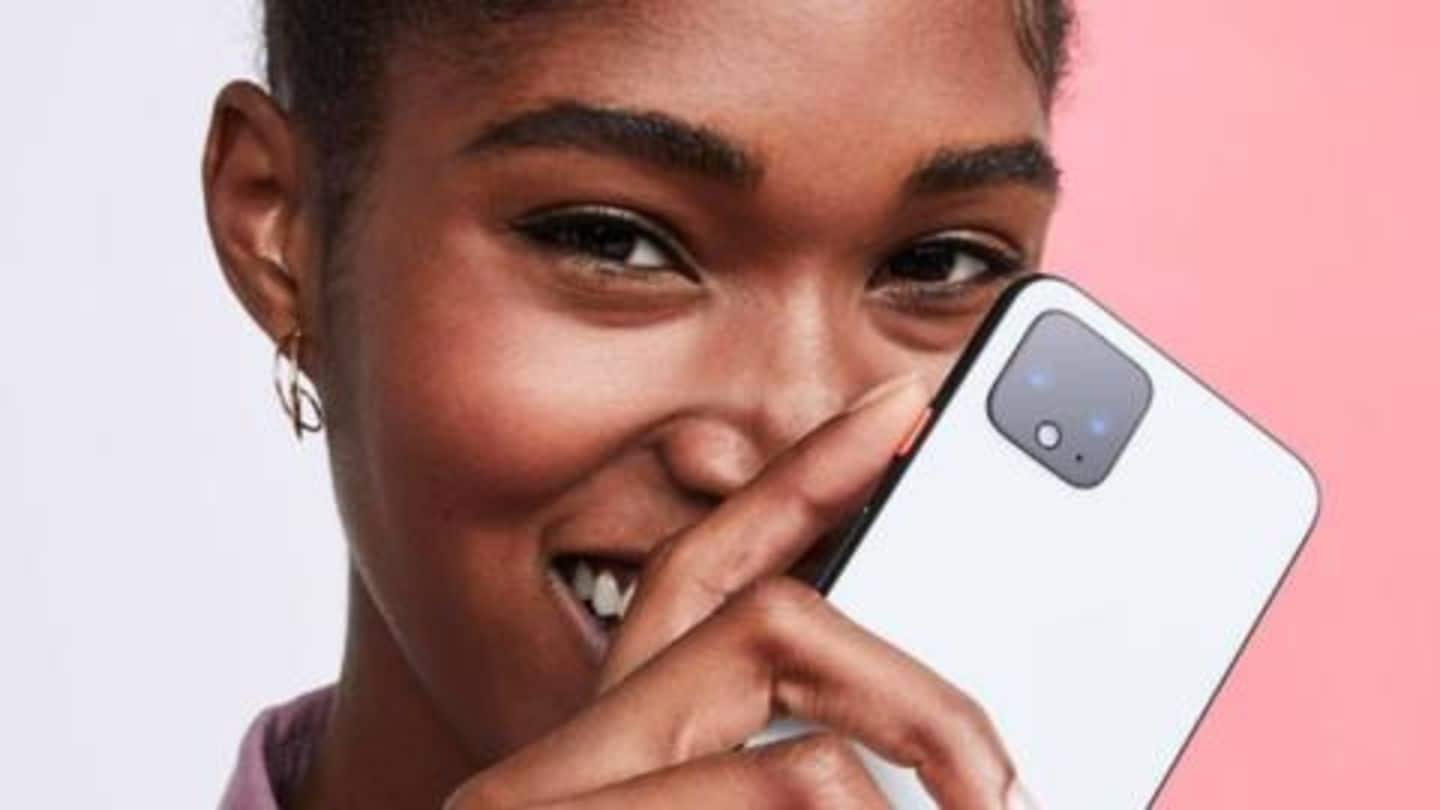 When Google unveiled Pixel 4 and Pixel 4 XL, we all were pretty excited. The phones promised mind-blowing capabilities, but since the day of launch, all we have got is disappointing news from the search giant. First, it said the new Pixels won't launch in India, and now, there are reports that their facial-recognition tech can work even if you're asleep. More details follow.
How Pixel 4 facial recognition can work in sleep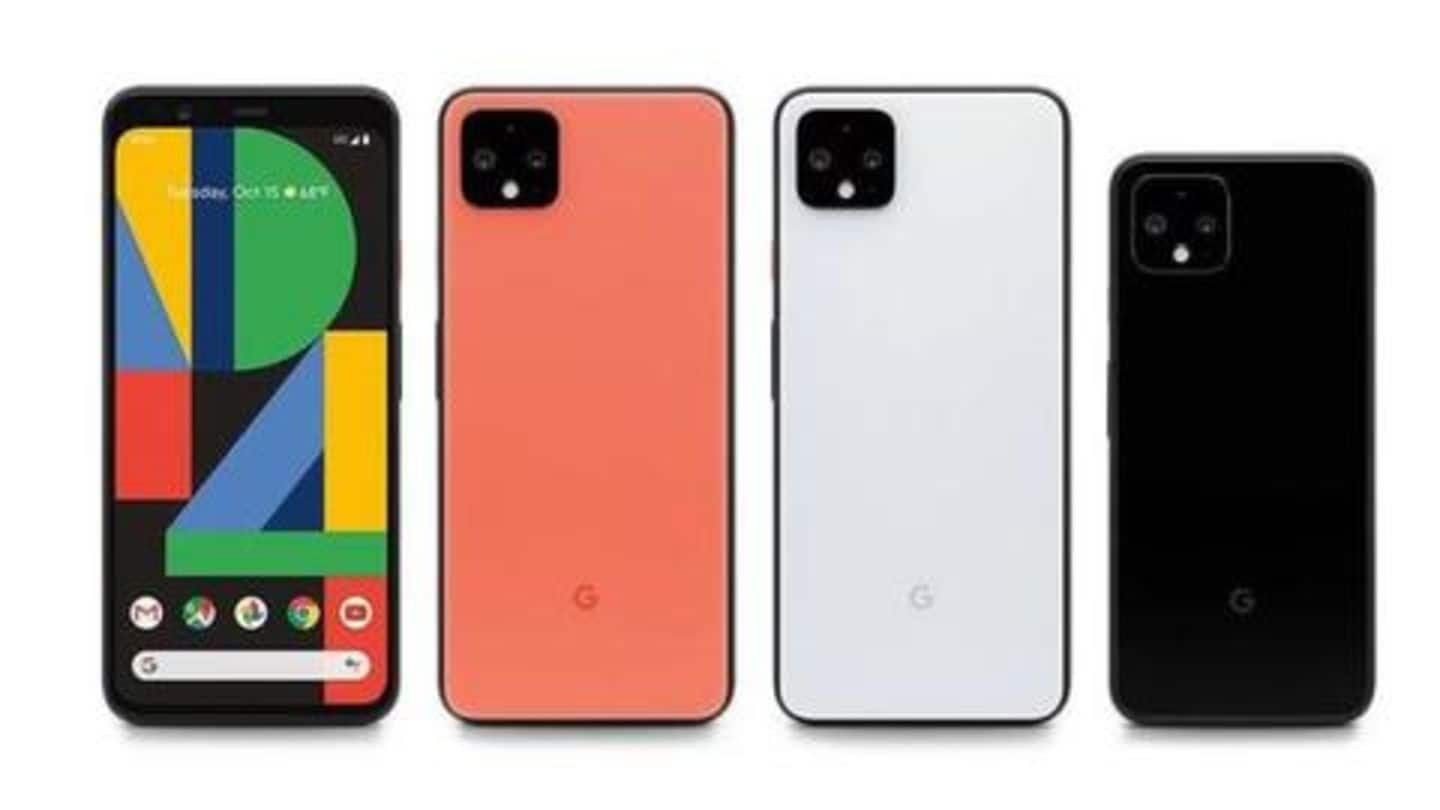 The Soli radar-powered facial recognition system of Pixel 4 relies on algorithmic processing to recognize a registered face and unlock the device, pretty much like the iPhone X series' Face ID. However, unlike the iPhones, Google's tech appears to be working even when the person is asleep or even dead, BBC journalist Chris Fox reported in a series of tweets.
Here's the proof
Now, this poses a major security threat
The loophole flagged can pose a major threat to the security of new Pixel 4 takers. Essentially, it gives hackers having physical access to your phone a chance to unlock the device when you are asleep. To note, most other phones with face unlock tech, including the iPhones, block this attack by not detecting the face when the person is sleeping.
Google acknowledged this issue
When BBC's report went viral, Google confirmed that Pixel 4's Face Unlock system will work like this when the phone launches in the market. There will be no 'require eyes to be open' option in the settings of the feature. However, the tech company did tell BBC that it "will continue to improve Face Unlock over time."
Still, no word on fix yet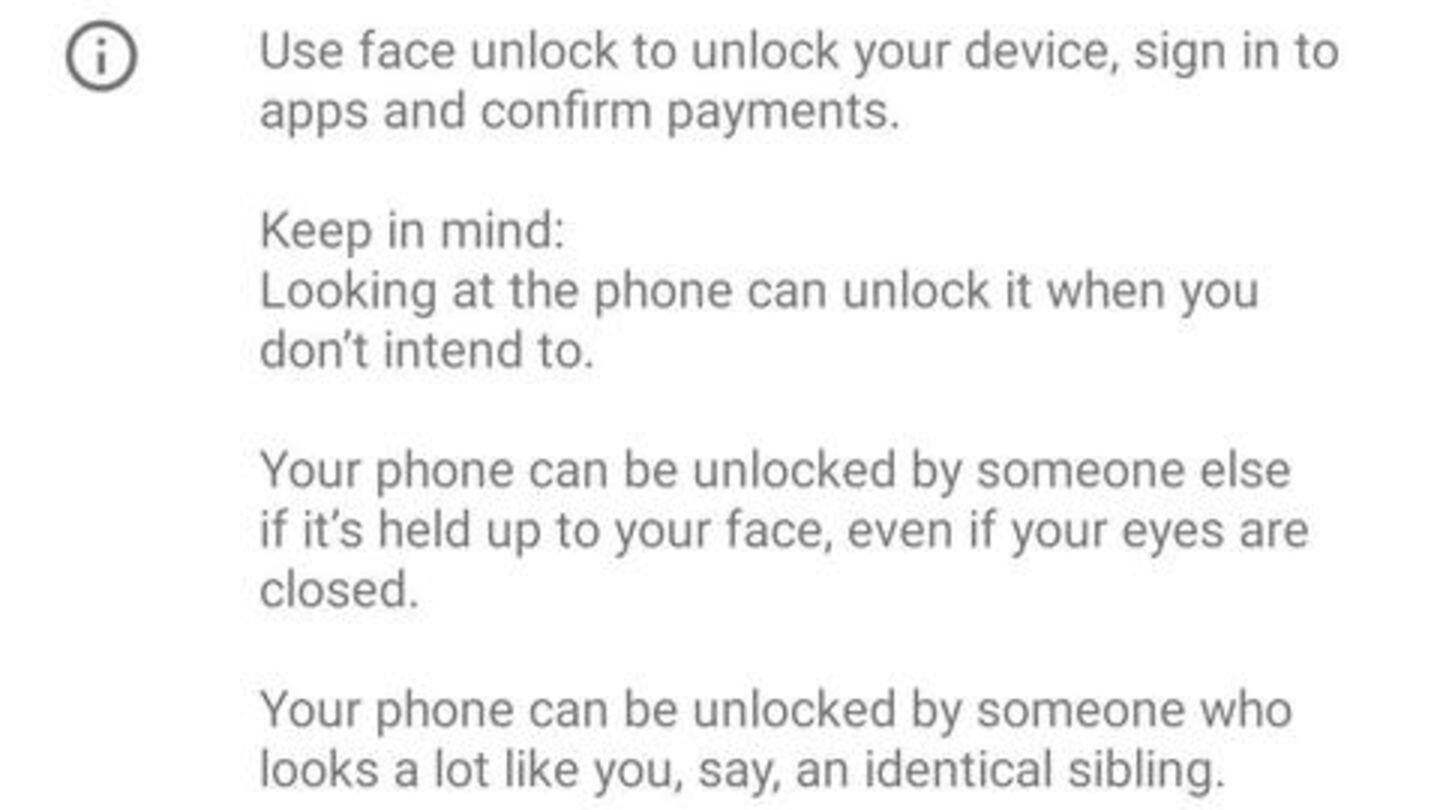 Having that said, Google has still not commented anything about when or if it will release a fix for the facial recognition loophole. It says the system is resilient against other tricks, like face masks, and only shows a warning noting that "your phone can also be unlocked by someone else if it's held up to your face, even if your eyes are closed."