Online gaming: 1 out of every 2 gamers is bullied
Online gaming: 1 out of every 2 gamers is bullied
Sep 12, 2017, 11:46 am
2 min read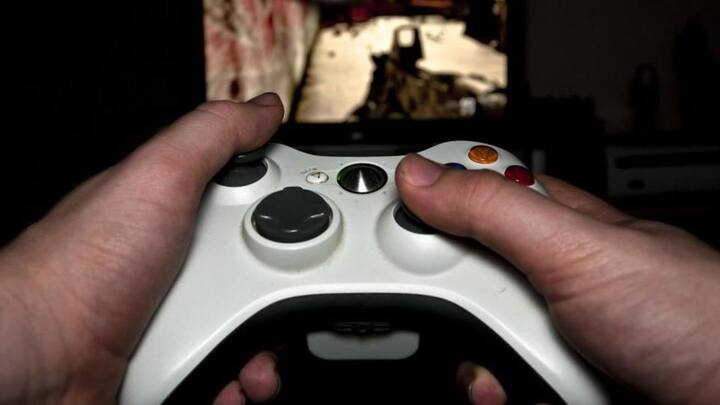 If you are new to the world of online gaming, you will probably start as a feeble "noob" and you should brace yourself for some bullies heckling you. In case you are a gamer yourself and believe things are not that bad, a study by Ditch the Label shows, that at least one out of every two gamers get bullied. Here's all about it.
Fun activity takes a sinister turn
It doesn't matter if you are Coolboy42 or Alpha88, no one is spared. The study showed that 64% of the gaming community has been targets of online trolling at some point or the other, 47% has been threatened and subjected to hate speech and 38% has been downright hacked. Over a period of time those who have been bullied tend to become bullies themselves.
It's not all fun and games anymore
The study also revealed that around 39% people have received sexual solicitation over the online gaming platforms and 34% have shared their private information, which should be a big no even on non-gaming platforms. Although, 45% of them have said that they have stopped playing online or have thought about quitting, every year hordes of new gamers are added and rampant bullying prevails.
It's a cause and effect scenario
Although, 74% of the respondents have said that this should be taken seriously, chances are slim, as it's a tall order; considering new abbreviations surfacing every day and each containing more hateful messages than its predecessors. Most of the games' premises are extremely graphic and violent, which further escalates the competitive atmosphere to a boiling point and weakness is dealt with choicest expletives.
The Indian online gaming scenario
We too need to be wary of these findings as a Google-KPMG report has cited that India's present online gamer base of 120 million will become close to 310 million by 2021. India doesn't have any proper mechanism to check cyber-bullying and one more avenue of hate mongering is going to do us no good.
The timeline is brewing!