Apple's rumored $1,000 iPhone should sing, dance and perform miracles
Apple's rumored $1,000 iPhone should sing, dance and perform miracles
Written by
Anish Chakraborty
Sep 12, 2017, 11:23 am
2 min read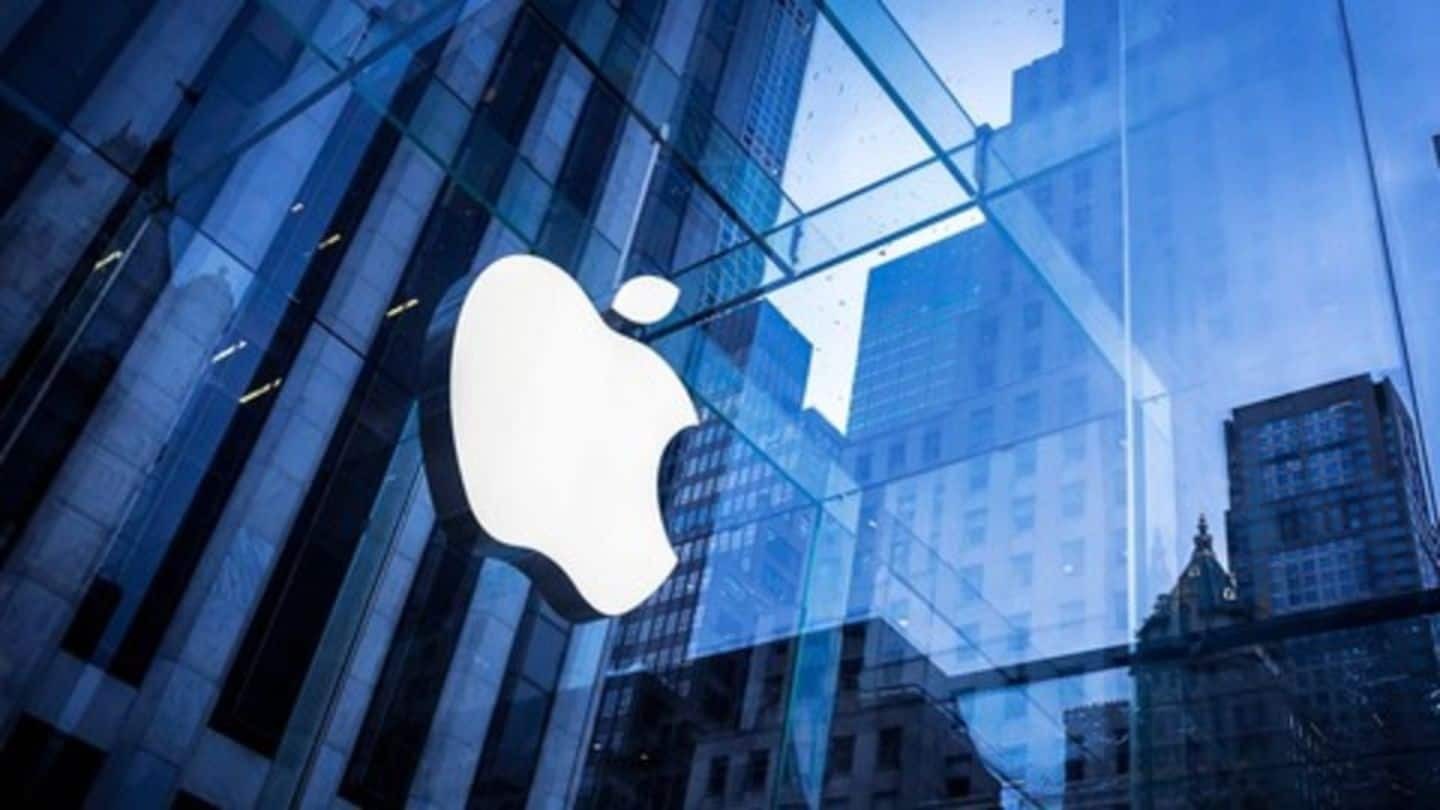 Apple is probably pushing its luck a bit because reports suggest that its 10th-anniversary special iPhone might cost a whopping $1,000. This, if true, will deter a lot of prospective buyers. There are Apple fanatics out there, who are willing to pay a considerable amount of money for the latest iPhone. However, such a steep pricing is unheard of. Here's more.
Leaks and speculations, doing rounds, point towards a grand iPhone, which is better than all its predecessors. The much-anticipated iPhone X or iPhone 8 will have significant upgrades, face-recognition, no home button and several other exciting features and additions, say analysts. However, will all that be worth spending $1,000 on it? That's the big question here.
Turning things around in the world's biggest smartphone market
Apple's iPhone sales in China have fallen considerably. iPhone now stands fifth, after local smartphone makers Huawei, Oppo, Vivo, and Xiaomi. The new iPhone's speculated price, $1000, is roughly double of a Chinese citizen's monthly salary. If Apple intends to improve its China sales with the latest iPhone, chances are, it will be highly disappointed.
Moreover, the other industry majors will be watching this offering by Apple very closely. If the price is indeed $1,000 and the product isn't worth its weight in gold, they would just tear the firm apart in marketing. Even if it's worth the price, they would start working on making a similar model that costs less. Apple, don't you dare let Steve down!