Samsung caught promoting Galaxy Note 9 using iPhone: Details here
Last updated on
Dec 03, 2018, 11:01 am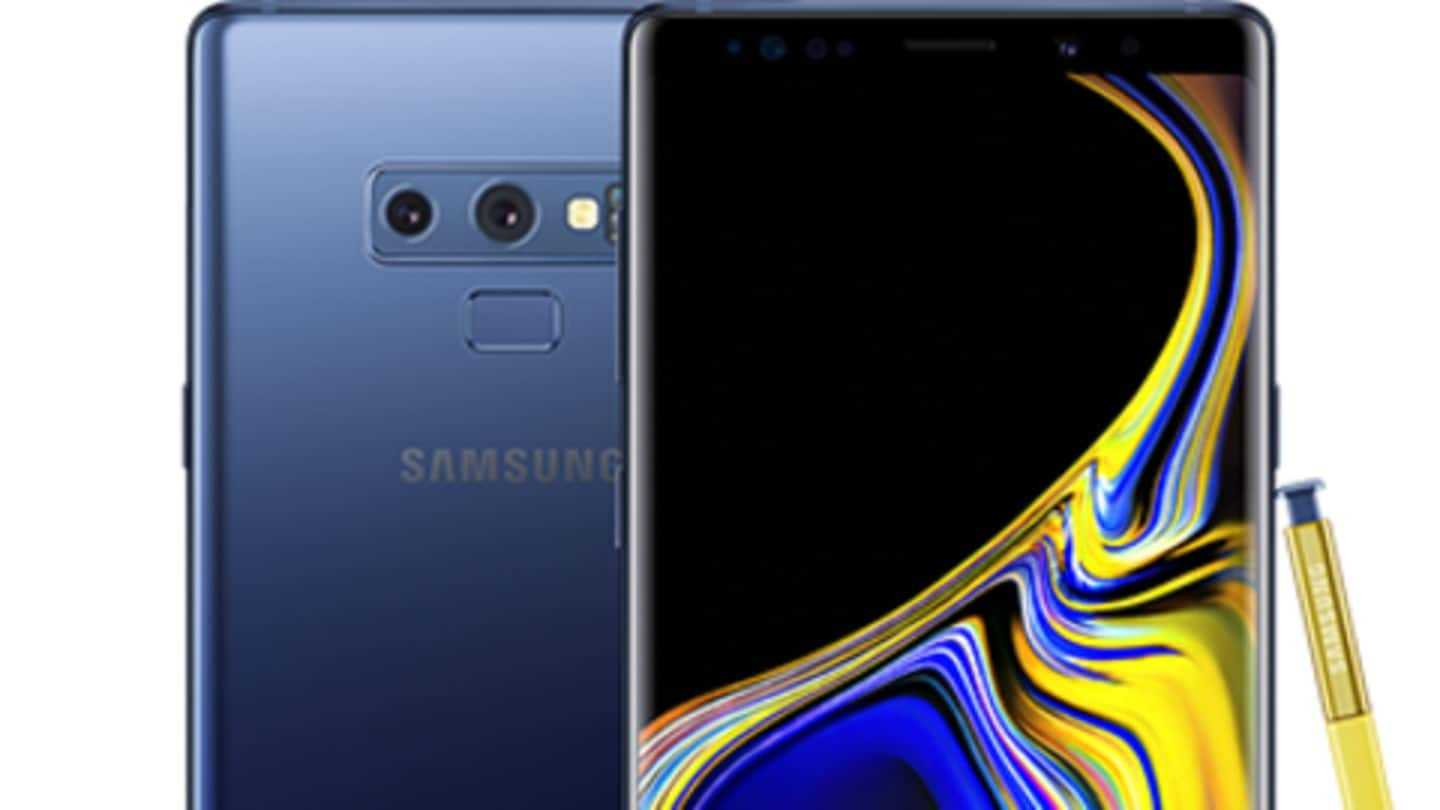 Samsung has a knack of trolling Apple with unique, sometimes even funny, marketing stunts. The South Korean giant has mocked Apple's notched display and other features on a number of occasions, but this time, the company's marketing team has found itself on the receiving end. It has been caught in a pretty embarrassing situation due to a mistake of their own making. Here's what went down.
Promoting Note 9's display via iPhone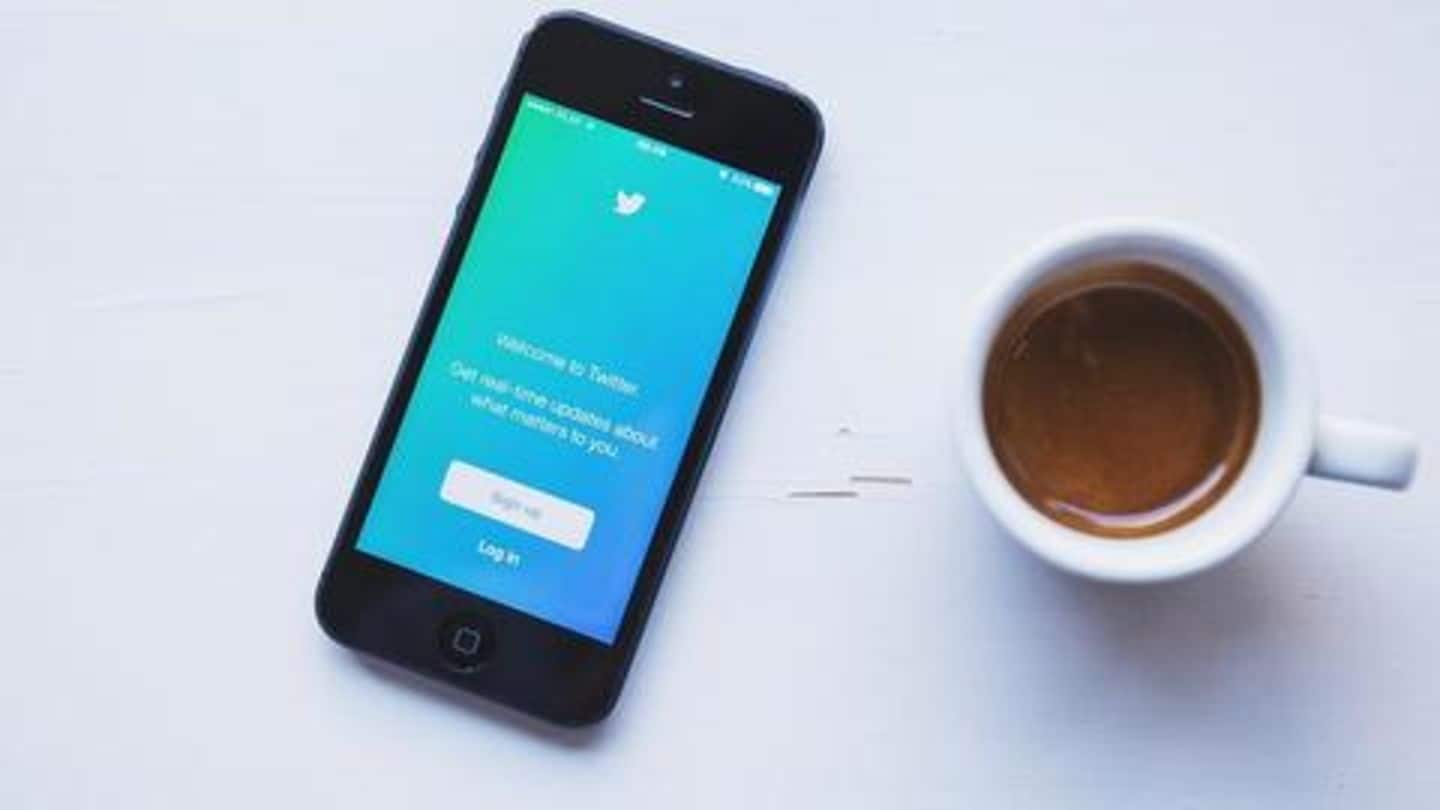 In a recent tweet, famous YouTuber Marques Brownlee posted a screenshot revealing Samsung Nigeria's tweet for Galaxy Note 9, the most recent flagship from the company. The tweet focused on Note 9's Super AMOLED display, but oddly enough, it was sent via 'Twitter for iPhone'. Meaning, someone responsible for promoting Samsung was using a handset made by its prime rival for the job.
Here's the tweet
Tweet removed, but this isn't the first case like this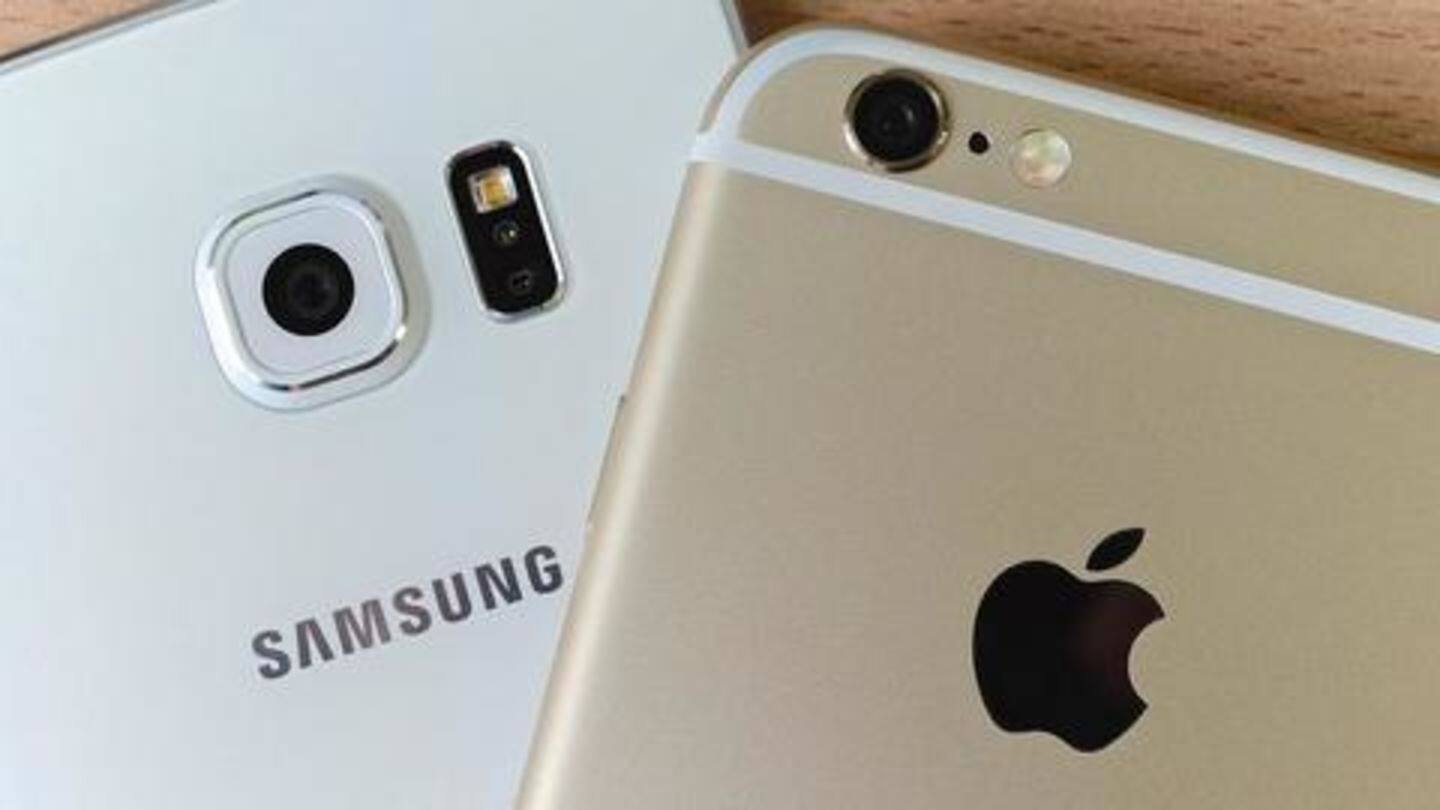 Samsung NG was quick to remove the tweet in question after the error was flagged. However, by that time, screenshots of the post had already started doing rounds on the internet, giving Apple fans an opportunity to mock Samsung. Notably, the exact same thing happened last month as well when Samsung's Saudi Arabian Twitter handle promoted Galaxy Note 9 via iPhone's app.
Samsung should hand out some Galaxy devices to its staff
A few months back, Samsung had distributed free Galaxy S9s in a town called 'Appel' to promote its brand. Maybe it should do something similar for its marketing team to avoid such embarrassing, troll-worthy situations from happening time and again.