Sarahah gets removed from app stores for facilitating bullying
Sarahah gets removed from app stores for facilitating bullying
Written by
Bhavika Bhuwalka
Mar 04, 2018, 12:29 am
2 min read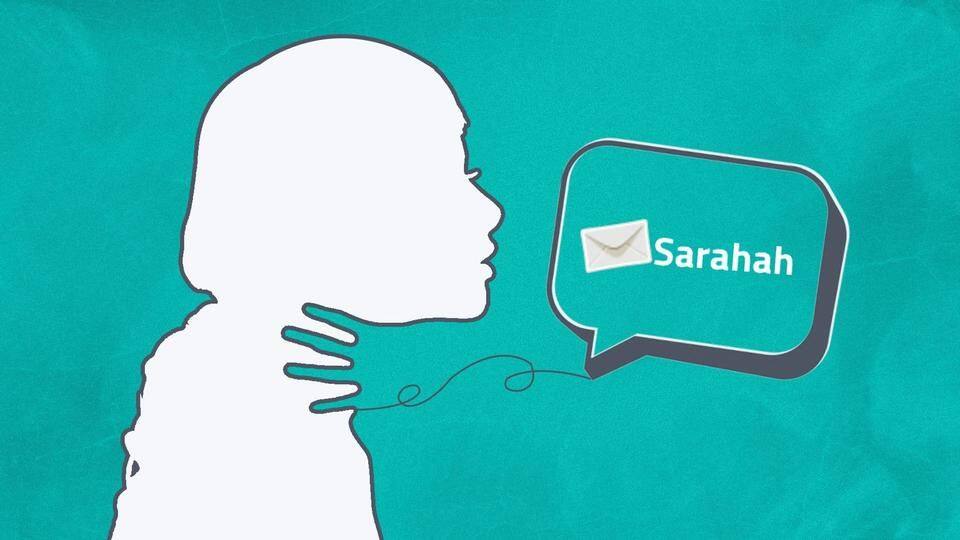 Anonymous messaging app Sarahah has been removed from the Apple App Store and the Google Play Store after it was noticed that the platform was encouraging bullying. The app, which started out as a platform to facilitate honest and constructive feedback, lets users send anonymous messages to each other. Users have no way of either knowing who sent the message or replying to them.
Petition to take down Sarahah supported by 470,000 people
The issue was brought to light after Katrina Collins, an Australian mother, started a petition against Sarahah when she saw her 13-year-old daughter receive abusive messages on the platform that asked her to "kill herself." The petition, supported by 470,000 people, describes the app as "a breeding ground for hate" and reminds Apple and Google about their policies against apps facilitating harassment or self-harm.
Sarahah gained over 300 million users on launch last year
Created by Saudi developer Zain-Alabdin Tawfiq, Sarahah launched last year to instant success. Named after the Arabic word for 'honesty,' the app gained 300 million users and topped Apple's App Store in over 30 countries in July 2017. Tawfiq called Google and Apple's decision to remove the app "unfortunate" and said he was "very optimistic about reaching a favorable understanding with them soon."
We have improved our filtering system with AI: Sarahah
Tawfiq said that since the launch of the petition, the company has upgraded its filtering system to use "artificial intelligence and machine learning" to avoid abusive messages. "So basically if someone says kill yourself, then 'kill' is a keyword. But if someone says jump off a cliff, now these robots will be able to detect that and block it as well," he explained.
Sarahah is ready-made for cyberbullying: Children's NGO
US-based NGO Common Sense Media said, "Because all comments are anonymous, it's very easy for people to say mean and hurtful things without any repercussions. Reviews on the App Store indicate that Sarahah is being used as a cyberbullying tool."