SBI data leaked: Millions of customers' information exposed from server
SBI data leaked: Millions of customers' information exposed from server
Written by
Shubham Sharma
Jan 31, 2019, 01:55 pm
2 min read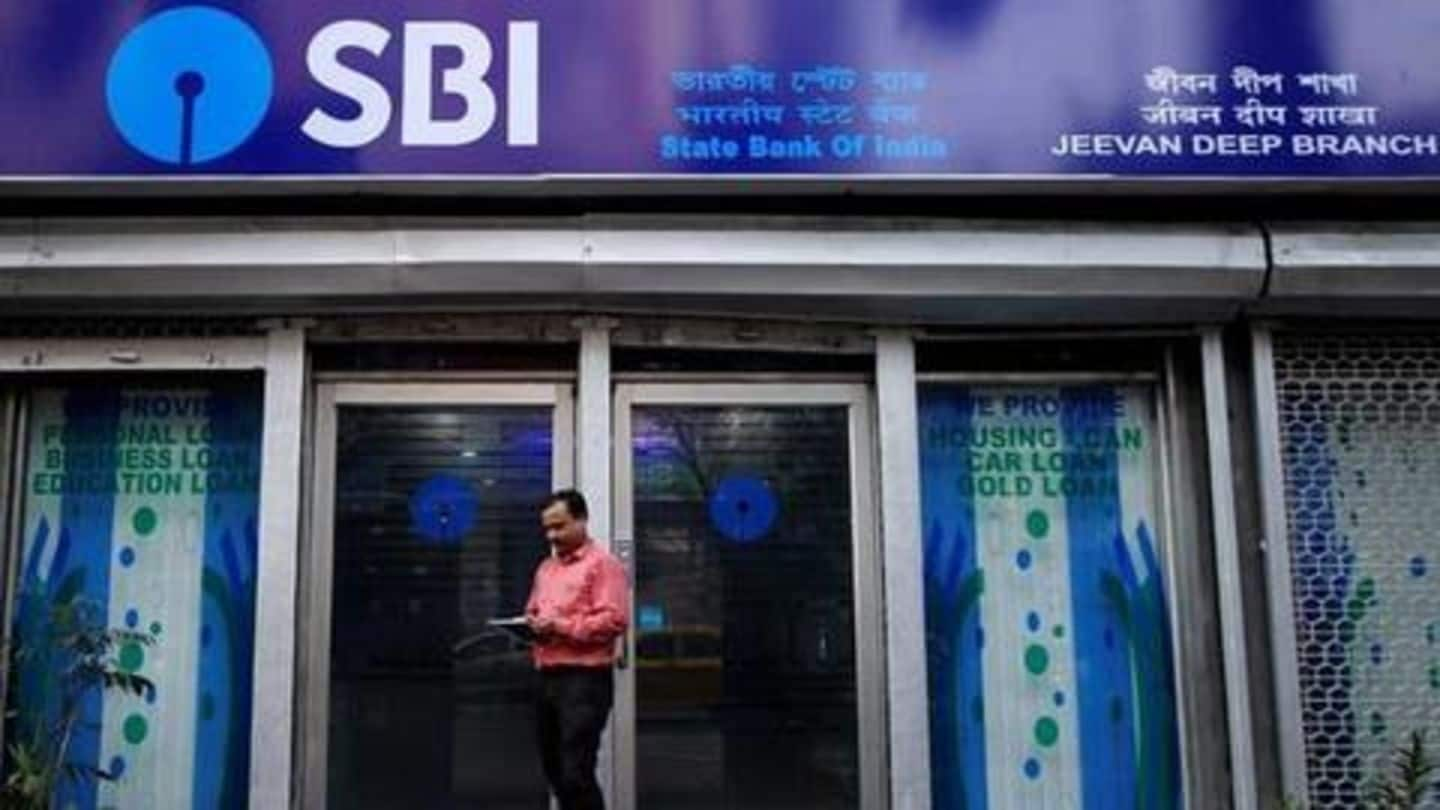 The largest financial institution of our country, State Bank of India, has leaked data of millions of its customers. The bank, according to a report in TechCrunch, exposed financial information of customers through an unprotected server. The server made data accessible to anyone in the open, but the issue now appears to have been fixed. Here's more on the matter.
How SBI leaked data of customers?
SBI's Mumbai-based data center had a server without password protection, TechCrunch reported on the basis of findings of a security researcher. The server hosted banking information of customers using SBI Quick, its text and call-based service for staying updated about balances, recent transactions, and credit information. As such, without a password, it made all that information available in the open.
Banking information of millions compromised
Though the issue now seems to have been fixed, it still remains unclear how long the server was left unprotected. SBI has not commented on the matter or explained how many users may have been affected. To put things into perspective, TechCrunch was able to verify that the bank sent out 3 million texts, through the server, holding banking information on one day alone.
What kind of information was exposed?
Specifically, the unprotected server compromised back-end text message system of SBI Quick, exposing messages going to customers through the service. It displayed outgoing messages in real time as well as daily archives of messages sent over the last two months. This way, anyone who knew where to look, would have had access to information like bank balances, mobile numbers, recent transactions, partial account numbers.
Does this mean risk to your finances?
Not directly, at least. The unprotected server didn't expose username or passwords, meaning there's no direct threat to account security. However, it is worth noting that balance information, recent transactions, and mobile numbers could make people with high account balances susceptible to social engineering attacks. They could be targeted by fraudsters and tricked into giving away their money.