People are using Snapchat/Instagram to sell illegal guns: Here's how
People are using Snapchat/Instagram to sell illegal guns: Here's how
Written by
Shubham Sharma
Aug 25, 2019, 10:43 am
2 min read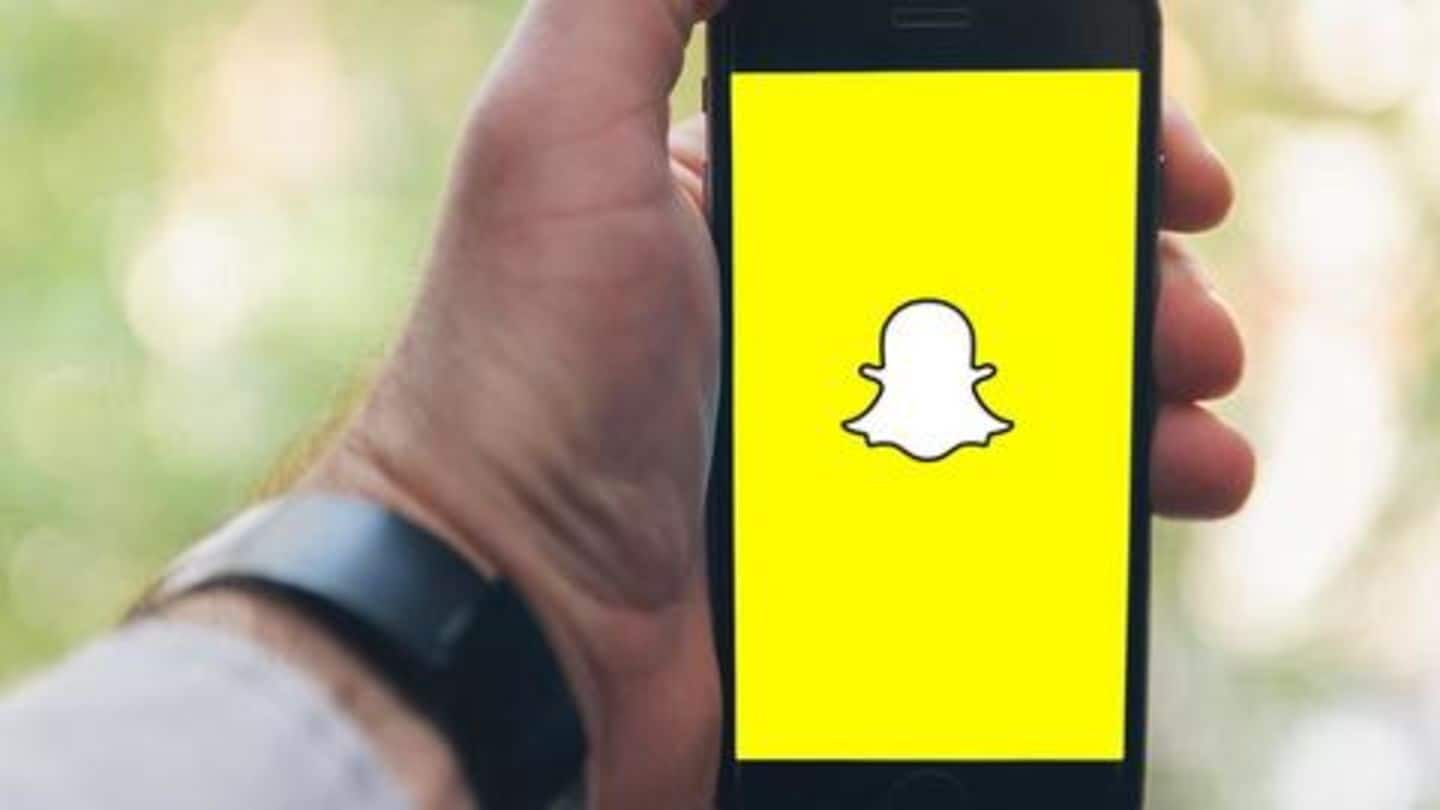 Weapons' trafficking has been going on for a long time, both in India and abroad. The practice is pretty concerning, but now, it's becoming even more dangerous owing to the shady techniques of weapon dealers. They have evolved their ways of connecting with potential customers and are using benign platforms like Snapchat to sell illegal guns. Here's all about this.
Selling guns through Snapchat accounts
Just recently, a report from The Guardian revealed several instances of illegal weapons trading through social media. In one case, a man going by the name Anthony Reed was found using Snapchat, which people normally use to share photos/stories, to advertise illegal guns for months. He kept sharing photos, videos promoting and brandishing various illegal weapons, including handguns, through his Snapchat accounts.
Reed and his partners were caught by ATF agent
Reed and his aides selling illegal guns through Snapchat were brought in by an agent of the Bureau of Alcohol, Tobacco, Firearms, and Explosives. He spotted the posts on the platform and conducted an undercover investigation over a period of 11 months to understand the scale of his online operation. In all, court documents say they sold over 100 firearms.
Reed's customers included felons, murderers
Notably, Reed sold the illegal weapons to felons prohibiting from having a gun as well as to people who used them for murder, assaults, and armed robberies. Many guns weren't even tracked down.
And, this is not the only case
While Reed's case is scary, authorities say that there have been many similar instances in the past. Last year itself, a 31-year-old man and 17-year-old teenager were arrested for smuggling illegal guns through Snapchat. These were separate cases, but in both the incidents, the perpetrators used anonymous Snapchat accounts to attract buyers for the weapons.
Other platforms have also been utilized similarly
Along with Snapchat, gun traffickers have also created covert accounts on Facebook and Instagram to market illegal weapons. Now, officially, all these companies have a firm stance against illegal promotion and advertising/selling of weapons, but these cases clearly indicate that something somewhere is going wrong. This should be addressed as soon as possible, especially considering the rise in the number of public shootings.