Google mandates Android 10 for new smartphones: Details here
Last updated on
Oct 12, 2019, 11:06 am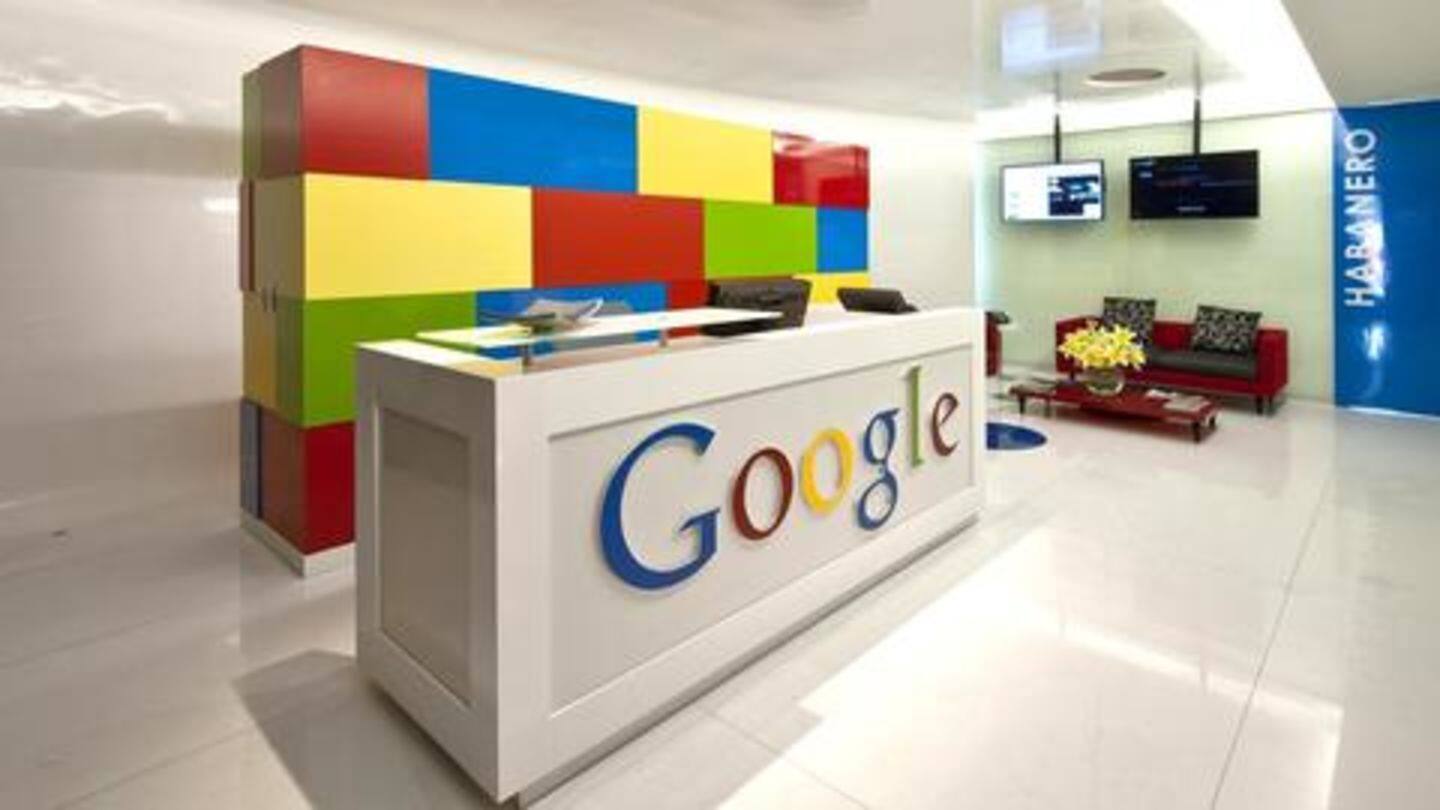 Android 10 is the latest flavor of Google's mobile OS, but unlike iOS, it hasn't reached a lot of devices. This has been Google's problem ever since Android started taking off as an operating system. But, the good news is, the company is now working on a solution and mandating Android 10 for every new smartphone. Here's all about it.
Android's adoption has been slow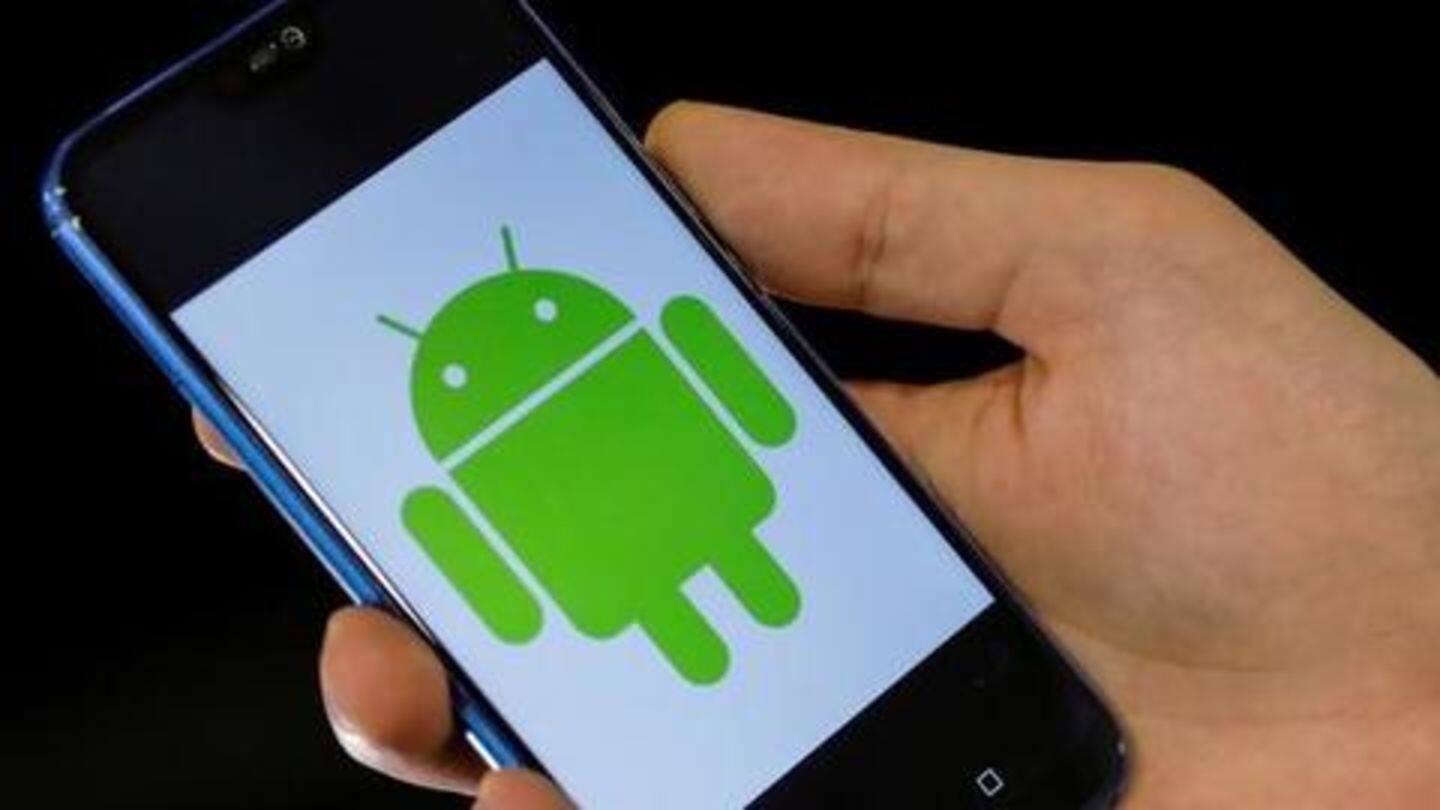 Despite holding a bigger chunk of the market, Google has struggled to deliver the latest OS to every Android user. For some perspective, last year's Android 9 Pie reached just 10.4% of all active Android phones even after a year of its launch. Meanwhile, iOS 12, which launched around the same, reached as many as 88% of all active iPhones.
OEM distribution likely to be the reason for poor adoption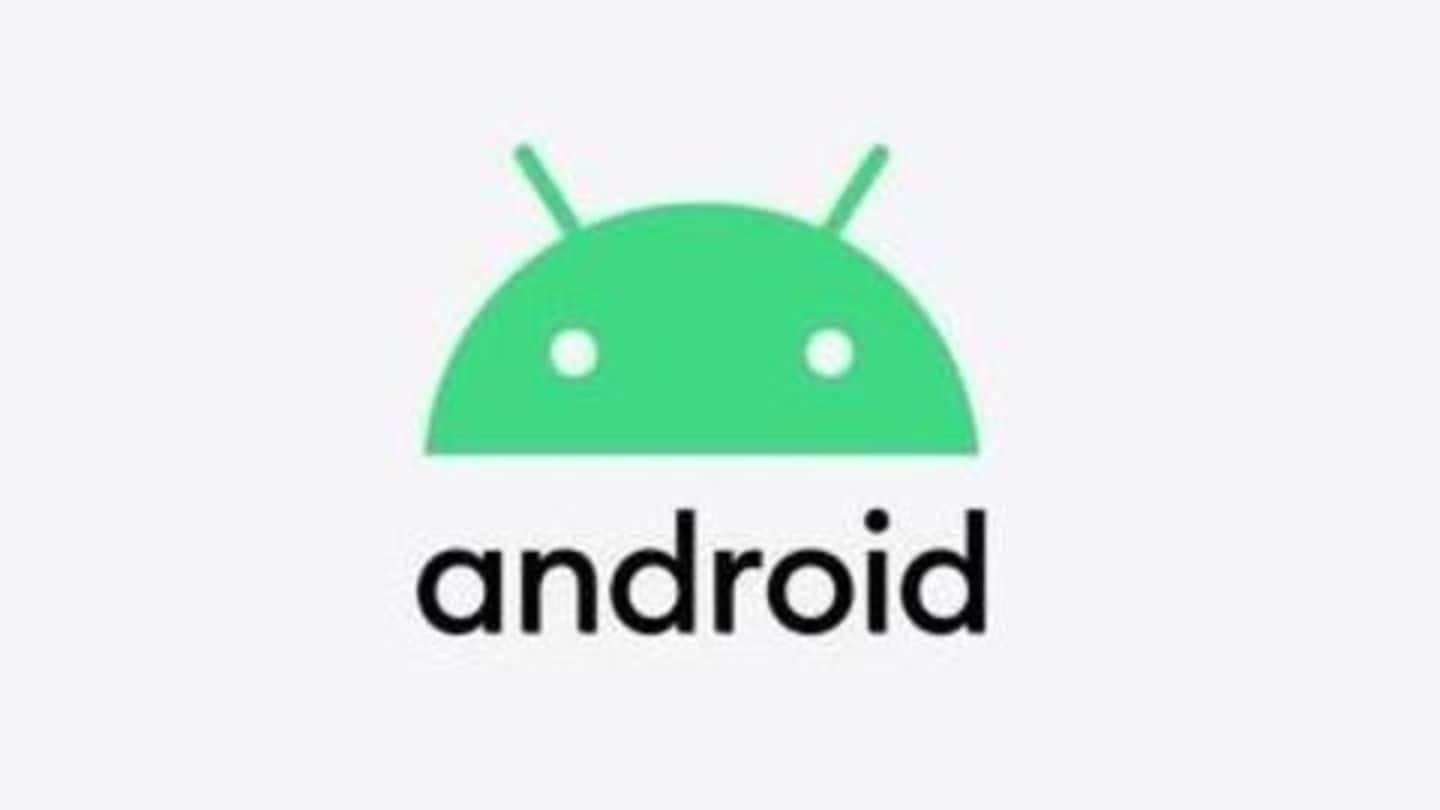 The reason Android's new releases take time to reach devices directly ties to the involvement of multiple OEMs. Different companies, from Samsung to Xiaomi, use Android on their phones and push releases with their own custom tweaks - which can take time. The iOS, on the other hand, is solely managed and released by Apple for the iPhone family.
Plus, no Android device gets more than two big updates
Even the best Android phones (except the company's own Pixels) don't get more than two big updates, which means it's practically impossible to bring those on older versions, say like Marshmallow or Lollipop, to the latest one. If we go by numbers, out of more than a billion Android devices, many are on older versions - 7% on Kitkat, 14.5% on Lollipop, 16.9% on Marshmallow.
Now, Google has come up with a solution
To tackle this problem, Google is making it mandatory for OEMs to launch new phones with the latest version of its OS - Android 10. This way, it hopes, people with older phones get the latest flavor of Android as and when they decide to upgrade their phone to a newer model. The restriction would apply on phones launching from February 2020.
New phones with older Android won't get Google certification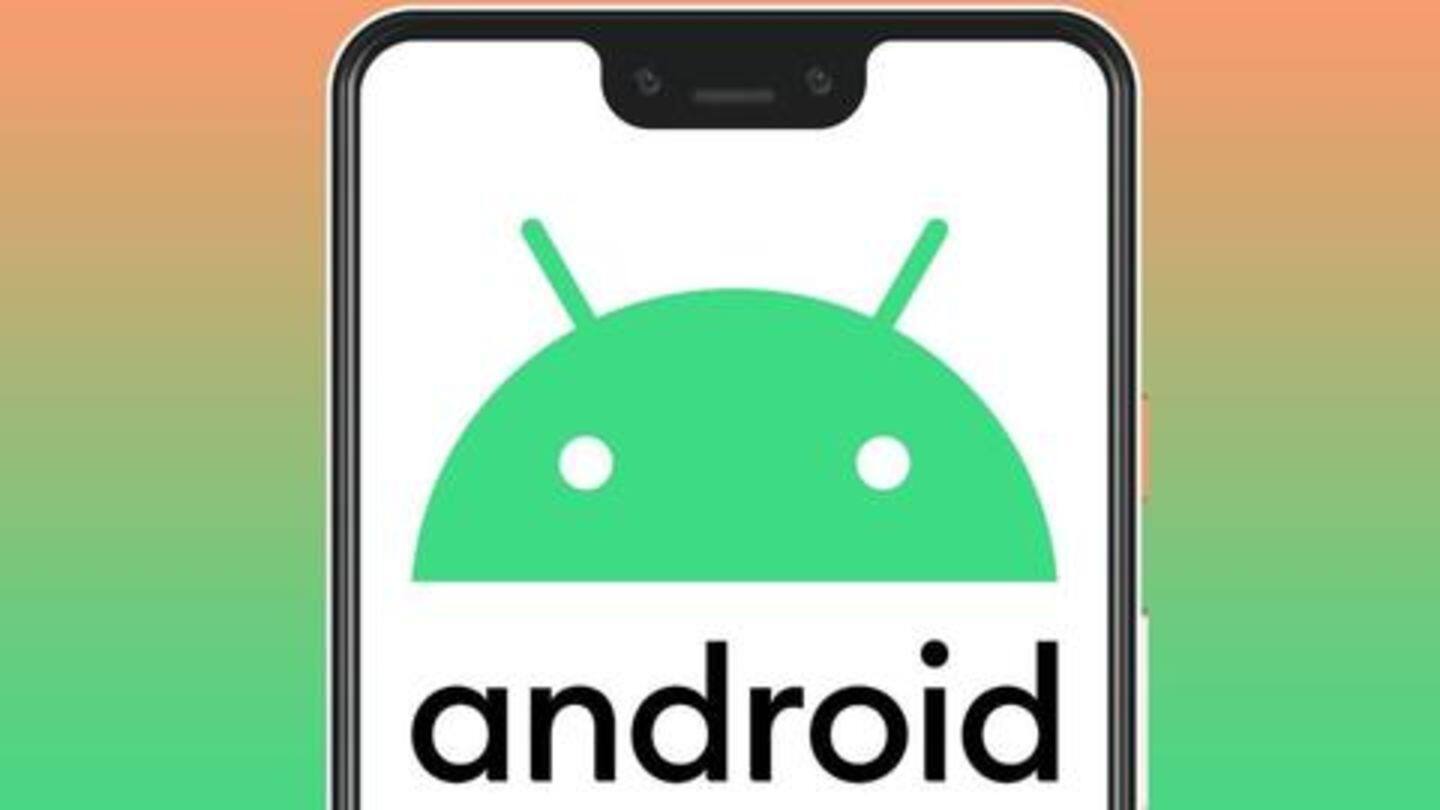 The new restrictions mean if a manufacturer goes on to launch a smartphone with Android 9 Pie instead of 10, they won't get Google's approval. The details of Google's stringent plan were spotted in the latest requirements for Google Mobile Services (GMS), which includes Google Play Services, Google Play Store and other products making up the Android experience.