Steve Jobs-signed floppy, valued at $7,500, is up for auction
Last updated on
Nov 27, 2019, 05:05 pm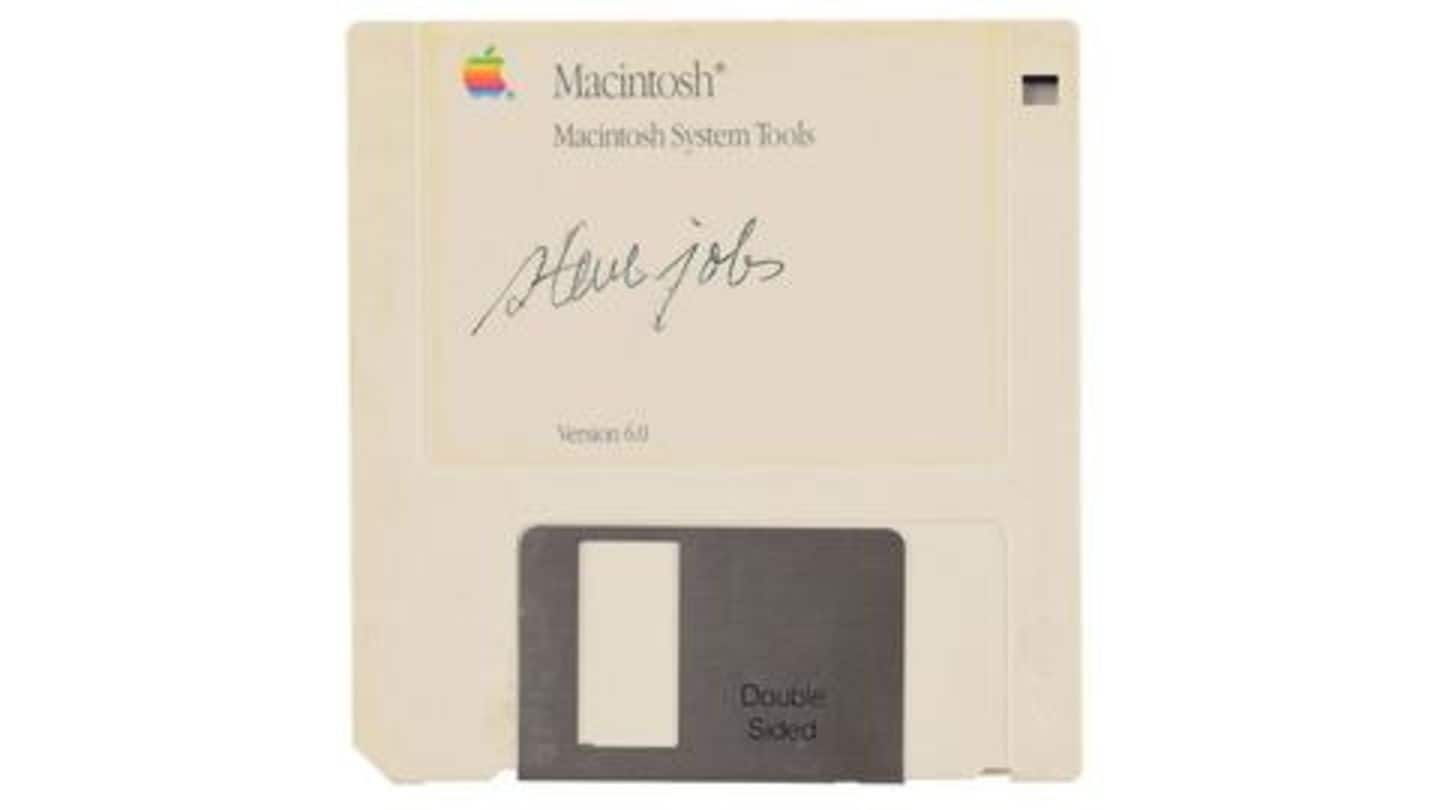 Collectors don't set limits. And definitely not for a piece of history associated with Apple's late co-founder, the legendary Steve Jobs.
A vintage Macintosh floppy disk signed by Jobs is currently up for bidding at RR Auction. As per the auction house, it is a "museum-quality piece of computing history" and has an estimated value of $7,500.
Here's all about it.
About the autographed memorabilia
The floppy disk (copyrighted 1988) is said to contain the Macintosh System Tools Version 6.0 software and bears Jobs' signature in black felt tip.
As per RR Auction, the memorabilia is "pre-certified" and is in "fine condition" with slight brushing to the ink. As for the general condition, the quality is just one grade lower than the auction house's top rating of "very fine".
The disk bears Jobs' rare autograpgh
RR Auction notes that the disk is "a piece of Apple's iconic Mac OS software" carrying Jobs' "seldom-seen lowercase signature." It is a desirable item considering Jobs was known as "a reluctant signer" and he "often declined to comply with the requests of collectors."
The current bid stands at $5,060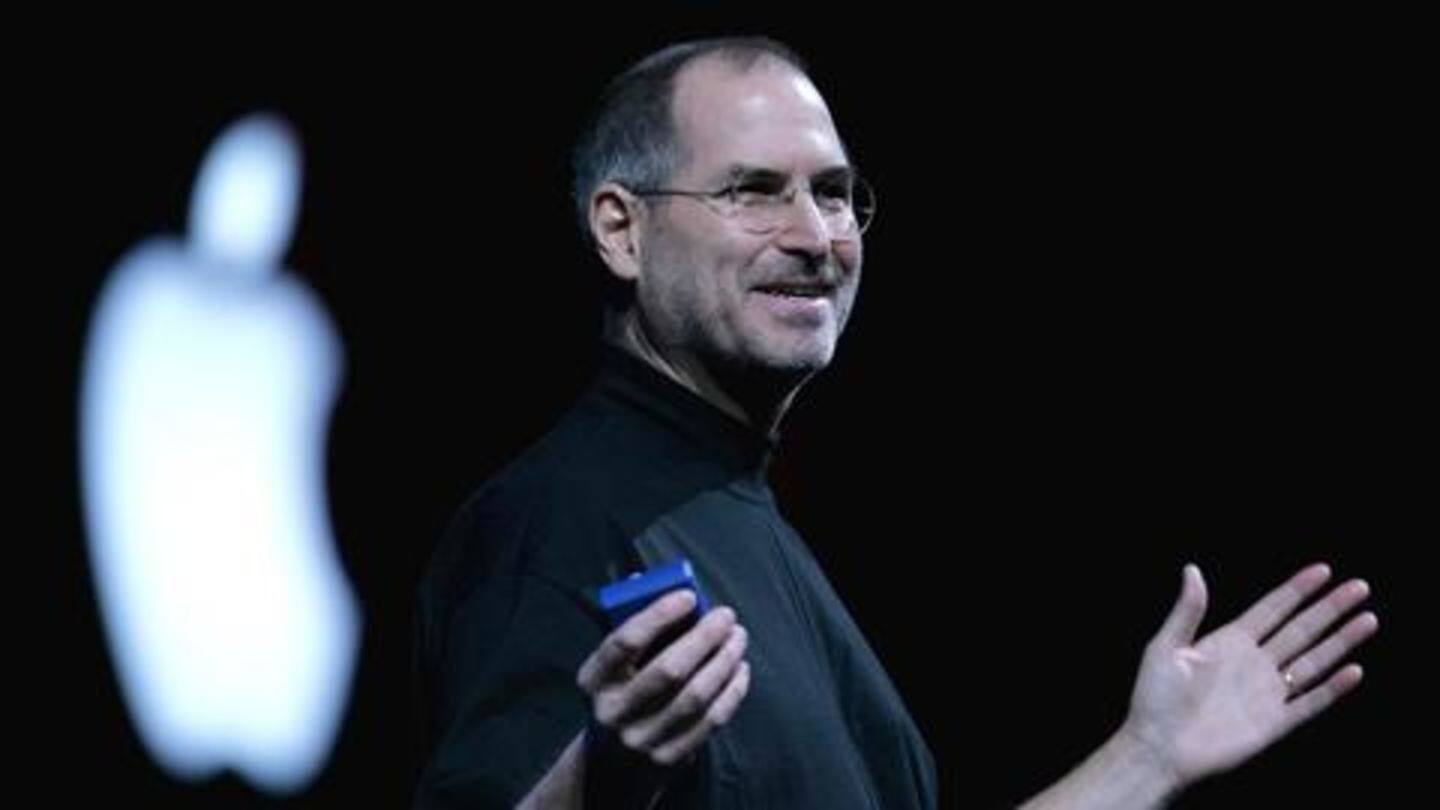 At the time of writing, the bid had reached $5,040 (roughly Rs. 3.6 lakh) while the next bid is set at $5,566 (approximately Rs. 4.0 lakh). However, as per RR Auction, the Macintosh floppy disk signed by Jobs has an estimated value of over $7,500 (around Rs. 5.35 lakh).
So far, a total of eight bidders have shown interest.
Previous Jobs' memorabilia didn't come cheap either
In August this year, a rare 'Toy Story' poster signed by Jobs went up for auction with a minimum bid of $25,000. Similarly, in April, a commemorative Jobs' signed plaque was valued at $15,000, while a Jobs-autographed copy of Macworld at $10,000.