Study finds Uber and Lyft guilty of racial discrimination
Last updated on
Nov 02, 2016, 06:00 pm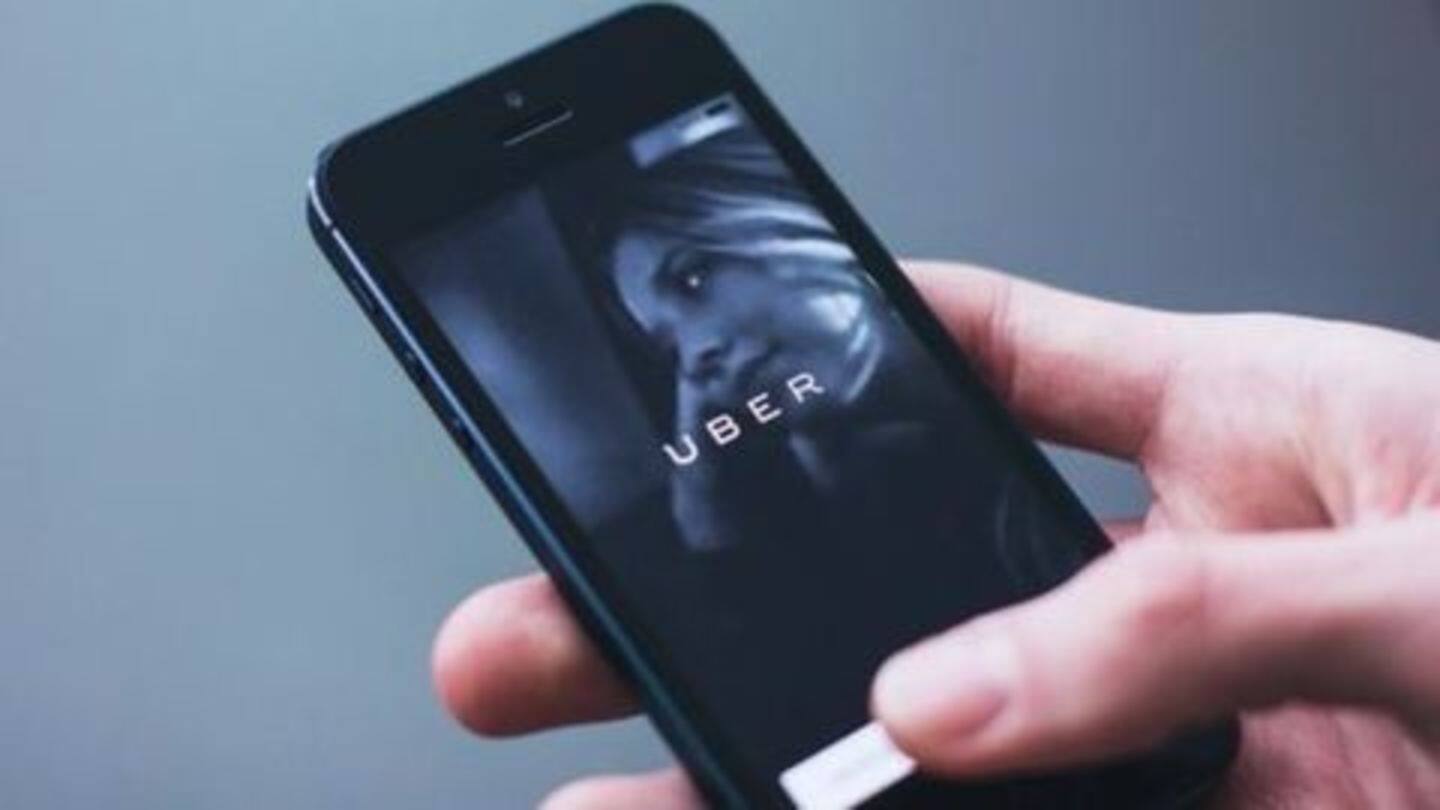 A recent study by the National Bureau of Economic Research revealed that ride-hailing start-ups Lyft and Uber have problems of racial discrimination. The study, conducted in Seattle and Boston, investigated the results of over 1,500 rides called using Uber, Lyft and Flywheel. The research also suggested of measures which could be undertaken to address the problem of racial discrimination.
Lyft's response to the findings of the study
"Because of Lyft, people living in underserved areas-which taxis have historically neglected-are now able to access convenient, affordable rides. [We maintain] an inclusive and welcoming community, and do not tolerate any form of discrimination," a Lyft spokesman told TechCrunch.
How does racial discrimination take place through such apps?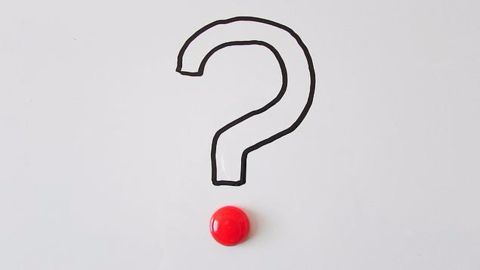 Uber drivers can only see the name of the customer once they accept a ride request. Lyft drivers can see the name and photo of the customer before they accept a request. Drivers therefore discriminate by avoiding certain areas, declining requests from "black sounding" names or from black people, giving passengers low ratings based on race/ethnicity/socioeconomic status, and taking longer routes to increase fares.
The conclusions drawn from the study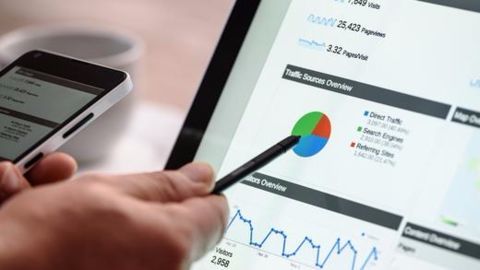 The study revealed "some evidence" of racial discrimination in the form of longer waiting times for black people across Uber, Lyft and Flywheel. However, in comparison to Lyft and Flywheel, Uber had statistically significant longer waiting times for black customers requesting UberX cars. Briefly, evidence of racial discrimination was strongest for Uber, weaker for Lyft, and weakest or almost absent for Flywheel.
Uber's statement on racial discrimination
"Discrimination has no place in society, and no place on Uber. We believe Uber is helping reduce transportation inequities across the board, but studies like this one are helpful in thinking about how we can do even more," Uber Head of North American Operations said.
Suggested measures to eliminate the problem of racial discrimination
The researchers, in order to eliminate the problem of racial discrimination in future, suggested measures like removing names in the identification process, implementing fixed fares and increasing disincentives for driver cancellations, among others. However, Uber and Lyft have not revealed what measures they intend to take to tackle the problem of racial discrimination, but, according to their statements, seem open to changing things around.