Sundar Pichai warns of AI's misuse, calls for regulation
Last updated on
Jan 21, 2020, 05:07 pm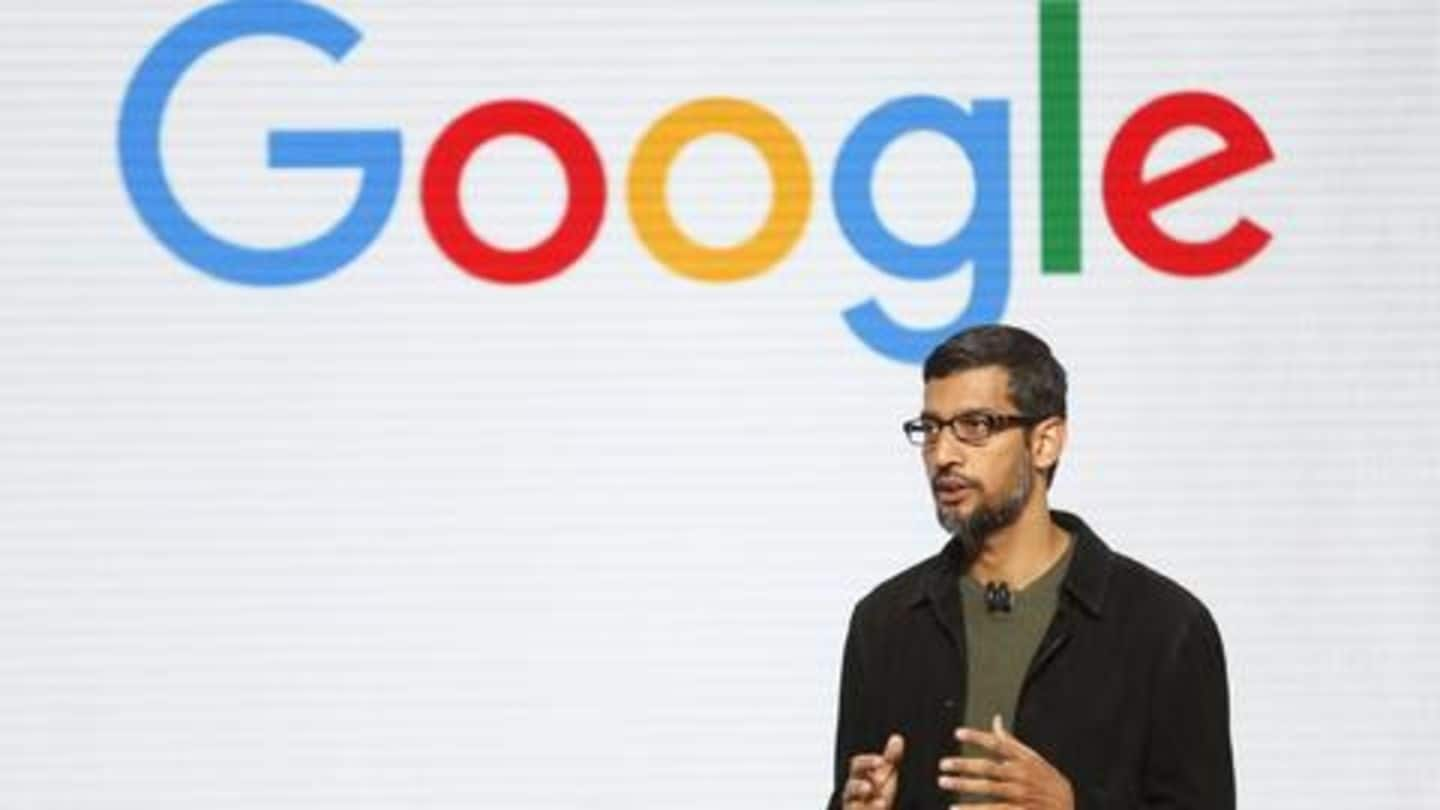 Sundar Pichai wants Artificial Intelligence (AI) to be regulated for the betterment of humanity. In a Financial Times op-ed, the recently promoted CEO of Alphabet highlighted the perils and nefarious uses of AI and called for nuanced legislation to balance the downsides, 'potential harms' of AI with 'social opportunities' leveraging the technology. Here's more on what he wrote.
Concerns about deepfakes and facial recognition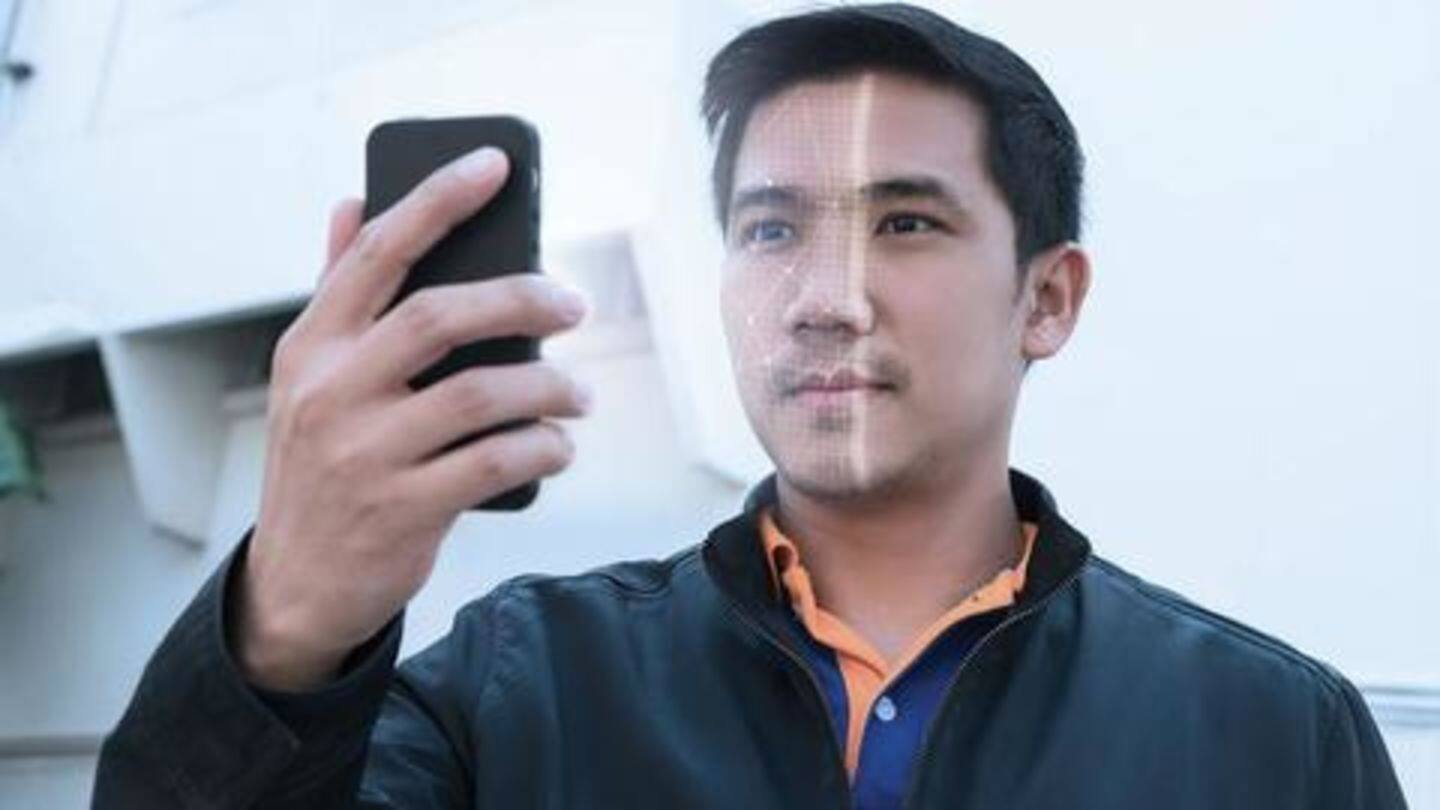 Through the editorial, Pichai cited concerns about the potential abuse of artificial intelligence, particularly the development of facial recognition technologies and deepfakes capable of spreading misinformation. The "history is full of examples of how technology's virtues aren't guaranteed," he said while noting that the "internet made it possible to connect with anyone and get information from anywhere, but also easier for misinformation to spread."
Positive applications of the tech are also necessary, he added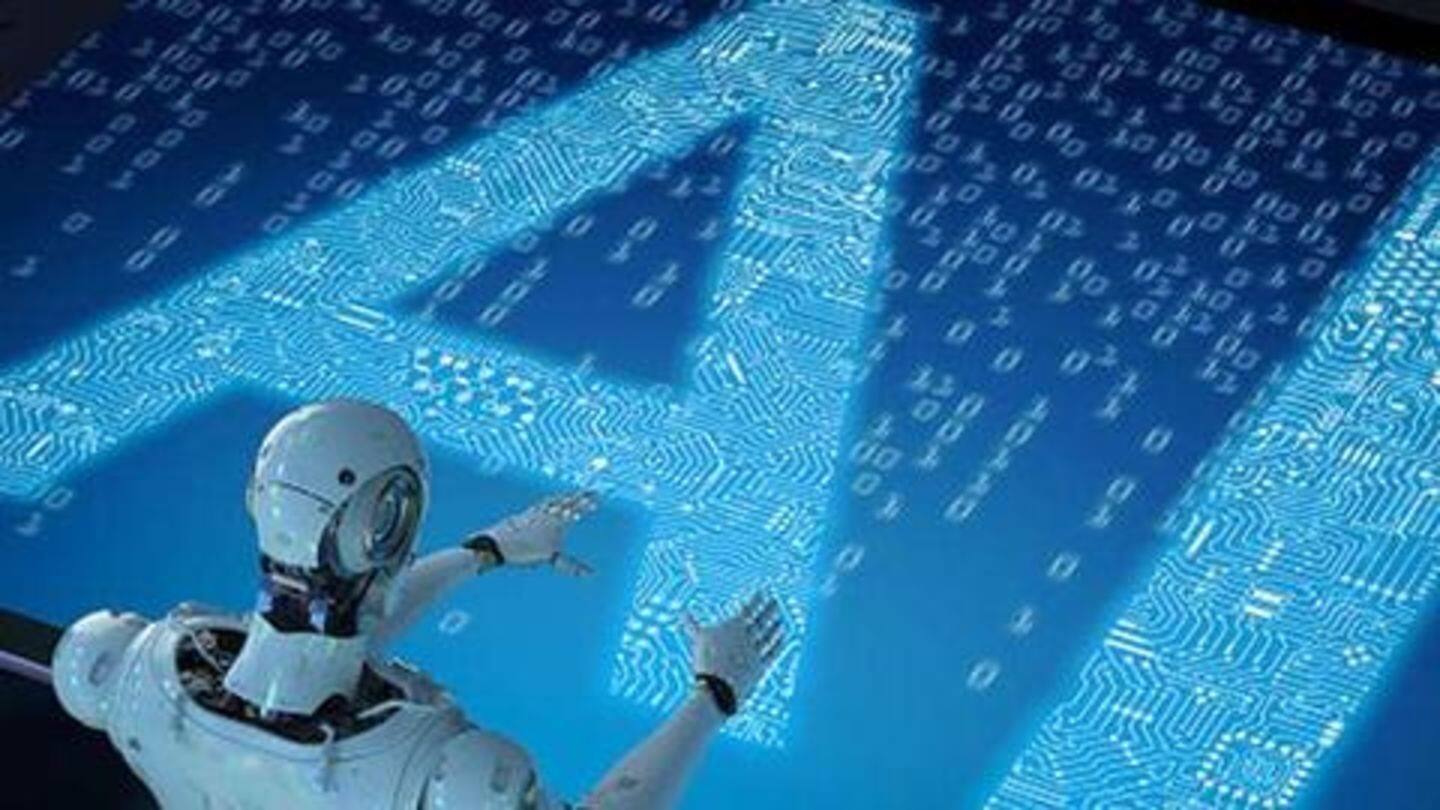 Despite the risks, Pichai made the case that AI is powerful and useful for positive developments like detecting diseases like breast cancer more accurately. Due to this, he advocated the need for new regulations/oversight, which might mitigate the concerns/risks of AI but leave room for potential developments, without major control on the use of the technology.
Here's what Pichai said about AI regulation
"There is no question in my mind that artificial intelligence needs to be regulated," Pichai said, adding that "To get there, we need agreement on core values...Companies such as ours cannot just build promising new technology and let market forces decide how it'll be used."
Pichai stressed on the need for international alignment
In order to harness AI for good, Pichai emphasized on the need for "international alignment" to make global regulations work. Currently, the US, EU, and Australia are among those planning the regulation of AI with standardized rules. But, America's stance on the matter is lighter in comparison to the EU, which has planned stringent laws, including a ban on public use of facial recognition.
Europe's GDPR rules are a good starting point
Pichai mulled that Europe's General Data Protection Regulation could serve as the foundation to set balanced, nuanced AI rules. "For some AI uses, such as regulated medical devices including AI-assisted heart monitors, existing frameworks are good starting points," he claimed. Meanwhile, "for newer areas such as self-driving vehicles, governments will need to establish appropriate new rules that consider all relevant costs, benefits."
Pichai also implied Alphabet's internal regulation could serve as guideline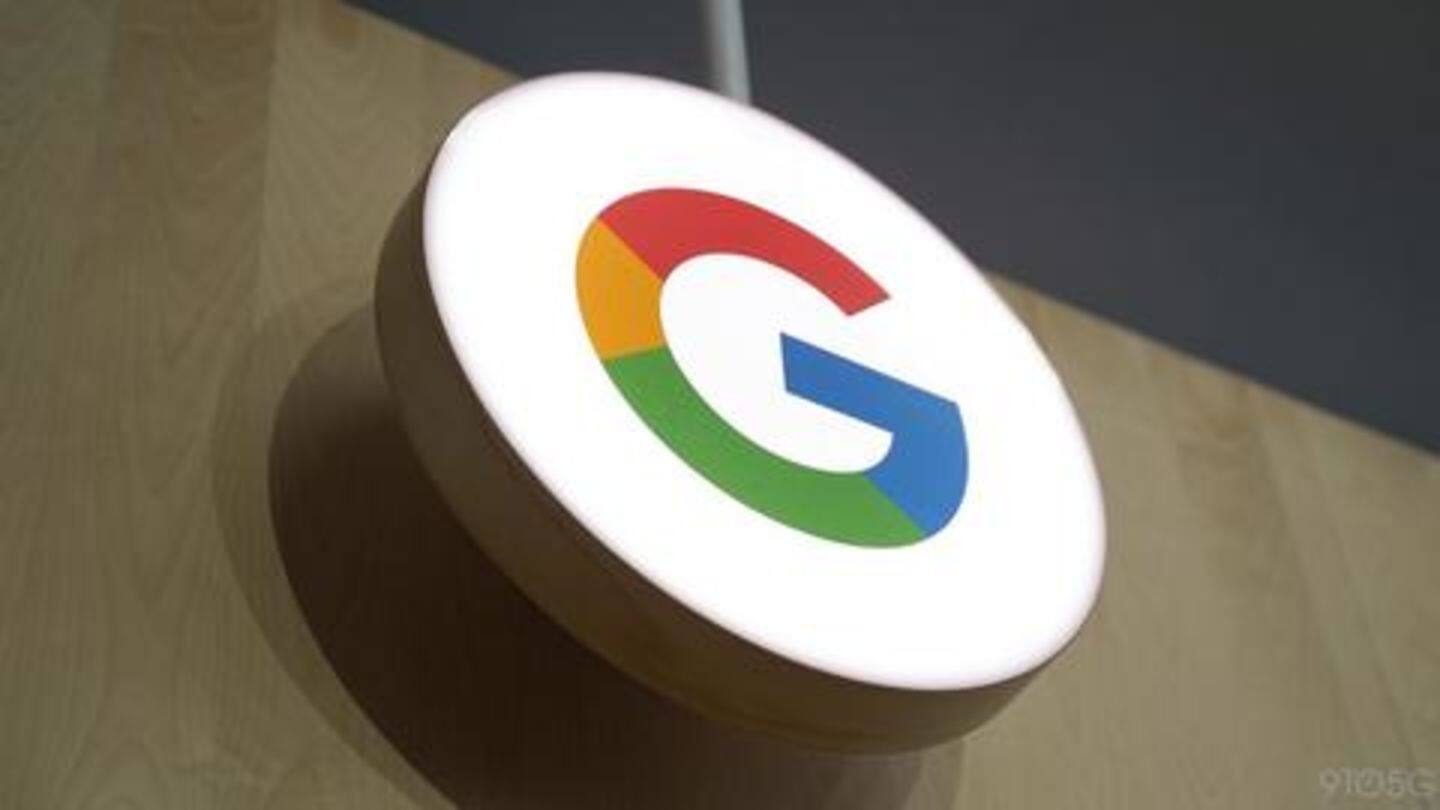 Beyond that, Pichai's editorial also seemed to suggest that Alphabet's regulation for handling AI could be a guideline for lawmakers around the world. He added that their internal rules and systems prevent bias, and prioritize the safety and privacy of people, while also restricting certain uses of the tech, including mass surveillance or violation of human rights.
Ironically, Google used AI for developing US military drones
While Pichai's remarks suggest responsible and regulated development of AI, many people are not impressed with his talk on ethics, as Google itself has been involved in various controversial AI-related projects, including one revolving around making US military drones more accurate.