Addiction to internet and social media on the rise
Addiction to internet and social media on the rise
Apr 19, 2017, 09:09 pm
3 min read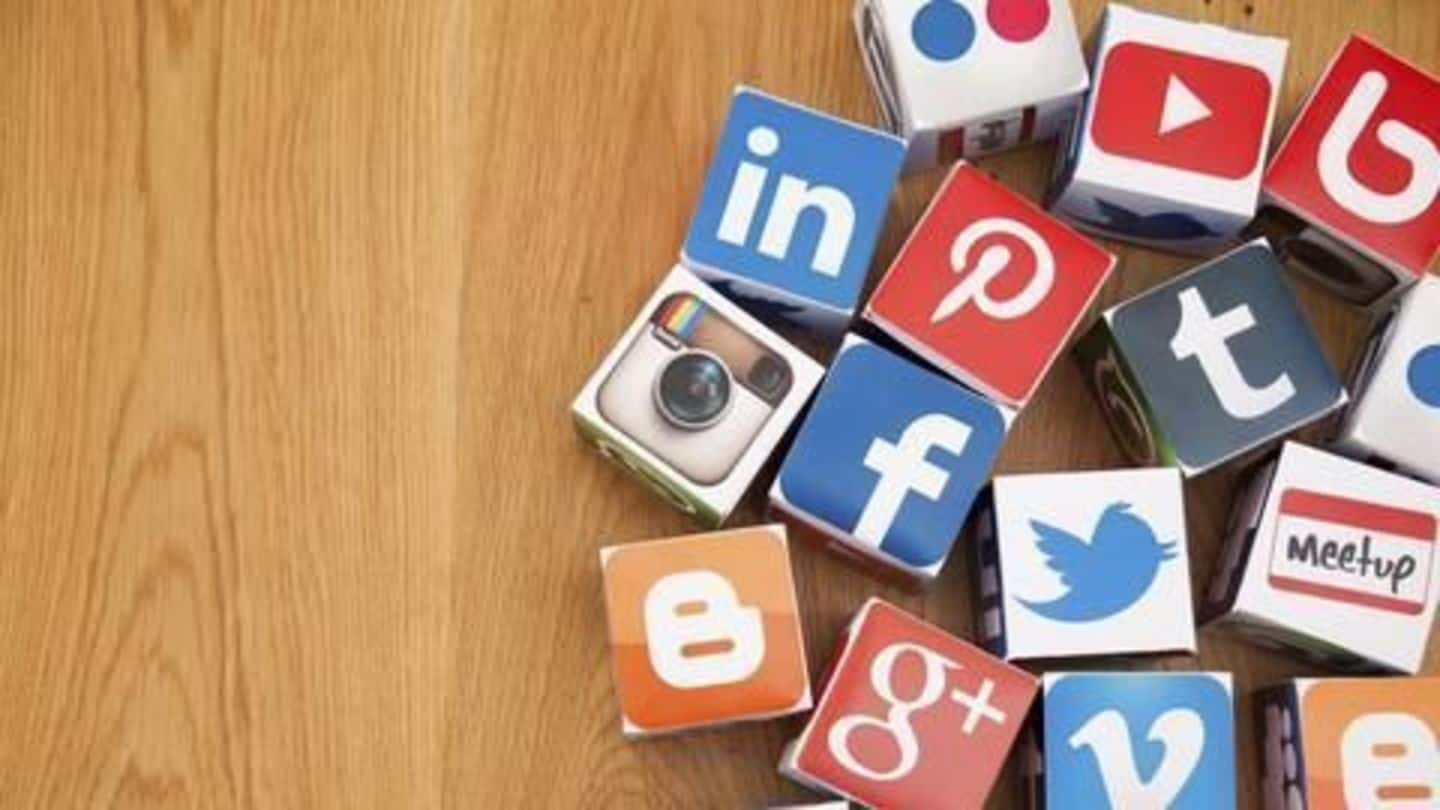 Technology has opened the doors to a whole new range of addictions, the most noteworthy being addiction to internet, or specifically, social media. The number of Americans spending 20 hours a week online almost doubled from 2008 to 2015 to over 43mn people. According to a recent study, Indians are also pushing back sleep by an hour due to prolonged use of social media.
Tolerance, withdrawal and the 'highs' of internet addiction
There has been widespread debate on whether prolonged use of internet is actually an addiction. However, many experts have noted addict-like symptoms among people dependent on technology. Such people generally display abilities to stay online longer with prolonged internet use (tolerance), and suffer adverse effects when they try to cut off (withdrawal). They also feel a "high" similar to substance addicts.
When addiction competes with sleep: Netflix CEO names 'biggest competitor'
When asked about competition from Amazon and HBO, Netflix CEO Reed Hastings said, "They're doing great programming, but I'm not sure it will affect us very much…When you watch a Netflix show and you get addicted, you stay up late at night…We're competing with sleep!"
Apart from negatively affecting work performance and daily life, social media is also creating personality dissociation by allowing users to extend the limits of the difference between their real-life and online persona. Obsession with the virtual world can also lead to the feeling that others are happier and more successful, sending oneself into depression and anxiety.
Fighting digital addiction, with some help from the digital world
Ironically, there are apps to help internet addicts get over their obsession with the internet. One is New York-based start-up Talkspace: it has 1,000 in-network therapists, who offer sessions via text and video starting $138 a month; there's also a 12-week 'social media rehab' program. Other apps like Offspace, Moment and BreakFree monitor phone usage and selectively block programs to cut dependency.
Helping sexting-addicted teens now costs $69,000
Netherlands' Yes We Can Youth Clinic has a 10-week course for helping teens addicted to sexting: it costs £54,000 ($69,386), and four weeks of aftercare is another £13,000 ($16,704). Founder Jan Willem Poot says sexting addiction can be as harmful as addiction to drugs.
AIIMS wakes up to the cause
The only behavioural clinic in India at AIIMS is crossing physical walls to tackle the growing menace of internet addiction. "AIIMS is now going beyond just treatment," said Dr. Yatan Balhara, founder. The clinic is looking to tie up with institutes, parents as well as students for holistic treatment. Balhara says social media addiction in India is the worst among those aged 15-23.
In contrary, social media has also helped substance addicts by connecting them to other addicts and helping them take support from each other. One Facebook group called Opiate and Opioid Addicts founded by former addict Kevin Blythe has over 8,900 members. Reddit's 'Stop Drinking' subreddit, which describes itself as 'a place to motivate each other to control or stop drinking', has helped over 50,000.