Now, TikTok's owner is planning to kill Spotify: Here's how
Last updated on
Nov 18, 2019, 03:38 pm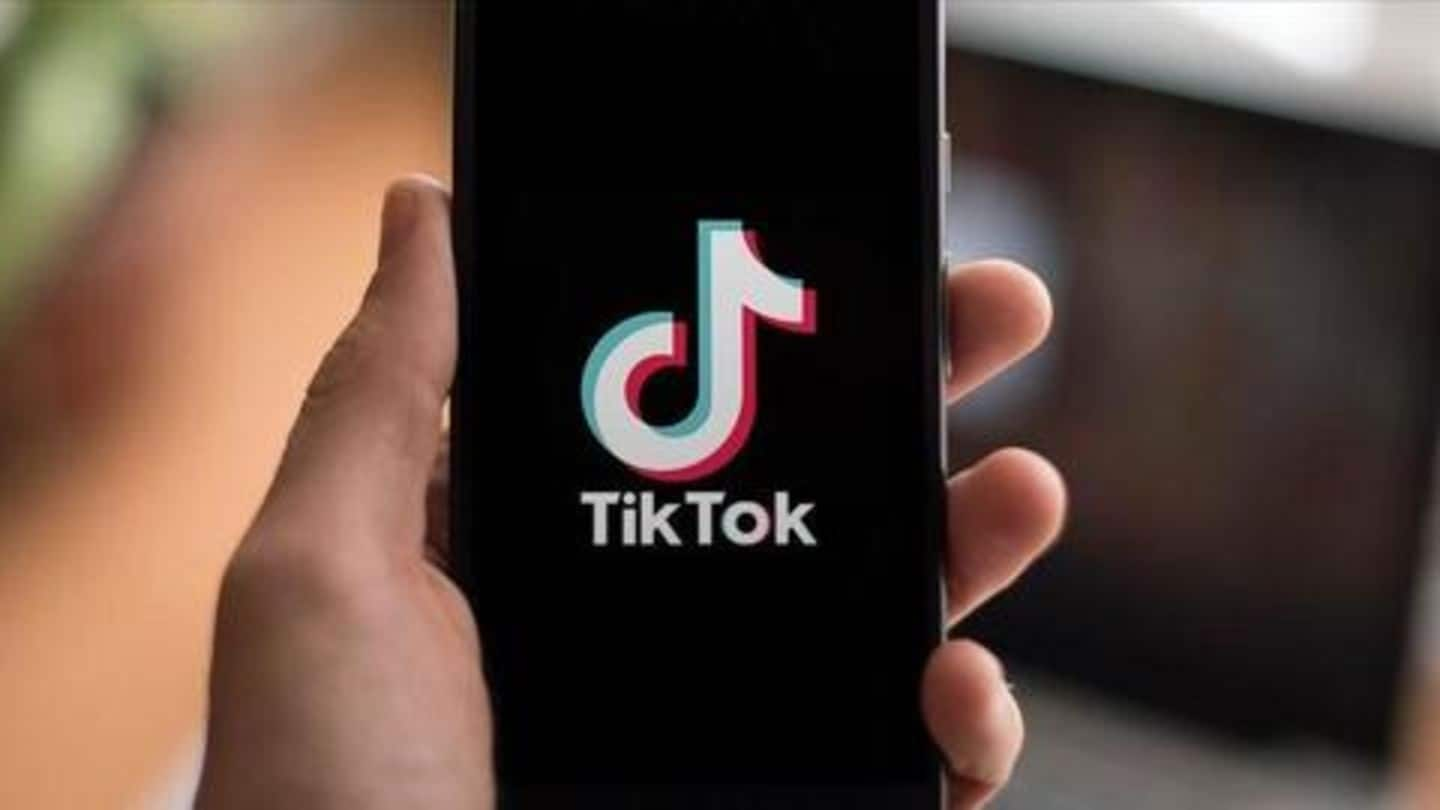 Despite dominating as the most loved music app, Spotify faces a lot of competition from players like Apple Music and JioSaavn.
The music streaming market is already extremely crowded, and if the latest reports are anything to go by, another big player is stepping into the arena - ByteDance, the owner of viral video platform TikTok.
Here's all about their plan.
ByteDance planning to expand with music-streaming app
Thanks to the global success of TikTok, ByteDance has already grown into one of the most valuable start-ups in the world.
Meanwhile, over the last few months, the company has been trying to expand its portfolio beyond news and video apps.
Just recently, it unveiled a new smartphone named Jianguo Pro 3, and now, there are reports about a music streaming service app.
What this app would look like?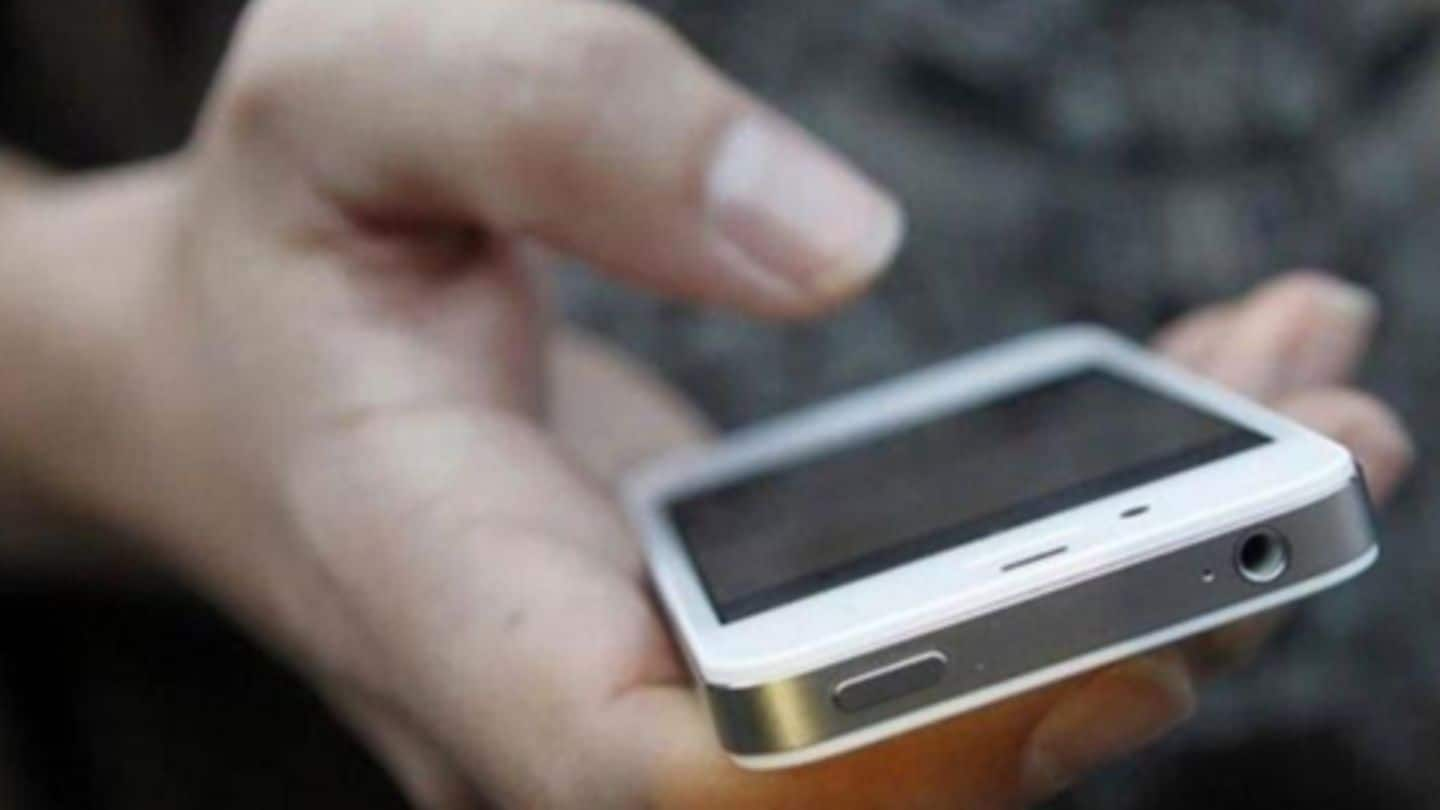 Though we've not seen any screenshots of ByteDance's app, Financial Times, which first reported on this development, says the service will let you stream on-demand music from popular labels around the world.
Plus, the company will also offer a dedicated short video section, which would allow users to search song clips and sync to them for some fun. These clips could even be shared.
Major labels to offer music on the service
According to FT, ByteDance is in talks with several music labels, including Universal Music, Sony Music, and Warner Music, to ink global licensing deals and include their songs in their service.
There is no word on the name of the service, but from what we hear, it might be cheaper than the $10/month Spotify, Apple Music, and what others charge in the US.
Indians might get the app next month itself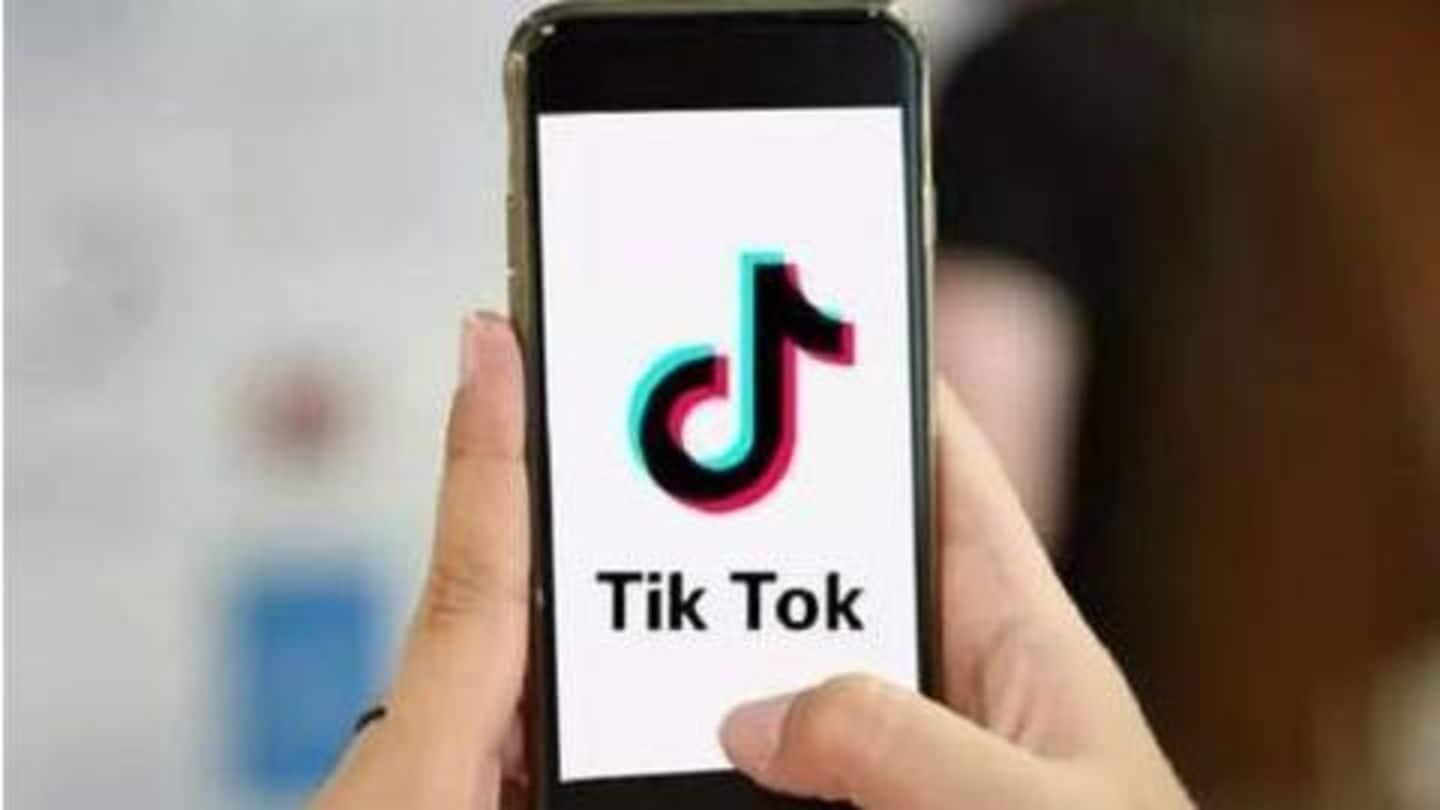 Having said that, what's even more interesting is the possible launch time of the app.
Specifically, the people who are familiar with the development of this app think it would be launched as soon as next month in emerging markets like India, Indonesia, and Brazil.
Post that, the company might move to a broader launch in the US and other parts of the world.