TikTok grows as Facebook loses market share in India
TikTok grows as Facebook loses market share in India
Written by
Shubham Sharma
Nov 08, 2019, 12:20 am
2 min read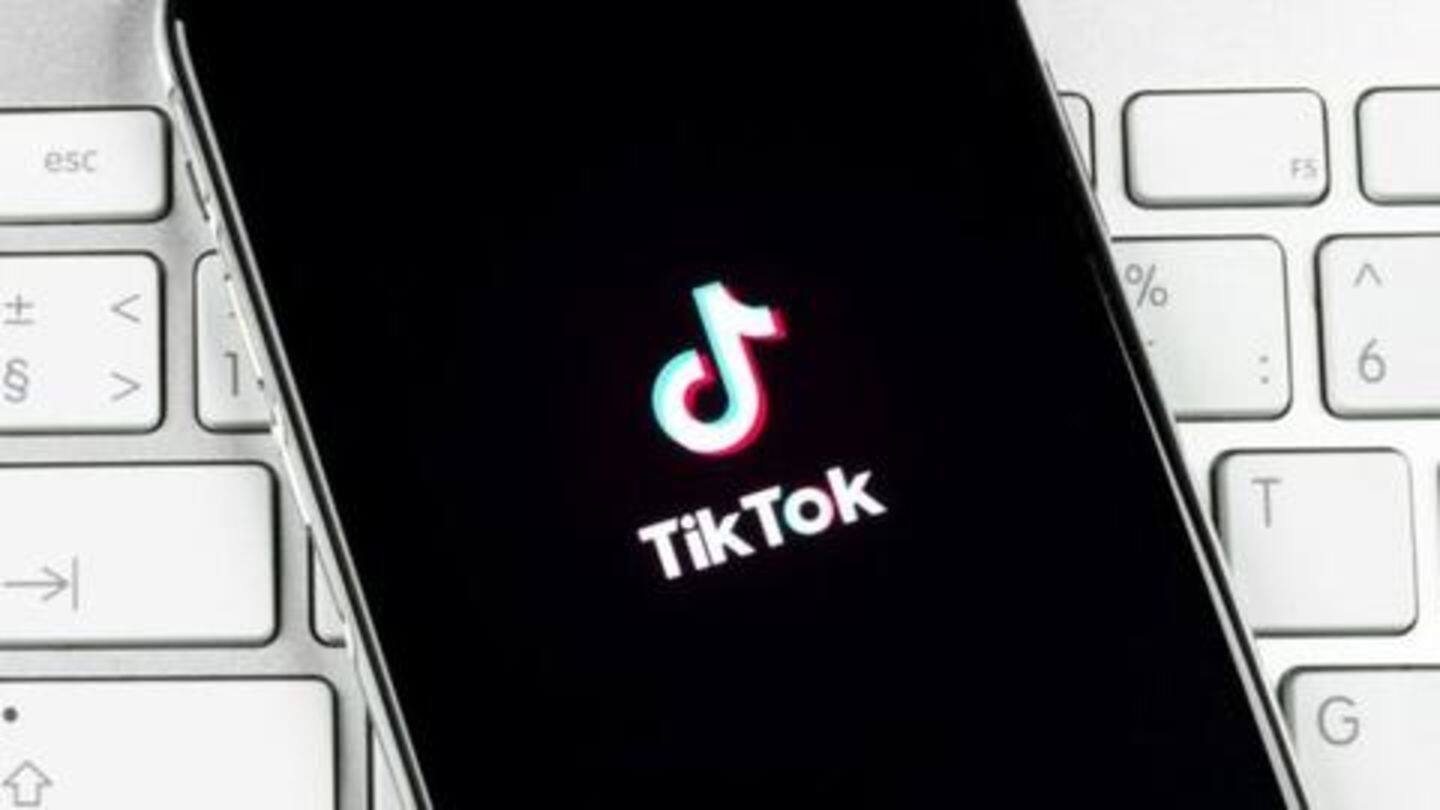 TikTok is on a mind-boggling run in India. The short-form video sharing platform debuted as a simple entertainment app a little over two years ago, and now, it is taking on the likes of leading social media giants. According to recent figures from market intelligence firm Kalagato, TikTok has grown more than both Facebook and Twitter. Here's all about it.
TikTok's reach has grown exponentially
After launching globally in 2017, TikTok had a thin reach of 1.12% in India. However, in the months leading up to August 2019, the company's reach in the country grew up to 28%, taking its user-base well beyond the 200 million mark. Now, this is a significant surge in comparison to Facebook's 5% increase and Twitter's 3% decline in reach, Entrackr reported.
Along with reach, TikTok also gained more market in the same period. Specifically, its market share rose by 13% between January 2018 and August 2019, while Facebook and Twitter both lost 40% of their market. Meanwhile, apps like LinkedIn, ShareChat, and Helo witnessed an increase in market share. Does this mean Facebook and Twitter have reached a plateau in terms of growth? Apparently, yes.
TikTok's MAU grew, but it's still less than Facebook's
As for monthly active users (MAUs), Facebook still dominates the Indian market with as many as 350 million users on both Instagram and Facebook apps combined. TikTok's MAU has grown from 38 million in January 2018 to 68 million in August 2019, but there's still a lot of catching up to do here. Notably, Twitter, LinkedIn, and ShareChat also saw a rise in MAUs.
Future plan clear for the company
With a growing reach and MAU, TikTok would hope to expand its footprint in the coming months. The company has a long way to go, but with this kind of growth, it can topple Facebook and Twitter. It's already the second most engaging platform on the internet (after Facebook), with people spending around 34 minutes watching TikTok clips daily.