Twitch streamer attempts 570-hour streaming record in one month
Published on
Nov 13, 2019, 03:10 pm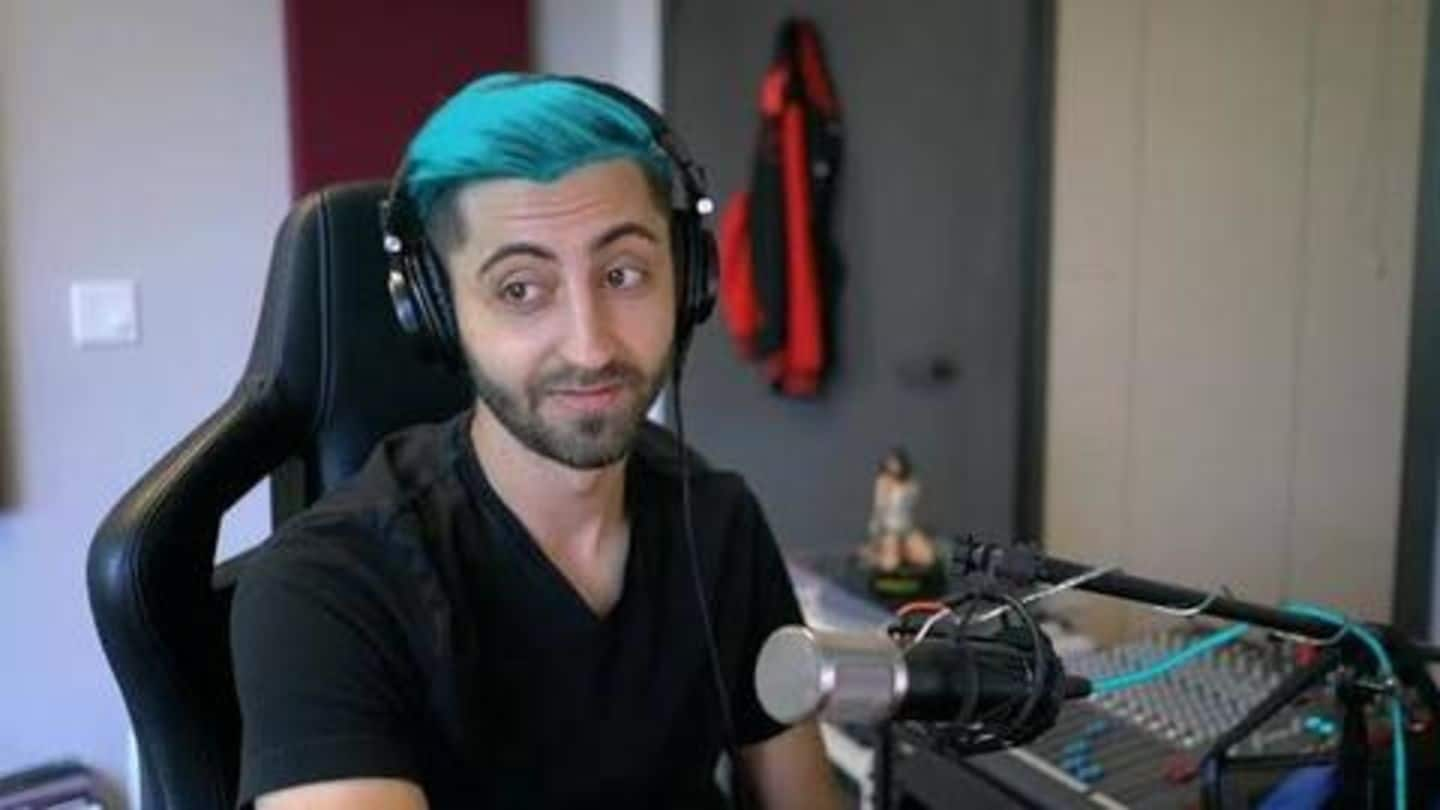 The live streaming platform for gamers, Twitch, may sound like dream come true, at first, but the struggle to grow your channel is real. To gain traction on the platform, Twitch streamer Andrew Bodine (26) is almost halfway through his "Streamvember" quest to set a record. What's that, you ask? Basically, Bodine plans to stream 19 hours a day for 30 days straight!
Bodine plans to stream 570 hours in November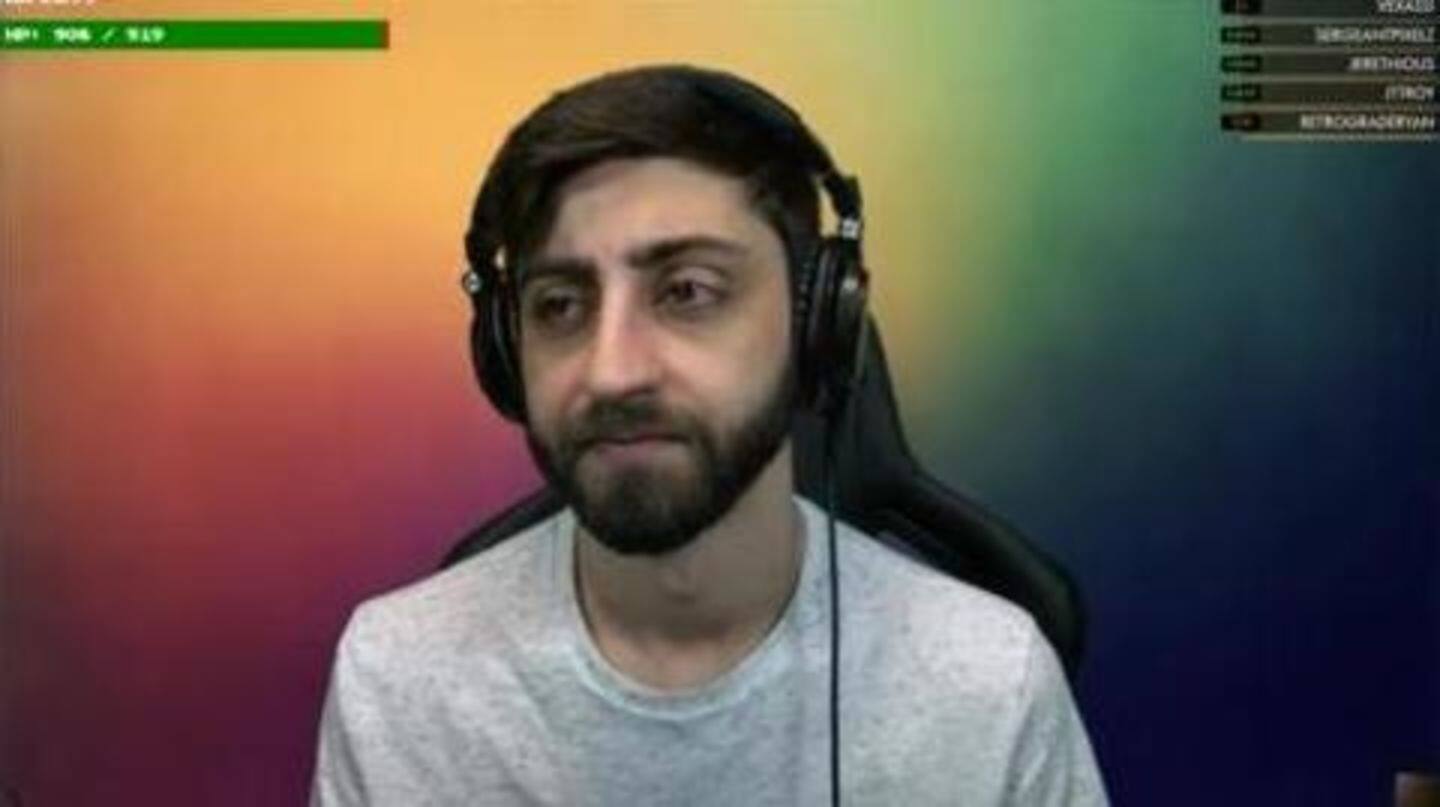 Bodine, who runs the Twitch channel "GiantWaffle," is attempting to break the record for most hours streamed in a month. He intends to hit the magic number of 570 hours by the end of November, and surprisingly, he is on track, thus far. According to Kotaku, he had streamed 192 hours in the first 10 days of "Streamvember," two hours above target.
Bodine aims to beat JayBigs' 569-hour streaming record
Last year for "Streamvember," Bodine streamed over 400 hours in 30 days and is all set to take it to the next level. He aims to beat the 569-hour streaming record of JayBigs. Other wild streaming records include ItsArmand's 566 hours, Edison Park's 541 hours and Zizaran's 506.5 hours. He has already played Death Stranding, Luigi's Mansion 3, Escape From Tarkov, etc., this Streamvember.
He sleeps 3.5 hours a day; trained for 3 months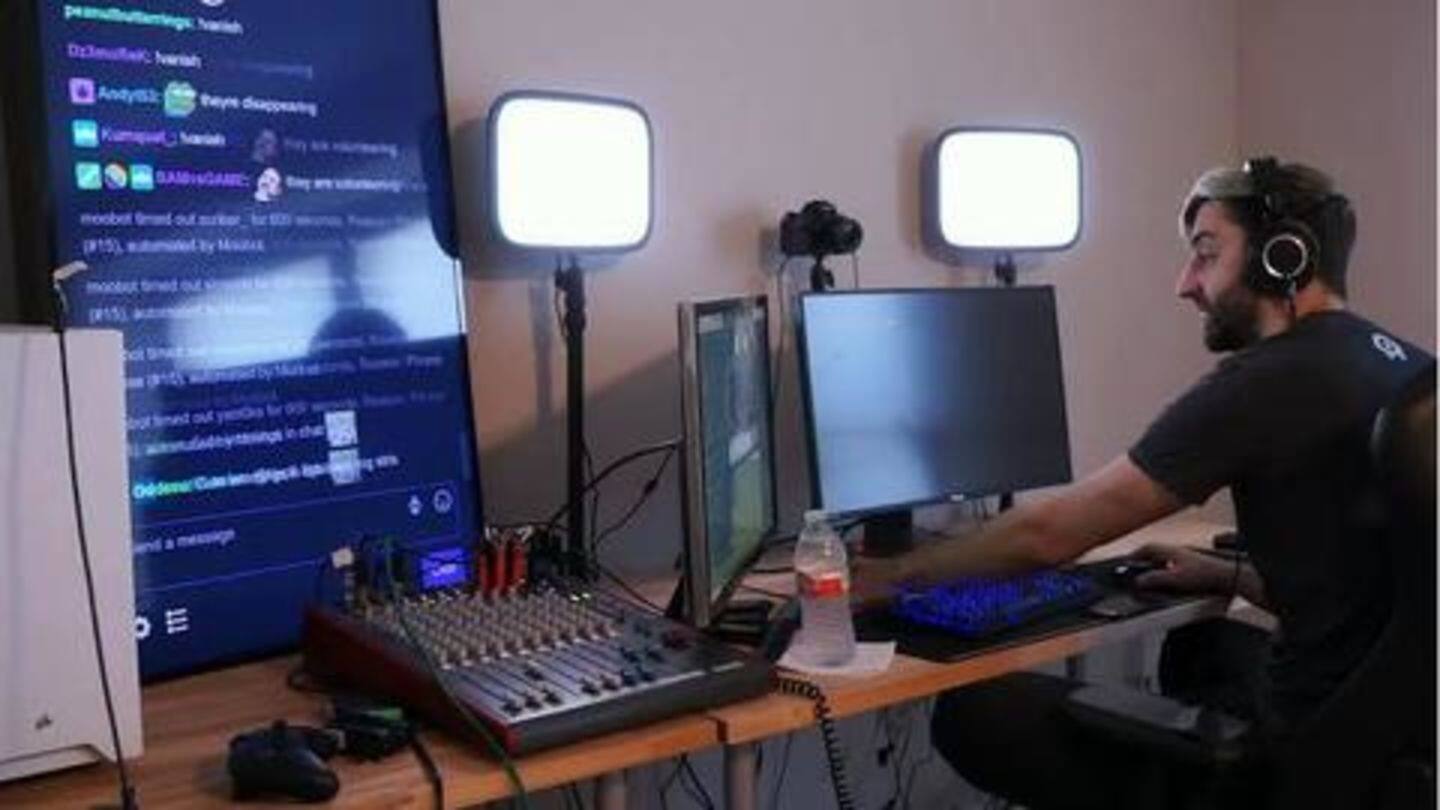 Bodine said he trained for three months to make his body accustomed to sleeping 3.5 hours every day for Streamvember. Further, he said that he's well aware that streaming 19 hours a day isn't healthy, however, he has made positive lifestyle changes to pull through this testing quest- such as diet and exercise- which has led to him feeling "healthier and happier than ever."
I'm averaging 4-10 times my normal statistics: Bodine
Meanwhile, Bodine's channel "GiantWaffle" is already seeing positive results. He said, "Currently I'm averaging 4 to 10 times my normal statistics such as: viewer hours, unique visitors, subscribers." According to his TwitchTracker stats, Bodine is averaging 6,000 viewers now, up from an average of 2,000 viewers in July earlier this year. He said the risks of the record attempt are "100% worth it."
In 2017, streamer died during 24-hour marathon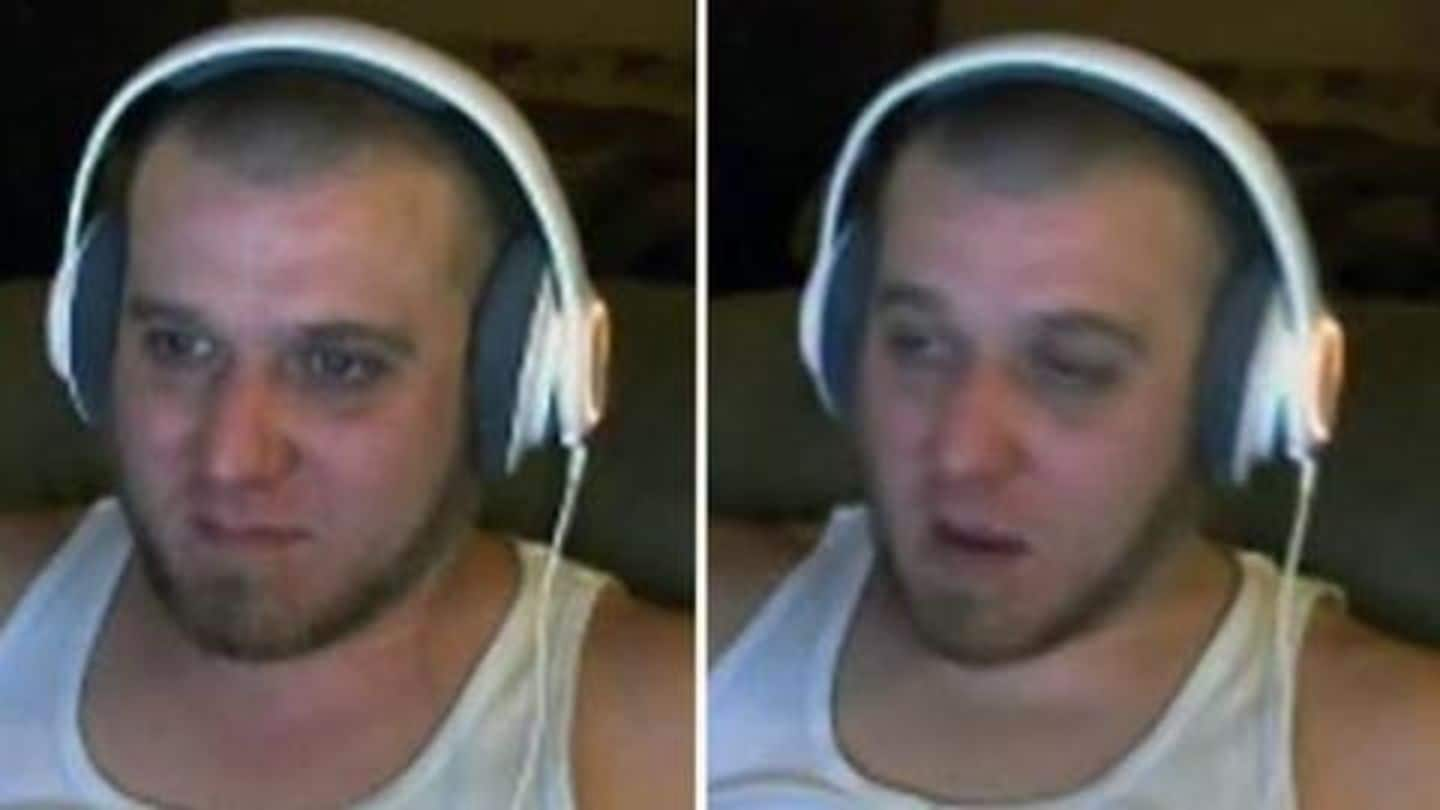 Building a strong channel on Twitch is hard, especially if you're planning on making a living off of streaming. The most important thing to build an audience is to stream as much as you can. However, continuous streaming can adversely affect one's physical and mental health. In 2017, World of Tanks streamer Brian "Poshybrid" Vigneault died during a 24-hour marathon stream.
Another streamer nearly escaped death; diagnosed with arterial blockage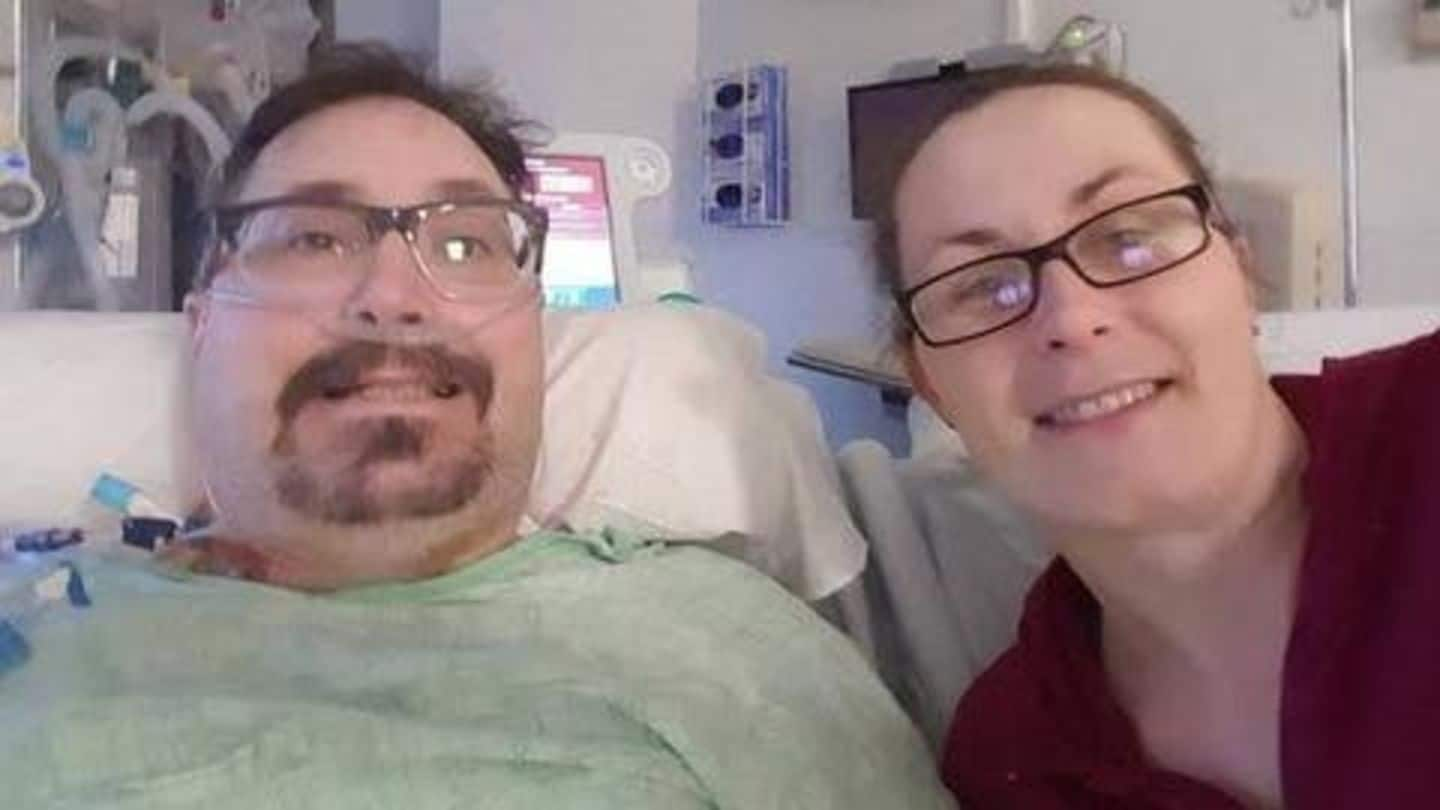 Another streamer, Joe Marino, told Kotaku, "It's really hard to be 'on' all day... Your mind and body cannot keep that up for too long without consequences." He recalls pulling 18-hour days and said, "I could start to feel it getting to me psychologically and physically." He was diagnosed with 100% blockage in an anterior artery and 75% blockage at a three-way heart junction.
So, why do people continue to stream for long hours?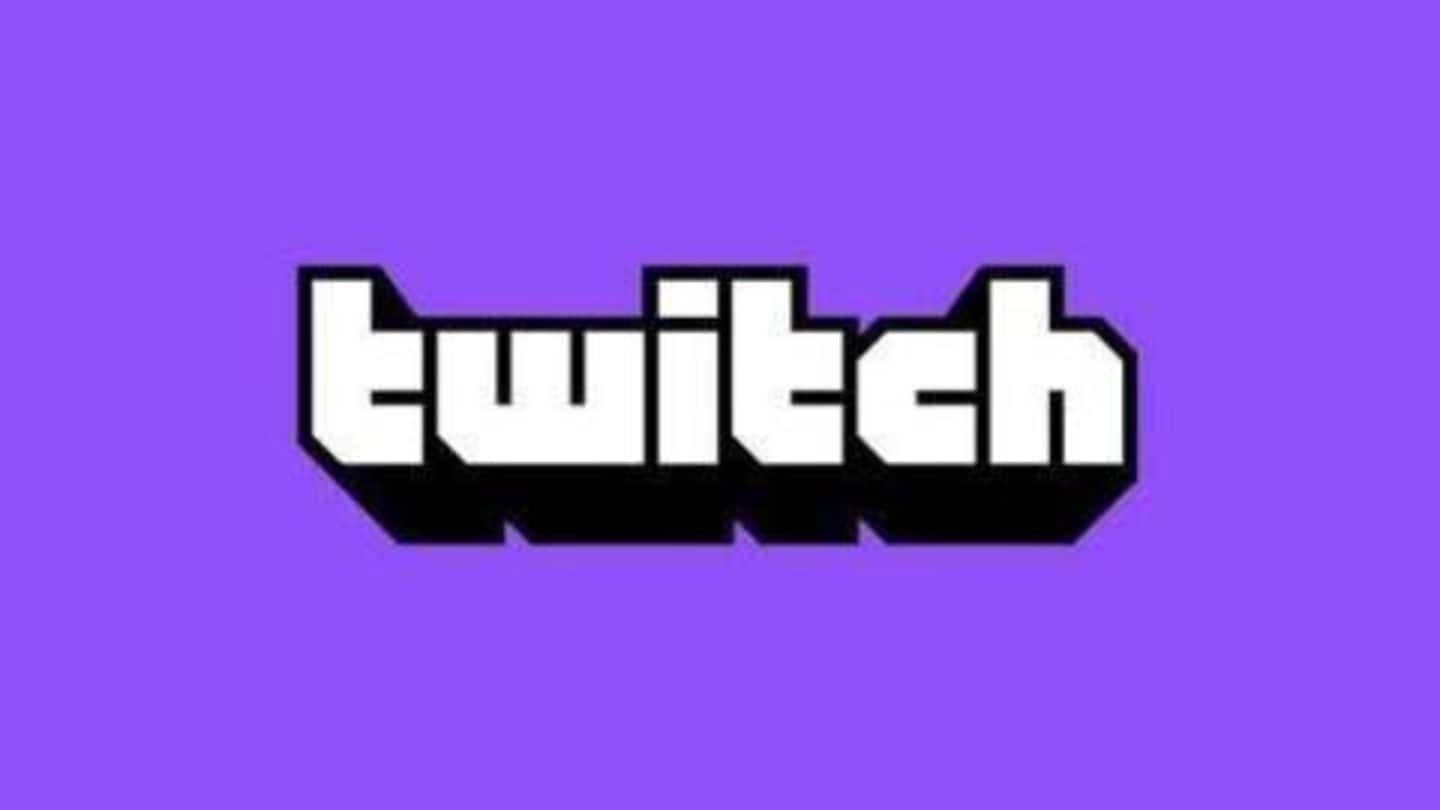 However, streamers still feel compelled to continue streaming for long hours, lest they lose viewers. Marino explained, "Say you busted your ass all day to get 400-500 viewers and you need to go pee. What happens is people don't have long attention spans, so when you get up, you will 100% lose a portion of your audience."