Soon, you could get new 'clarify' option for tweets
Soon, you could get new 'clarify' option for tweets
Written by
Shubham Sharma
Feb 15, 2019, 07:10 pm
2 min read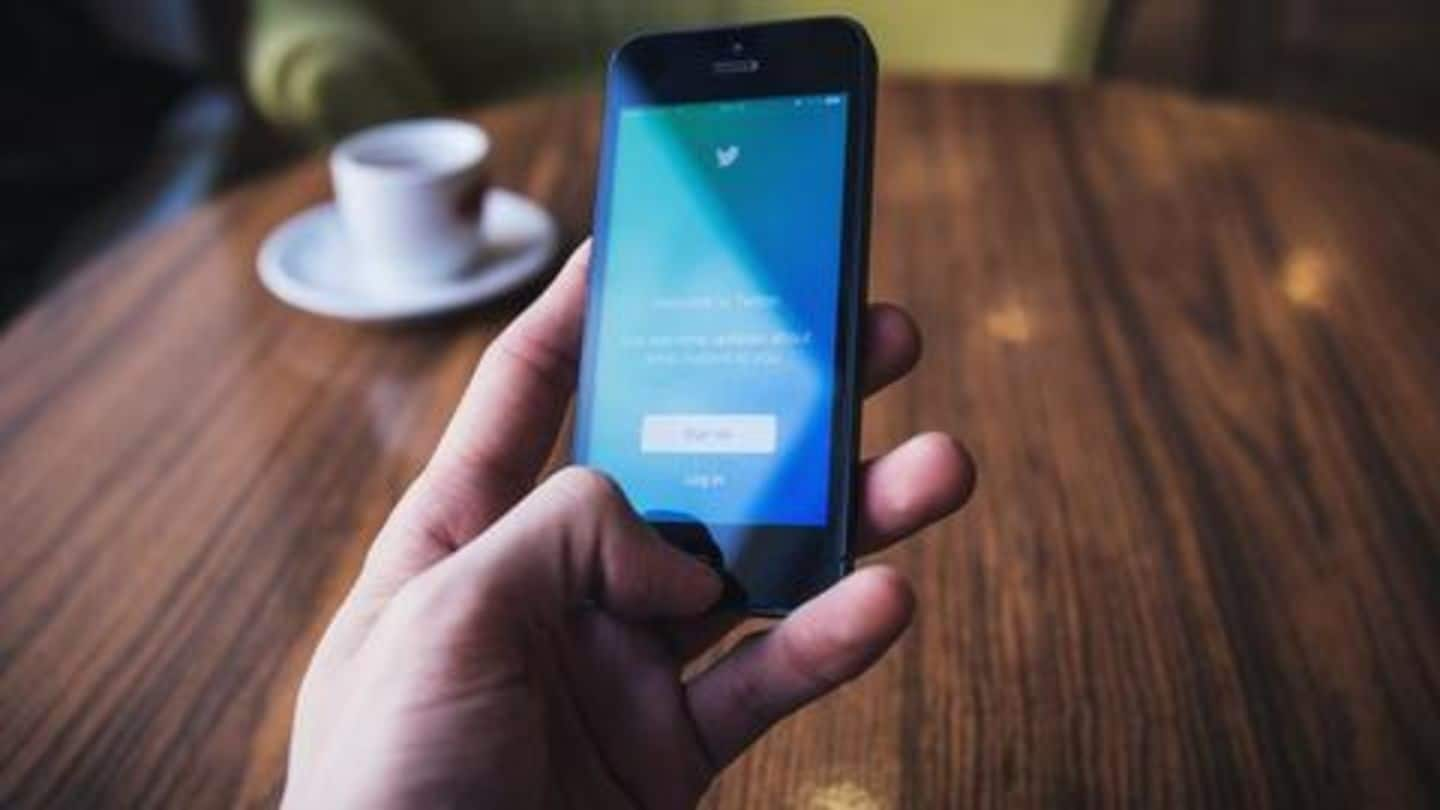 Twitter CEO Jack Dorsey has suggested another alternative for the long-awaited 'edit' button. Speaking at a recent conference, Dorsey emphasized on a 'clarification' option that could help users explain the context of their original tweet instead of changing it completely. The feature is not confirmed but can be introduced instead of a full-fledged edit option. Here's more about it.
How 'clarification' might work
Speaking at the Goldman Sachs' Internet and Technology Conference on Thursday, Dorsey discussed the 'clarification' feature aimed at giving users a 'credible' way to add context to their tweets. He said it would be "kind of like a quote retweet, a retweet with comment...to add some context and some color on what they [users] might have tweeted or what they might have meant."
This could solve problems of full-fledged edit
The clarify feature could solve a major challenge associated with the idea of an edit button: fact altering. Basically, the option would give users a way to explain what they had said with added comments without altering the original tweet altogether. Edibility, be it for fresh or old tweets, has long been delayed due to the possibility of fact alteration from its introduction.
Clarification would be retweeted with original post
As per Dorsey, the clarification feature, once used, would disable retweets for the original post. The user would be able to retweet the clarification, which means the original post would always go together with its context. He said it could make using Twitter more comfortable but emphasized that the option is still not confirmed for launch.
No confirmation on edit or clarification features
Having said that, there's still no saying if Twitter will add an option to correct tweets or to add more context to them. A spokesperson from the company claimed the clarification feature, if really developed, would be tested with news publications and journalists to help them correct facts that might have been wrong or incomplete in any way.