Twitter begins testing Professional Profiles for businesses in the US
Last updated on
Apr 24, 2021, 01:28 am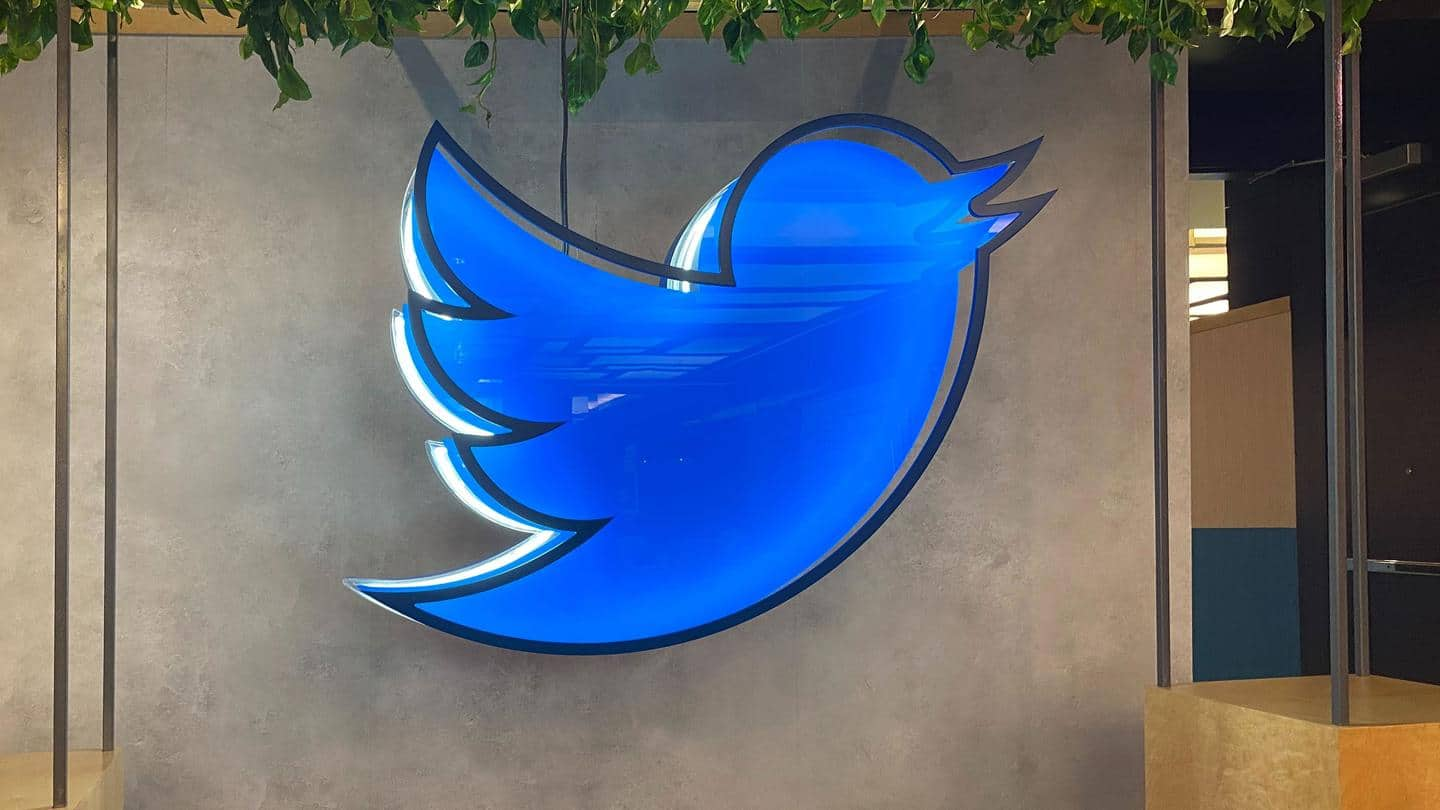 Popular microblogging platform Twitter has announced the launch of a new Professional Profile test feature that would set businesses apart from individuals on the platform.
The Twitter Professional Profiles option borrows visual elements from similar offerings for businesses on Instagram and Facebook.
Twitter will begin this live test with a handful of businesses in the US, eventually rolling out the feature globally.
Twitter's product lead Kayvon Beykpour says it's just the beginning
Just getting started here. Businesses will soon be able to distinguish themselves on Twitter with distinct attributes on their Profile! https://t.co/0ey4Jj8d5s

— Kayvon Beykpour (@kayvz) April 22, 2021
Professional Profiles will clearly distinguish businesses from individuals' accounts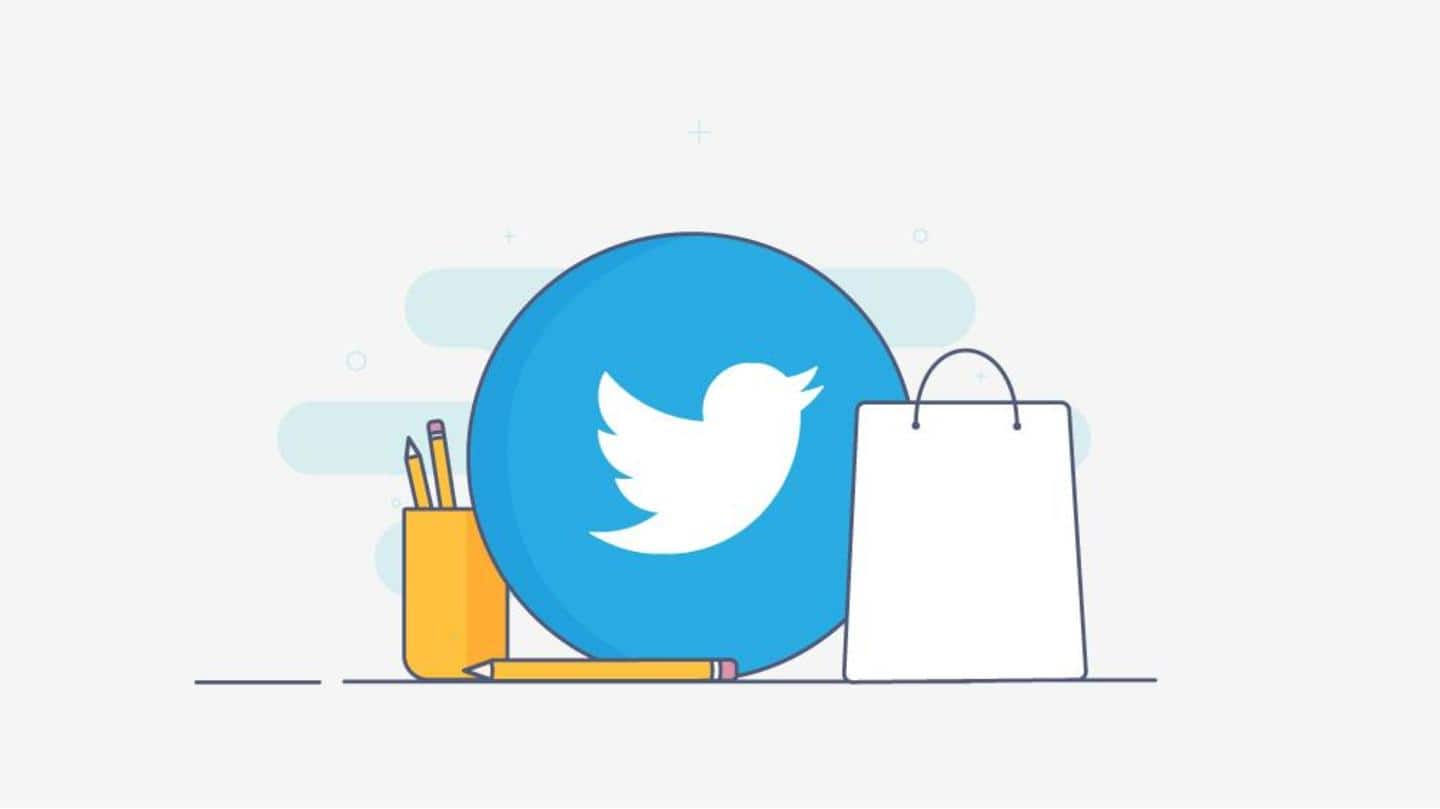 Twitter said that Professional Profiles will allow businesses, non-profits, publishers, creators, and anyone else who uses Twitter for work to display information about their business directly on their Twitter profile.
Compared to an individual's Twitter account, a Professional Profile will display additional information including an address, contact information, and an About section with a map and working hours within the main profile frame.
Some features spotted last month aren't part of this test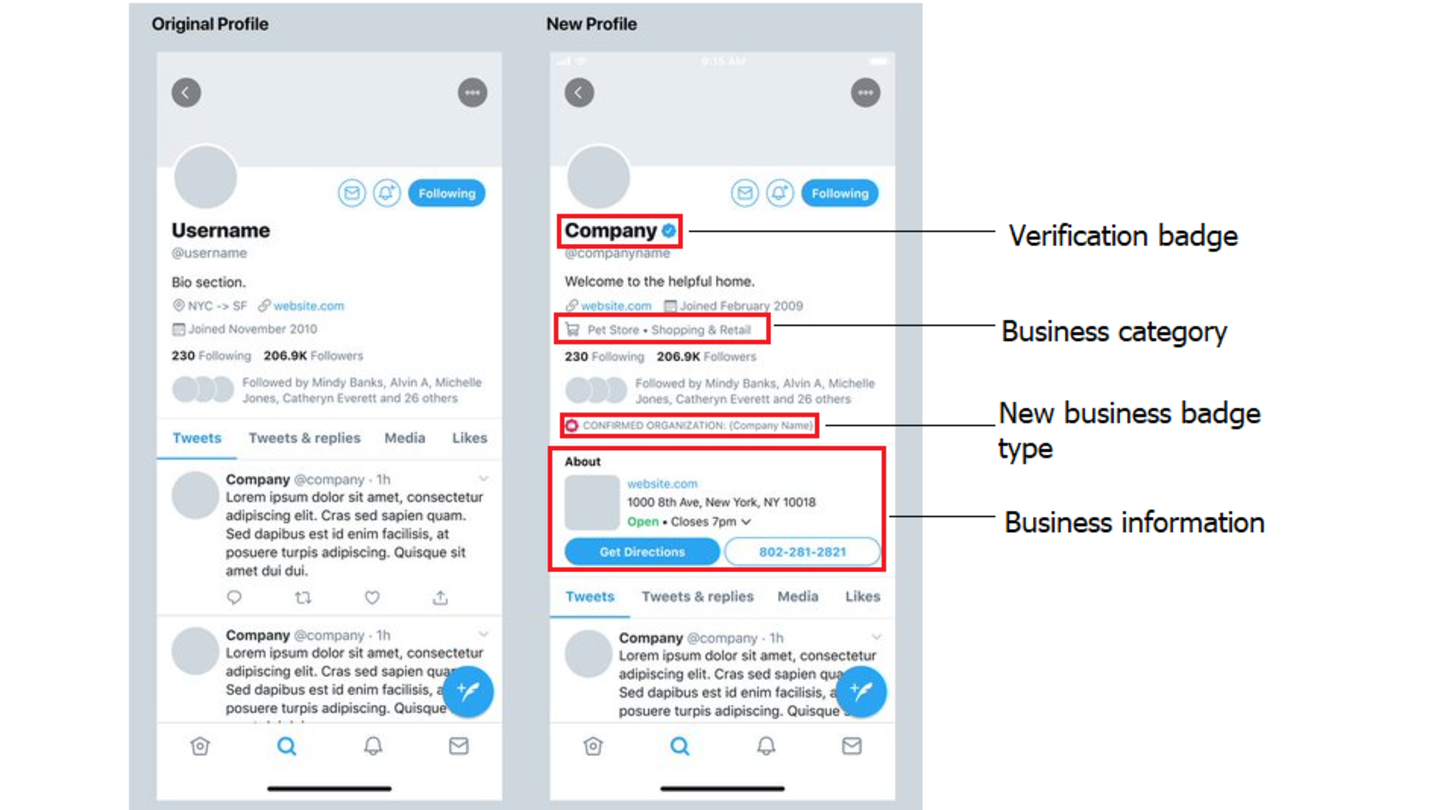 Earlier last month, Twitter showed off what Professional Profiles could look like. However, some features observed at the time such as listing the Business category and the business badge type haven't been included in this test run.
It isn't clear if Twitter will bring these features back for the global roll-out or if Twitter has given up on them entirely.
Twitter didn't confirm availability of other previously seen features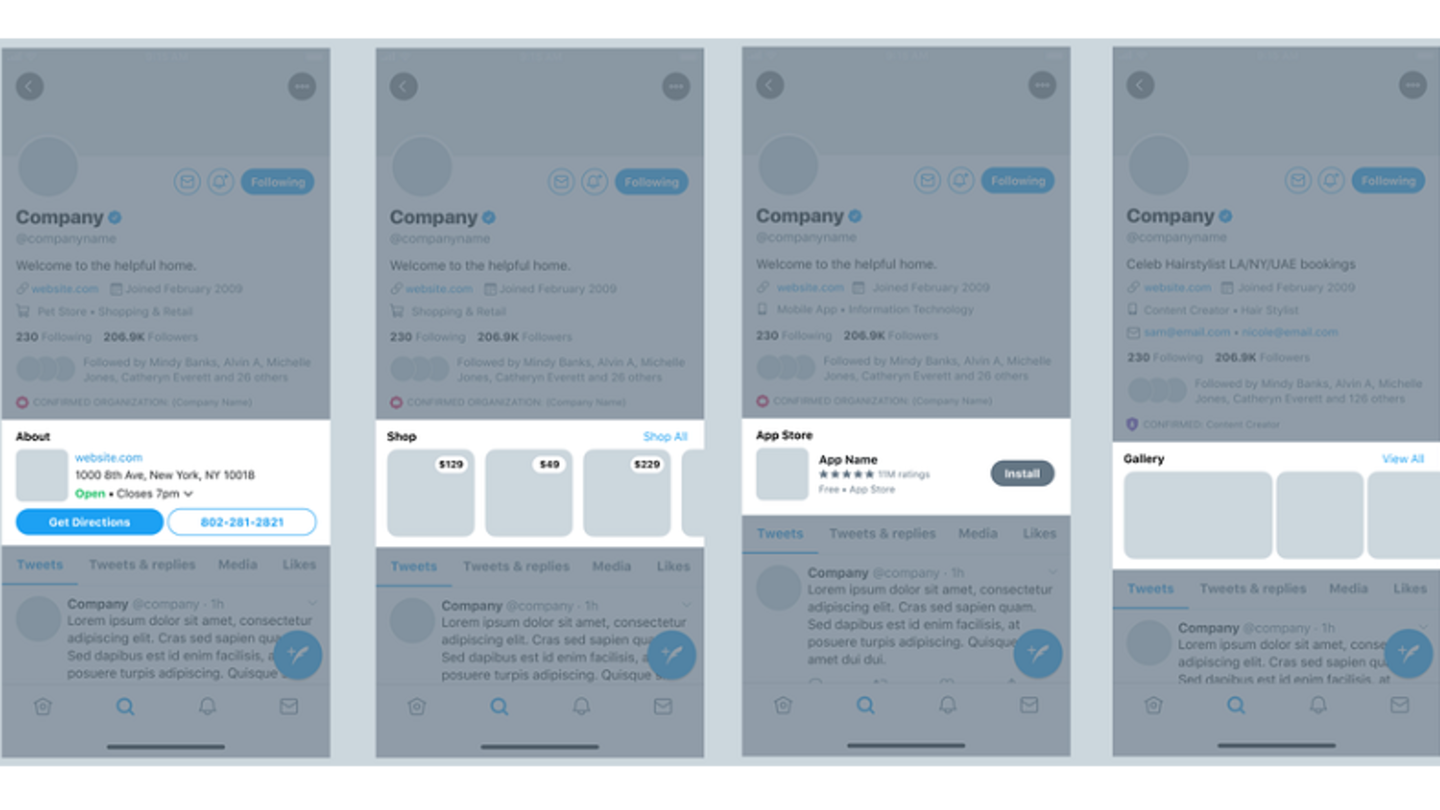 The test roll-out announcement also doesn't confirm the availability of previously seen new elements such as a product display panel, app download links, and a Gallery section.
However, Twitter noted that it is just getting started with Professional Profiles, partnering with few brands in the US.
The move could open new avenues for Twitter to monetize its platform while businesses enjoy the exclusive features.
Twitter's latest monetization move is at proverbial moral crossroads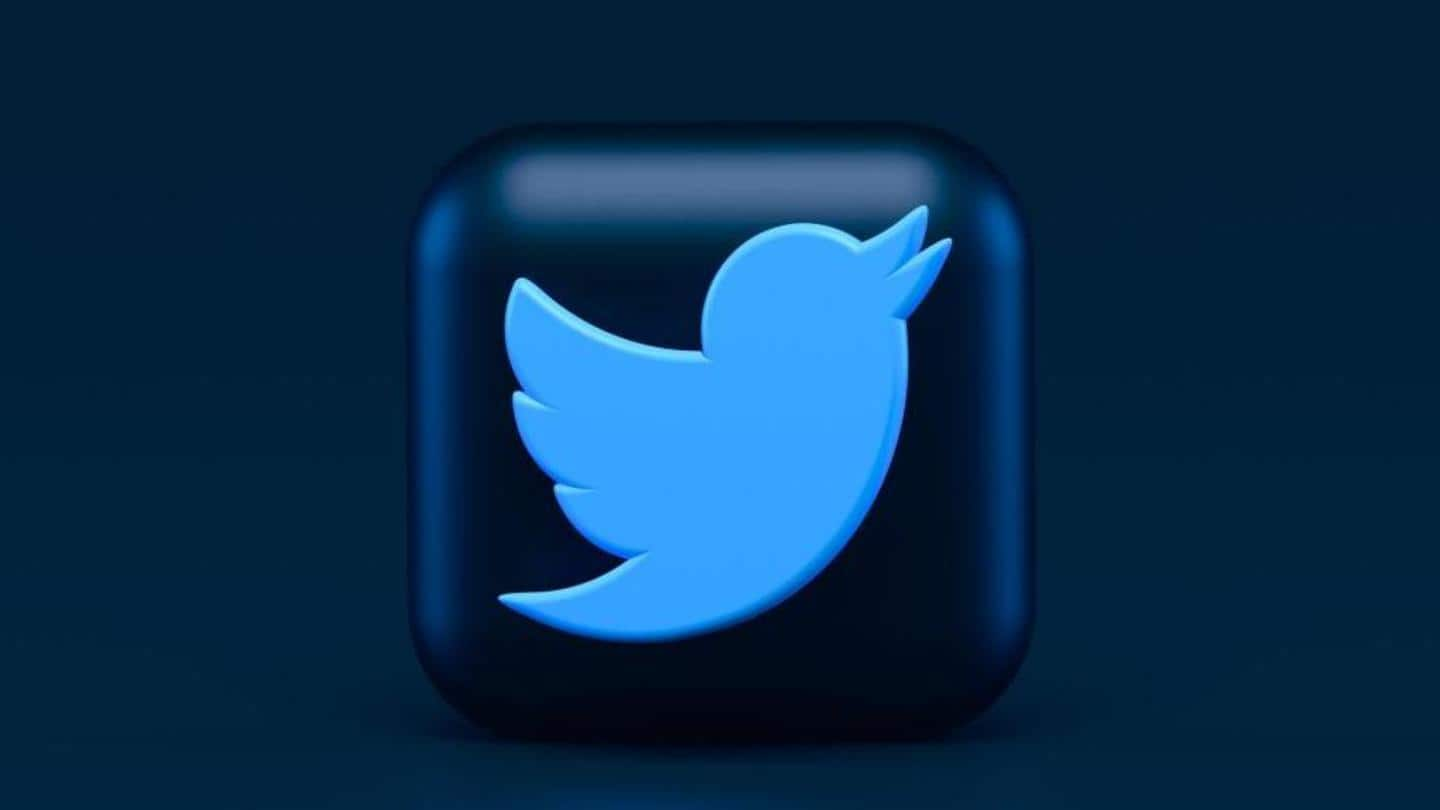 Social Media Today observes that Twitter could follow in Facebook's footsteps by curbing the reach Professional Profiles get, and then forcing brands to spend more on ads to "improve" their reach again.
Alternatively, Twitter could genuinely listen to feedback, improve Professional Profiles and build a sustainable, transparent, and credible monetization channel.
As of now, Twitter could choose either path.