NewsBytes Briefing: Hackers blackmail Apple with repair schematics, and more
Last updated on
Apr 23, 2021, 01:01 am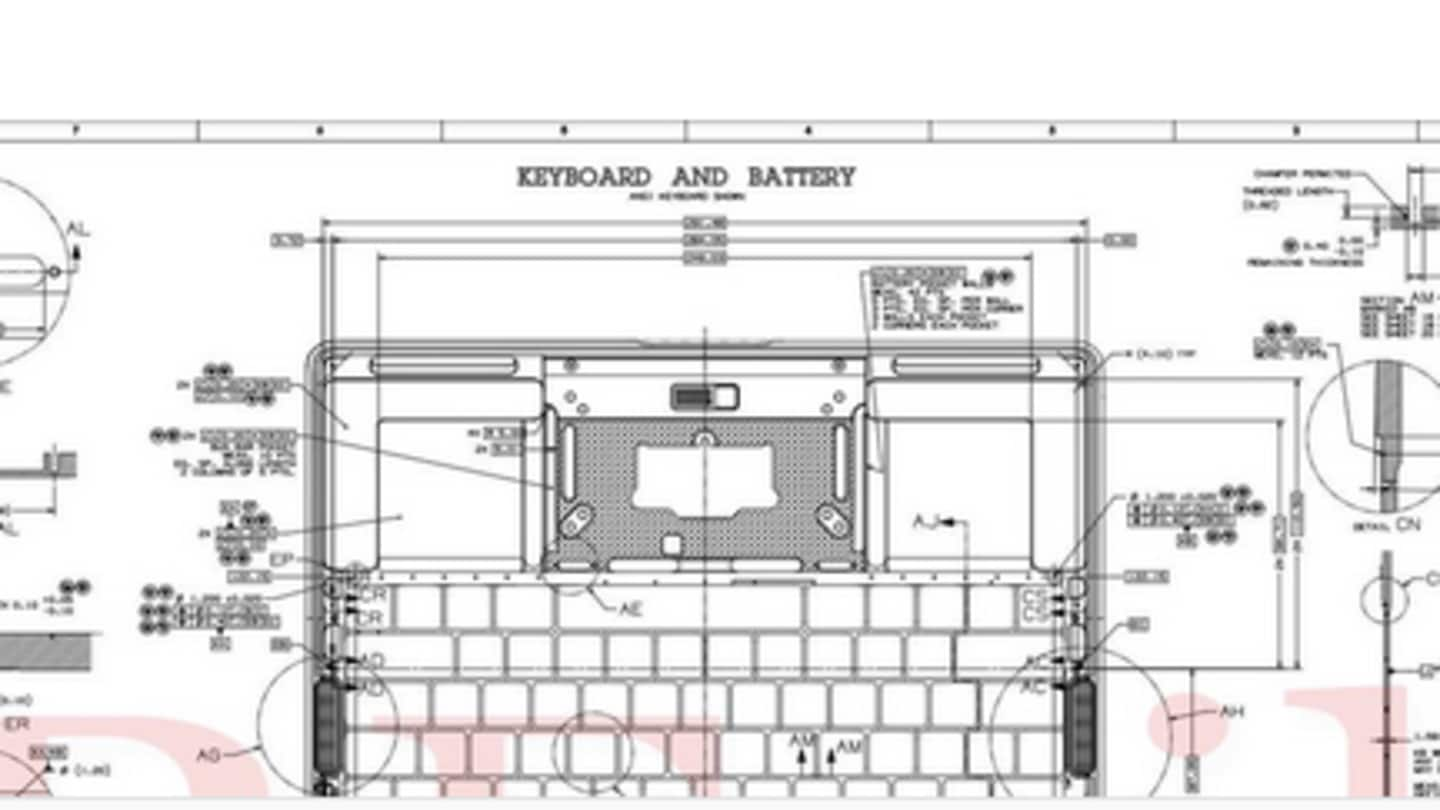 Apple has been fleecing customers with exorbitant repair charges and planned obsolescence, but now a hacker collective called REvil has turned the tables on it. The hackers have demanded Apple to cough up $50 million to secure a huge cache of engineering schematics of iMacs, MacBooks, and other products. That's not a bad deal considering the potential money earned in exorbitant repair charges.
Twitter intends to finish what the pandemic had started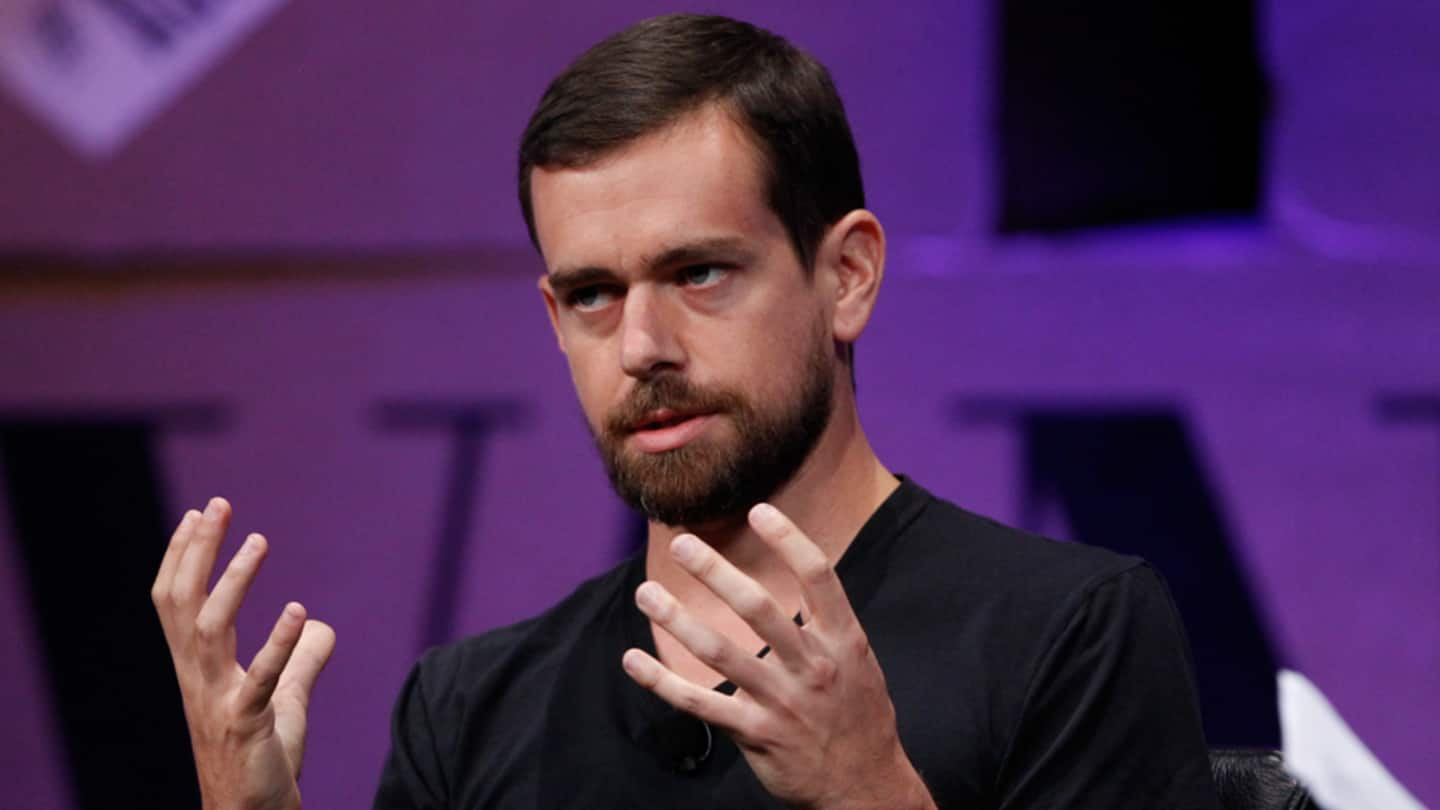 Speaking of dirty corporate tactics, do you remember how Facebook ran an alarming number of businesses into the ground by trapping them in a vicious cycle of paying ever-increasing amounts of money to reach their own audience? Well, Twitter is going to do exactly that with its Professional Profiles for businesses. It looks like it wants to finish off businesses that survived the pandemic.
Nothing of these compare to Facebook's disregard for user safety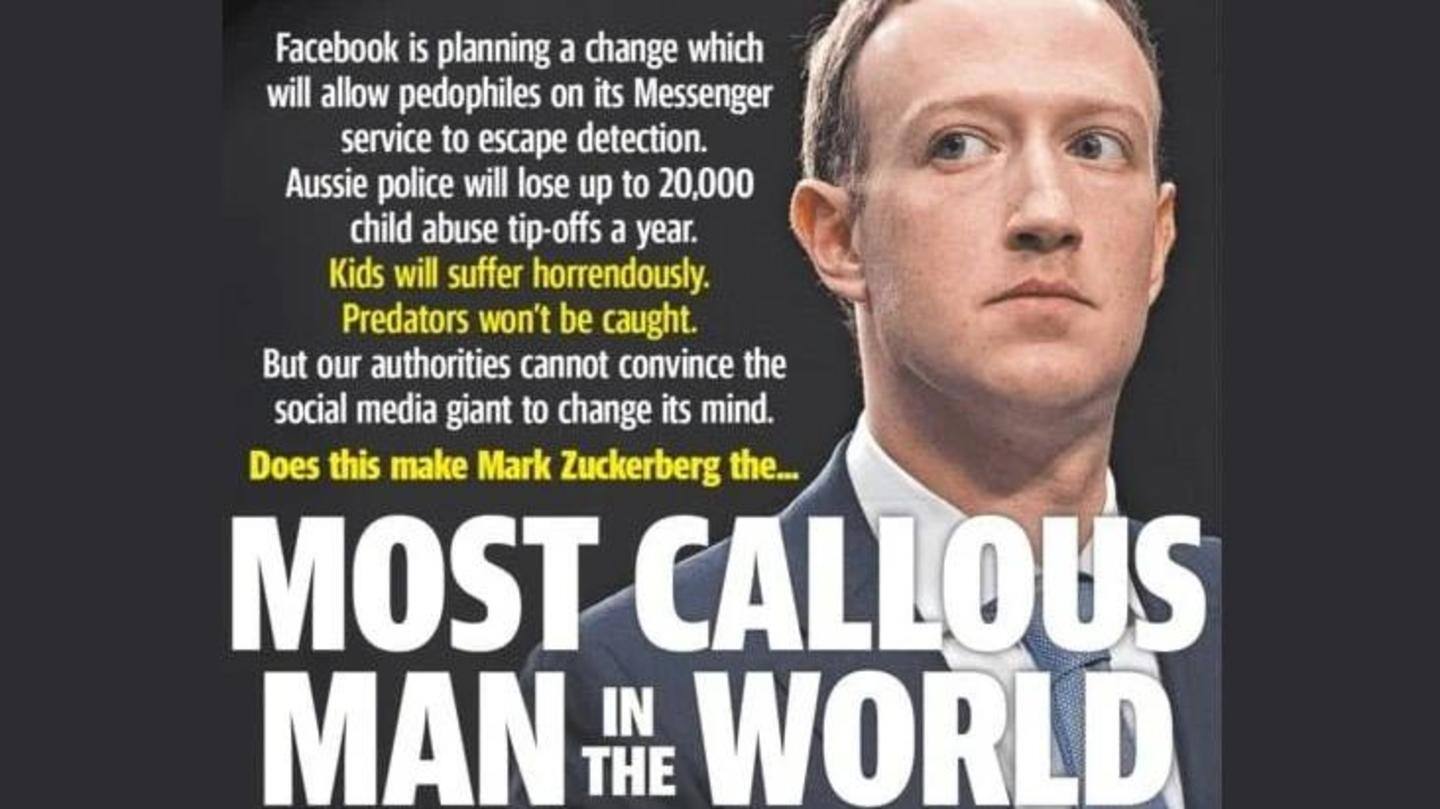 When Facebook isn't destroying businesses, it makes some time to throw its ordinary users under the bus. If three major security fiascos affecting well over a billion users weren't enough, there's another massive data breach looming on the horizon. A researcher warned Facebook of another leak, but his appeals were dismissed. Now, a leaked internal email reveals how Facebook prefers to ignore the problem.
The USPS is doing lot worse than snooping through mail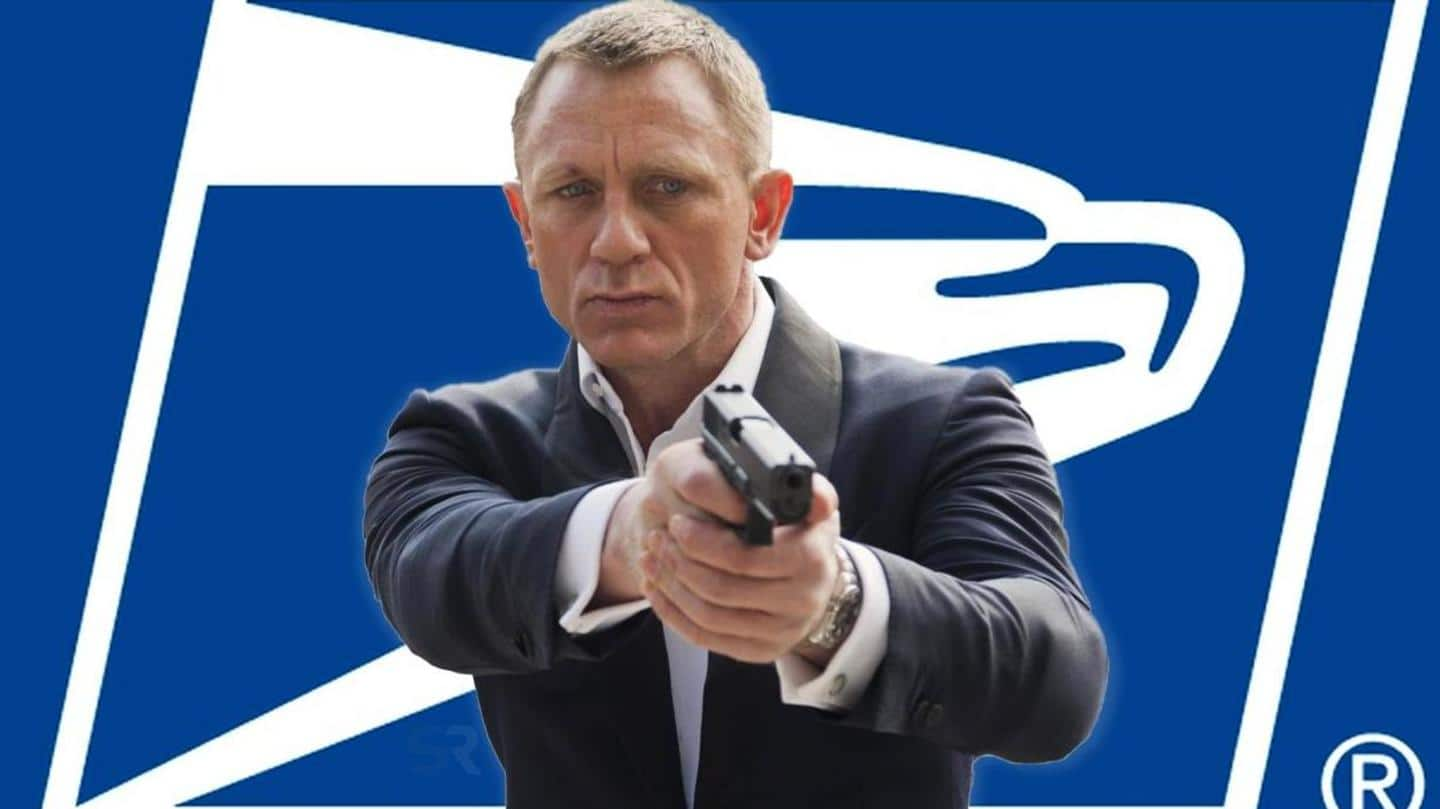 Ever have the niggling doubt that your mailman is going through your correspondence? Unfortunately, we are afraid it's a lot worse than we had ever imagined. As it turns out, the United States Postal Service isn't just content breaking your parcels labelled fragile, but it is also spying on US citizens. The postal service has been running a widespread surveillance program dubbed iCOP.
NASA's Perseverance rover manages to generate oxygen on Mars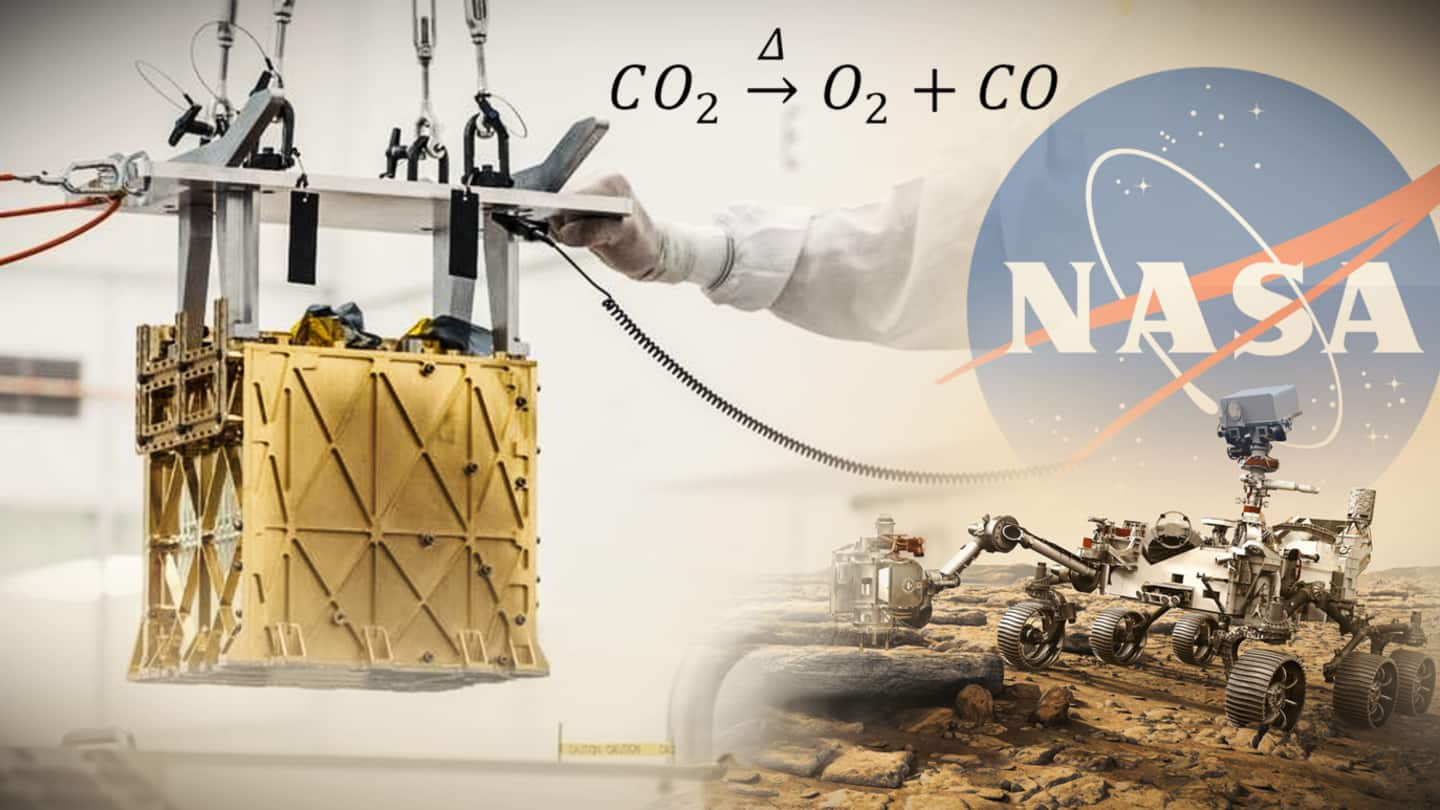 Moving on to federal agencies that aren't spying on US citizens (as of this writing), NASA's MOXIE proof-of-concept has been a resounding success. The Perseverance Mars rover carried a square module designed to generate oxygen from the planet's carbon dioxide rich atmosphere. Its first test run managed to generate 5 grams of oxygen, which is a great sign for future manned missions.