WhatsApp for Android, iOS to get these new features soon
WhatsApp for Android, iOS to get these new features soon
Aug 23, 2019, 06:44 pm
2 min read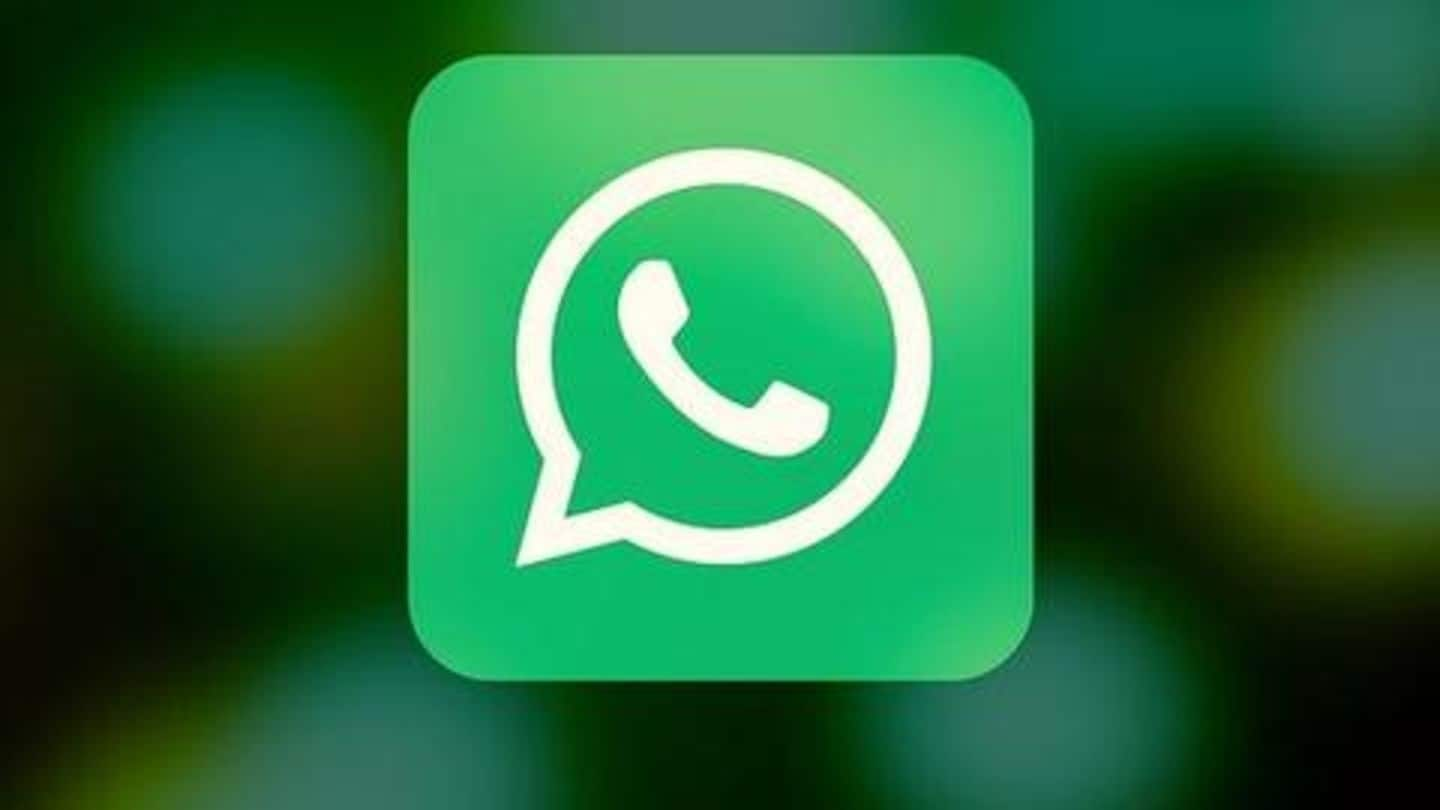 Over the years, WhatsApp has evolved into one of the most loved messaging platforms in the world. The service, which caters to over 1.5 billion users, boasts of features like payments, picture-in-picture mode, group video calls, end-to-end encryption and more. And now, the company is working to add some more features that will enhance your messaging experience. Let's take a look at them.
In the latest beta update, 'WhatsApp from Facebook' tag has been added to WhatsApp. This feature is just a branding change and will bring no improvement to your messaging experience. According to a Facebook spokesperson, with this move, the company wants "to be clearer about the products and services that are part of Facebook." Notably, Instagram is also getting a similar tag.
Consecutive Voice Messages
WhatsApp recently added a Consecutive Voice Messages feature which simplifies playback for voice messages. The feature allows you to listen to consecutive voice messages continuously, removing the need for playing each voice message manually. You also get notified with a sound when one voice message ends and the other starts to play automatically. The feature is available on both iOS and Android platforms.
Further, WhatsApp is adding biometric authentication feature on its Android app. The feature, which arrived on iOS back in February, locks the app after a pre-defined period of time and requires the user to authenticate with the registered fingerprint to open it again. It is designed to block unauthorized users from accessing the app and protect your personal chats.
'Frequently Forwarded' label on forwarded texts
Additionally, in a bid to curb fake news and misinformation on its platform, WhatsApp recently introduced 'Frequently Forwarded' feature. It labels all seemingly spam messages and heavily forwarded messages with a 'Frequently Forwarded' tag. The feature allows administrators to disable frequently forwarded messages in a group and helps individuals easily spot such fake and spam forwards.