You may get WhatsApp payment feature next week
You may get WhatsApp payment feature next week
Written by
Bhavika Bhuwalka
May 30, 2018, 12:21 pm
3 min read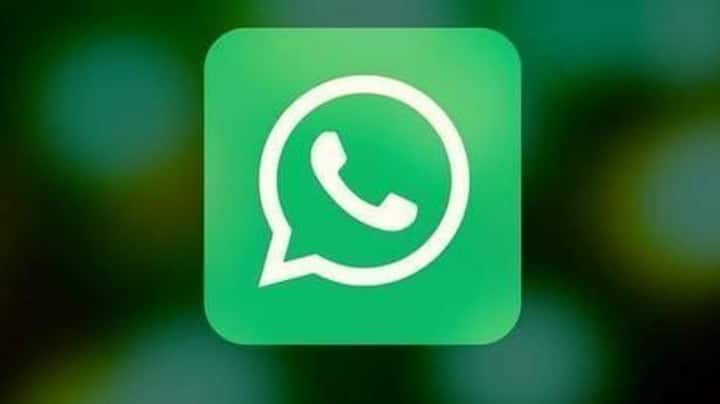 Earlier in February, WhatsApp did an initial roll-out of its payment feature in India which allows users to send and receive money through the chat app. WhatsApp Pay is based on the Indian government's Unified Payments Interface (UPI). Now reports state that the Facebook-owned chat app will officially launch the payment feature to all users as early as next week.
Here is how you can access the new feature
Go to WhatsApp > Settings > Payments > Send Payment > Send to UPI ID. This is placed on top of the contacts list, so you can either choose a contact to send money to, or directly enter the unique UPI ID of the recipient.
WhatsApp feels rival pressure in digital payments space
According to reports, WhatsApp was supposed to partner with four banks to process payment transfers, but now due to pressure from rivals racing ahead, it has decided to fully roll out the feature with only three partners. It has reportedly partnered with ICICI Bank, HDFC Bank, and Axis Bank, with SBI expected to join in later once the system is in place.
WhatsApp Pay started with 1 million users in February
The much-anticipated WhatsApp payment service will heat up the digital payments market in India with players like Paytm, MobiKwik, and Google Tez all eying greater market share. According to Forrester, WhatsApp boasts of 200 million users in India, which is 20 times higher than Paytm and equivalent to 60% of its US user base.
The digital payment platform added Notify, Request Money features
The feature has been updating since it was in beta. Users can not only make payments but also request money on WhatsApp. WhatsApp Pay has also incorporated a Notify feature that alerts users without a WhatsApp Pay account if someone tries to send them money.
WhatsApp Pay was accused of hiding UPI's interoperability characteristics
Earlier, Vijay Shekhar Sharma, founder and CEO of Paytm claimed that WhatsApp Pay is insecure since it does not need a password or three-step authentication to make online and mobile payments. "Facebook is openly colonizing our payment system and is customizing UPI to their benefit. UPI was built as an India Stack, now some American monopoly arm-twists UPI for customer implementation," he had said.
Might share information with Facebook to improve the feature: WhatsApp
A clause in WhatsApp's privacy policy states, "We share information with third-party service providers including Facebook to send payment instructions to PSPs (payment service providers), maintain your transaction history, provide customer support, and keep our services safe and secure." "This includes detecting, preventing, or otherwise addressing fraud, safety, security, abuse, or other misconduct," it added.