WhatsApp messages cannot be forwarded more than five times
WhatsApp messages cannot be forwarded more than five times
Written by
Shiladitya Ray
Aug 08, 2018, 05:42 pm
2 min read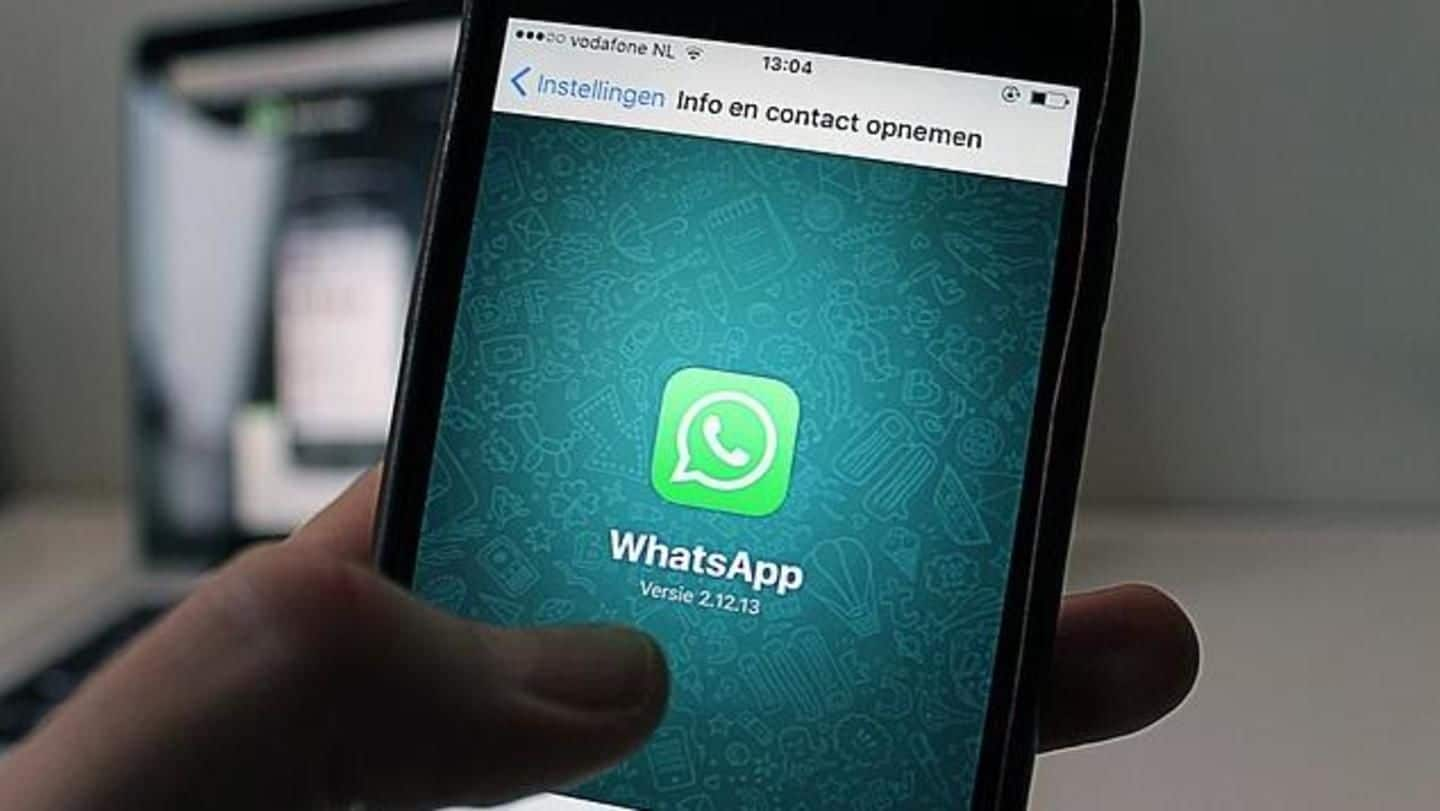 For its Indian users, WhatsApp has officially rolled out a limit on the number of times a WhatsApp message can be forwarded to, in one go. The move, which comes on the back on increasing government pressure to tackle to nuisance of fake news propagation, was announced last month as a measure against forwarded misinformation, which cost many Indians their lives. Here's more.
Indians forward more messages than any other country's users
Globally, WhatsApp users can forward a message to up to 20 chats in one go, be it individuals or groups. However, the five chat forward limit has been imposed on the 200 million WhatsApp users in India, who happen to forward more messages, photos, and videos than users of any other nationality, blurring the line between forwards, spam, and fake news.
More than 20 people have been killed by lynching
This forwarded messages limit comes following a sharp rise in mob lynching cases triggered by viral 'news' on WhatsApp about 'child-lifters.' Over 20 people have died since June. Most cases have been reported from inner areas, where awareness is low and social media is the gospel truth. In one case in Tripura's Kalachhara, a man spreading awareness against rumor-mongering was lynched on similar suspicions.
WhatsApp has also launched an educational campaign in India
In addition, WhatsApp, on Wednesday, also launched an educational campaign aimed at helping users distinguish fake news and information from real ones. The campaign comprises short videos in English and Hindi that explains the importance of the 'forwarded' label, and instructs people to not forward messages unless they're sure about the facts in the message, and the person from whom the message originated from.
WhatsApp has already taken some steps against fake news
Buckling under government pressure, WhatsApp has already introduced a slew of changes to its platform, including the addition of the much needed 'forwarded' label. Additionally, the Facebook-owned messaging platform is also working on a feature that identifies suspicious links. It's available in beta. Meanwhile, WhatsApp has also assured the Election Commission that measures will be taken to curb misuse of its platform during elections.