WhatsApp to not share user data with Facebook following probe
Last updated on
Feb 12, 2021, 03:29 pm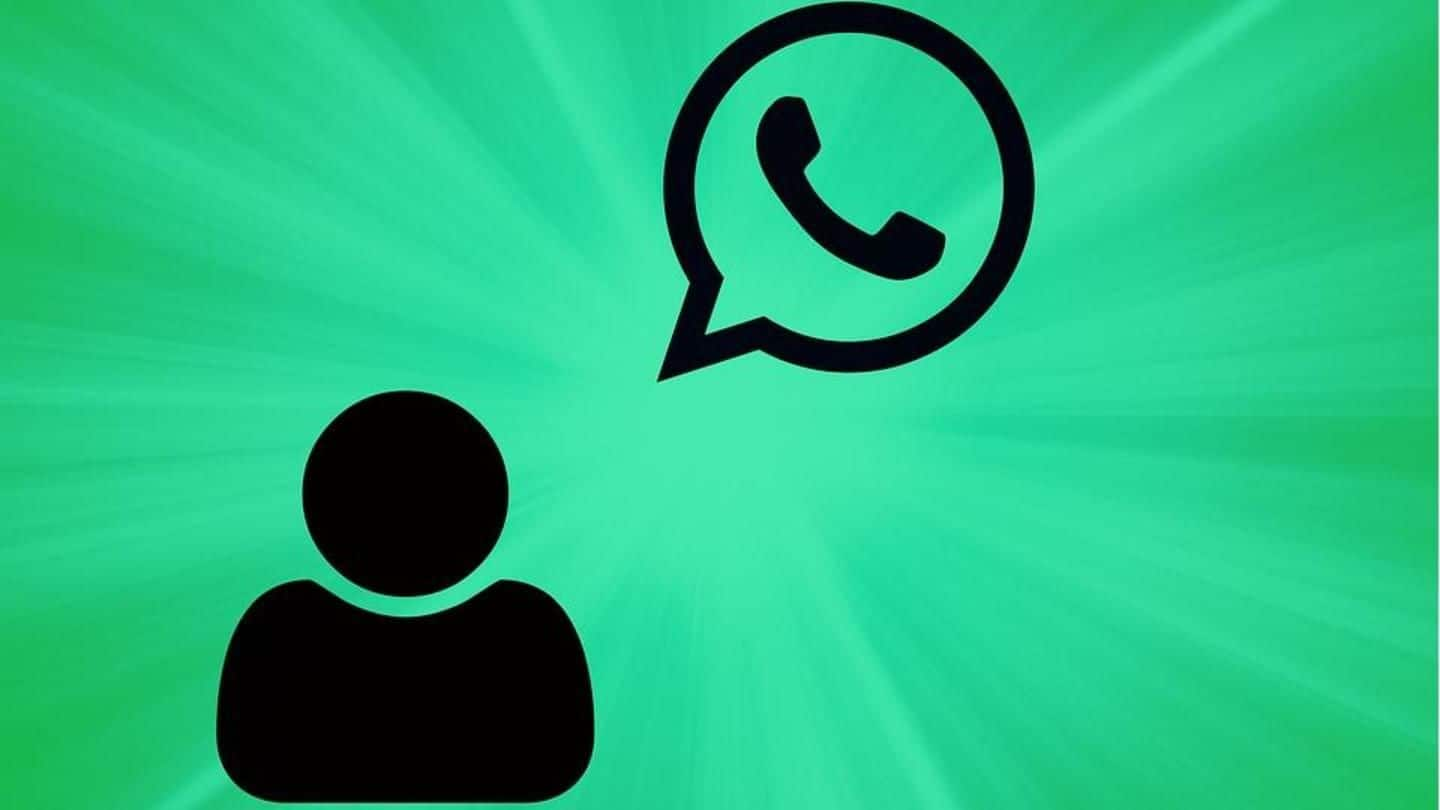 UK's Information Commissioner's Office (ICO) has ordered WhatsApp to not share user data with Facebook since according to the former, doing so would be illegal. The ICO had opened an investigation into the same in August 2016 as it had concerns that the chat app wasn't being "fully transparent" about the handling of personal information vis-à-vis its parent company Facebook.
WhatsApp signs undertaking to not share personal data with Facebook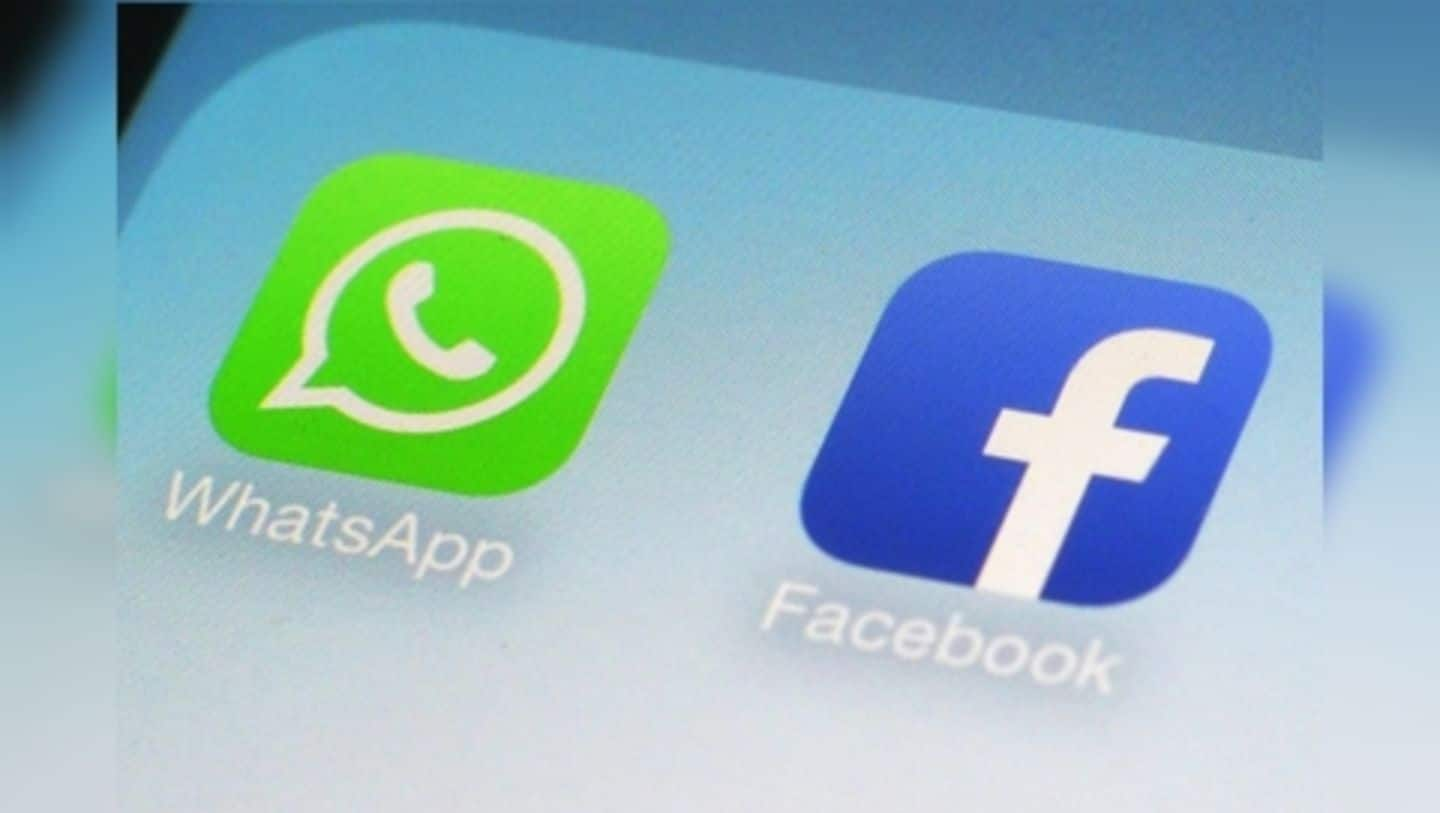 The ICO has now completed its investigation and the chat app has agreed to comply with the ruling. WhatsApp has signed an undertaking to not share personal data with Facebook unless it is related to support services. Further, WhatsApp's sharing of personal data will have to be in compliance with the General Data Protection Regulation (GDPR), which will come into force in May.
There is no lawful basis for WhatsApp's sharing personal data
"WhatsApp has not identified a lawful basis for processing any such sharing of personal data. If they had shared the data, they would have been in contravention of the first and second data protection principles of the Data Protection Act," Information Commissioner Elizabeth Denham said.
We aren't sharing data in ways ICO is concerned: WhatsApp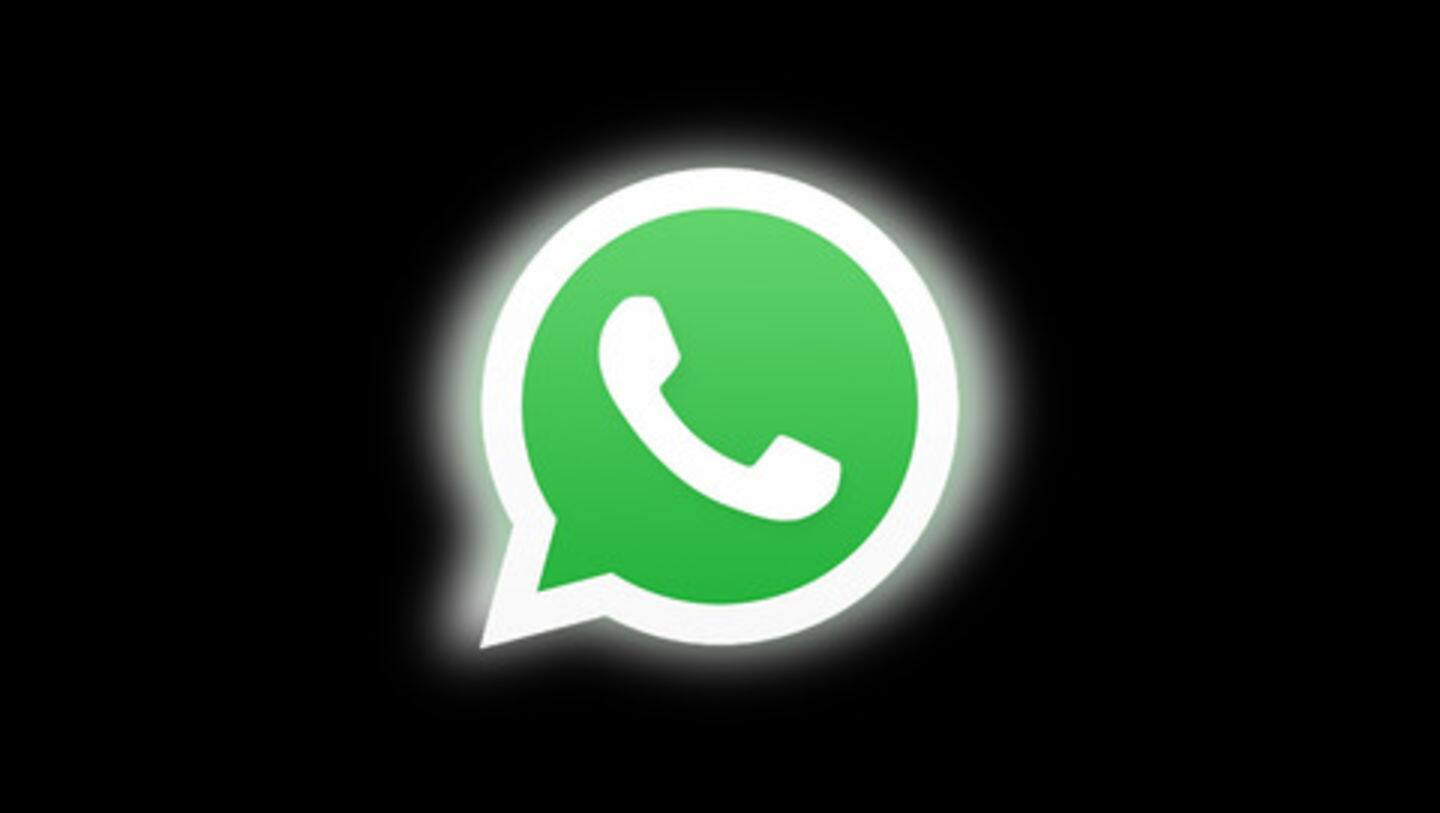 The chat app said in a statement, "WhatsApp cares deeply about the privacy of our users. We collect very little data and every message is end-to-end encrypted." "As we've repeatedly made clear for the last year we are not sharing data in the ways that the UK Information Commissioner has said she is concerned about anywhere in Europe," it added.