WhatsApp users report battery drain problems after latest update
Last updated on
Nov 10, 2019, 10:32 am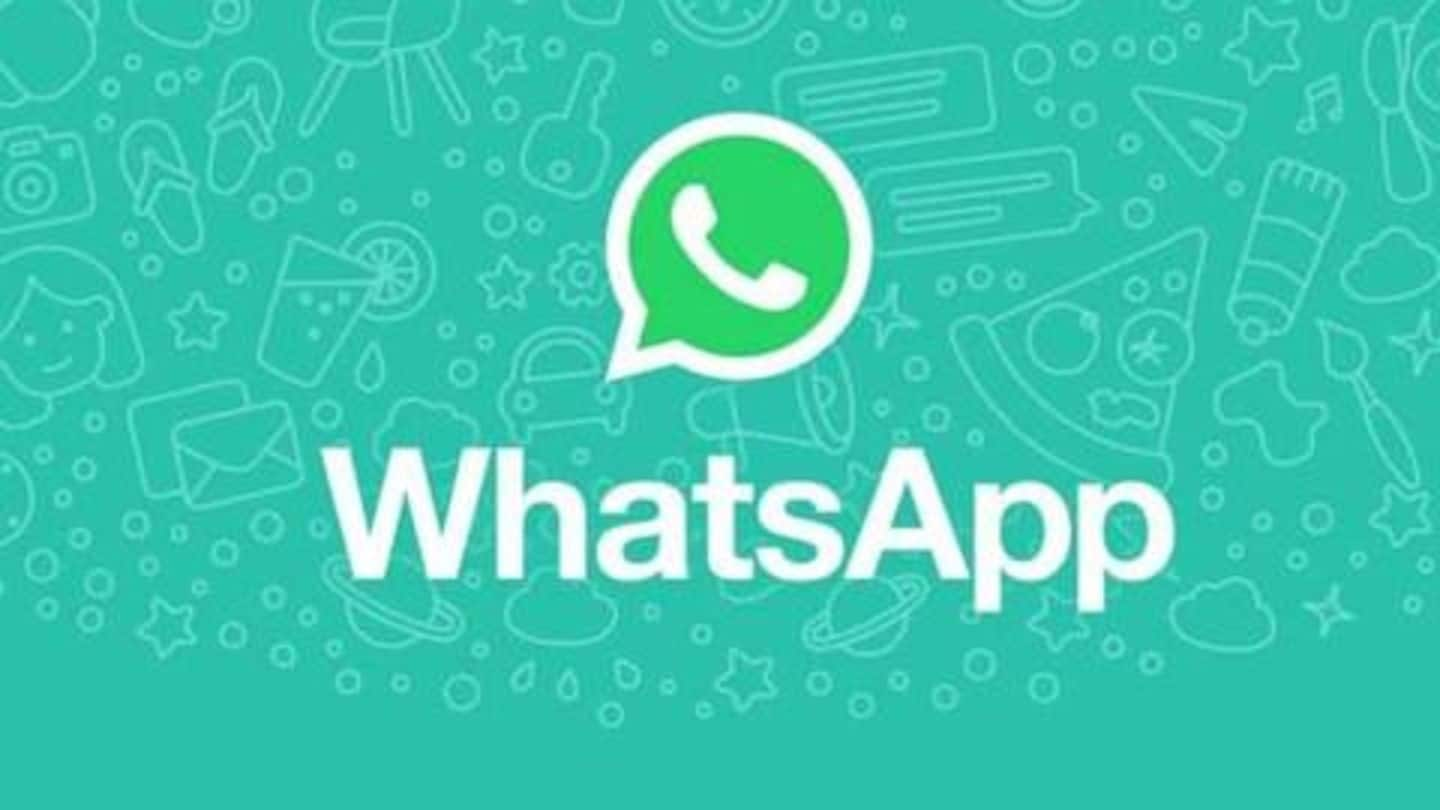 WhatsApp is constantly introducing new features, general bug fixes, and performance improvements to its messaging platform. However, some updates do not perform as intended. According to several user reports, WhatsApp has been severely draining their devices' battery life after updating to the latest version of the app. The problem is affecting both iOS and Android users and it seems to be widespread. Here's more.
WhatsApp's latest iPhone update increases background activity, causes battery drain
WhatsApp-focused blog WABetaInfo has highlighted the issue saying some users are experiencing battery drain after updating to WhatsApp for iOS 2.19.112. The update increases the background activity of the app, which is causing these issues. In one of the cases, WhatsApp recorded over five hours of battery usage and out of this, four hours were dedicated to background activity.
Android users are also affected by the same issue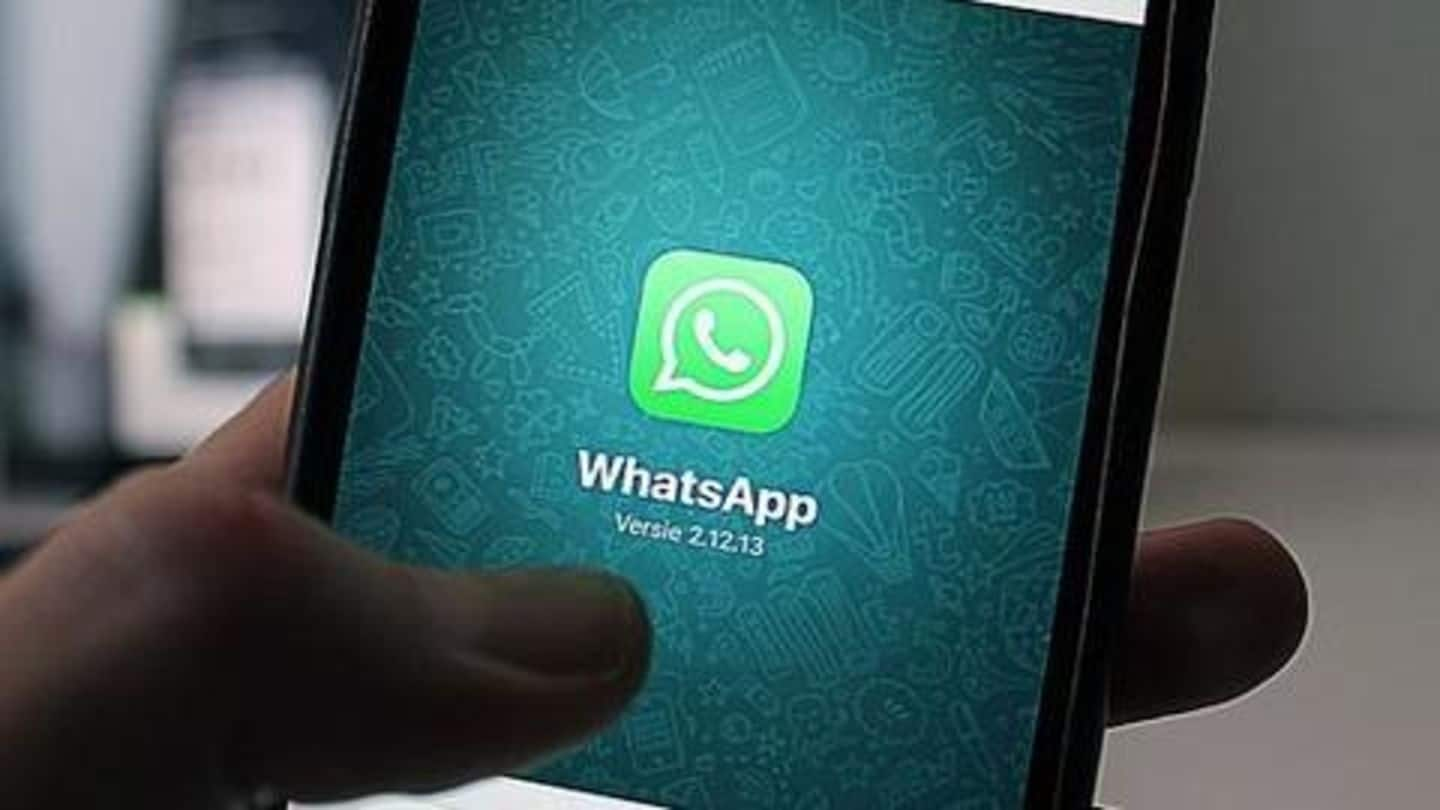 Going by several user reports on Reddit as well as other platforms, Android users have also been affected by this problem after updating to WhatsApp for Android version 2.19.308. It also looks like the issue is affecting users across various devices including OnePlus 7 series, OnePlus 6 series, as well as some Xiaomi, Samsung and Pixel smartphones.
Even Android 10 version app is causing the issue
Some Android users have also highlighted that the problem is not exclusive to just the Android 9 version of the app and that those running Android 10 are also getting affected by this WhatsApp background activity issue.
What is the solution?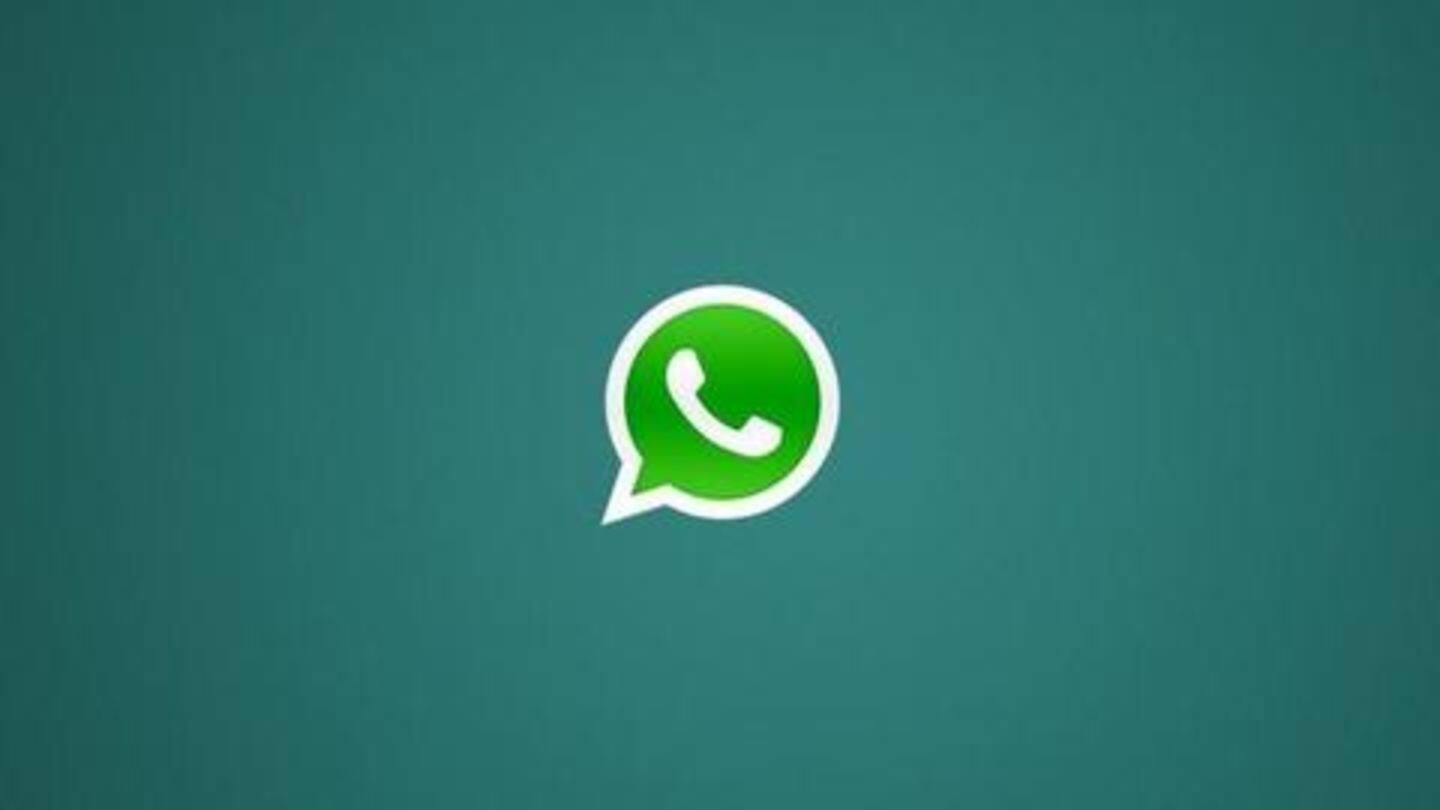 Even though the problem seems to be affecting a lot of users, WhatsApp hasn't acknowledged the issue. However, until the company addresses this concern, you can try some hacks to control the battery drainage. Firstly, re-installing WhatsApp may help you get rid of the problem. But if it doesn't, you will have to kill WhatsApp in the background once you are done using it.