Scientists who shone through Mangalyaan
Scientists who shone through Mangalyaan
Dec 13, 2016, 10:31 am
3 min read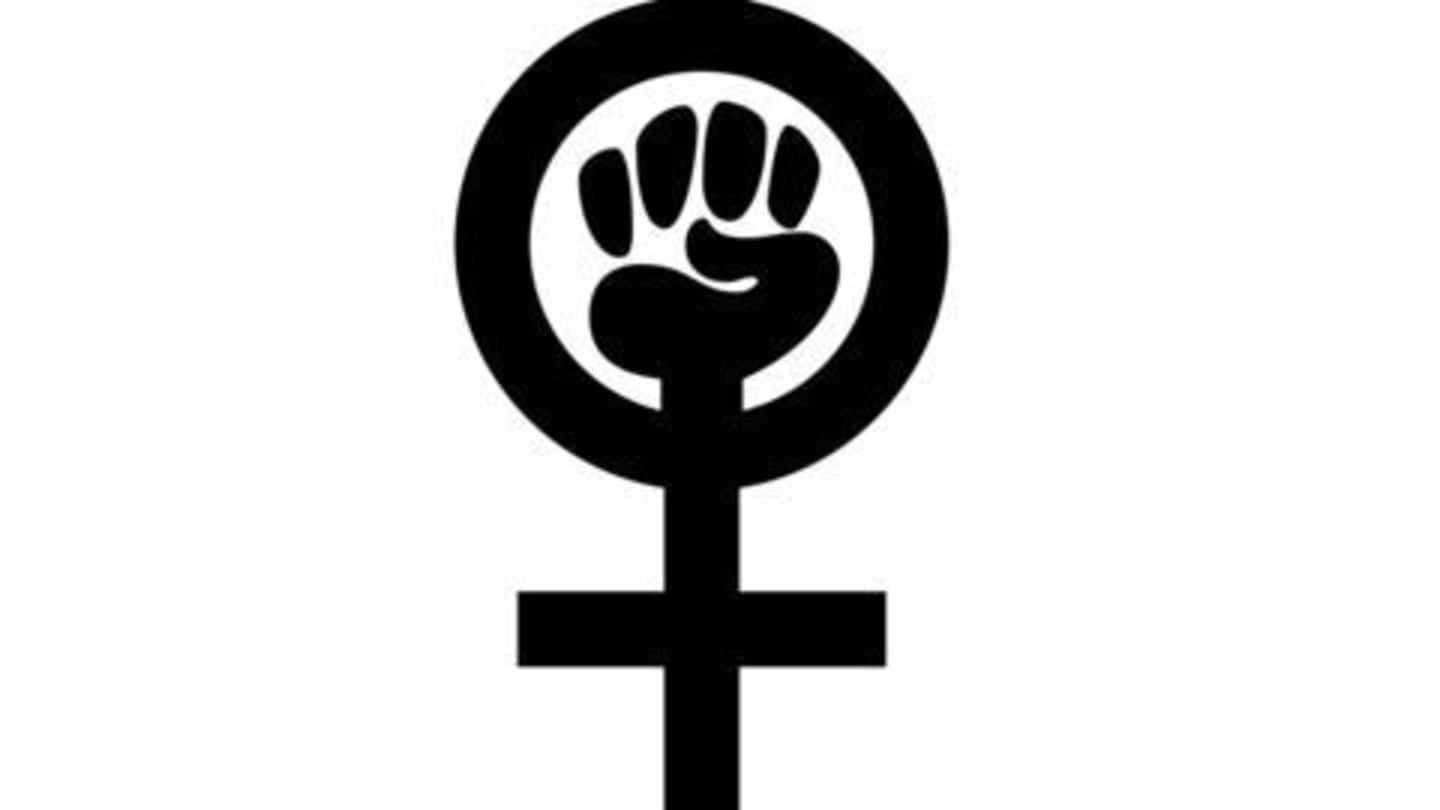 India's first interplanetary mission, Mangalyaan brought out pictures of the women at ISRO dressed in brightly coloured silk sarees celebrating the mission. Challenging multiple stereotypes, it proved that women can be front-runners at being scientists: something which brings only people like Dr. Homi Bhabha or Vikram Sarabhai to mind. They received limelight not for crimes committed against them but for a job well done.
Indian Space Research Organization
The Indian Space Research Organization, founded in 1969, is the space agency of the Government of Republic of India. Its headquarters are located in the city of Bangalore. The establishment of ISRO standardized space activities in India. The Department of Space manages the Indian Space Research Organization and reports its activities to the Prime Minister of India.
The Mars Orbiter Mission (MOM) was initiated by the Indian Space Research Organization (ISRO) on 5th November 2013. Also known as 'Mangalyaan', it is a space probe which has been orbiting Mars since 24th September, 2014. India's first interplanetary mission made it the first Asian nation to reach the Mars orbit, and the first country in the world to succeed in its first attempt.
From sky-watching to being an Indian scientist
Brought up in North India's Lucknow, Ritu Karidhal was an ardent follower of NASA and ISRO's projects. She collected news clippings and read everything related to space science. She has been working at the Indian Space Research Organization for 18 years and was the Deputy Operations Director on the Mars mission. She mothered two young children and worked her way through the work-life balance.
On being called a woman from Mars, Ritu said, "I am a woman from earth, an Indian woman who got an amazing opportunity. Mars mission was an achievement, but the country needs a lot more from us so that the benefit reaches the last man."
No looking back after 20 years at her first job
Nandini Harinath's entire family were fans of Star Trek and science fiction. For her, a job at ISRO "just happened" and now there's no looking back. Nandini too was the Deputy Operations Director for Mangalyaan. Despite of long work days which sometimes went up to 12-14 hours, she'd wake up at 4 am everyday to support her daughter during her exams.
Nandini Harinath said, "I feel proud of our achievement. Now the way people look at you, it's very different. People recognize you for being a scientist. And I'm enjoying it thoroughly."
ISRO chief lauds women for Mars Mission
The ISRO "dream team" attended the book launch of 'Reaching for the stars: India's journey to Mars and beyond.' Dr. Radhakrishnan, former ISRO chairperson, UR Rao and other scientists from the Mangalyaan mission were present. K. Radhakrishnan, ISRO chief said that with women heading labs and running mission control centres to transporting space launch vehicles, woman power was the crux of the Mangalyaan project.
In K.Radhakrishnan's words
"We have over 20 percent women on our rolls. Some are heads of laboratories, some are deputy directors of major centres like the Vikram Sarabhai space centre. If you look at our mission control centres, you will see them working day and night," he said.