Duleep Trophy: Former players upset with shoddy conduct
Duleep Trophy: Former players upset with shoddy conduct
Written by
NewsBytes Desk
Sep 15, 2017, 01:51 pm
2 min read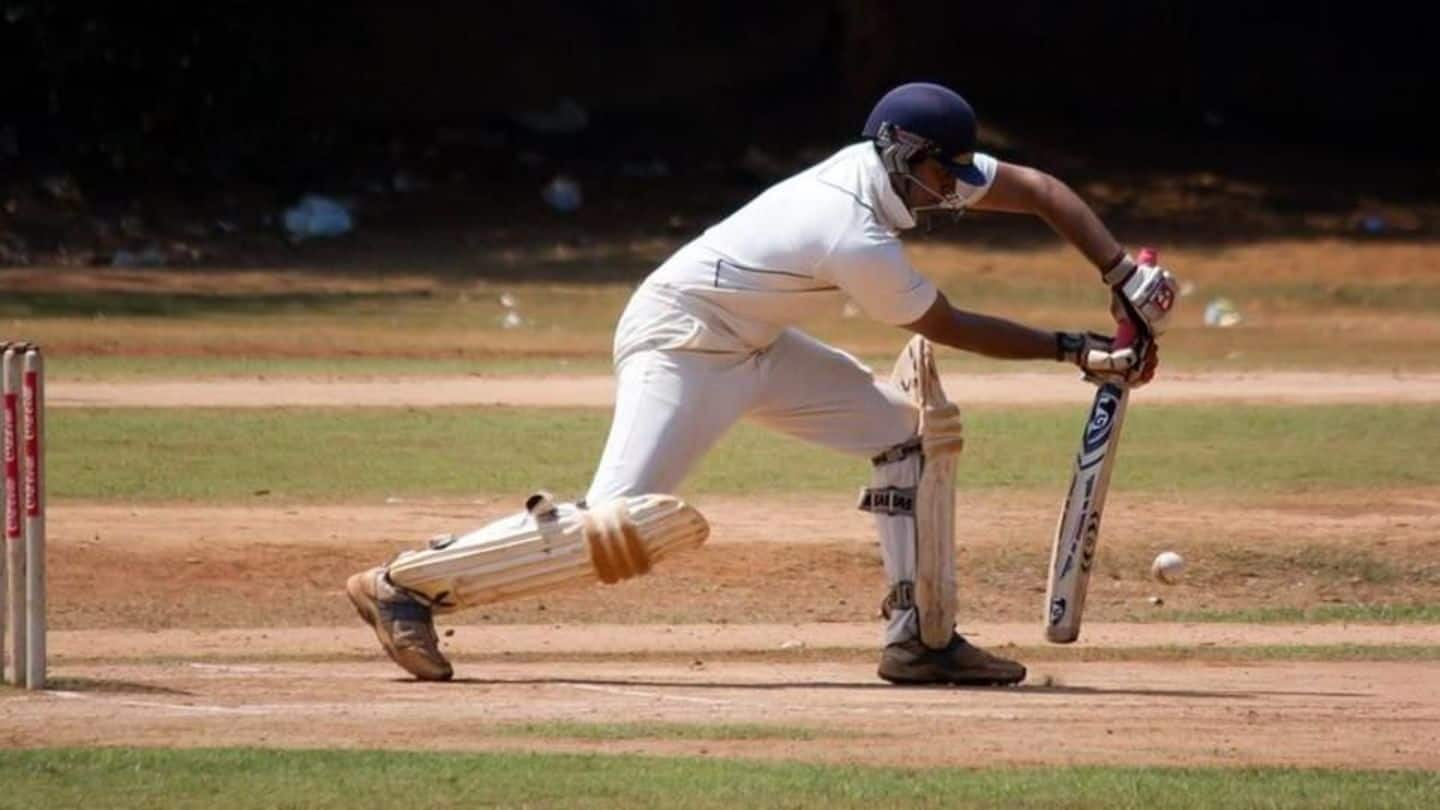 The shoddy manner in which the Duleep Trophy is being conducted has left Dilip Vengsarkar and Krishnamachari Srikkanth, ex-skippers, in disgust. At one time, the tournament was so prestigious that foreign teams were invited to participate in it. But now, that charm of the tournament is no longer there. It might have been better to drop the tournament, rather than conducting it this way.
Duleep Trophy is restored after being dropped from the calender
The Duleep Trophy is one of the traditional domestic tournaments of India, that has been played every year since 1961. This year, though, the tournament had been conveniently dropped from the domestic calendar by the BCCI initially. However, at the behest of former Indian captain Sourav Ganguly, it was restored at the last moment.
This year's tournament being conducted shoddily
As the tournament was reinstated at the last moment, it was difficult for BCCI to conduct it the right way. The busy schedule of the national team players and the series against New Zealand A meant that most of the big stars were missing the tournament. To make matters worse, a lot of players missed out either because of injury or illness.
Players' availability is a big concern
Despite the hardships, a few big stars were named in the line-ups. Among them, Mukund, Raina and Parthiv Patel were named as the captains. However, Mukund later decided to miss the opening game due to illness. The availability of players was so confusing that Raina confessed he did not know who all were playing in his team on the eve of the match.
No prestige for players, Star broadcasting only final
In past, there was a matter of prestige as the players represented their zonal areas. But now, they have been divided into three teams. To add to all that, official broadcaster Star Sports decided that they would only telecast the final instead of all the matches because the tournament was organised at the last moment. Things could not go any worse.