PBL: Awadhe Warriors reach semi-finals after defeating Bengaluru Blasters
Published on
Jan 10, 2017, 11:13 am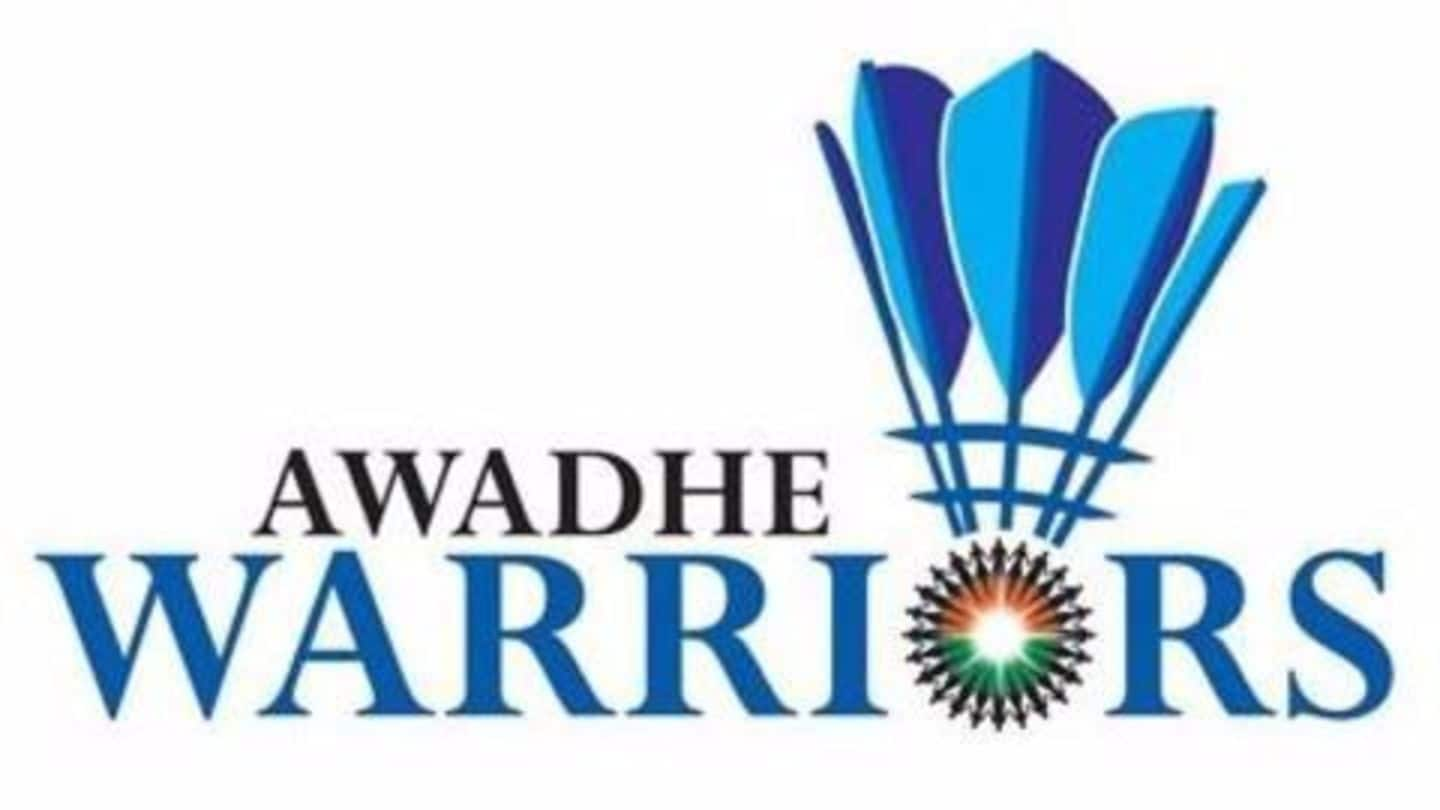 Awadhe Warriors became the first team to enter the semi-finals of the 2017 Vodafone Premier Badminton League. They defeated Bengaluru Blasters 4-3 at the Koramangala Indoor Stadium in Bengaluru. After a 4-1 lead, the Warriors lost the mixed doubles match but won the tie. They are on top of the points table with 18 points, having won three of their four ties.
Sourabh Verma gives Bengaluru Blasters a winning start
Hosts Bengaluru Blasters started off their campaign against Awadhe Warriors with a win when Sourabh Verma defeated Wong Wing Ki Vincent 13-11, 11-7 in the first men's singles match of the day. The Blasters took one point from the match to lead 1-0.
Awadhe Warriors win two back-to-back matches to take a lead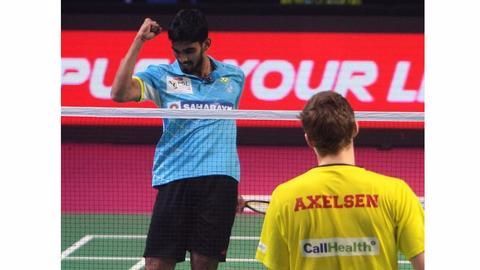 Awadhe Warriors made a comeback in the game to win two back to back matches, thus taking lead in the tie. First, pair of Bodin Issara and Savitree Amitrapai won the mixed doubles match 11-9, 4-11, 11-5 making the score 1-1. In the second men's singles match, Srikanth Kidambi defeated Viktor Axelsen 11-9, 11-9 to extend the lead to 2-1.
Saina Nehwal vs Cheung Ngan Yi
Saina wins trump match; extends Warriors' lead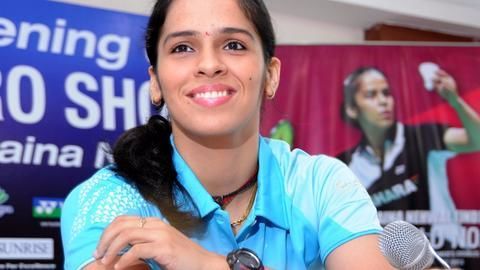 Saina Nehwal bounced back after losing a game against Cheung Ngan Yi to win the trump women's singles match of the tie. She won the match 9-11, 11-5, 11-5 to extend the Warriors' lead to 4-1. The Warriors' captain dominated the match and gave no chance to the Hong Kong player to let her come back in the game.
Mumbai Rockets will be playing against Chennai Smashers today. While Rockets haven't lost a single tie in the tournament, Smashers have won just one of the three ties played.