5 Best Wimbledon finals of all time
Last updated on
Jul 15, 2018, 05:59 pm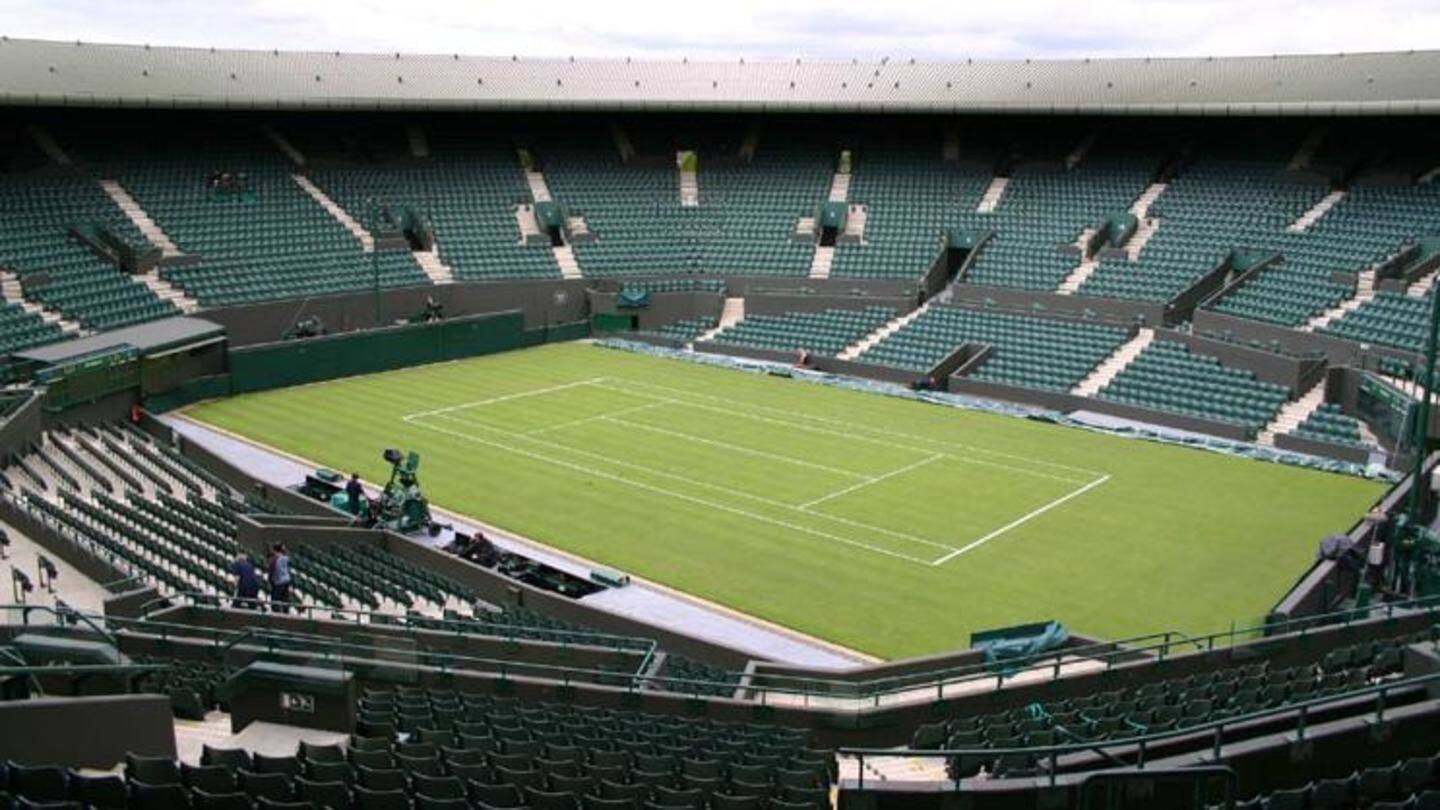 The Wimbledon Open is the most prestigious tennis tournament and its finale is a showcase of the immortals. The grass tournament's final has been decorated by legends like Federer, Sampras, Laver and Nadal. As Djokovic and Anderson fight it out in the final of 2018 edition, we take a look at the best final matches of Wimbledon of all time.
Federer scripts a new record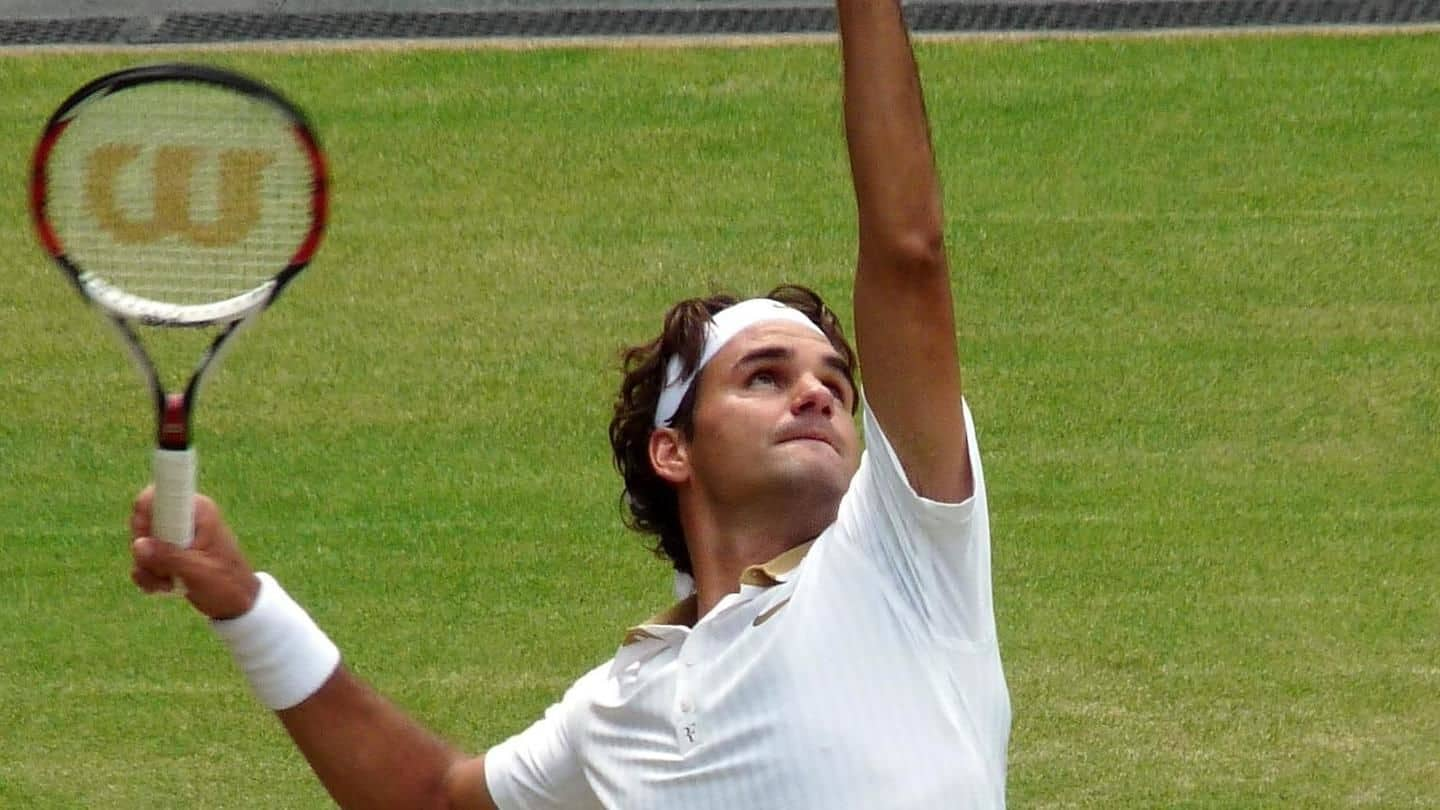 Andy Roddick was facing Roger Federer in the 2009 Wimbledon final, where the Swiss maestro had a chance to overtake Pete Sampras and win his 15th Grand Slam. Both delivered stunning performances. Interestingly, Roddick's serve was broken only once and too in 77th game of the final. Federer inched past Roddick to grab the title with a 5-7, 7-6, 7-6, 3-6, 16-14 win.
Boris Becker bites the dust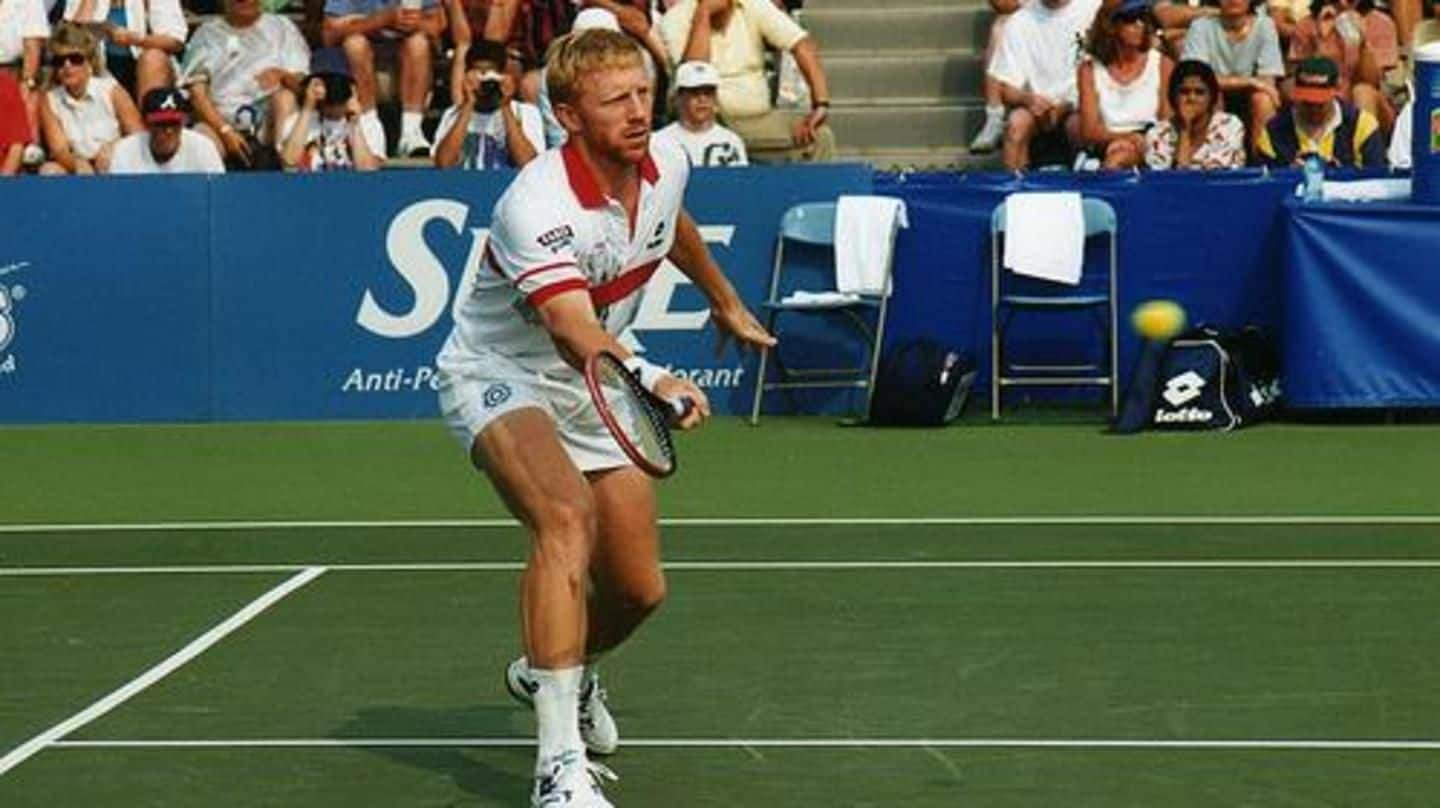 These two greats met at three consecutive Wimbledon finals. Among the three, the five-setter 1990 final was a classic, with Stefan Edberg edging past the German icon, Boris Becker. Becker started the match slow, but soon caught up with his powerful shots coming to the rescue. Eventually, Edberg turned out the better of the two, with the score reading 6-2, 6-2, 3-6, 3-6, 6-4.
An unlikely winner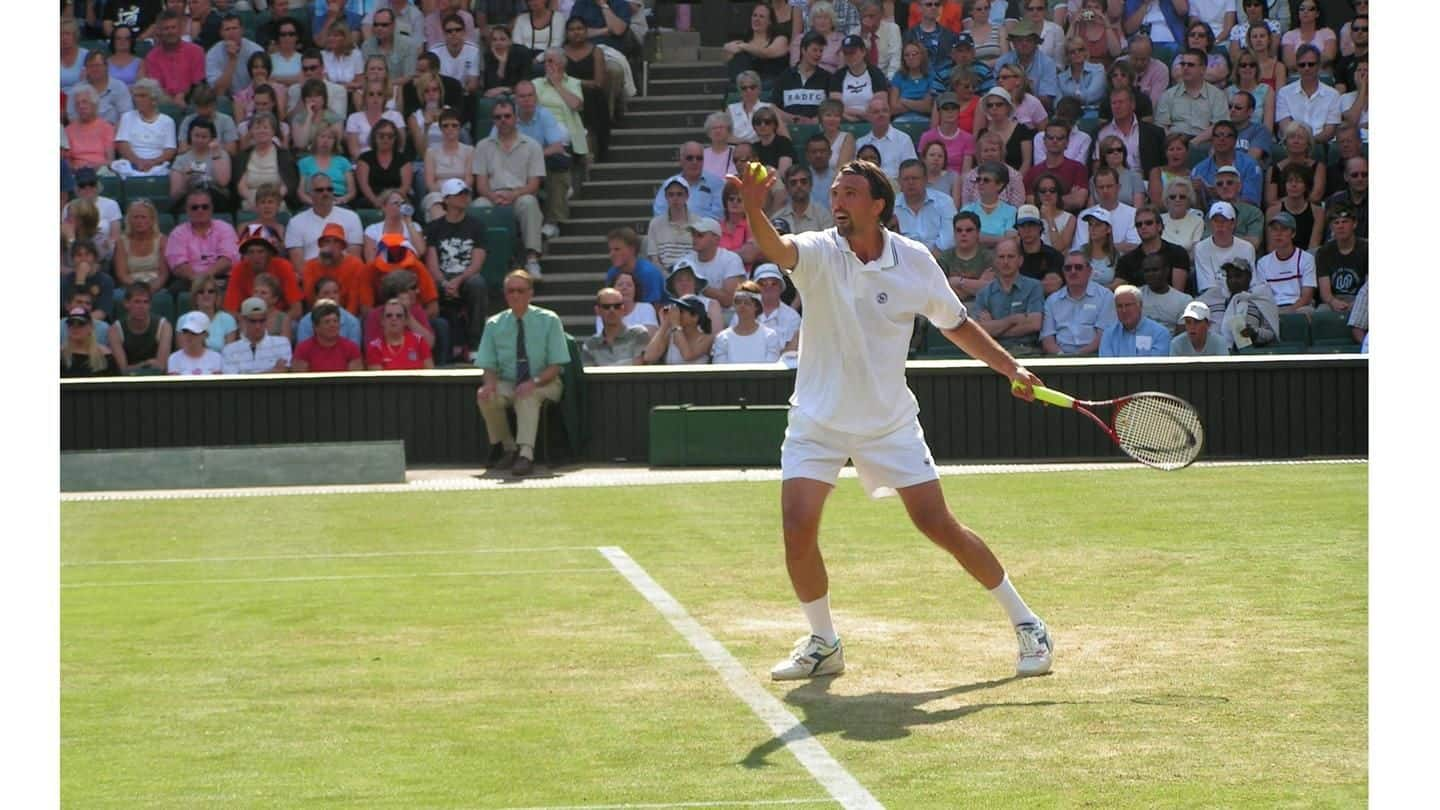 Goran Ivanisevic had lost 3 Wimbledon finals before entering the Center Court in 2001. With Rafter 7-6 ahead in the fifth round, the match could have gone either way. The 125-ranked Ivanisevic, finally, surpassed his opponent in the fifth set, and clinched the title. With this win, he became the only player to win the men's singles title at Wimbledon as a wild card.
Borg vs McEnroe: Fire and ice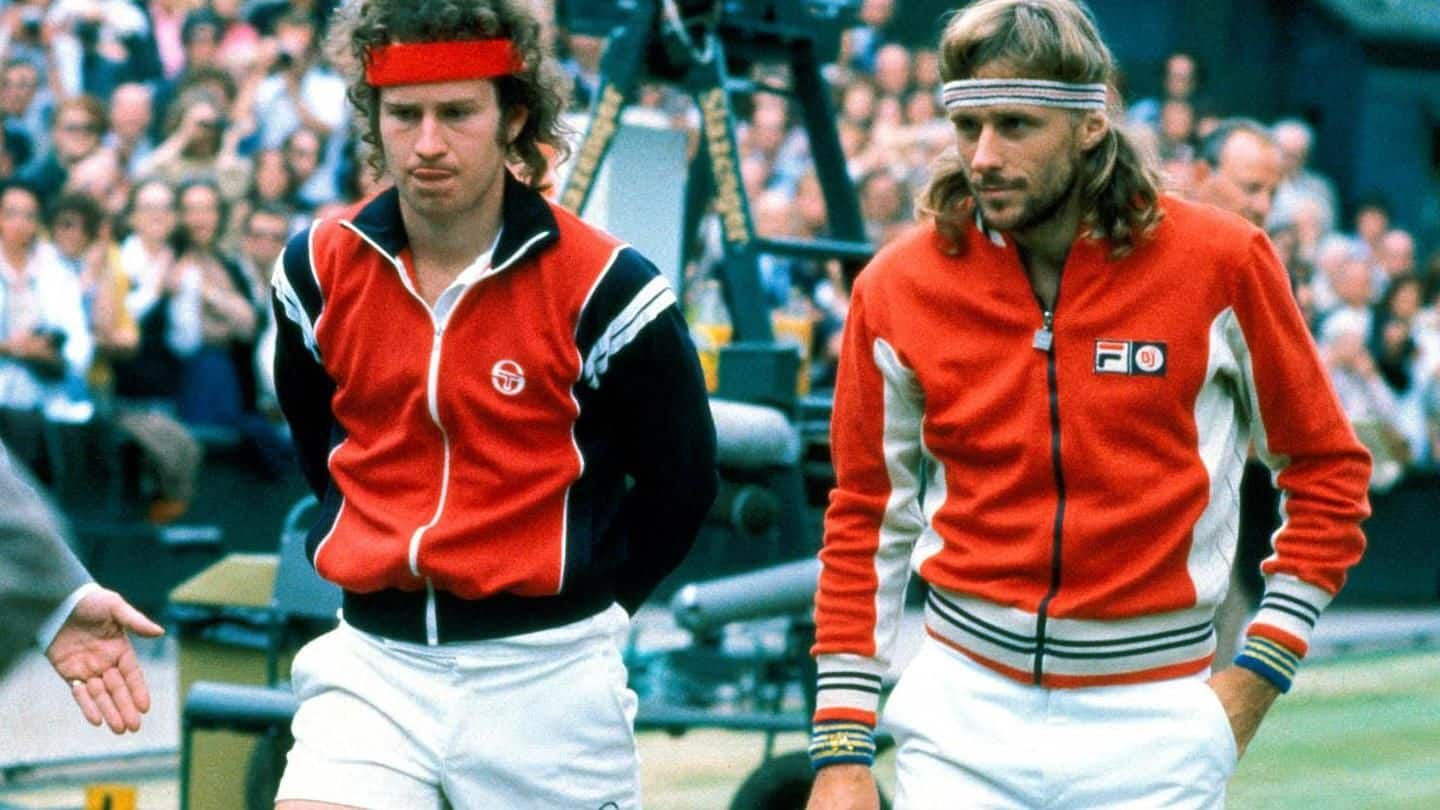 The two tennis greats, with contrasting styles, were considered the greatest rivals in the history of tennis, before Federer and Nadal claimed the spot. The intense match between Bjorn Borg and John McEnroe saw the 4th set tie-breaker reaching the 34-points mark. Borg snatched away the glory defeating McEnroe, and by not losing a single point until the 10th game of the 1st set.
The greatest tennis spectacle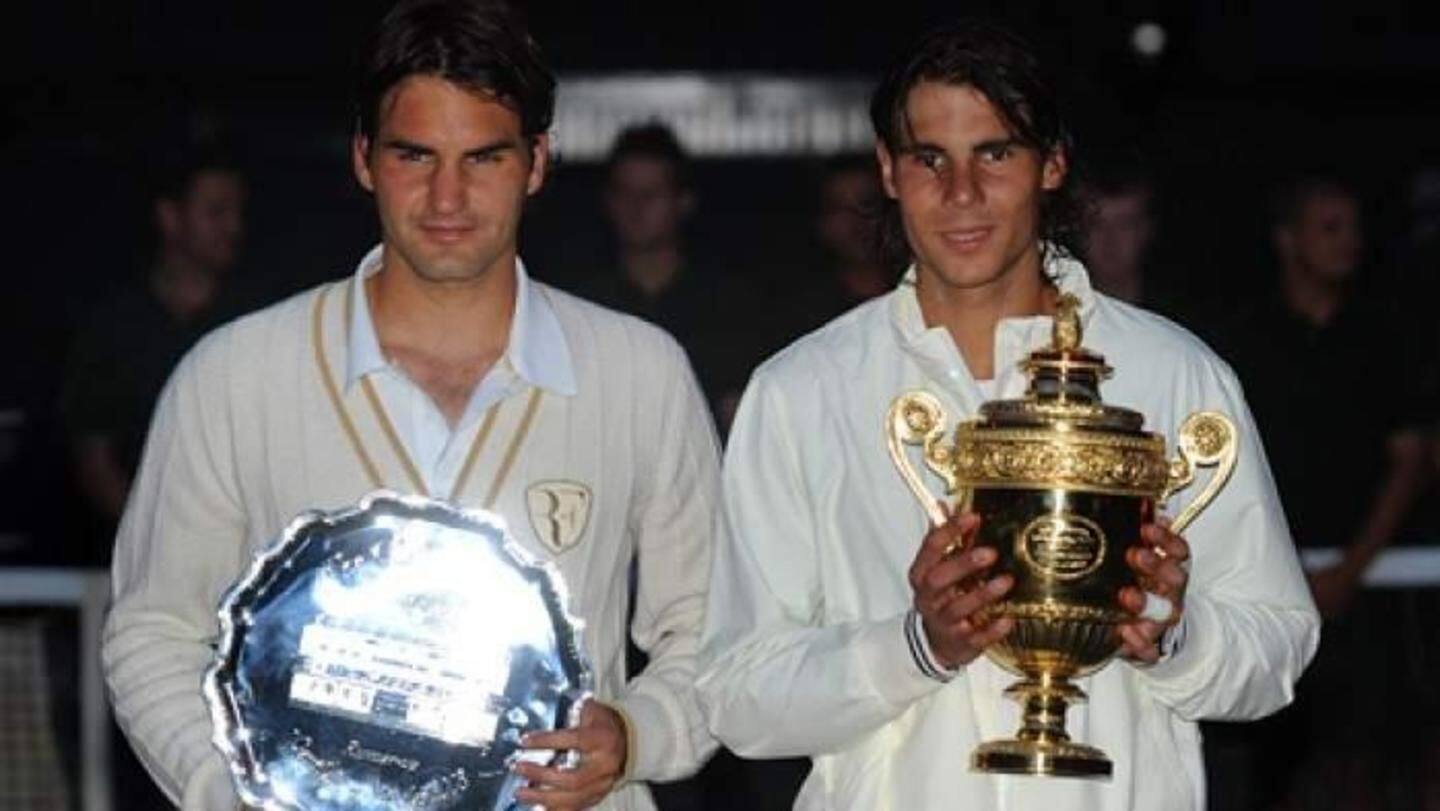 Much has been said about this match between two icons, who have an unbelievable haul of 37 Grand Slams between them. Nadal wanted to turn things around after losing to Federer in two consecutive finals at Wimbledon. Fierce rallies were played between the masters, till Nadal inched past 8-7 in the fifth set. Nadal became the 1st Spanish since 1967 to win the trophy.