Partners in Crime: The 5 best tag-teams in WWE ever
Published on
Aug 12, 2018, 04:40 pm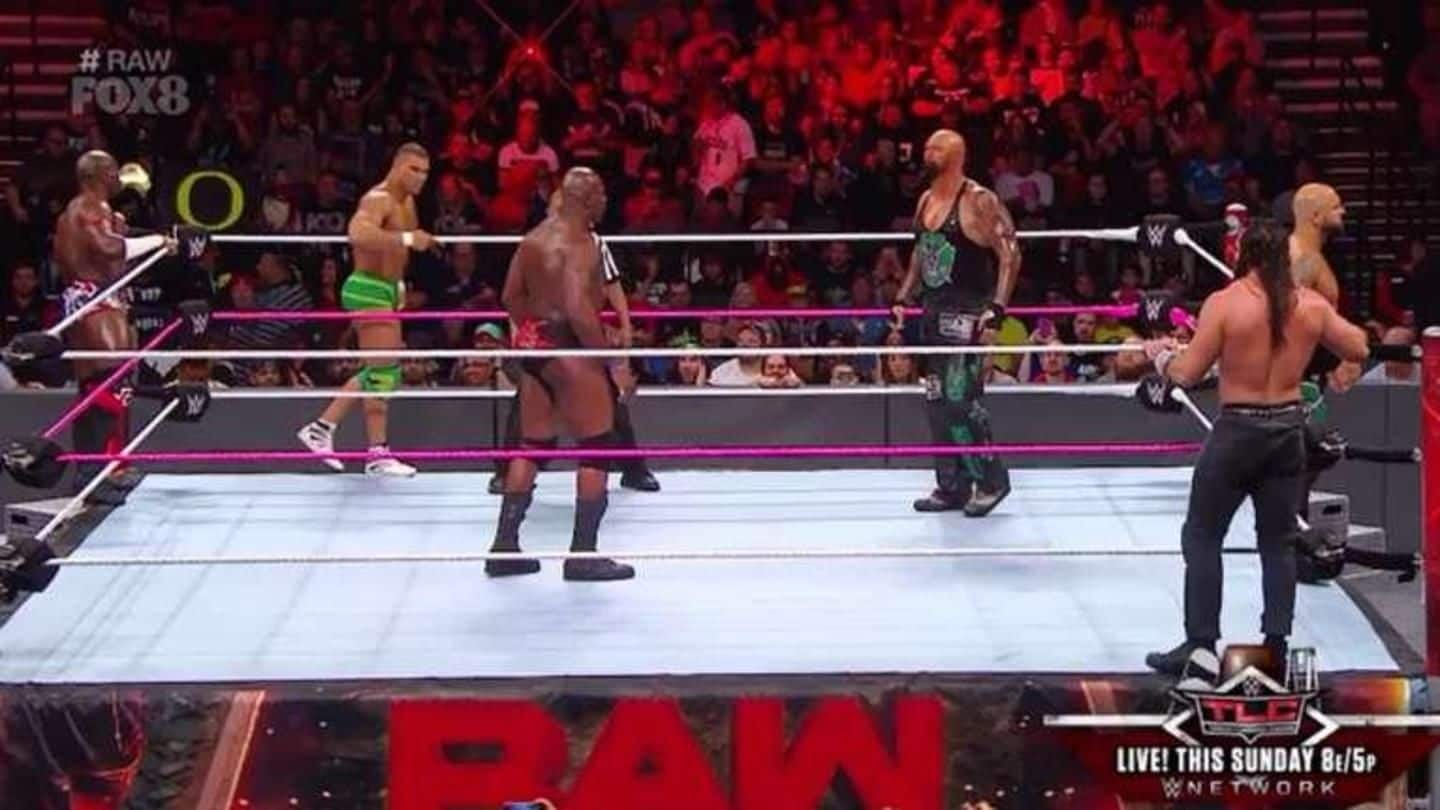 Tag-team is a separate category in wrestling which involves fighting in a team with only one member inside the ring at any given time. A wrestler has to get a 'tag' from his partner to get into the ring. Tag-team encounters have produced some amazing bouts throughout wrestling history. Here are the 5 greatest tag-teams to ever compete inside a WWE ring.
Ax and Smash in action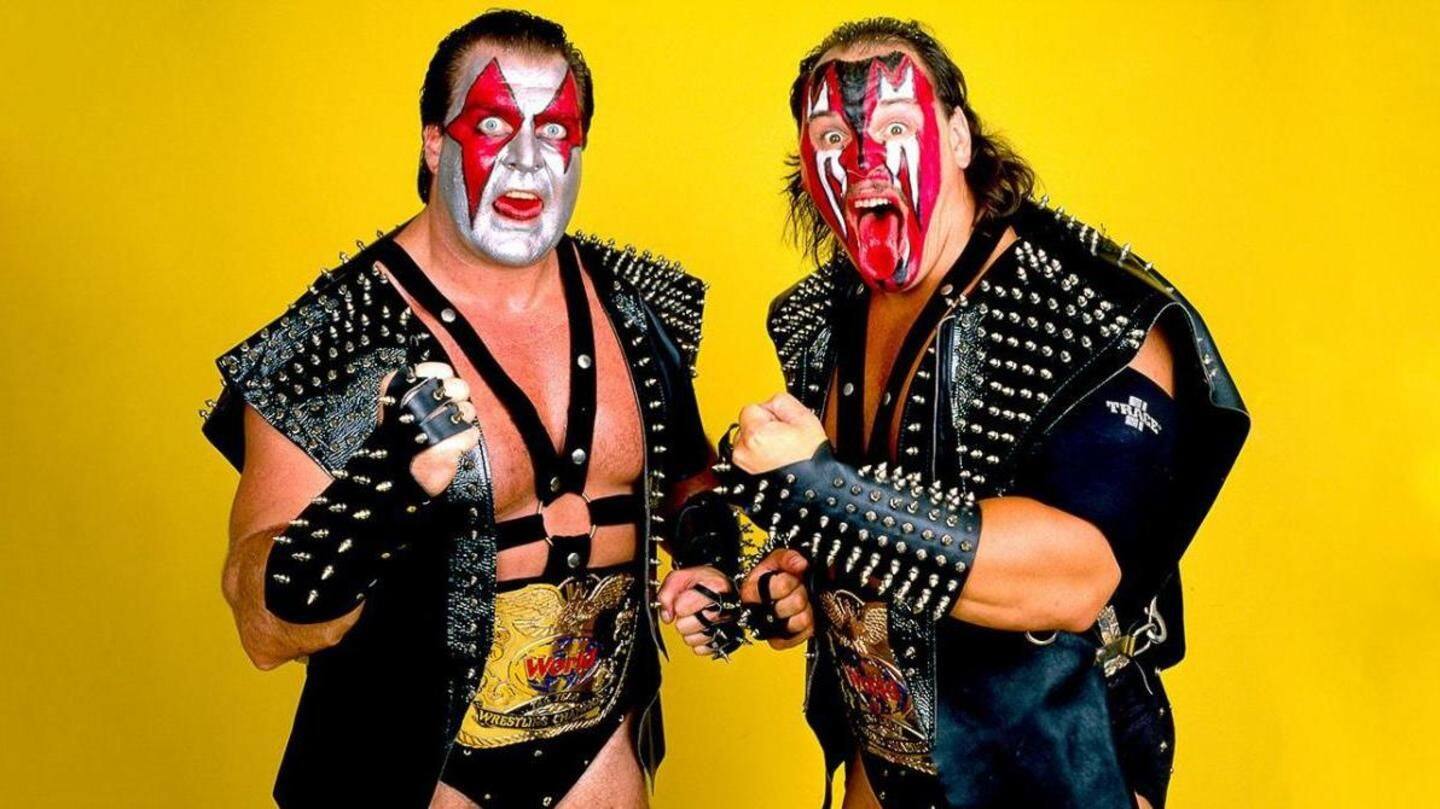 Clad in black leather and spikes, Demolition consisted of Ax and Smash, two amazingly powerful wrestlers who won the WWE Tag Team Championship on 3 occasions. They have several records under their belt, the most amazing being the reigning champions for the most number of combined days (478). Their power and destruction surely knew no bounds.
The Canadian tag-team powerhouse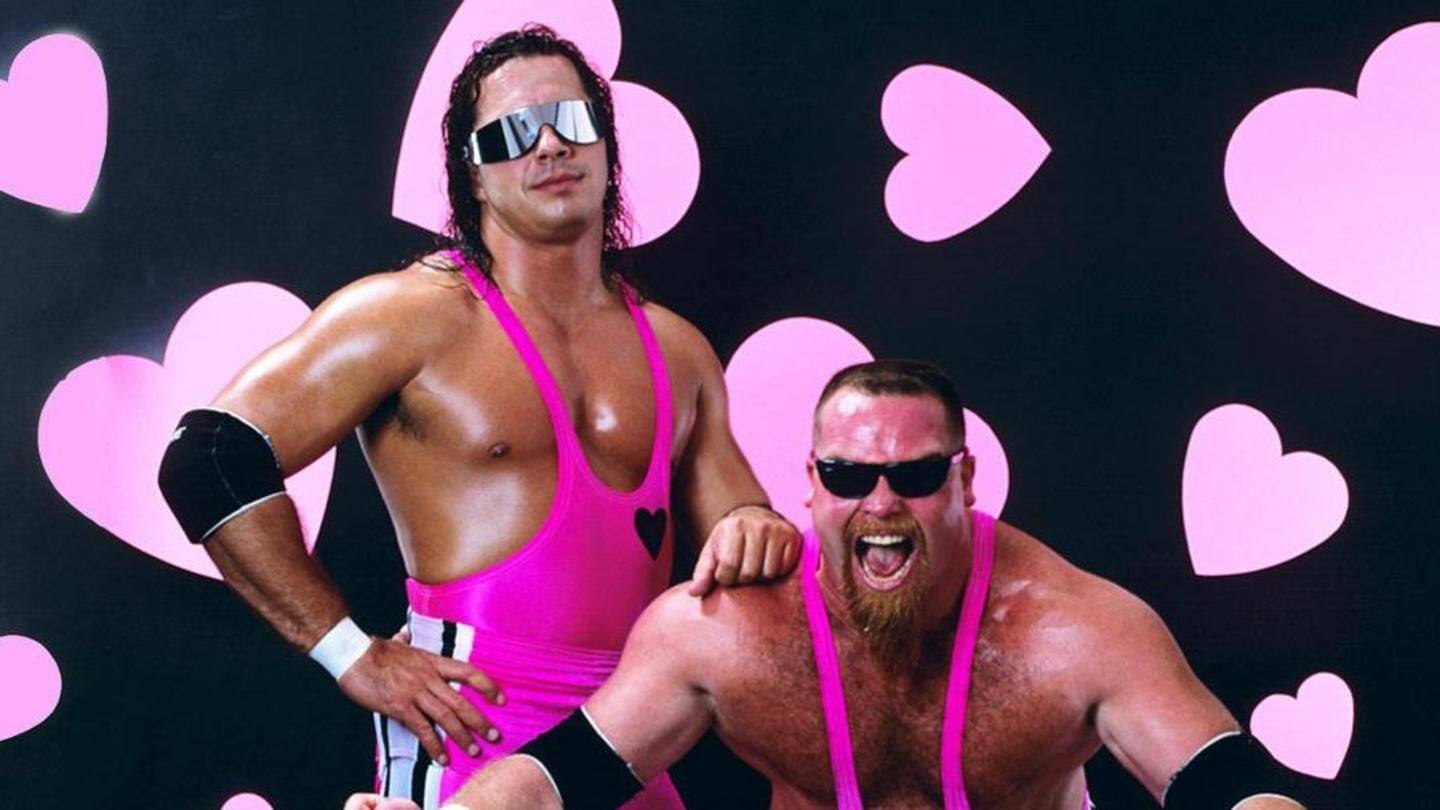 Bret 'The Hitman' Hart and his brother-in-law Jim 'The Anvil' Neidhart made one of the best tag teams ever. The team had the perfect blend of Bret's technical mastery and the brute force of Jim. Managed by 'The Mouth From The South' Jimmy Hart, they won the WWE Tag Team Championship twice. Many tag-teams have tried to imitate their style and persona.
The ones who snacked on danger and dined on death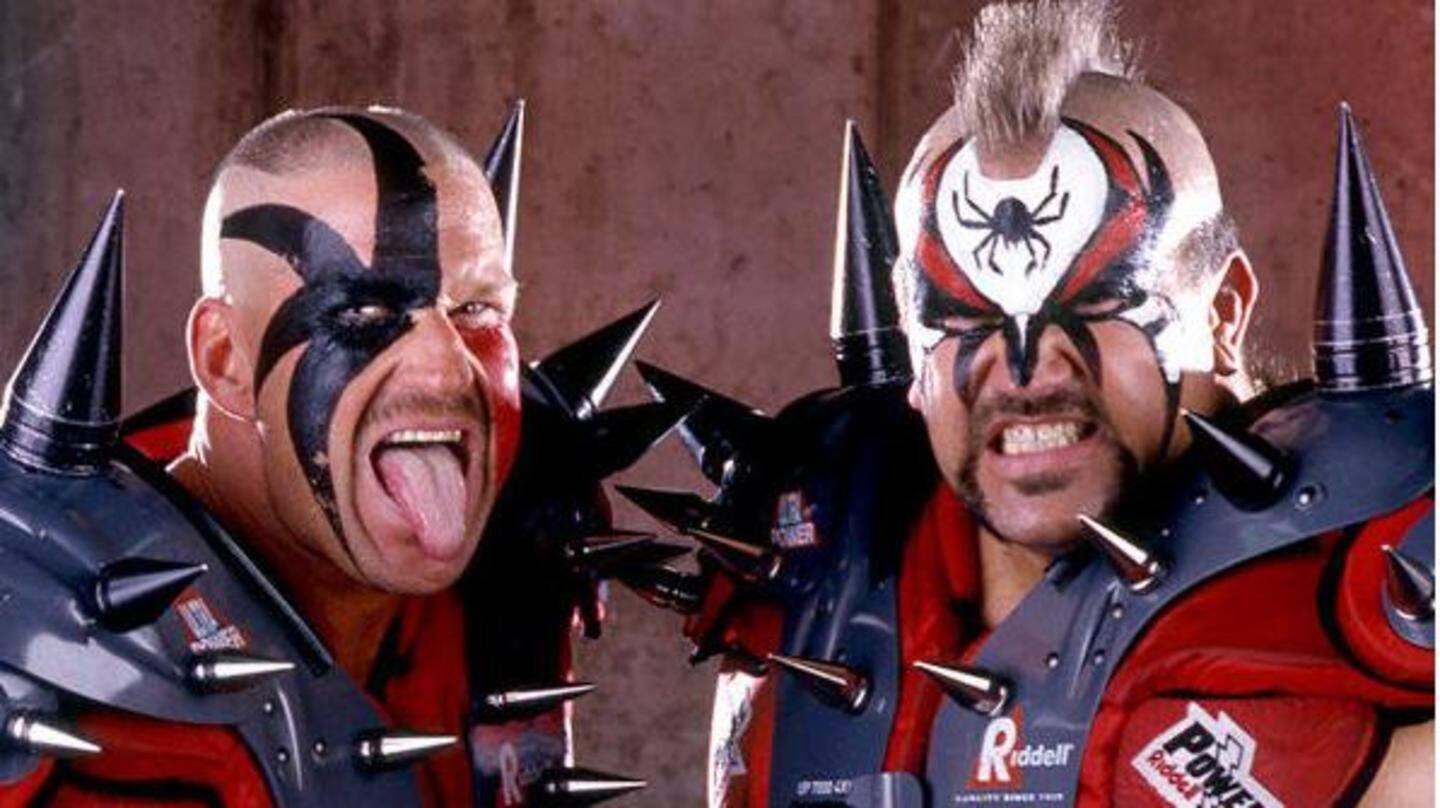 Also called the Road Warriors, Legion of Doom was a team considered by many as the greatest in the history of wrestling. The two members, Hawk and Animal, looked like they had stepped out of a Mad Max movie. WWE, NWA and All Japan, they won championship everywhere. The Warriors were the first tag-teams ever to perform in the main event of pay-per-view.
The most prolific tag team in history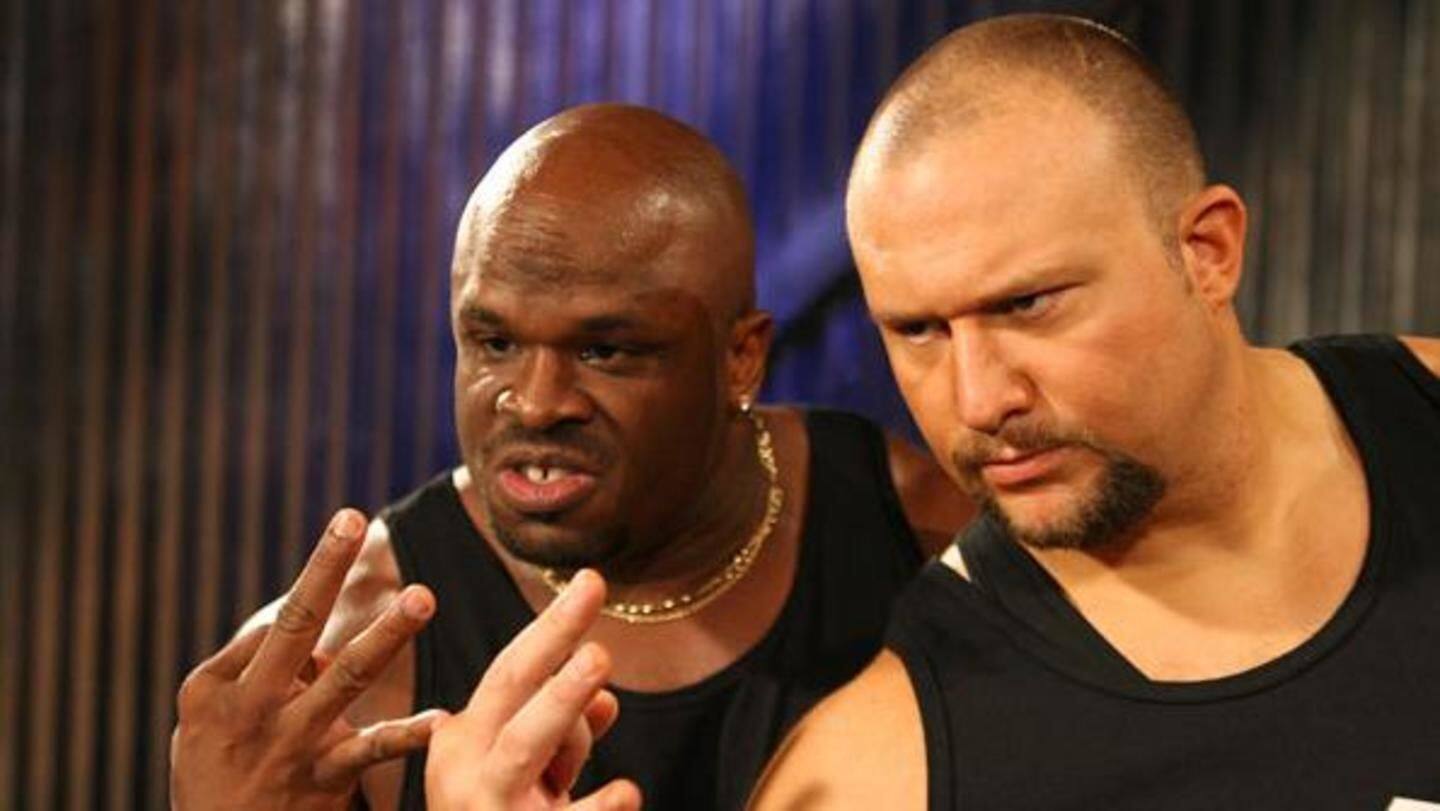 The amazing team of the Dudley Boyz has been a part of some of the most iconic matches in tag-team history. Ray Dudley and D-Von Dudley formed a deadly partnership, winning tag team championships at WWE, ECW, WCW, NWA, TNA, and IWGP. The brothers are famous for using tables during their matches and helped popularize TLC matches.
Two best friends inside and outside the ring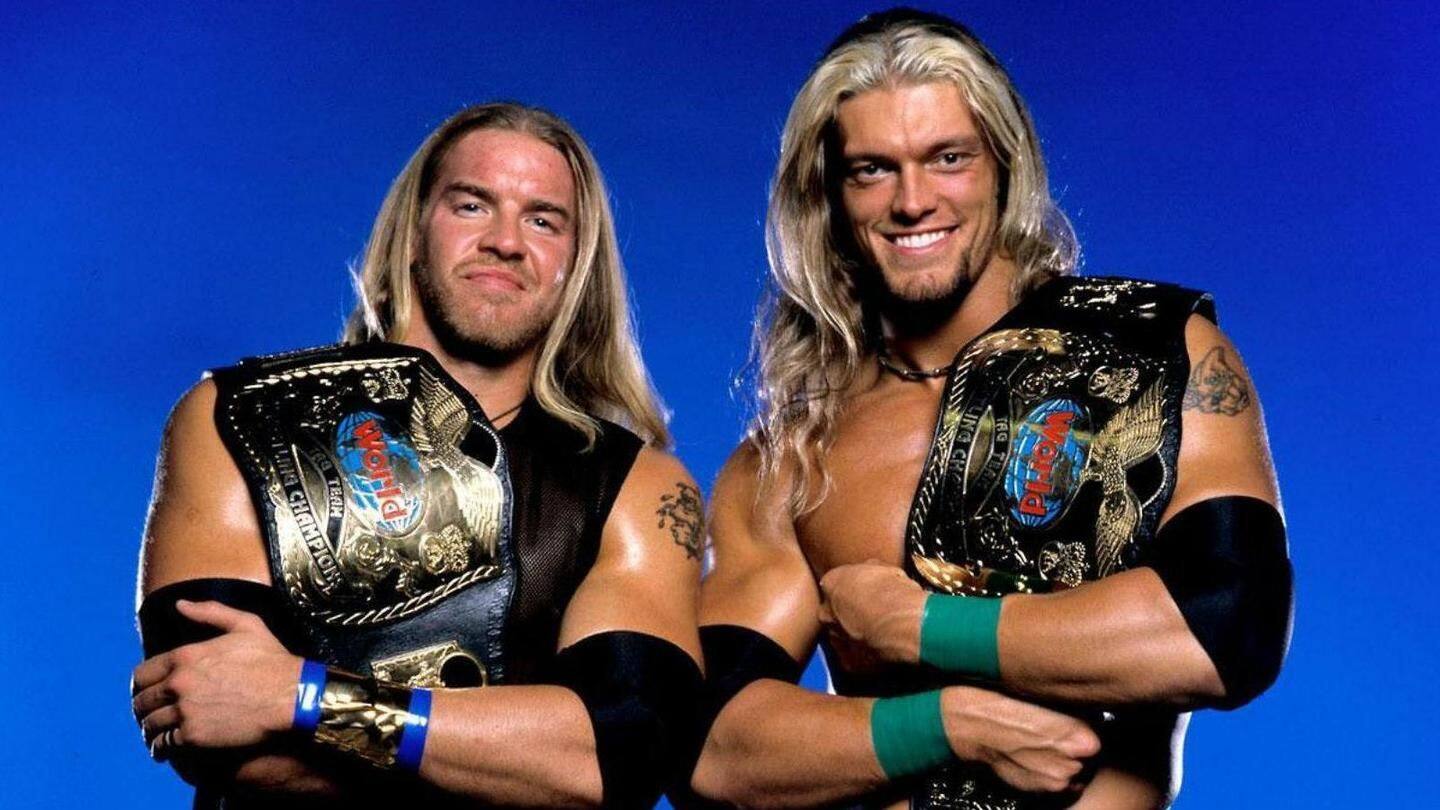 Edge and Christian stepped into WWE from the Canadian Independent Circuit and quickly established themselves as one of the best tag teams ever. Their famous matches against the Hardy Boyz and The Dudley Boyz involving tables, ladders and chairs helped revolutionize these kind of matches. Edge and Christian have together won the Tag Team Championship on 7 occasions.