When the Reds went wrong: Worst signings by Liverpool
When the Reds went wrong: Worst signings by Liverpool
Aug 31, 2018, 08:01 pm
2 min read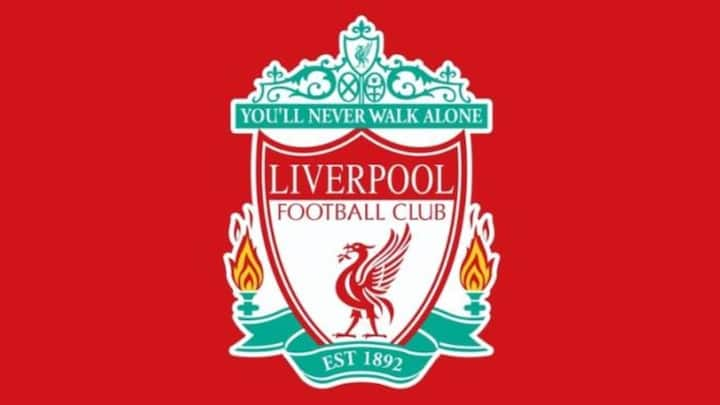 Liverpool are one of the most decorated clubs in the history of football and have won 18 league titles and 5 European Cup/Champions League trophies. While they have had legends like Gerrard, Torres, Robbie Fowler playing for them, some Liverpool signings were not as fruitful. Here is a list of 5 of the worst signings by the Reds.
Mario Balotelli was a complete disaster at Liverpool
Mario Balotelli is a great striker, was prolific at AC Milan and Inter Milan, but his tryst at Anfield is sure to remain as his worst spell with a big club. Balotelli was signed by manager Brendan Rogers, in 2014, for a sum of €20 million as a replacement of Luis Suarez. He just managed one goal before being loaned to AC Milan again.
Andy Carroll admits he wasn't ready for the challenge
Andy Carroll was picked up by the Merseyside team for £35 million in 2011, which had then made him the costliest English footballer ever. However, his form was not worth the amount, as Carroll scored only on six occasions in his 44 EPL appearances for Liverpool. Carroll was then loaned out to West Ham and later stated that he was forcefully transferred to Liverpool.
This disastrous signing was compared to Zidane!
Liverpool's then manager Gerard Houllier had compared Bruno Cheyrou's footballing abilities to French legend Zinedine Zidane He was signed in 2002 and scored only once in the first season with nineteen appearances to his name. In 2004, Cheyrou was loaned out to Marseille, and then to Bordeaux, with him failing to perform at both clubs. He was then sold to Stade Rennes.
The Danish defender who flopped at Liverpool
Piechnik was signed by manager Graeme Souness from FC Copenhagen on the back of his form at the Euro 1992. Piechnik was a complete disaster and had a difficult time in trying to adjust to Premier League football, making only 17 appearances for Liverpool in his two-year stint with the club. He was eventually transferred to AGF Aarhus of Denmark.
Jovanovic himself declared he wasn't sure what he could offer
The Serbian forward Milan Jovanovic, the 2009 winner of the Belgian Golden Shoe, had joined Liverpool on a free transfer in 2010 from Standard Liege. In his 10 Premier League appearances for the club, Jovanovic netted in zero goals. He made a total of 17 appearances for Liverpool and at the end of the season was sold to Anderlecht.