#AsianGames2018: India win 3 medals in sailing event
#AsianGames2018: India win 3 medals in sailing event
Aug 31, 2018, 07:47 pm
1 min read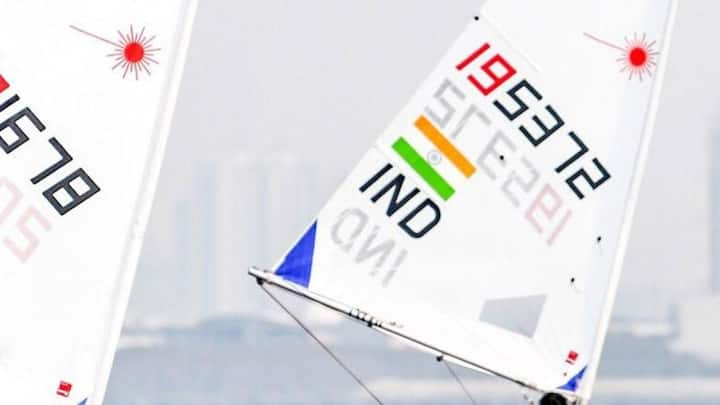 India clinched three medals in sailing with Varsha Gautham and Sweta Shervegar clinching silver in the 49er FX Women's event and Harshita Tomar claiming bronze in the Open Laser 4.7 at the 18th Asian Games in Jakarta today. 20-year-old Varsha and 27-year-old Sweta combined to produce a total score of 40 after 15 races to finish second at Indonesia National Sailing Center Here's more.
Varun, Chengappa won bronze in the 49er Men's event
Varun Thakkar Ashok and Chengappa Ganapathy Kelapanda won bronze with a total of 53 after race 15 in the 49er Men's event. 16-year-old Harshita totaled 62 after race 12 to finish third. "It is a great feeling to win a medal for the country. I can't explain it. It has been a great learning experience for me," Harshita, a former swimmer, said.