5 upcoming WWE superstars to watch out for
5 upcoming WWE superstars to watch out for
Jul 26, 2018, 01:38 pm
2 min read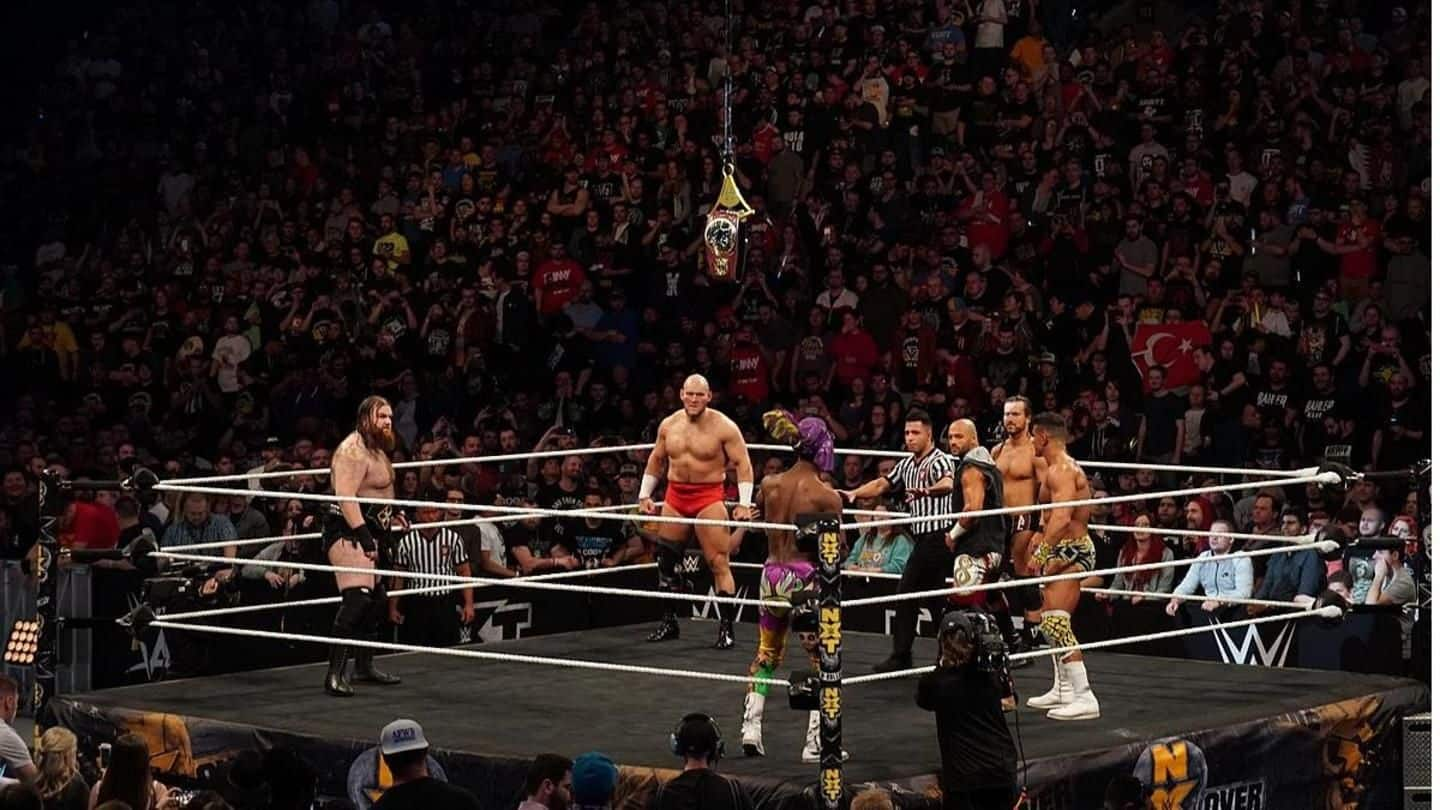 WWE is always in need of new stars who can keep the roster exciting. This way, the fans also have someone new to look forward to. With icons like Triple H, Undertaker, Kane, Big Show at the tail-end of their careers and Cena crossing 40, new faces are bound to become the superstars of this franchise. Here are 5 upcoming stars.
Bayley is already a star and has the potential to become an iconic wrestler. A one-time NXT and Women's champion, experts say that Bayley can become the female version of John Cena. Pro-Wrestling Illustrated has already named her "Wrestler of the Year" twice. Her feud with Sasha Banks is what pushed women's wrestling to the forefront in recent years.
Battled medical problems to be among the best
One of the most friendly characters in WWE, Johnny Gargano started his career as a member of the tag-team #DIY. Eventually, he moved on to singles matches. He has already fought two 5-star matches at NXT. A powerhouse of talent, he is equally smooth in the ring as well as with a mic. The Rebel Heart can be a crowd-puller if given appropriate bookings.
The undisputed upcoming superstars
The Undisputed Era is the most popular WWE stable today. Adam Cole, Bobby Fish, Kyle O'Reilly, and the newest member Roderick Strong are among the most talented performers today, with three of the four NXT championships among them. Each member of the group is special in his own way- O'Reilly is charismatic, Fish and Strong are athletic, while Cole rocks the mic with panache.
Black is a veteran of the business but never became a world-class superstar. However, at WWE NXT, he is finally rising up the ranks. The former NXT champion was well-received at NXT on his debut and has not looked back since. His thrilling performances and prowess with the microphone can make him the ultimate poster-boy.
A third generation wrestler and a superstar in the making
The brother of Bray Wyatt, Bo Dallas, is a force to be reckoned with. Dallas became the youngest NXT champion when he won the title at 22. He worked as the heel to Sami Zayn and Neville during the initial days of NXT. The use of his abilities in 'the Social Outcasts' faction is one of the most successful WWE storylines in recent years.