France's Pavard wins FIFA World Cup goal of the tournament
Published on
Jul 26, 2018, 12:59 pm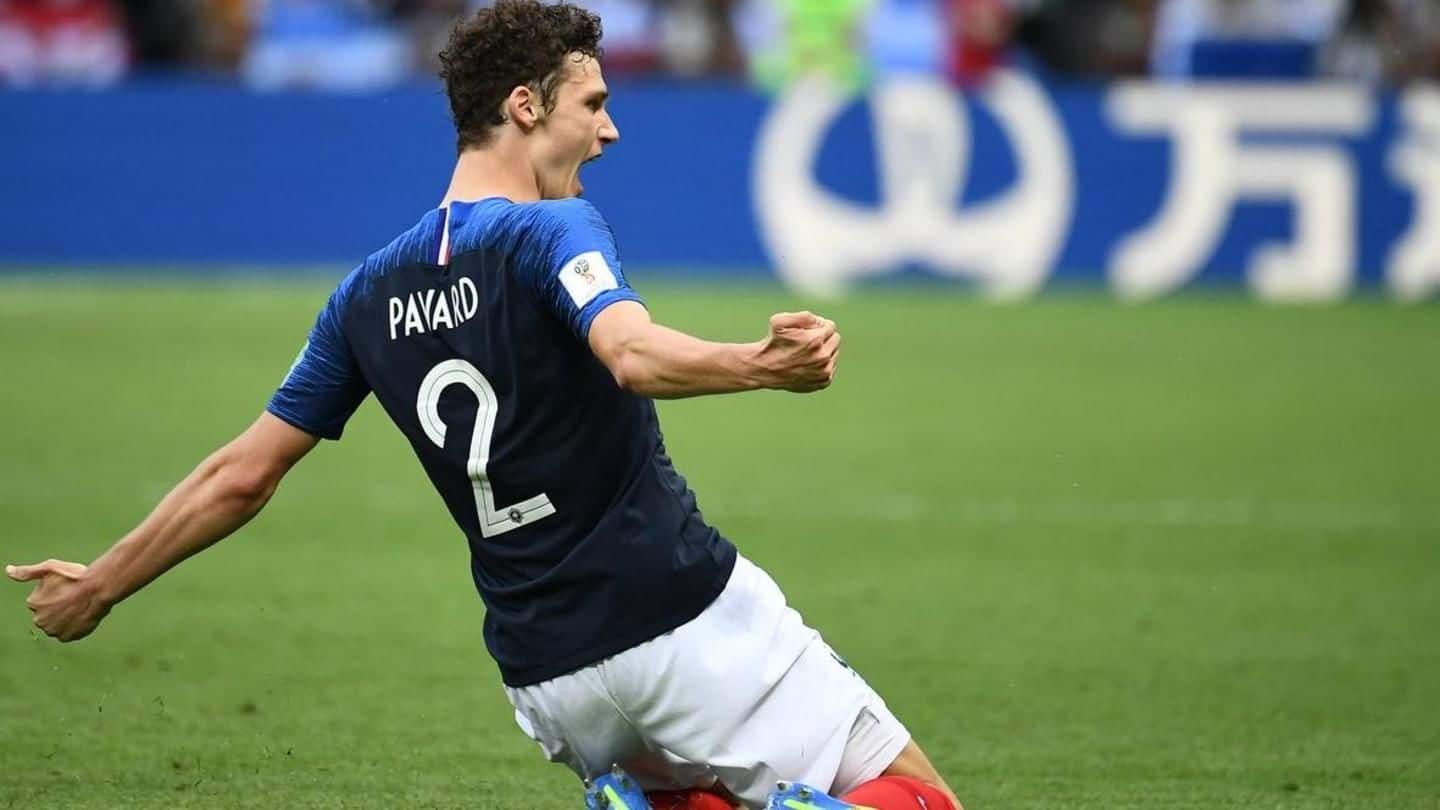 France right-back Benjamin Pavard was awarded the FIFA World Cup 2018 goal of the tournament for his stunning strike against Argentina in the round of 16 encounter. Around three million fans voted for Pavard on the official FIFA site. He displayed wonderful technique to score from a volley with his right foot to fire on to the top corner. Here is more on Pavard.
WATCH: The brilliant moment!
Pavard played a commanding role against Argentina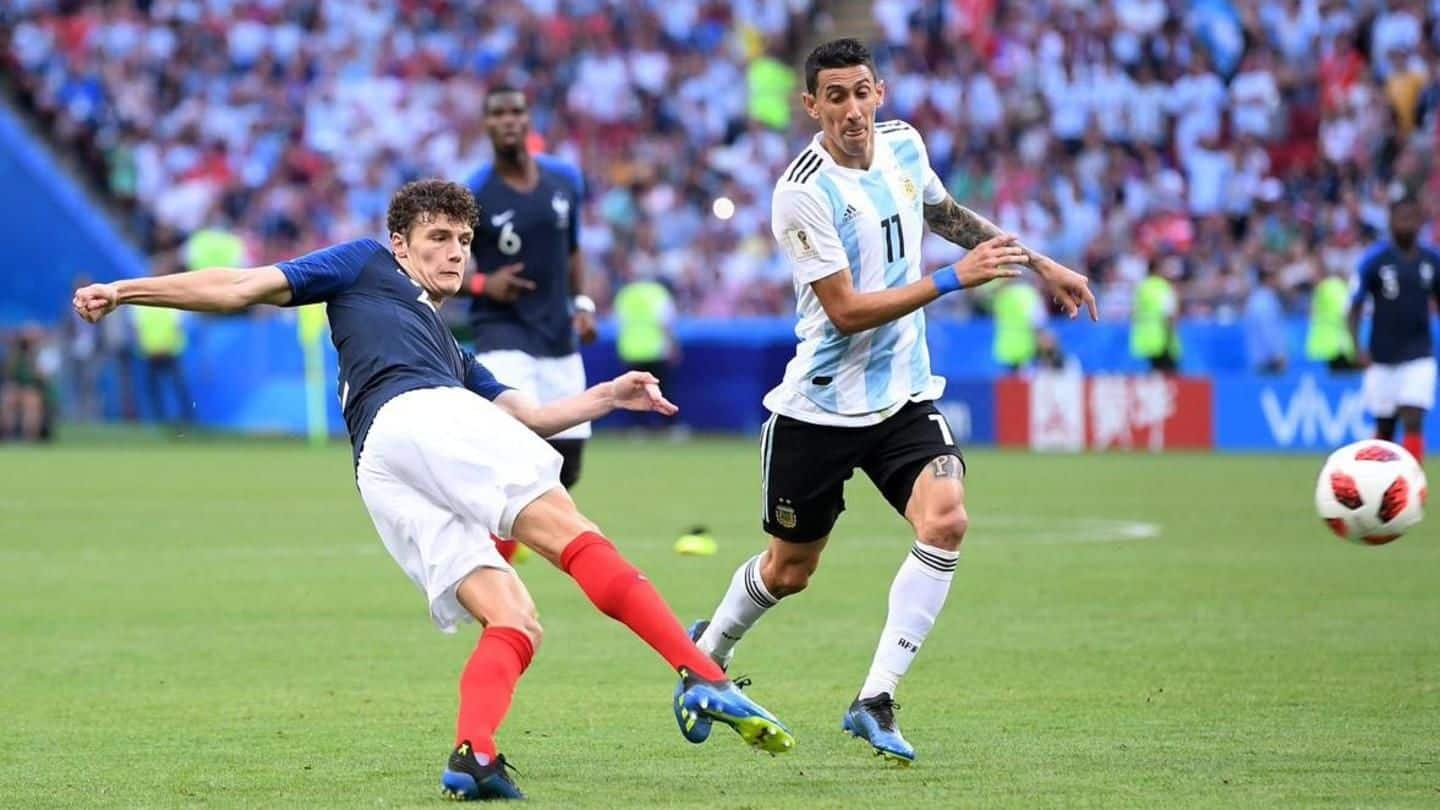 Pavard played a commanding role in the game against Argentina. He handed France the equalizer against the South American side as Didier and his boys won the tie 4-3 and went on to become the eventual World Cup winners. Pavard stated that he didn't think anything and just tried to keep the ball down and felt happy when it went in.
Quintero, Modric efforts follow Pavard's sensational strike
Colombia's Juan Quintero came second for his clever free-kick against Japan in the side's opener. Croatia's Luka Modric was voted third for his brilliant long-range strike against Argentina in the group stage.
Pavard first European to win the award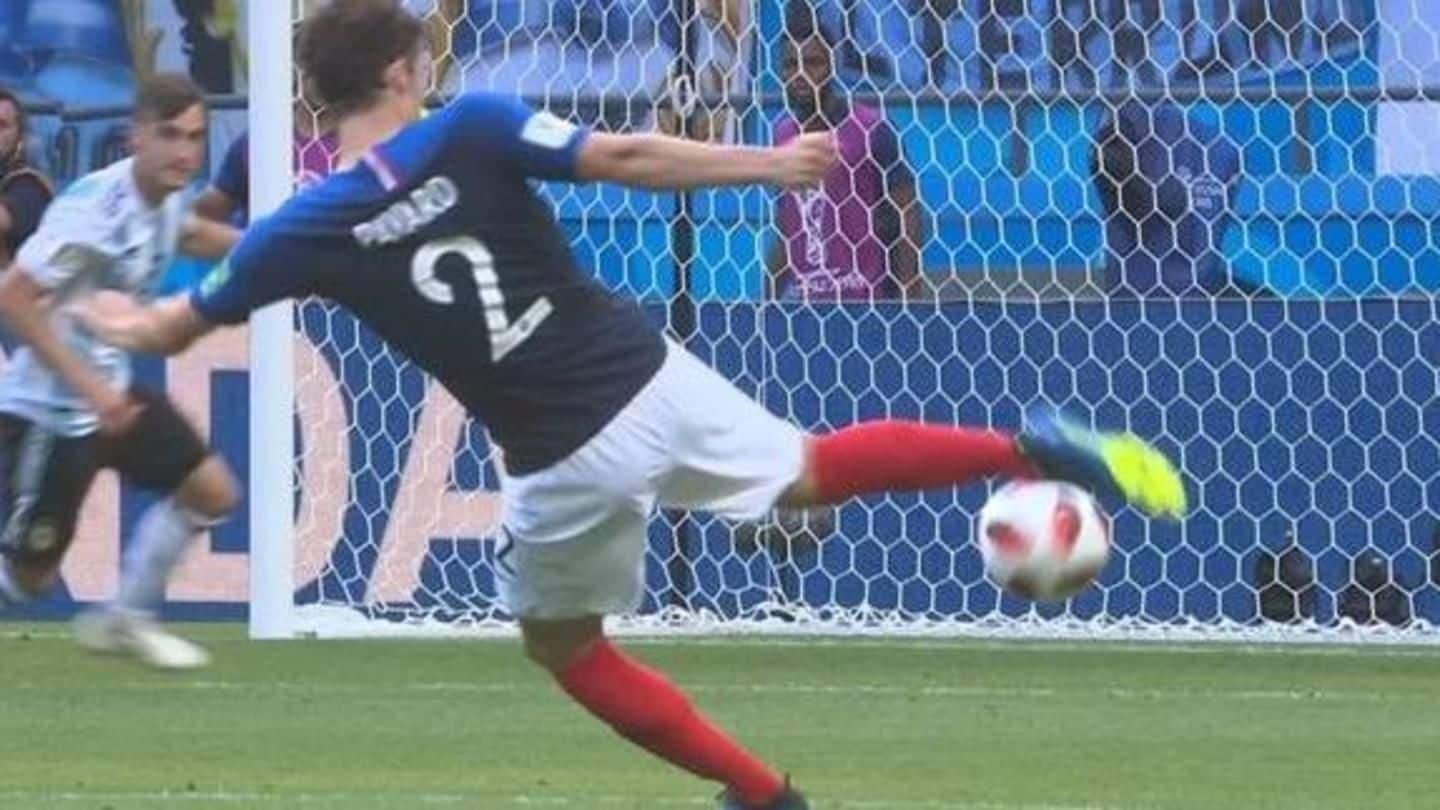 This award was introduced in the 2006 edition. Argentina's Maxi Rodriguez bagged the maiden honor. He was followed by Diego Forlan (2010) and James Rodriguez (2014). Pavard became the first European to win the award as the previous three all went to South American players. Pavard has had quite the journey since 2016 when he had watched France play at Euros from the fan-zone.
FIFA World Cup 2018: The top 10 goals